Telemecanique Schneider ATV61HD15N4 Frequency Drive 15KW / 20HP SOLDOUT
Telemecanique Schneider ATV61HD15N4 Frequency Drive 15KW / 20HP SOLDOUT | Priced $0.00 | bostonind.com (9267)
Here is a Telemecanique Schneider ATV61HD15N4 Frequency Drive with Display Controller

15kW - 20HP
V1.5E14

If needed display controller can be snapped back into the drive case or you can as shown.

Part was kept as a good spare at a local plant until the machine this was for has been retired.

Please do not hesitate to contact us if you have any questions.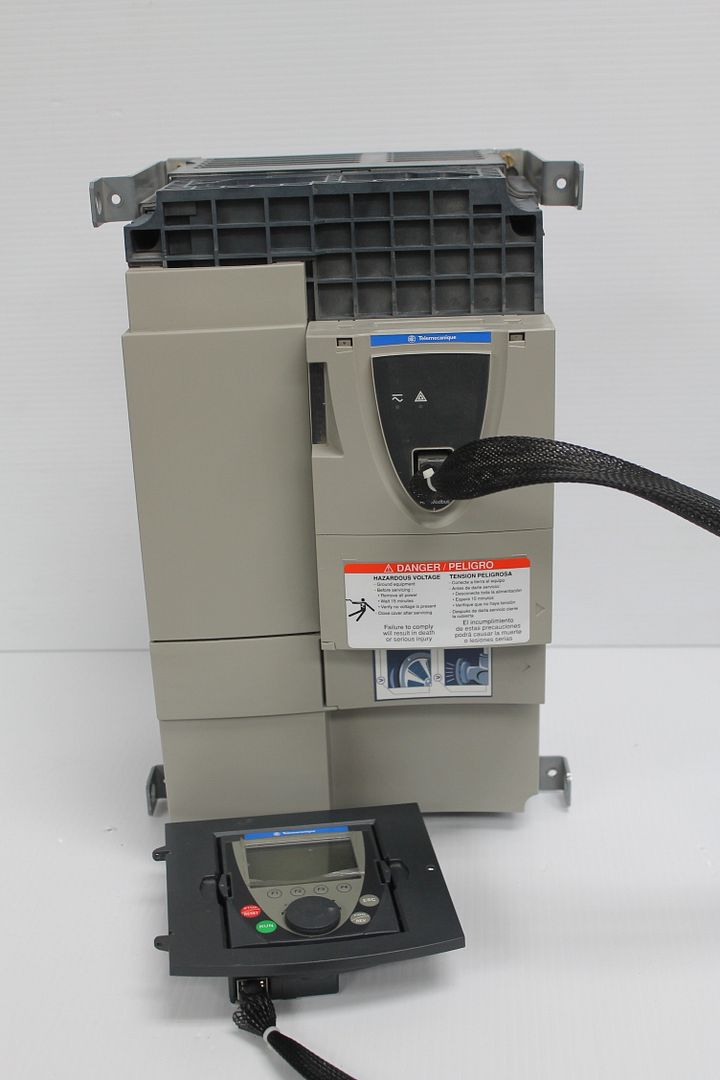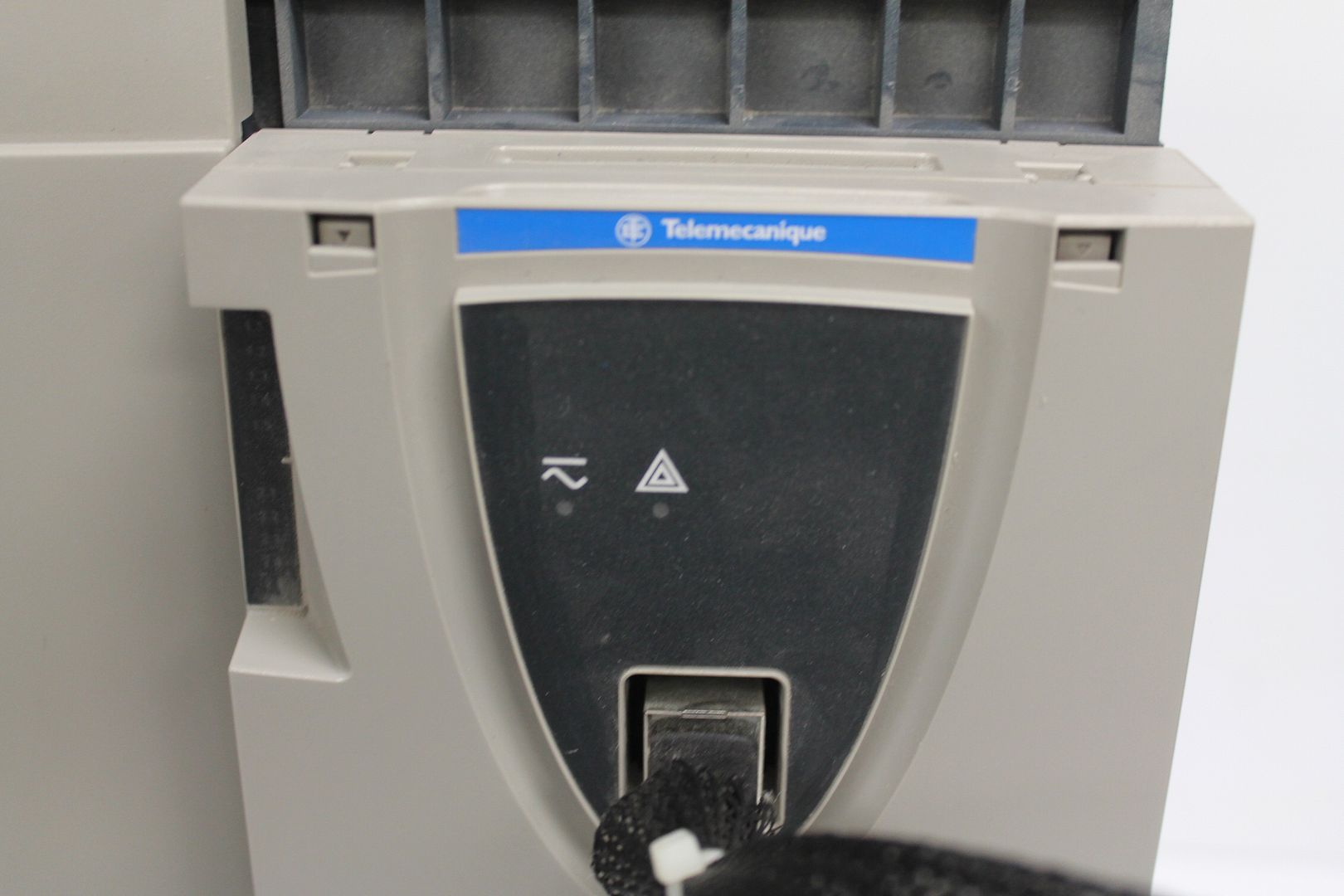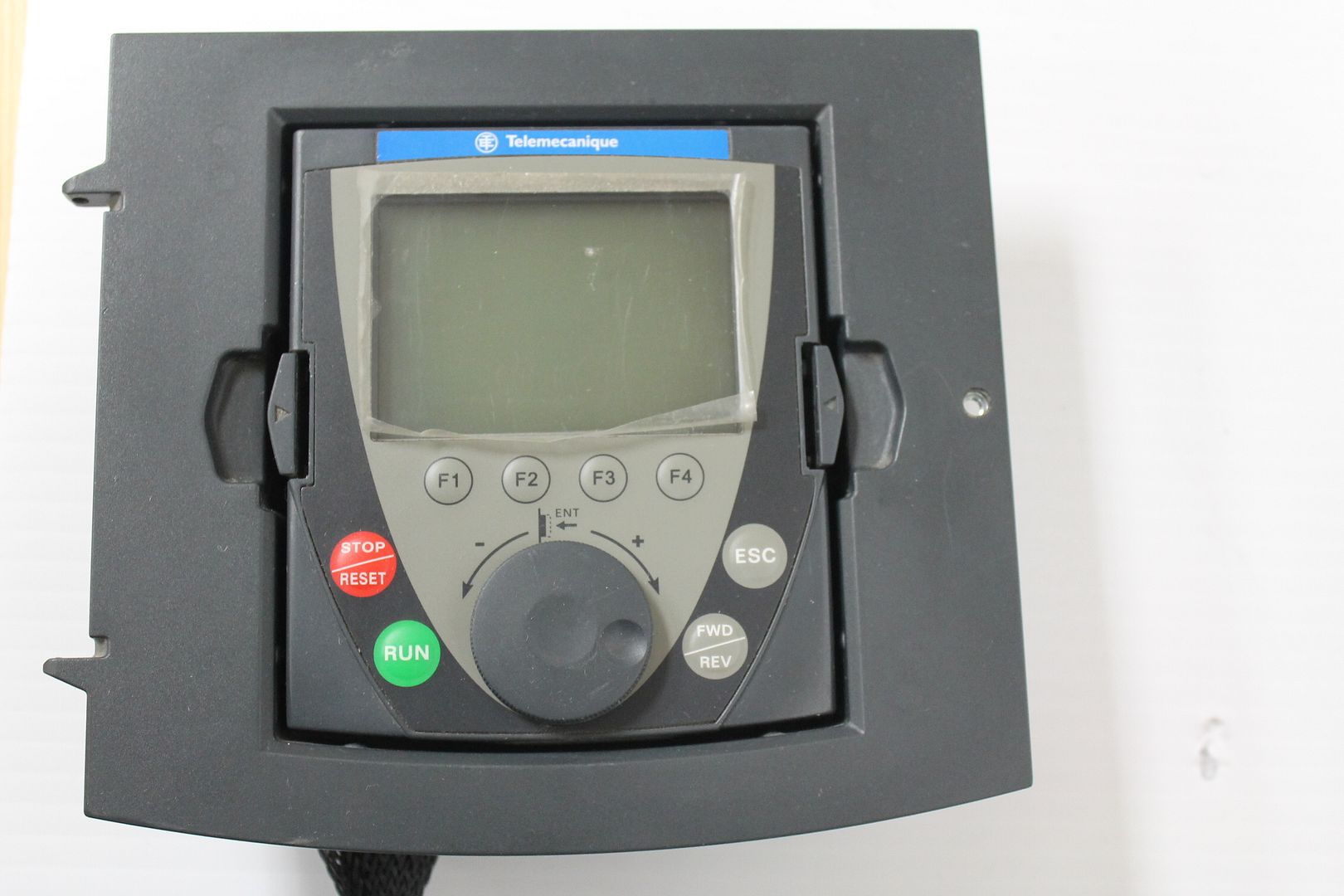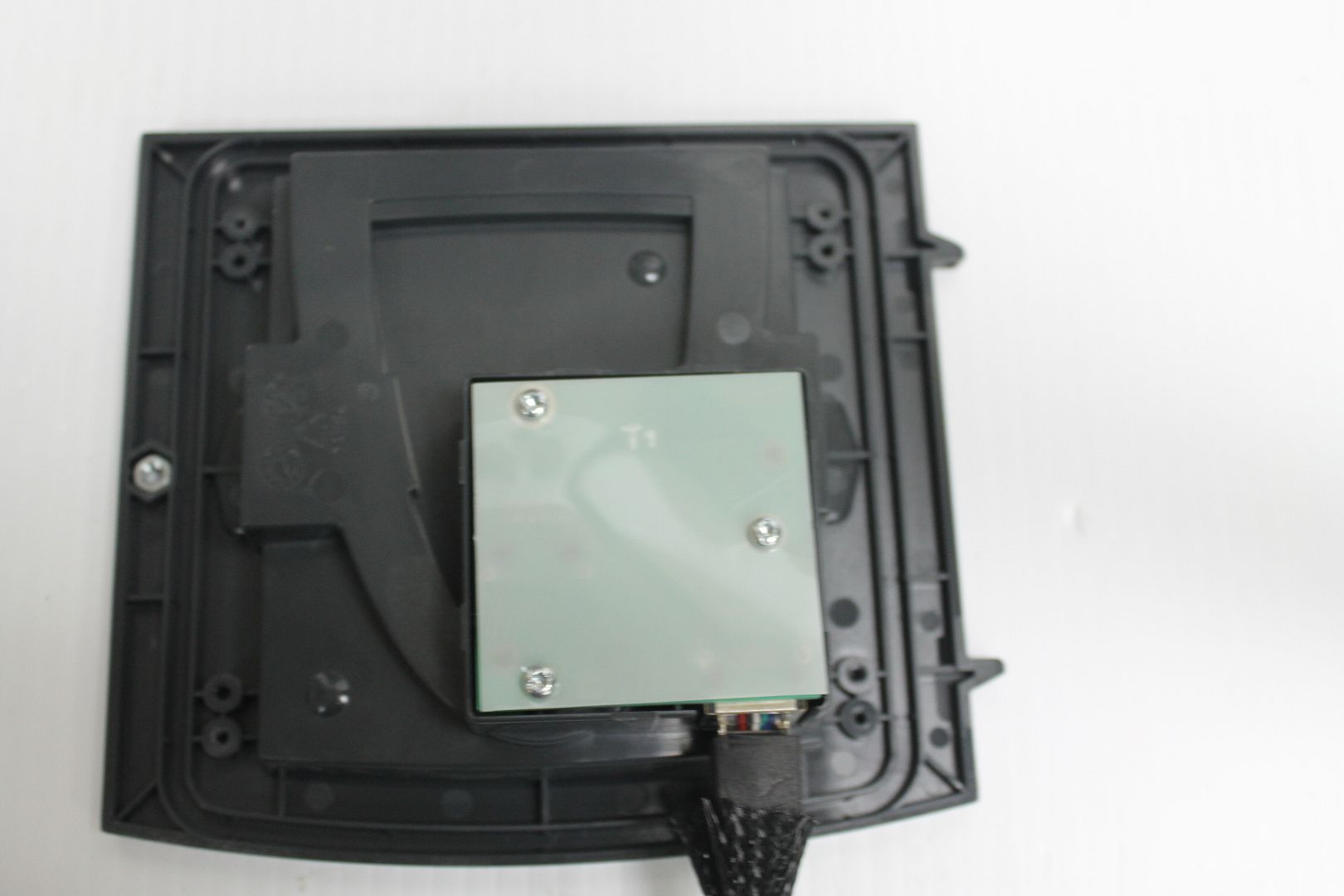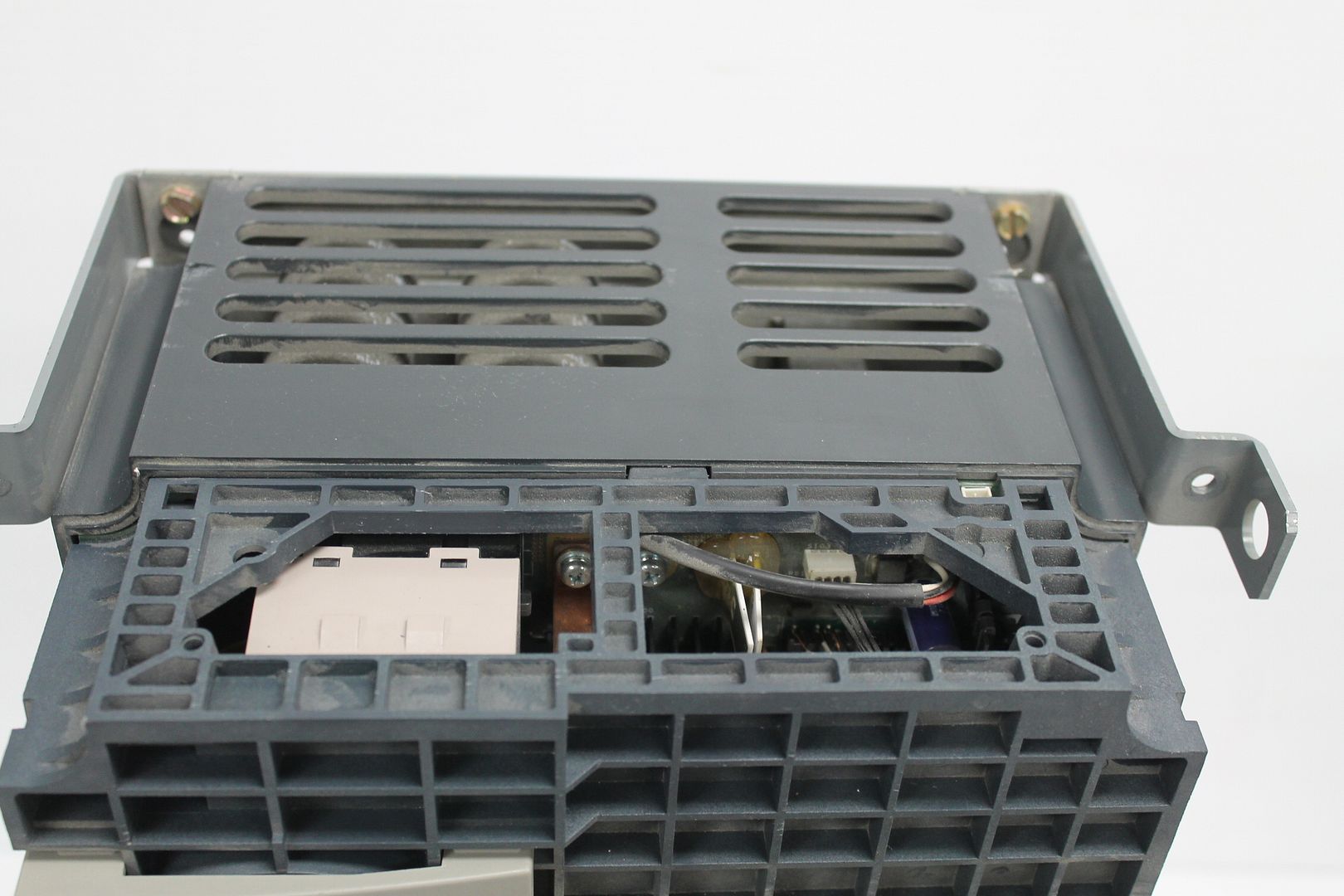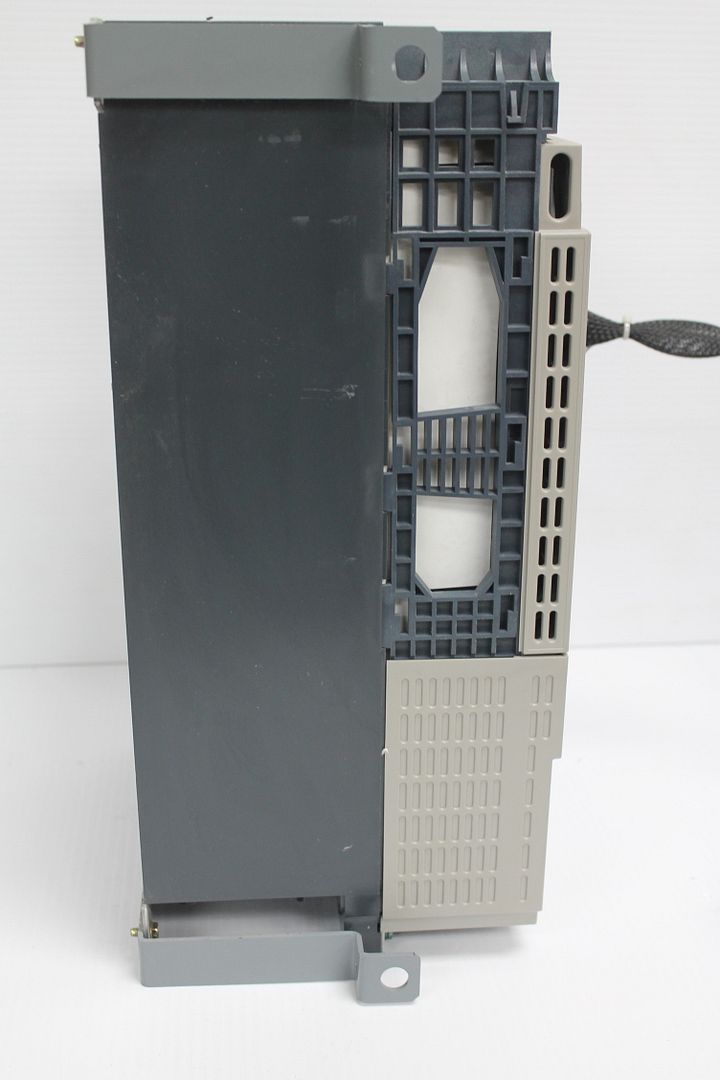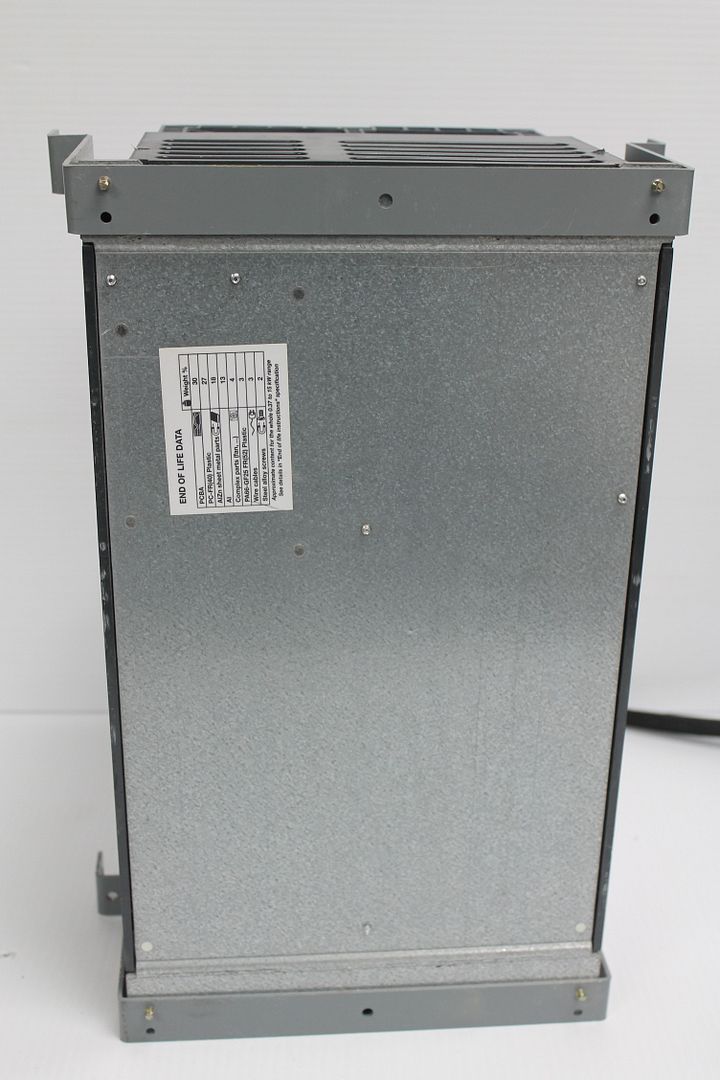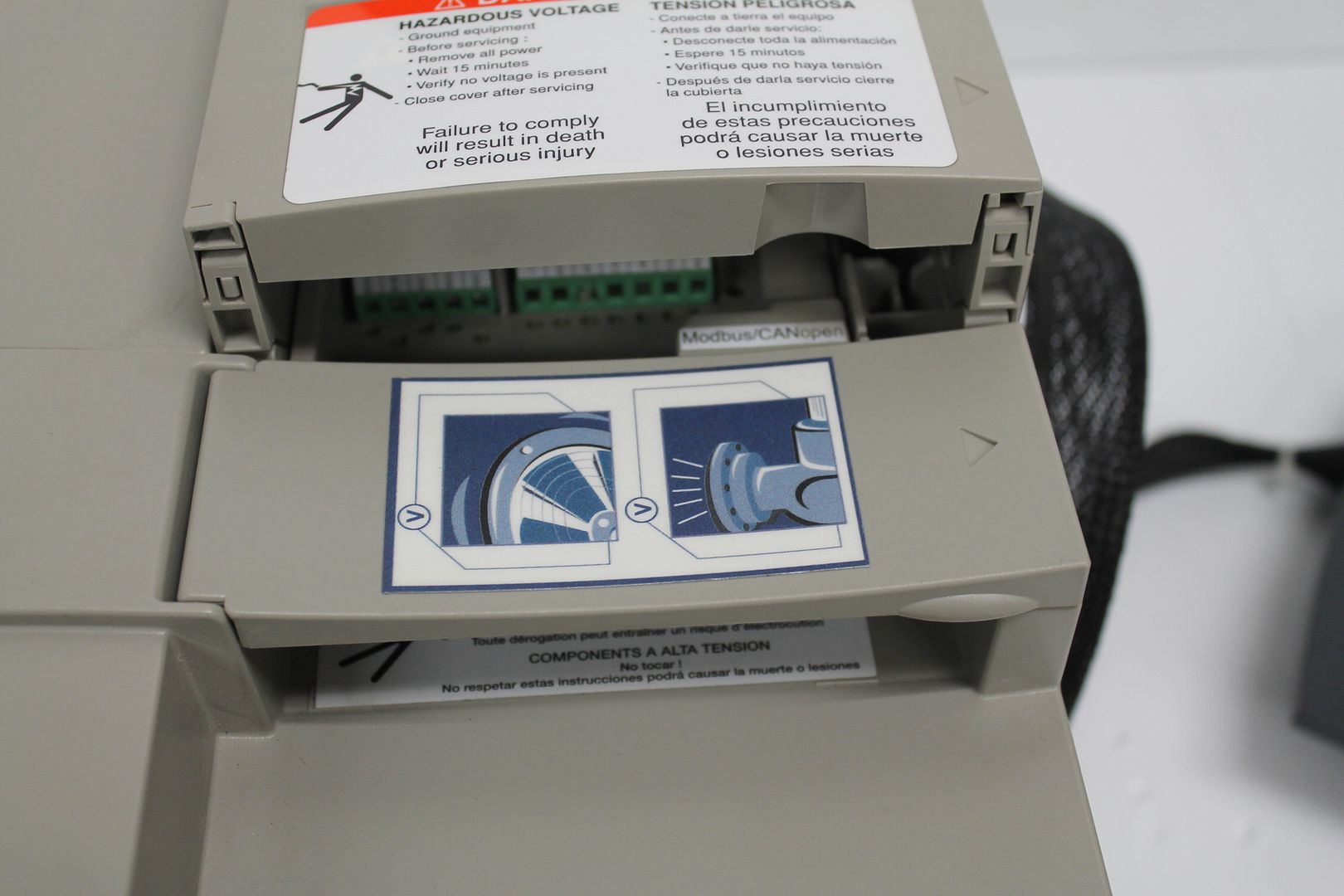 Telemecanique Schneider ATV61HD15N4 Frequency Drive 15KW / 20HP SOLDOUT
Manufacturer Description and Specification:
Manufacturer Documentation: