Sick AG ICR803-B0201 part 6034211. Image Code Reader SOLDOUT
Sick AG ICR803-B0201 part 6034211. Image Code Reader | Priced $54.95 | bostonind.com (170)
Here is a SICK AG ICR803-B0201 6034211 Image Code Reader

Has a few scratches, so I am not sure if this is new or was installed at some point. It was kept as a good spare by the plant we got it from.
Please do not hesitate to contact us if you have any questions.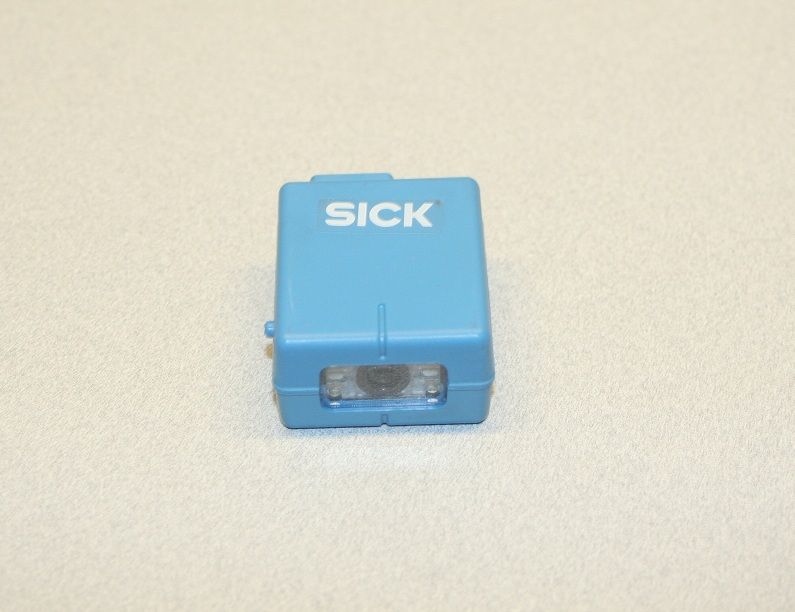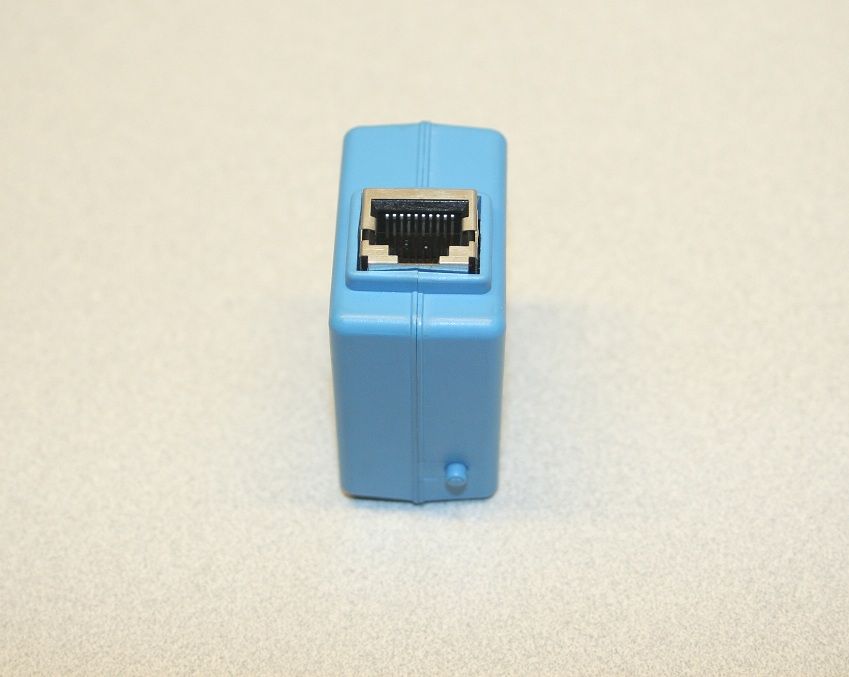 Sick AG ICR803-B0201 part 6034211. Image Code Reader SOLDOUT
Manufacturer Description and Specification:
Manufacturer Documentation: