Parker CTC XPR08VT-4P3 PowerStation Interact Xpress Distributed HMI Touchscreen SOLDOUT
Parker CTC XPR08VT-4P3 PowerStation Interact Xpress Distributed HMI Touchscreen | Priced $495.00 | bostonind.com (10739)
Here is a Parker CTC XPR08VT-4P3 PowerStation Interact Xpress Distributed HMI Touchscreen

Condition:
This Parker CTC XPR08VT-4P3 is in good working and cosmetic condition.

Testing we performed:
The Parker CTC Interact Xpress HMI Touchscreen passed all tests and was found to be fully functional:
Tested Initial Power.
Tested Boot system.
Tested System communication.

System consists of:
Parker CTC XPR08VT4-4P3.
Power cord.

Configuration and Setup:
Parker CTC XPR08
Memory: 512 MB PC100 SD RAM
Storage: 128MB-8GB Compact Flash Card Slot (Supports Type2 CompactFlash Card)
I/O Ports: (2) 9 Pin Serial Ports (RS232 and RS232/422/485), (2) USB 1.1 host ports, (1) RJ45 Ethernet Connector
Dimensions: H 7.6" x W 10.2" x D 3.8"
Weight: 6.08 lbs
Keyboard: 1 PS/2 miniDIN
Mouse: 1 PS/2 miniDIN
Touchscreen Resolution: 640x480 pixles
Touchscreen Size 8.0" diagonal
Operating Temperature: 0 to 30 degrees C
Input power: 24 Volts 2 Amps

Video Discription:
The video starts off with a view of the unit booted. A text file is created, named Luke and the text field is created saying "hello customer".
Finally the screen is shown in the real time connection and real time running screen.

Documentation:
Datasheet: N/A

Brochure: N/A

Manual: https://drive.google.com/file/d/0B72qmJtjIBo0UktJb0staHlCV28/view?usp=sharing

Please do not hesitate to contact us if you have any questions.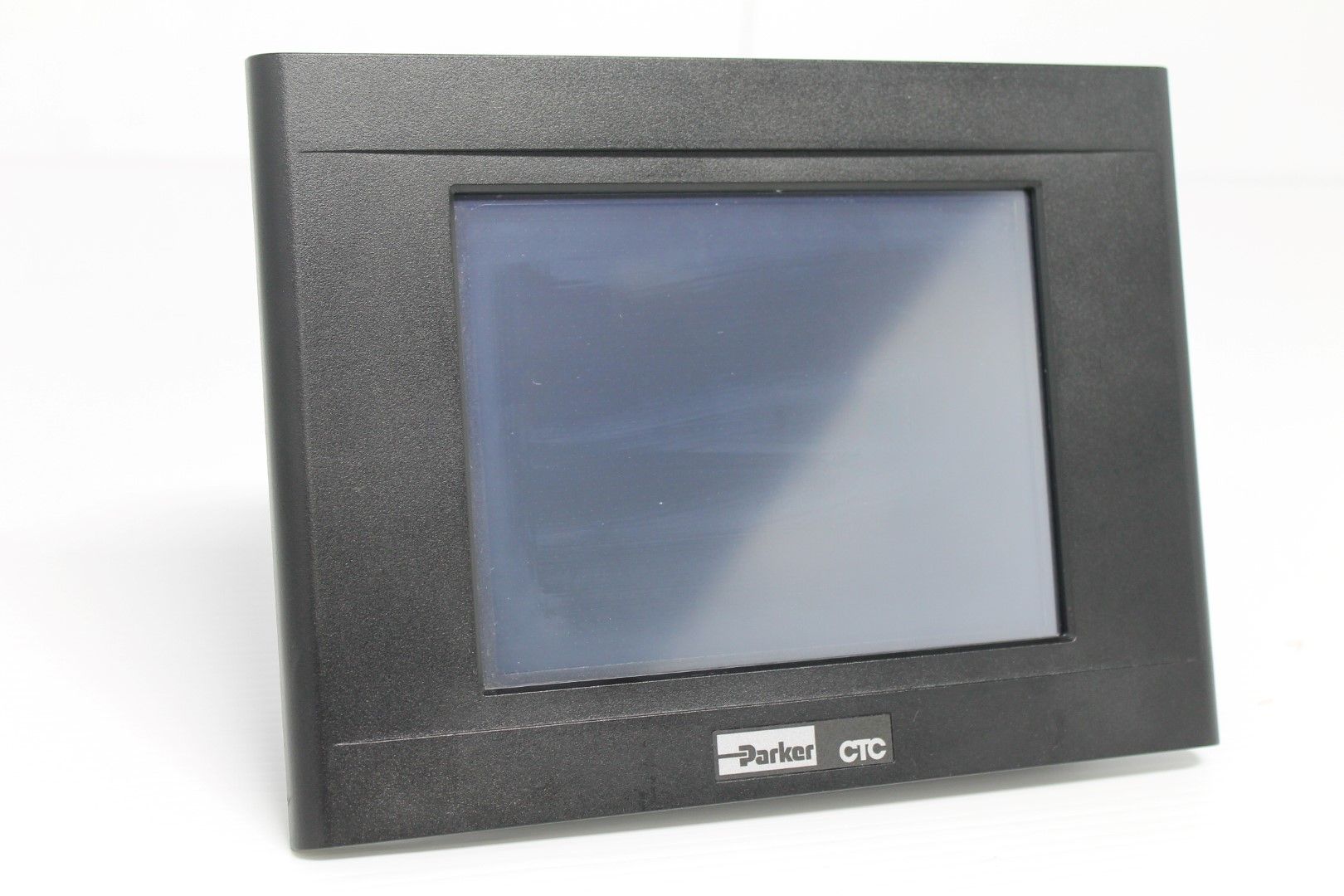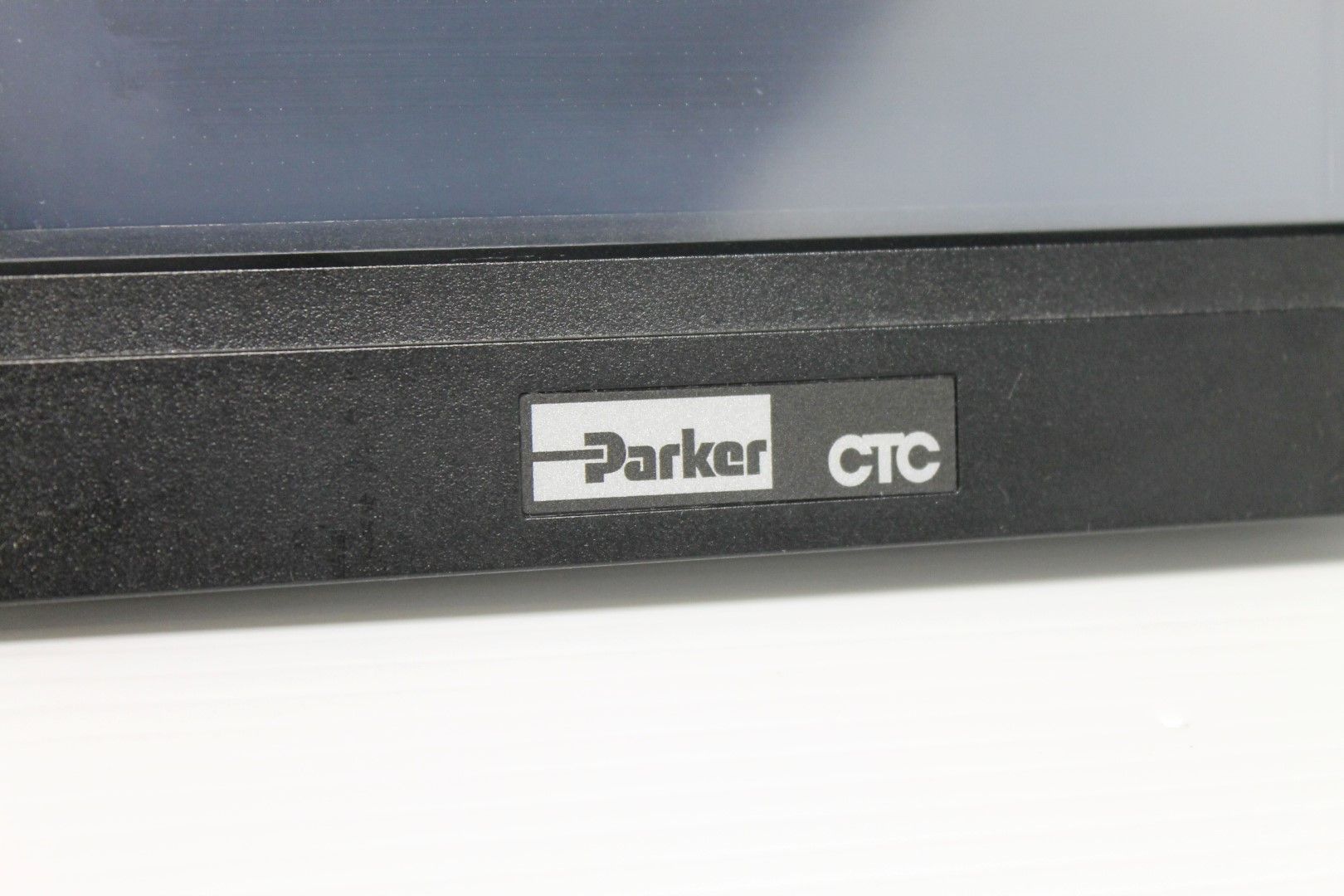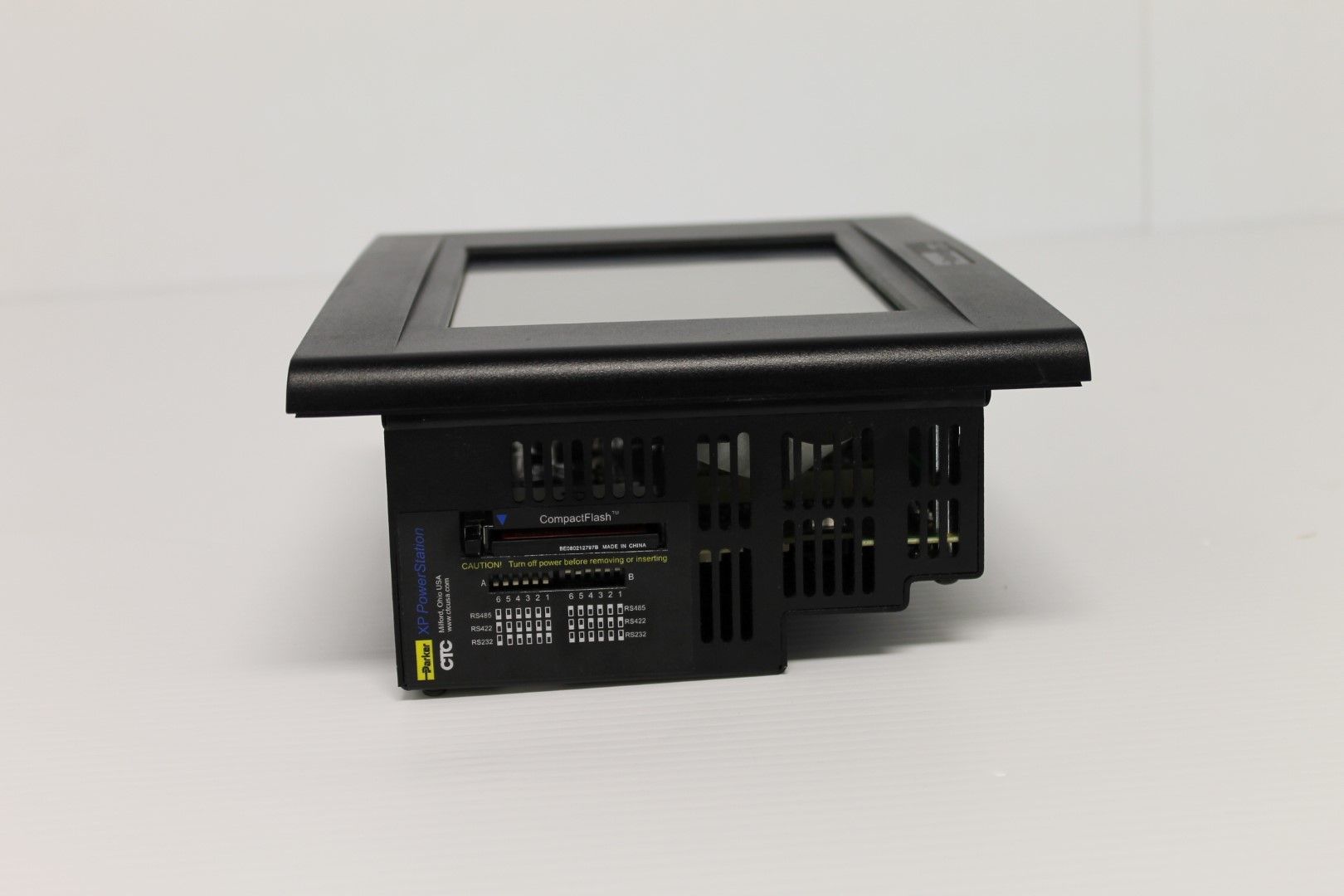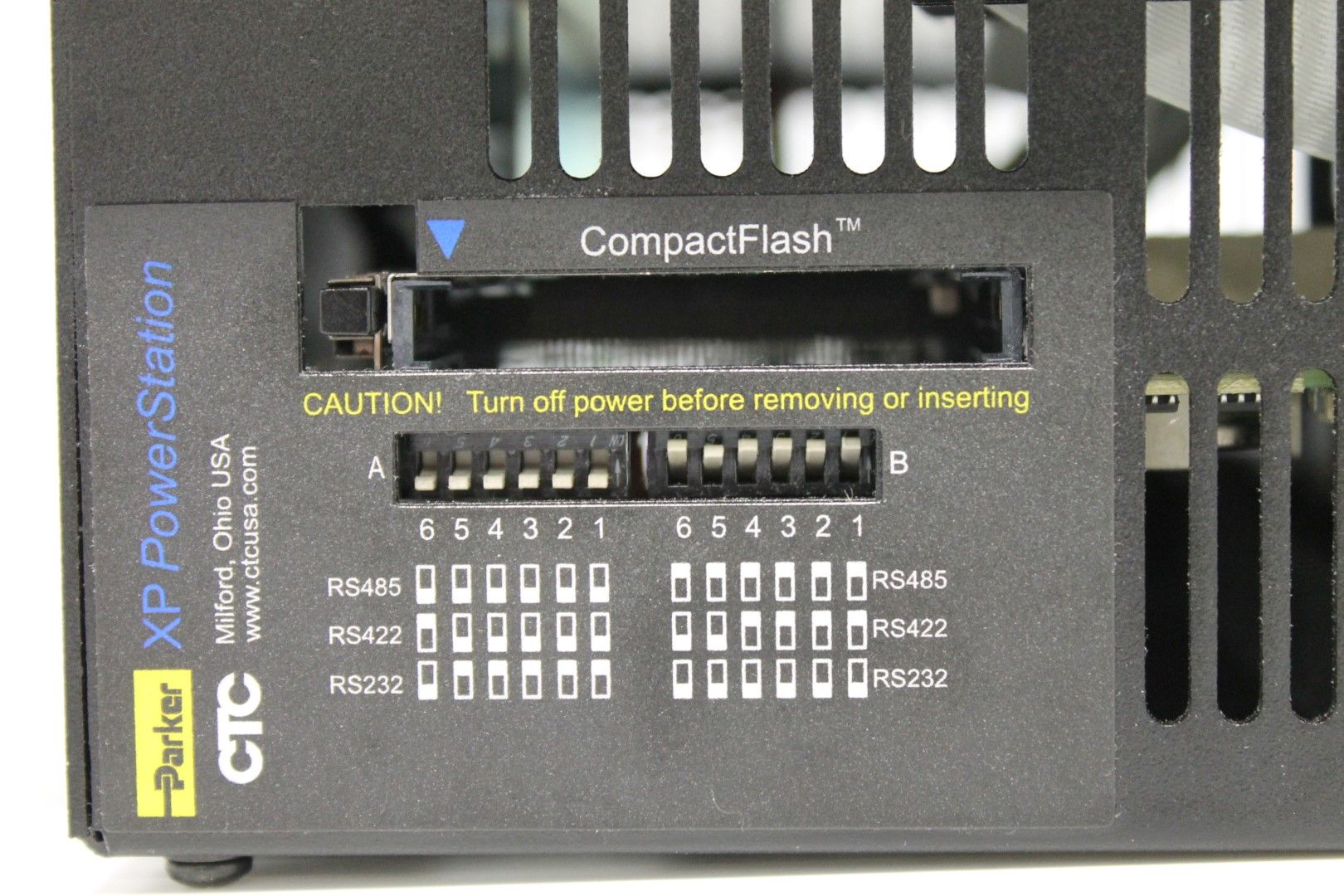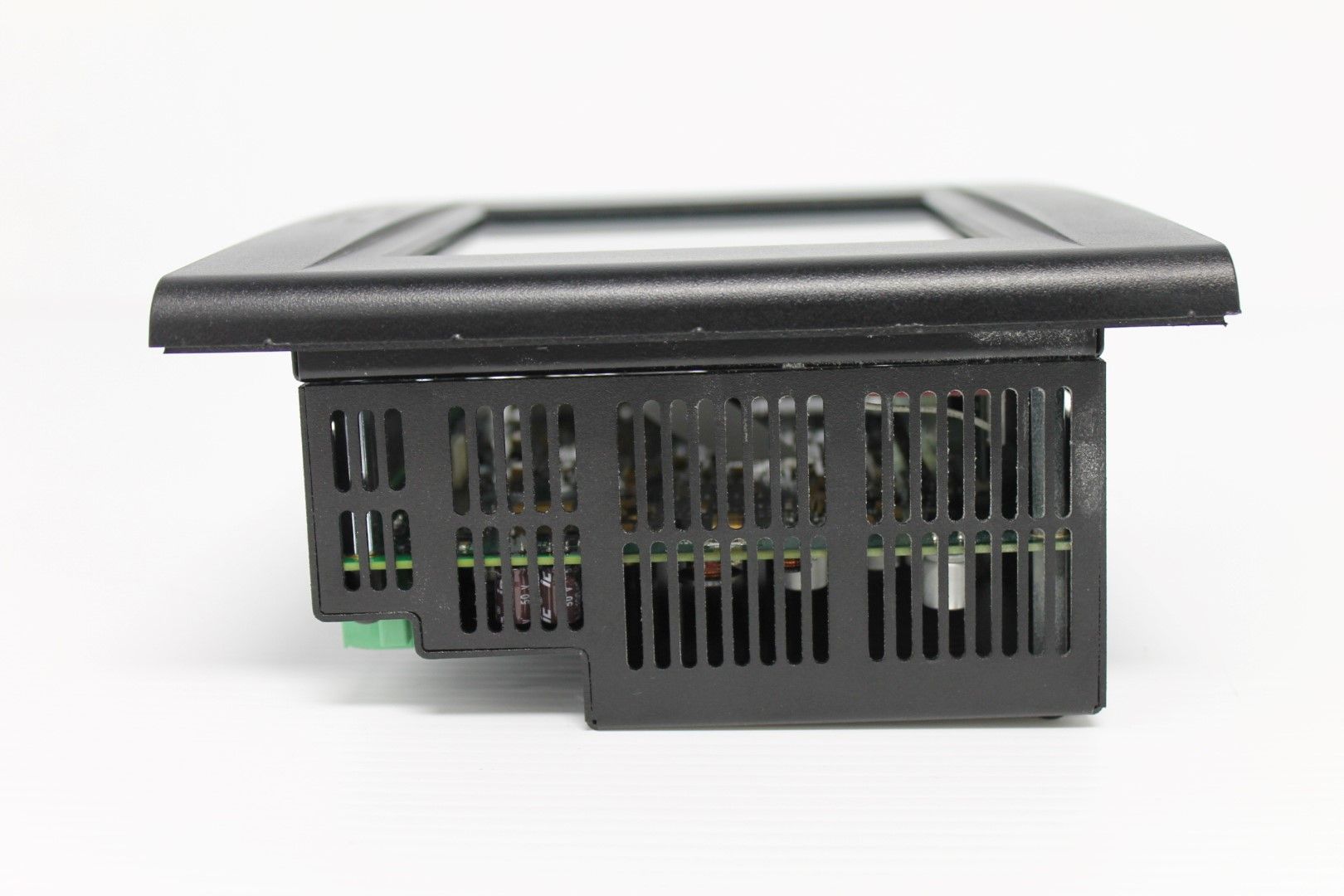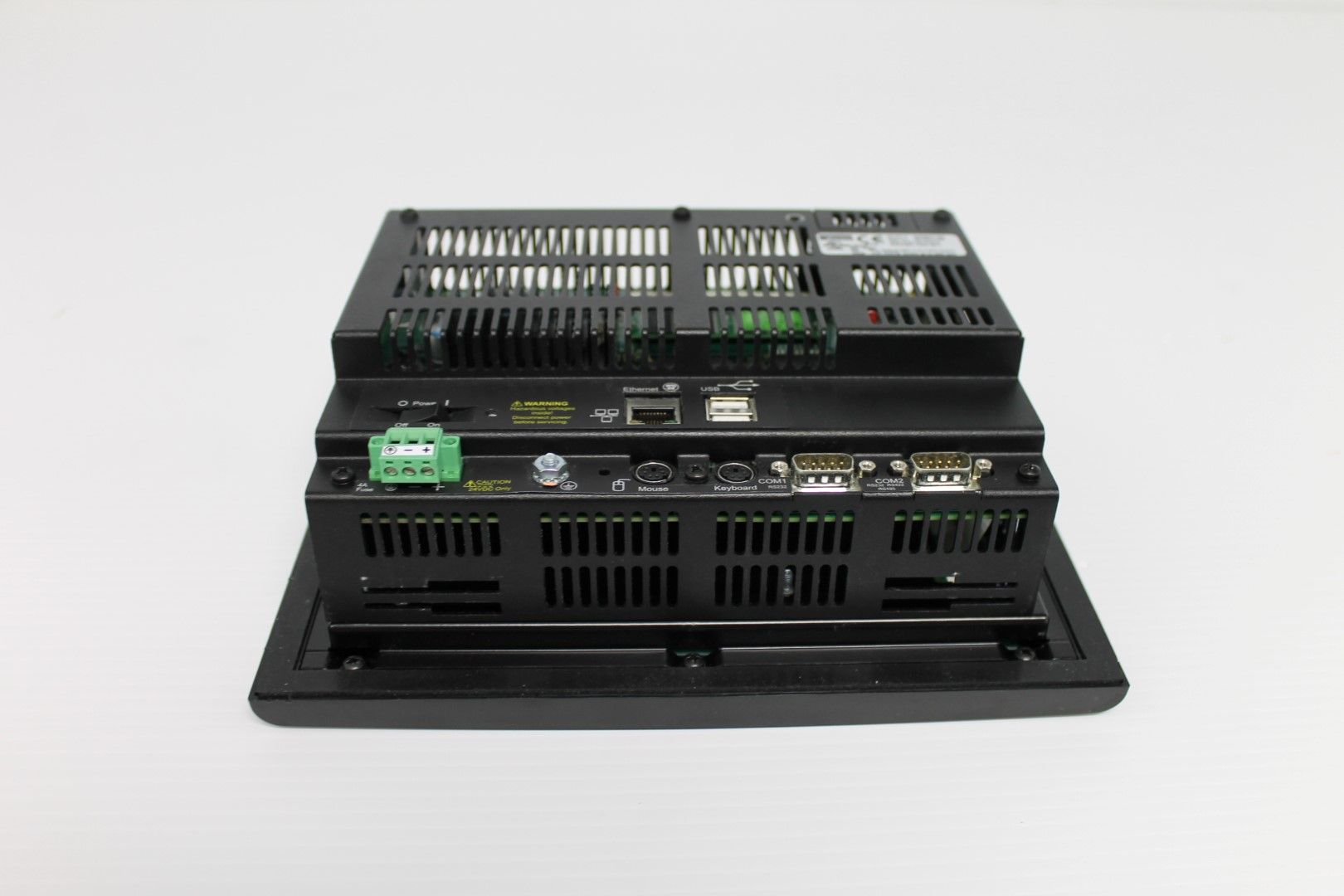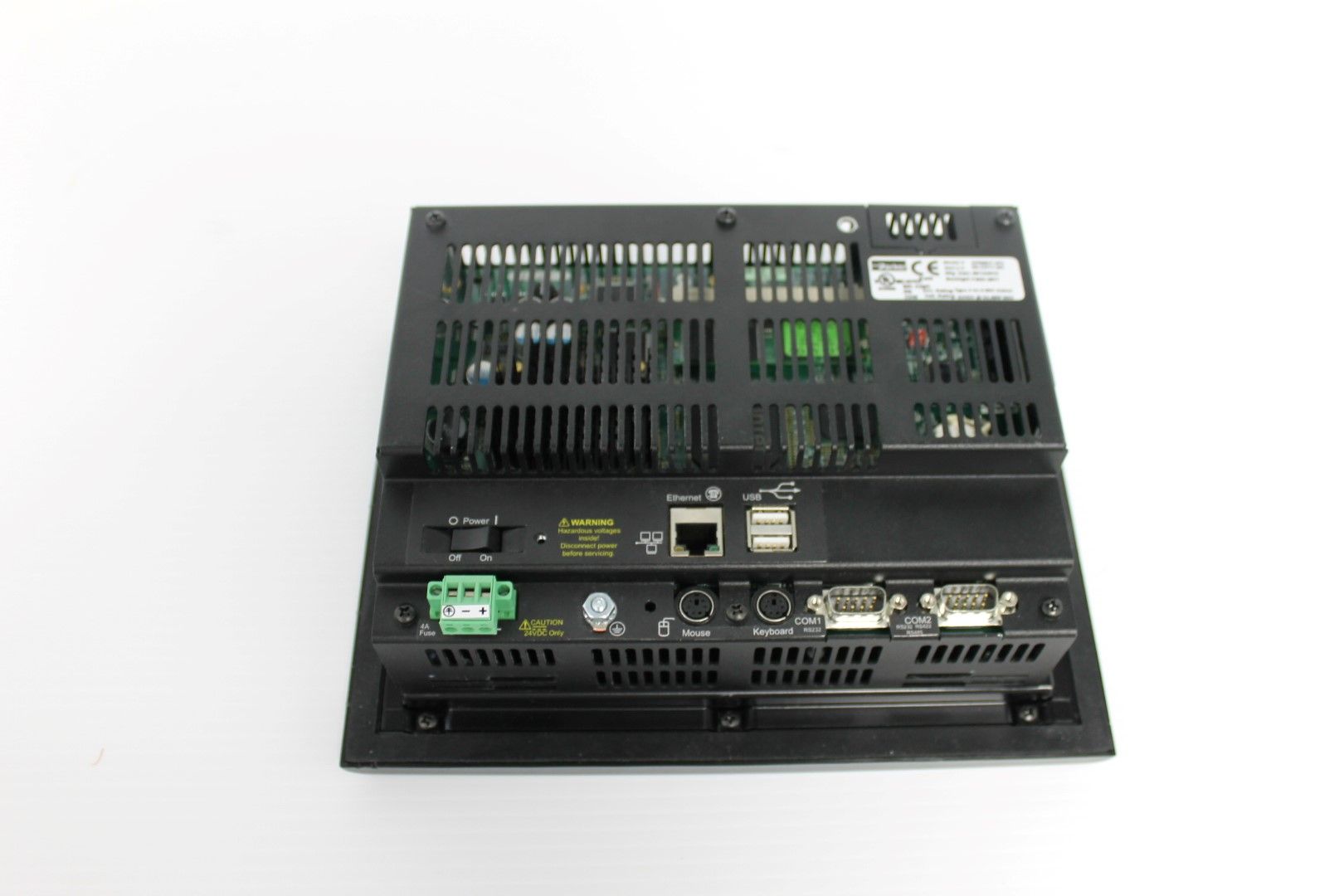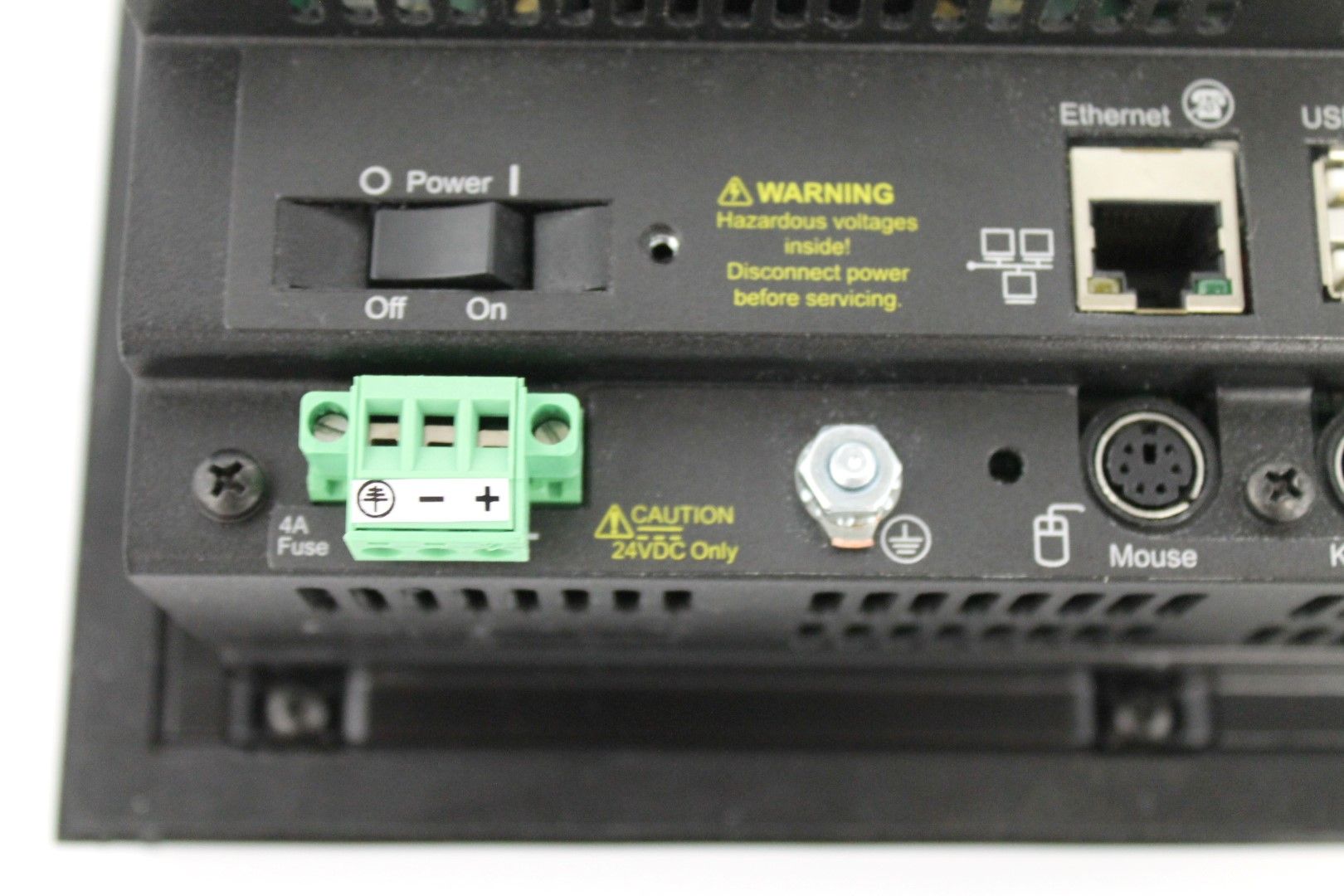 Parker CTC XPR08VT-4P3 PowerStation Interact Xpress Distributed HMI Touchscreen SOLDOUT
Manufacturer Description and Specification:
Manufacturer Documentation: