ONO SOKKI DS-2100 Multichannel Data Station w/ 0264 4-channel Input Pred. DS3000
ONO SOKKI DS-2100 Multichannel Data Station w/ 0264 4-channel Input Pred. DS3000 | Priced $1,450.00 | bostonind.com (3808)
Here is an ONO SOKKI DS-2100 Multichannel Data Station w/ 0264 4-channel Input Pred. to DS3000
Predecessor to:
DS-3000

System consists of:
DS-2100 Multi-Channel Data Station.
DS-0264 Input Unit (4 channels)
DS-0295 Remote Controller.
DS-0297 ONO-LINK II Serial Interface.
DS-2000 Series Software Disk.
USB Dongle.
All associated communication and power cables.

Documentation:
Brochure: https://drive.google.com/file/d/0Bz5srQzgsa6uVjF5czNPRmI0c3c/view?usp=sharing

Please do not hesitate to contact us if you have any questions.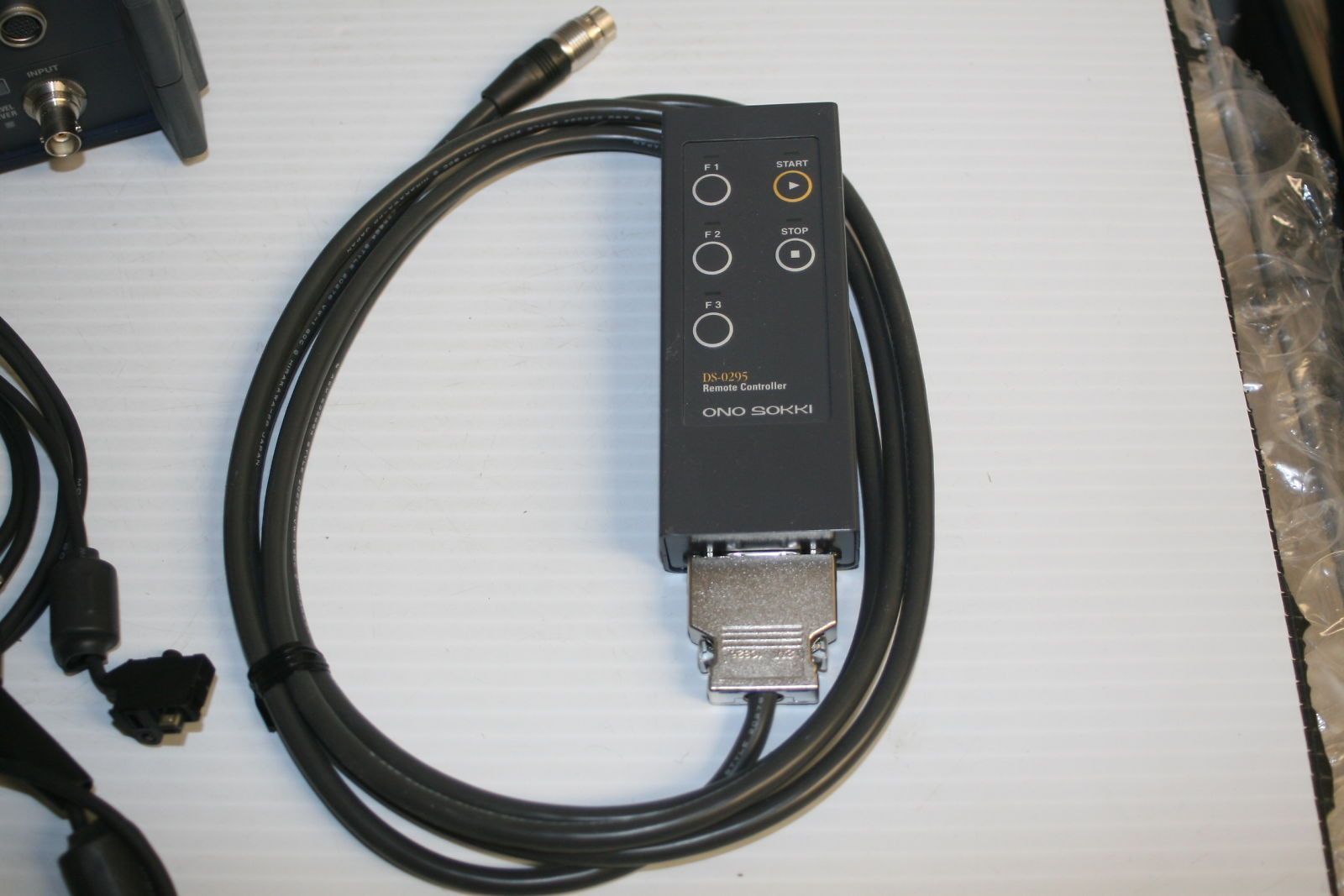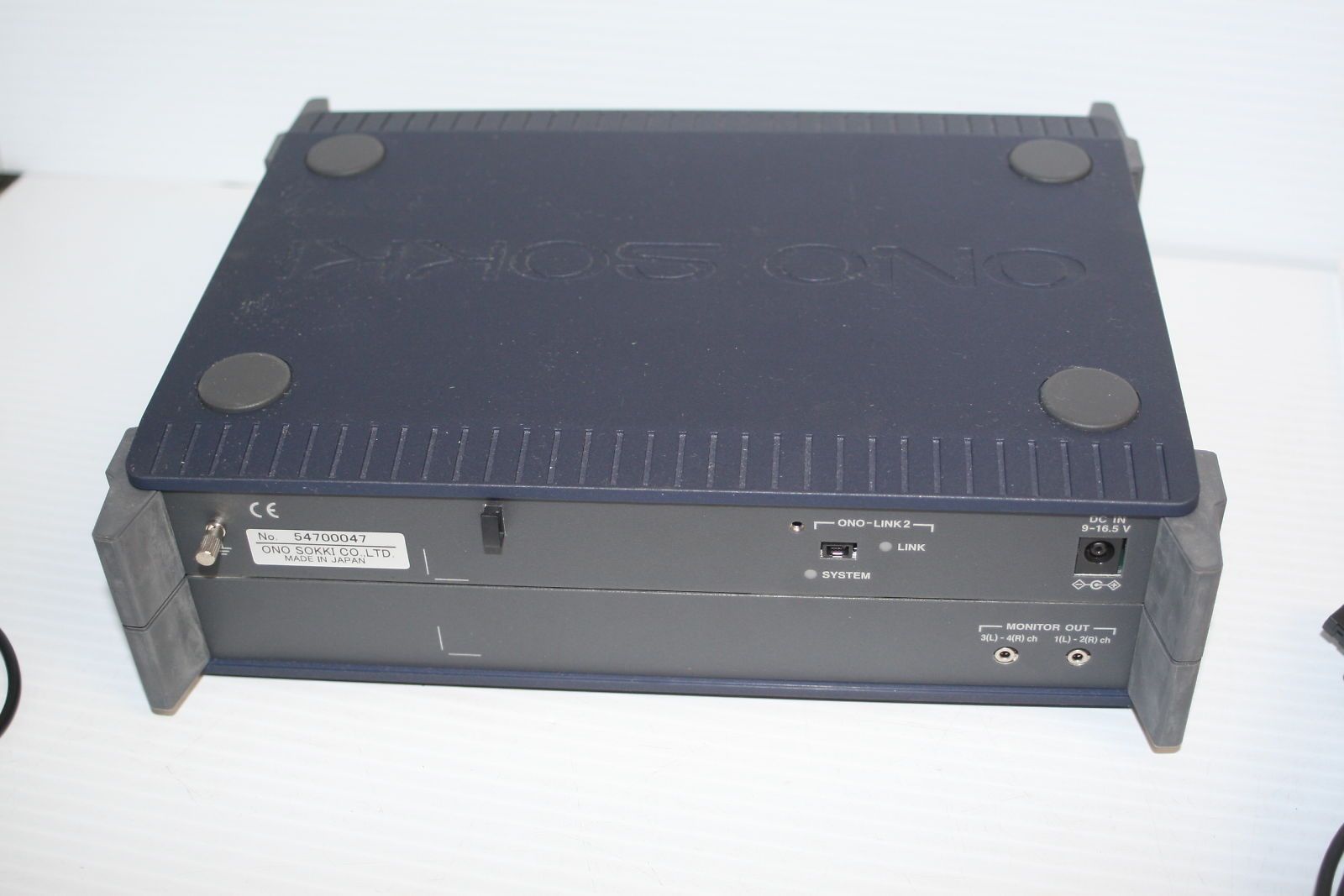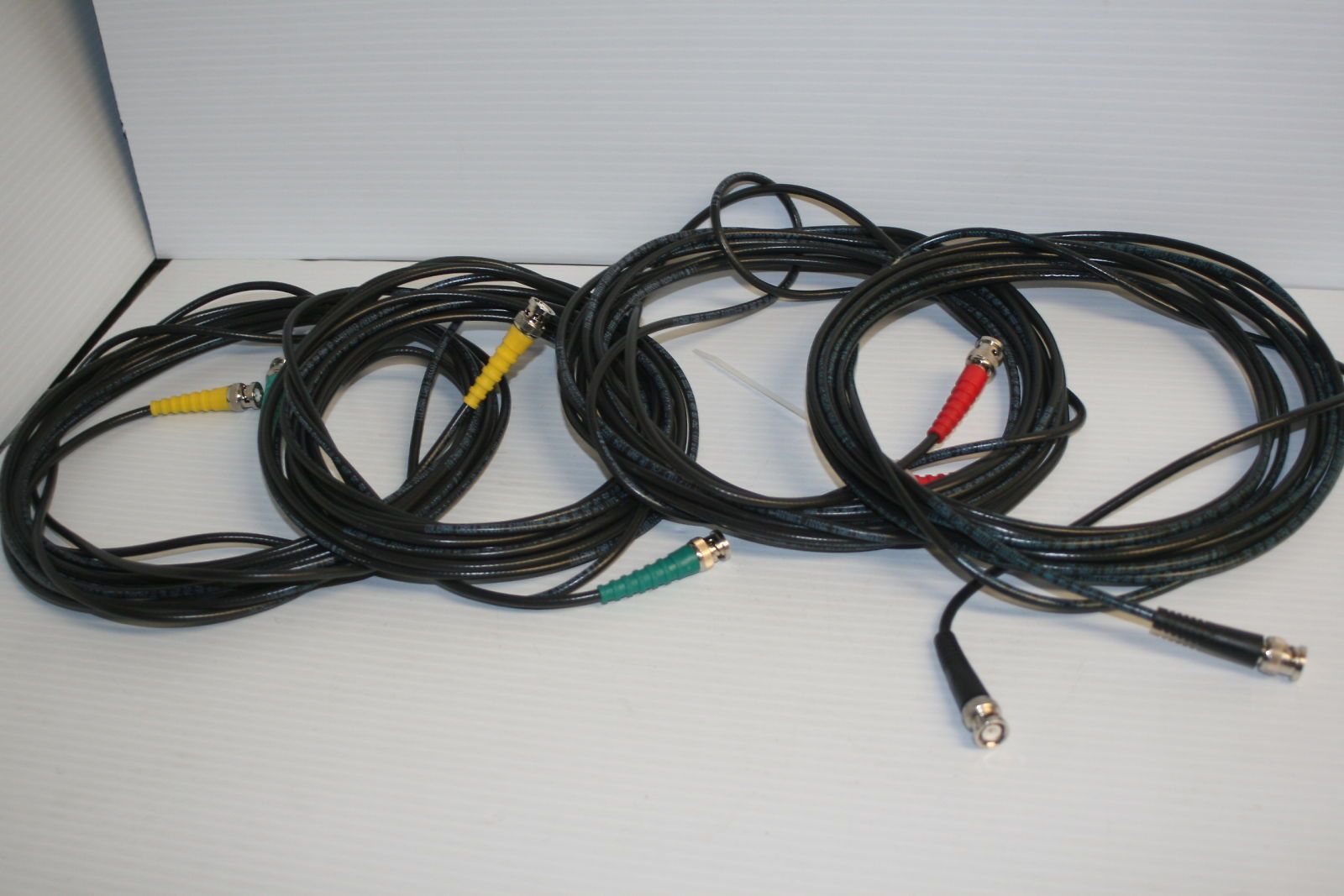 ONO SOKKI DS-2100 Multichannel Data Station w/ 0264 4-channel Input Pred. DS3000
Manufacturer Description and Specification:
Manufacturer Documentation: