Nikon PCM2000 Confocal Laser w/ Melles, Spectra Physics, Zygo and Roper Supplies
Brand:
Nikon
Product Code:
10078
Availability:
1
Price: $1,795.00
Nikon PCM2000 Confocal Laser w/ Melles, Spectra Physics, Zygo and Roper Supplies | Priced $1,795.00 | bostonind.com (10078)
Here is a Nikon PCM2000 Confocal Laser w/ Melles Griot, Spectra Physics, Zygo and Roper Scientific Supplies

Predecessor to:
N/A

Condition:
This Nikon PCM2000 system has good cosmetic condition.
Untested, SOLD AS IS / NO WARRANTY / NO RETURNS OR REFUNDS

Testing we performed:
The Nikon Confocal Laser system was powered on - no other testing performed.

System consists of:
Nikon PCM 2000 Air cooled Argon-Ion Laser.
Melles Griot 05 LPL 915-065 Laboratory Helium Neon Power Supply.
Spectra Physics 263-C04 Laser Power Supply.
Spectra Physics 361C Remote Control.
Zygo PCM2000 Controller Tower (S/N 5208)
PCM 2000 Quantitative Multi Laser Head.
Roper Scientific Model ST-133 6MHz High Performance CCD Camera Controller.
Associated cables and literature.

Configuration and Setup:
NIKON PCM2000 LASER SCANNING CONFOCAL SYSTEM

Software not included.

Documentation:
All documents and literature will be provided when ordering.

Datasheet: N/A

Brochure: N/A

Manual: N/A
Please do not hesitate to contact us if you have any questions.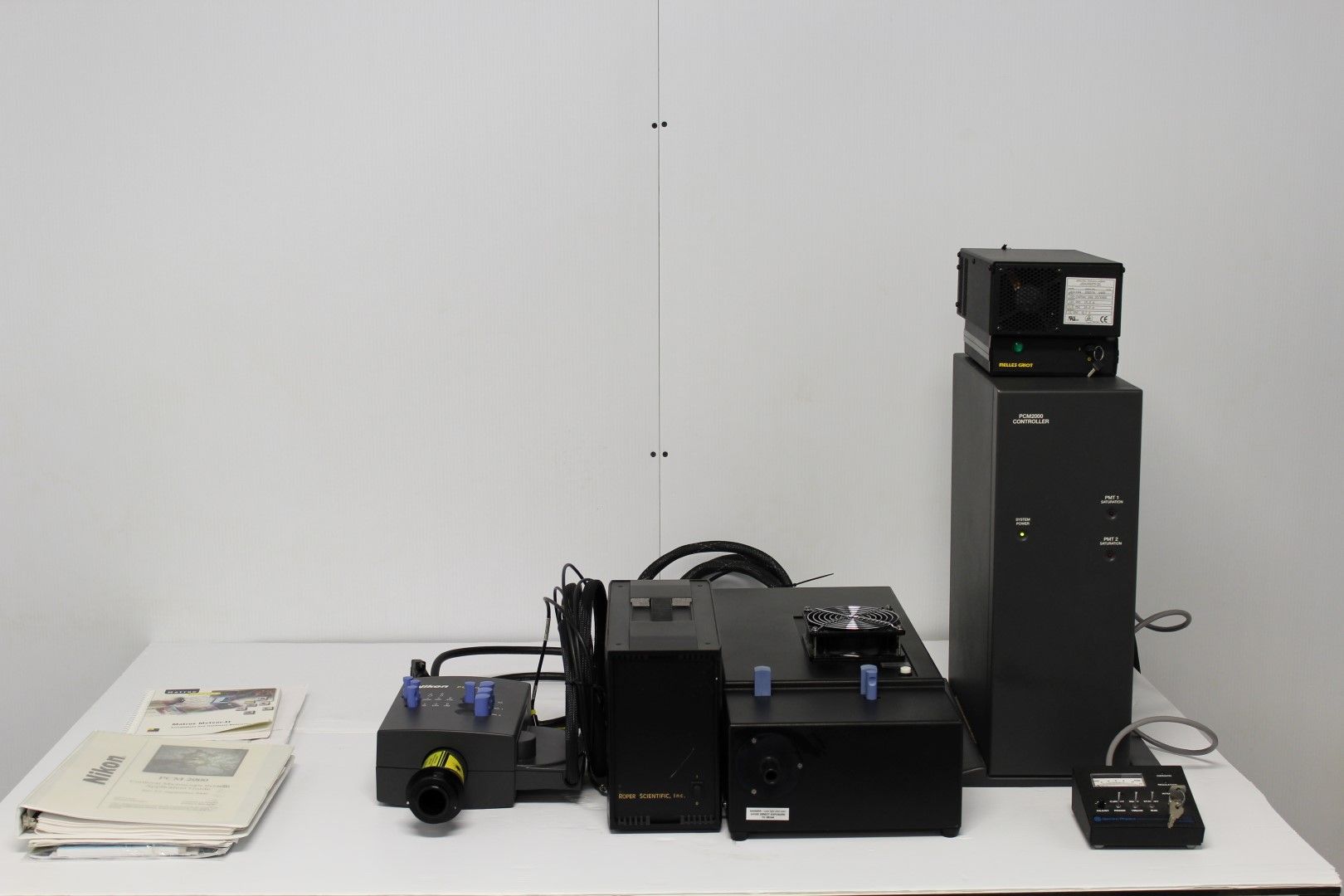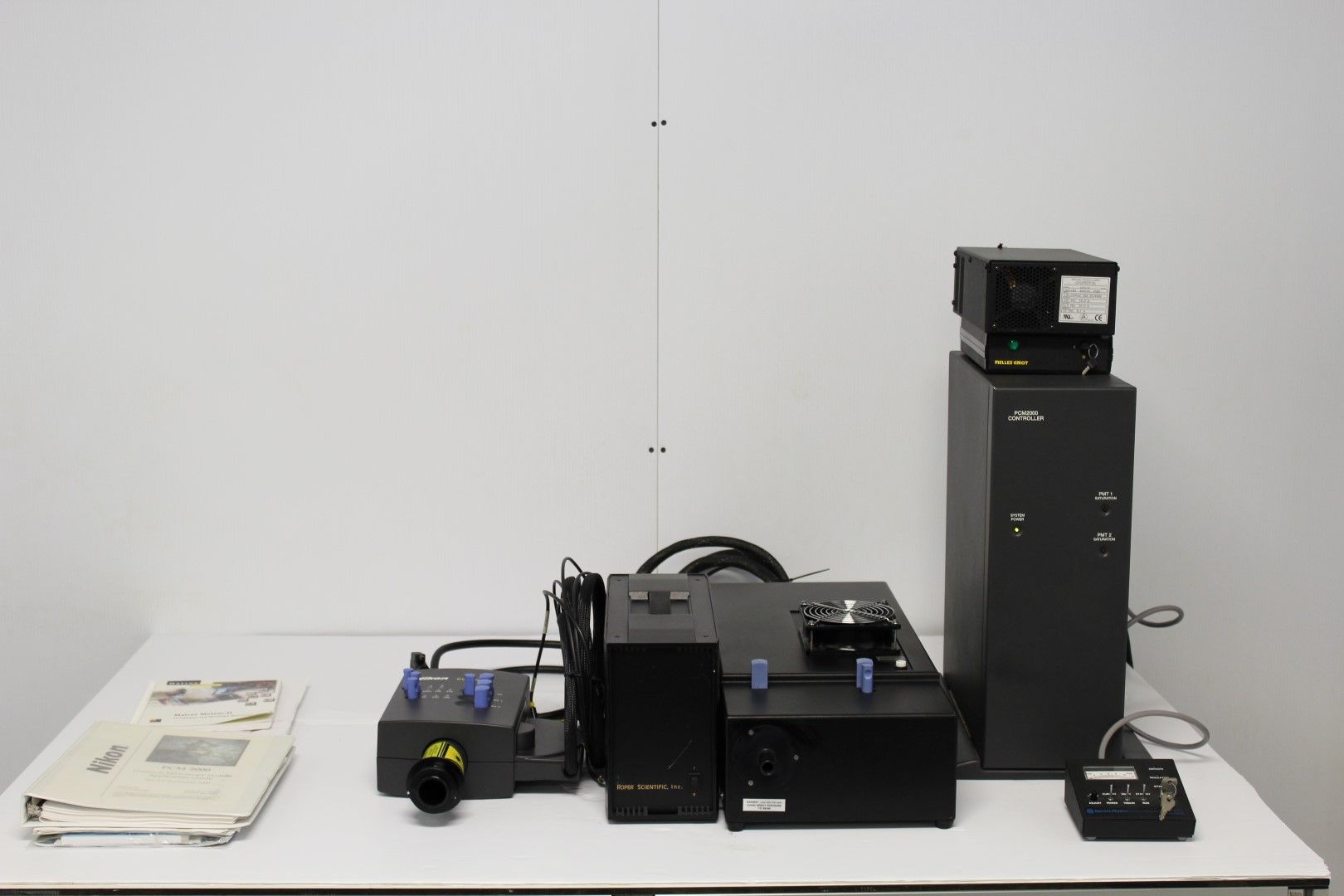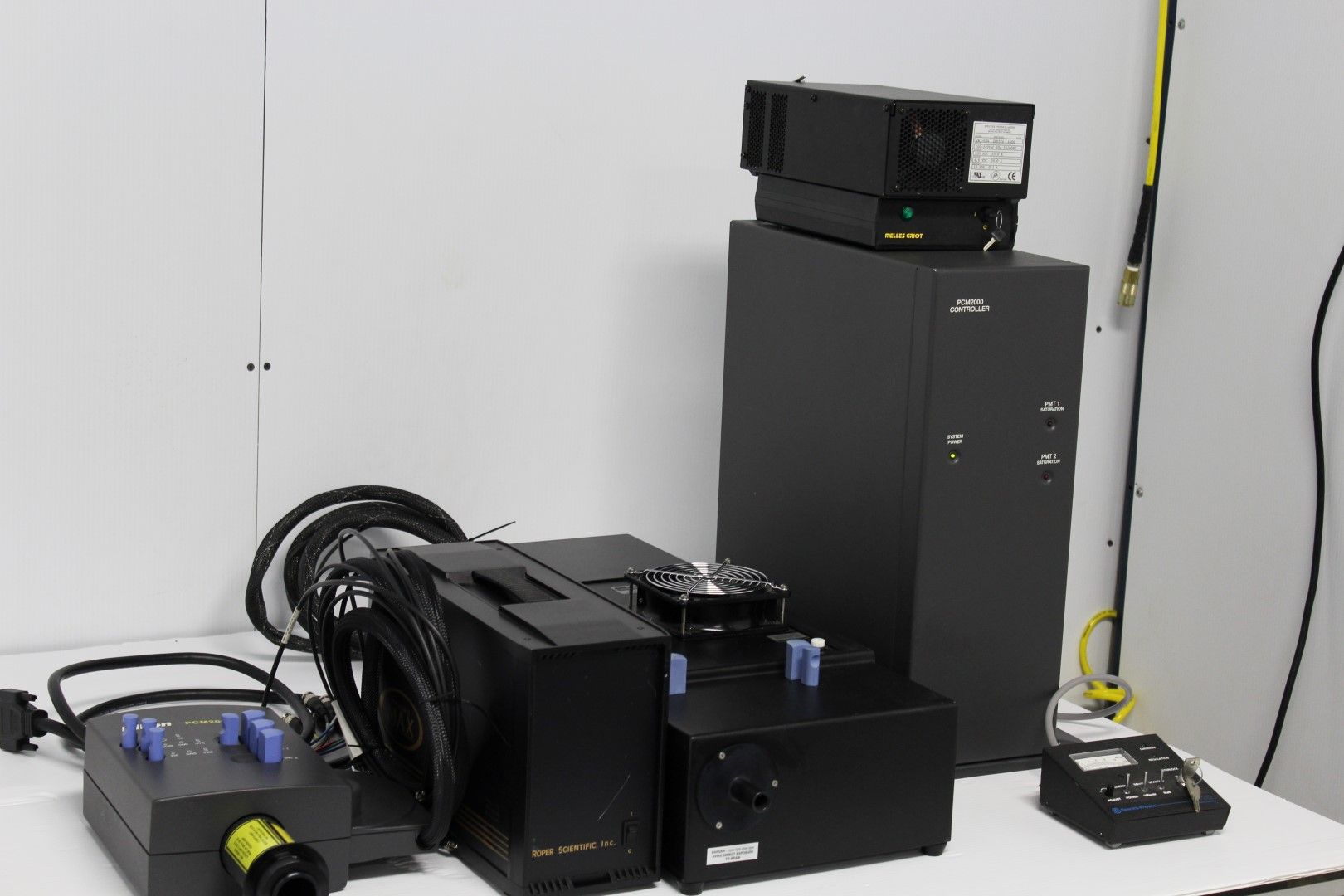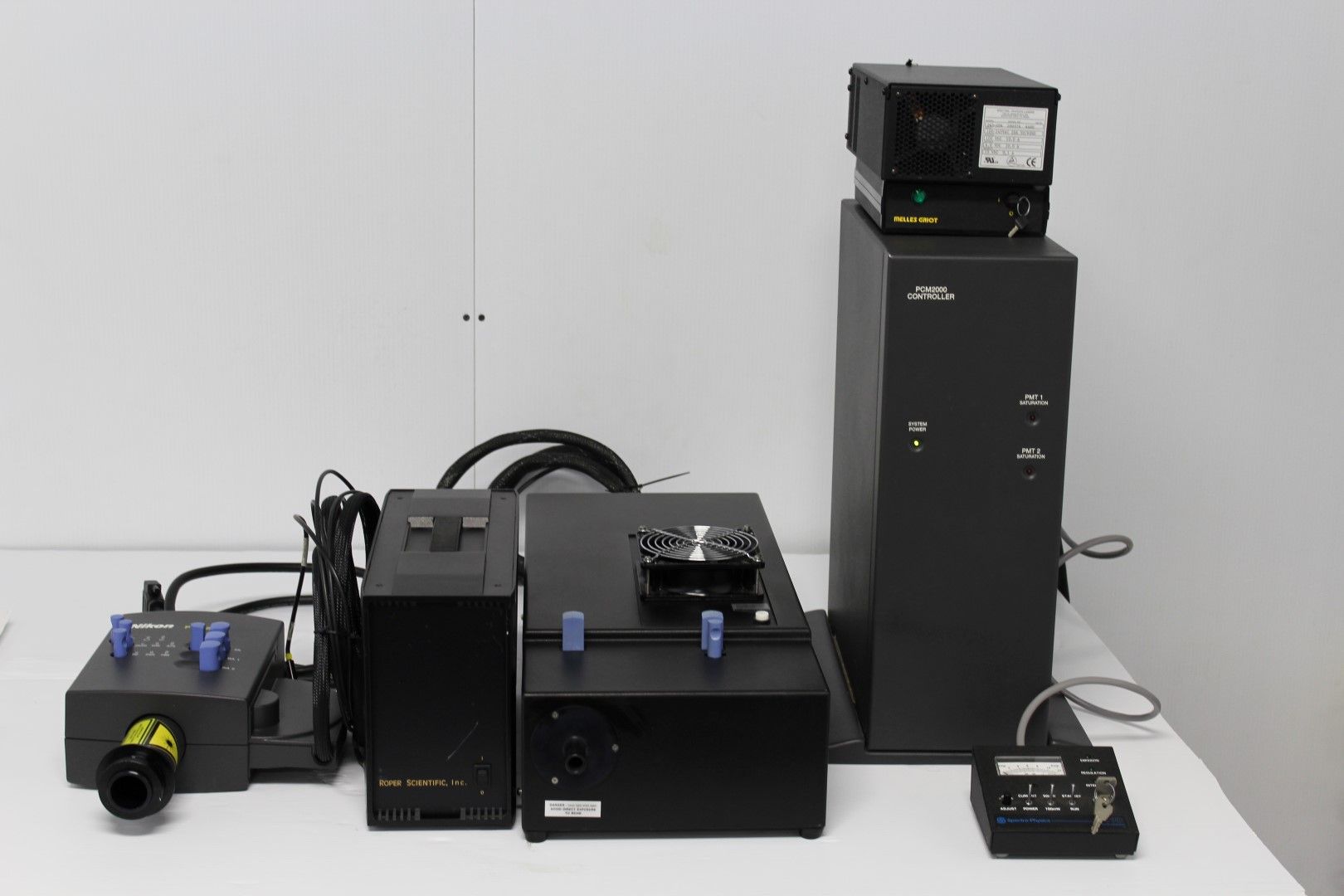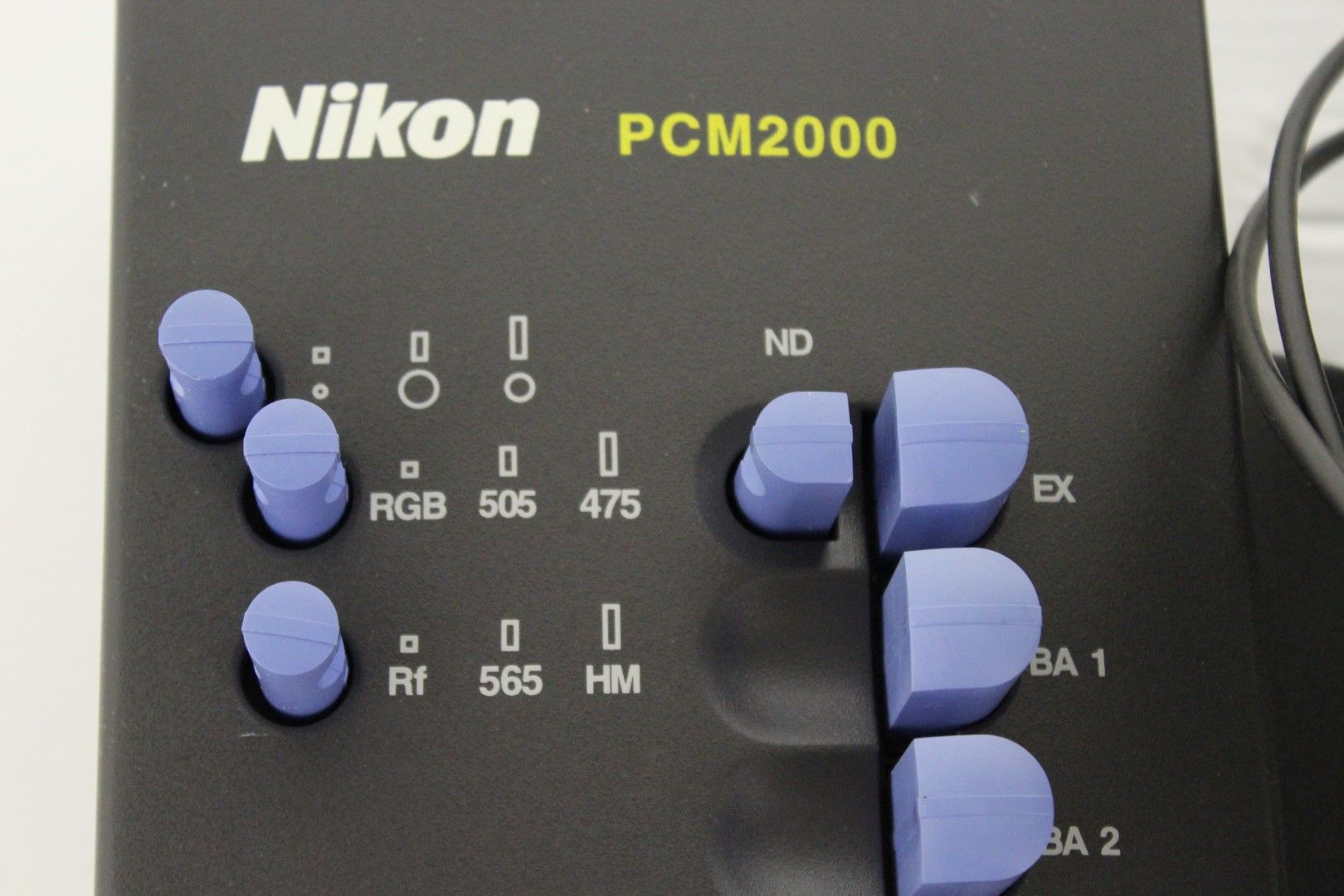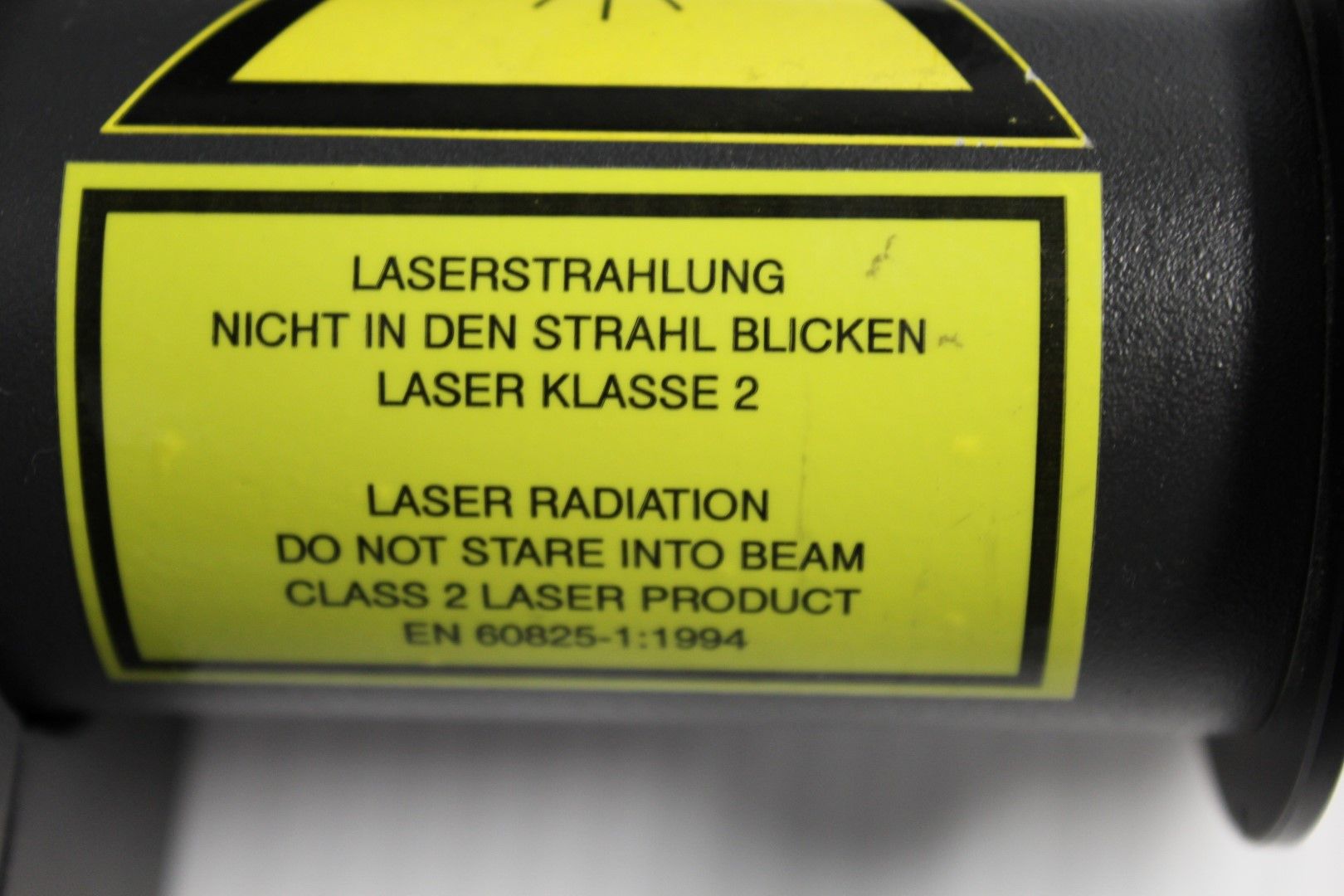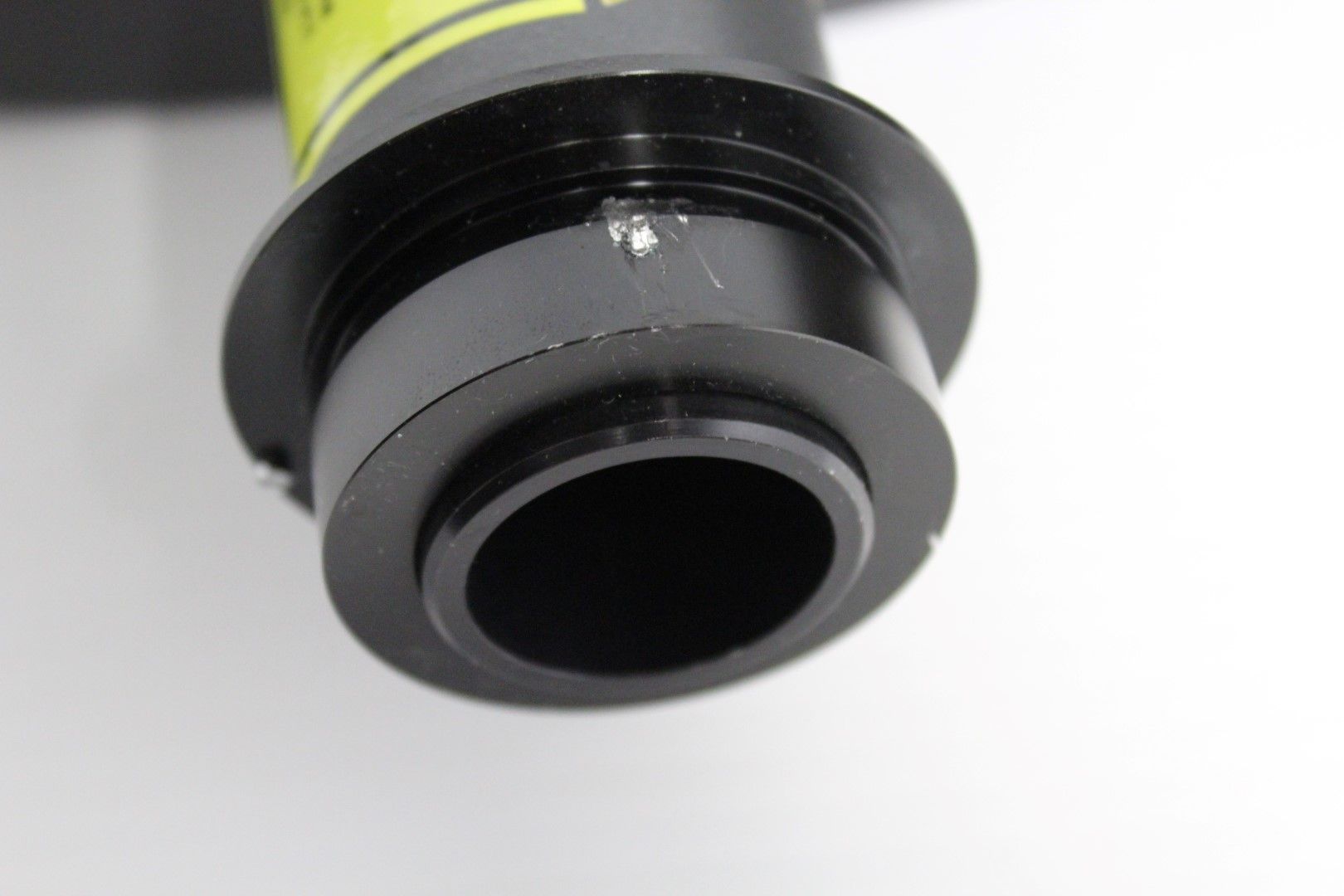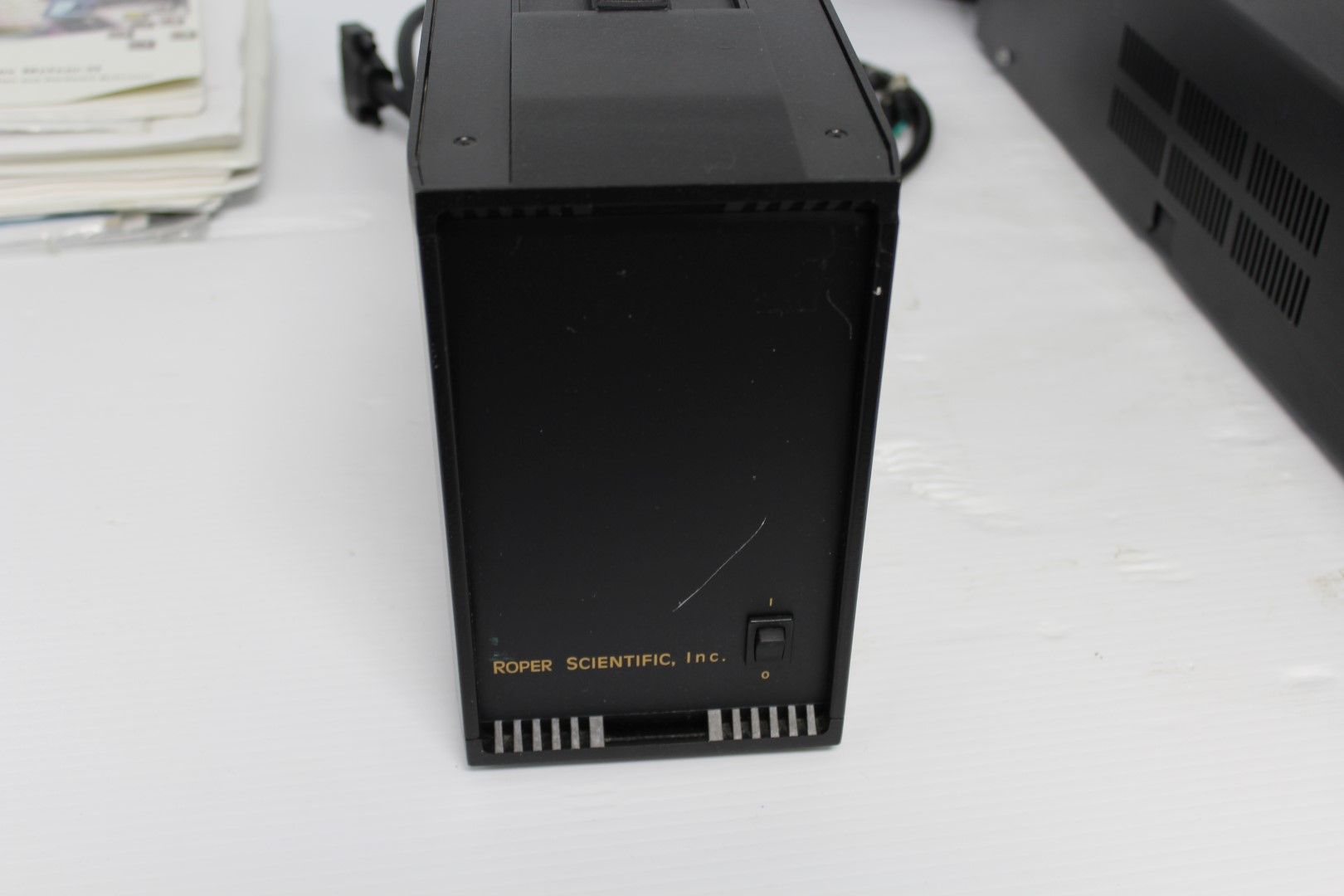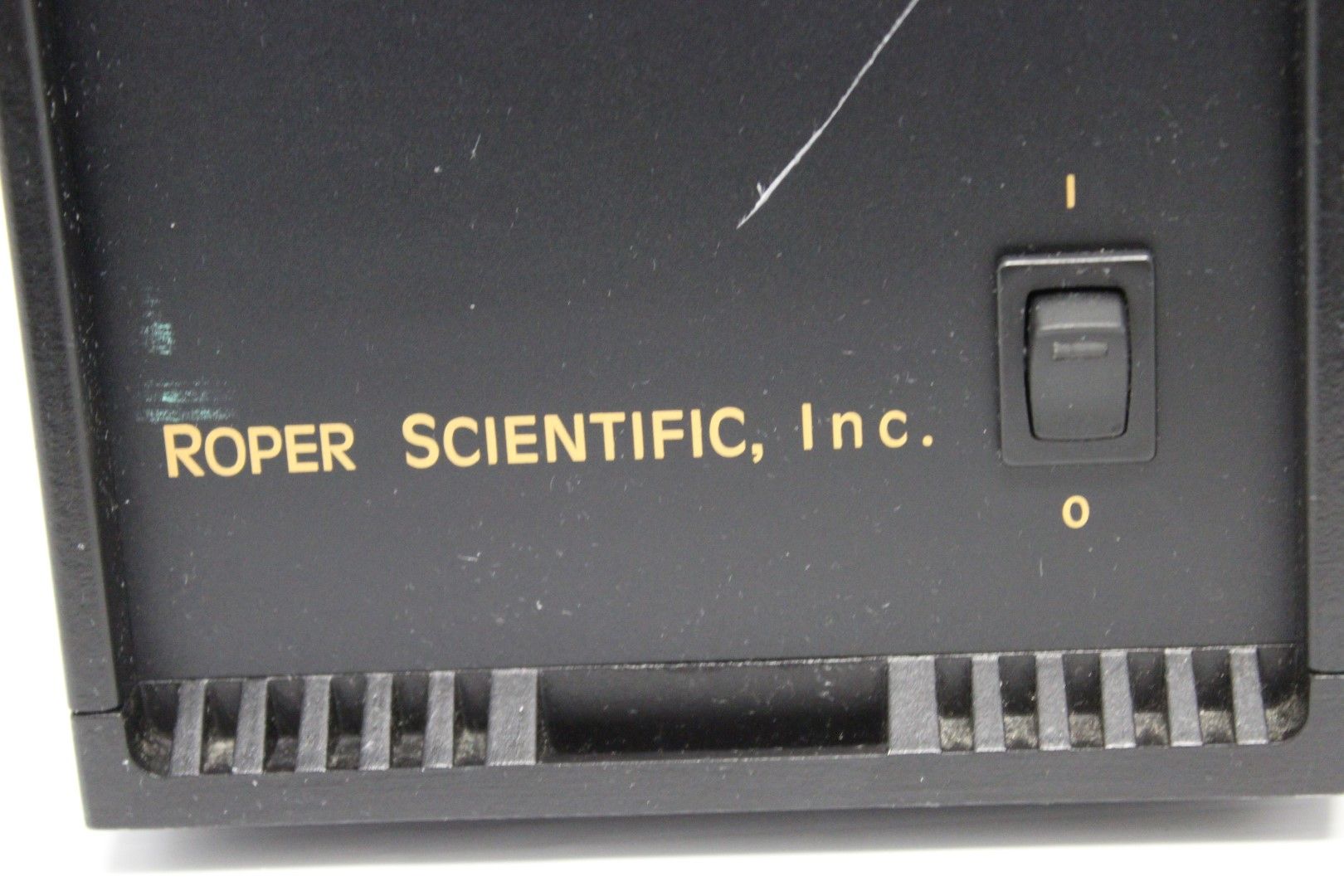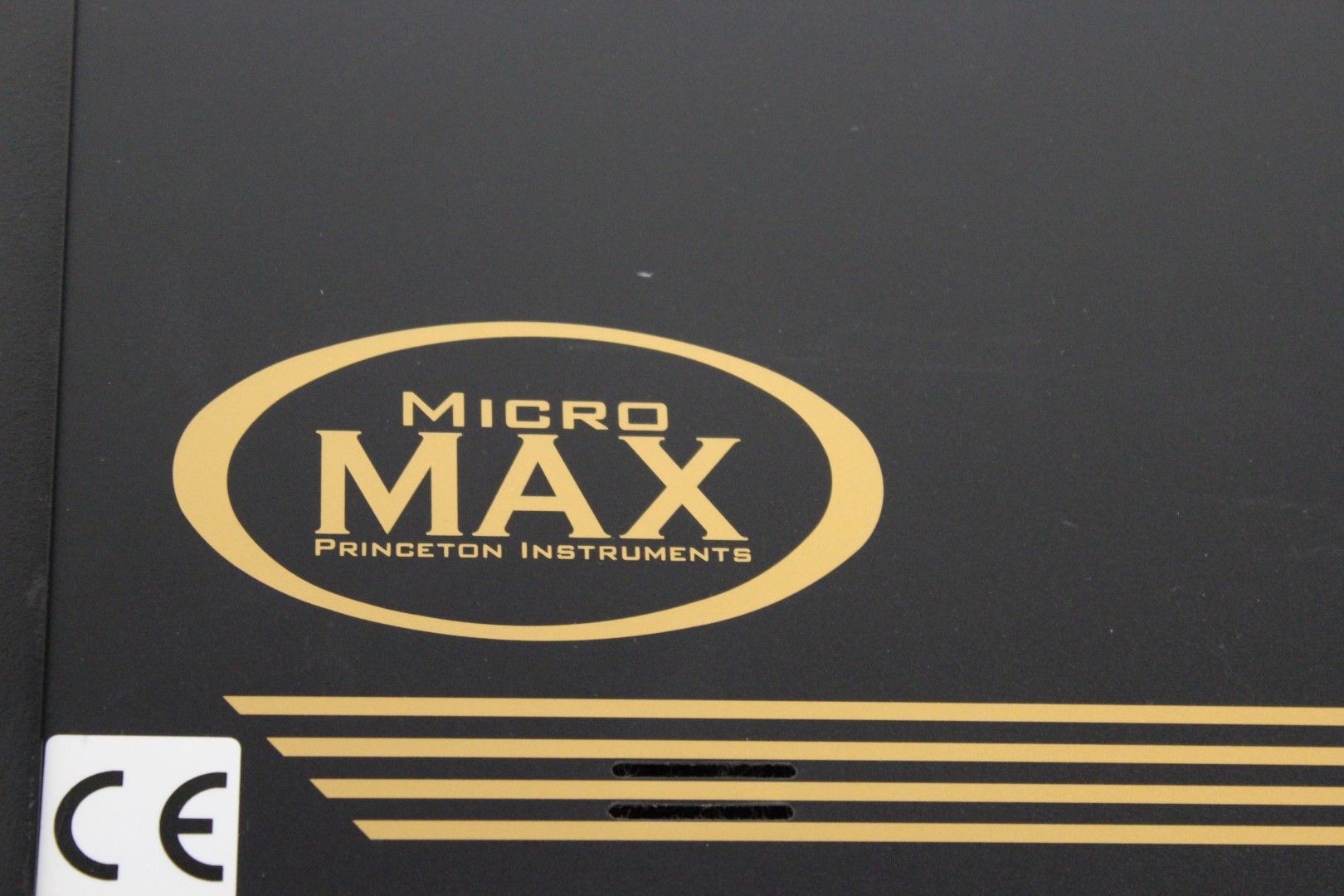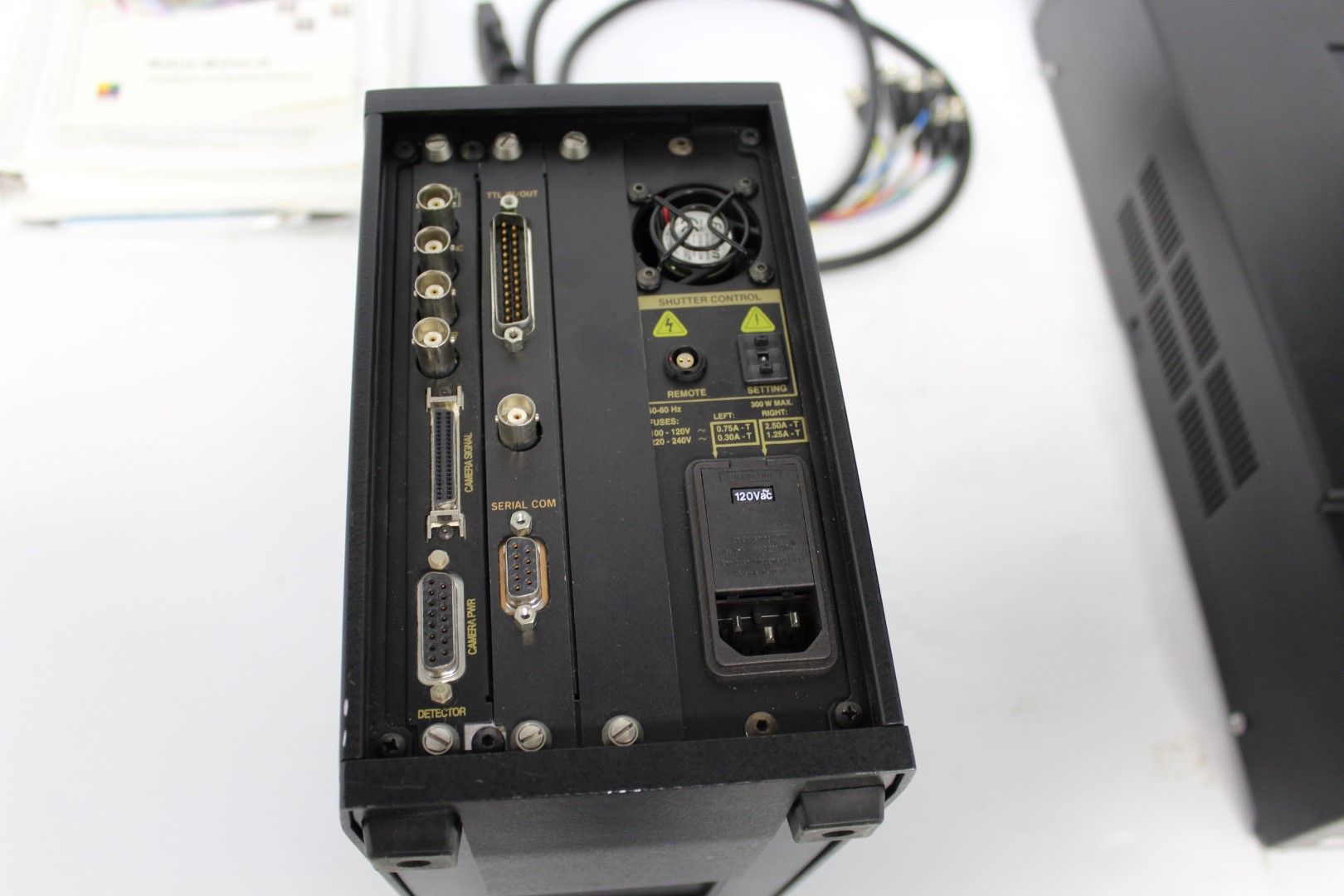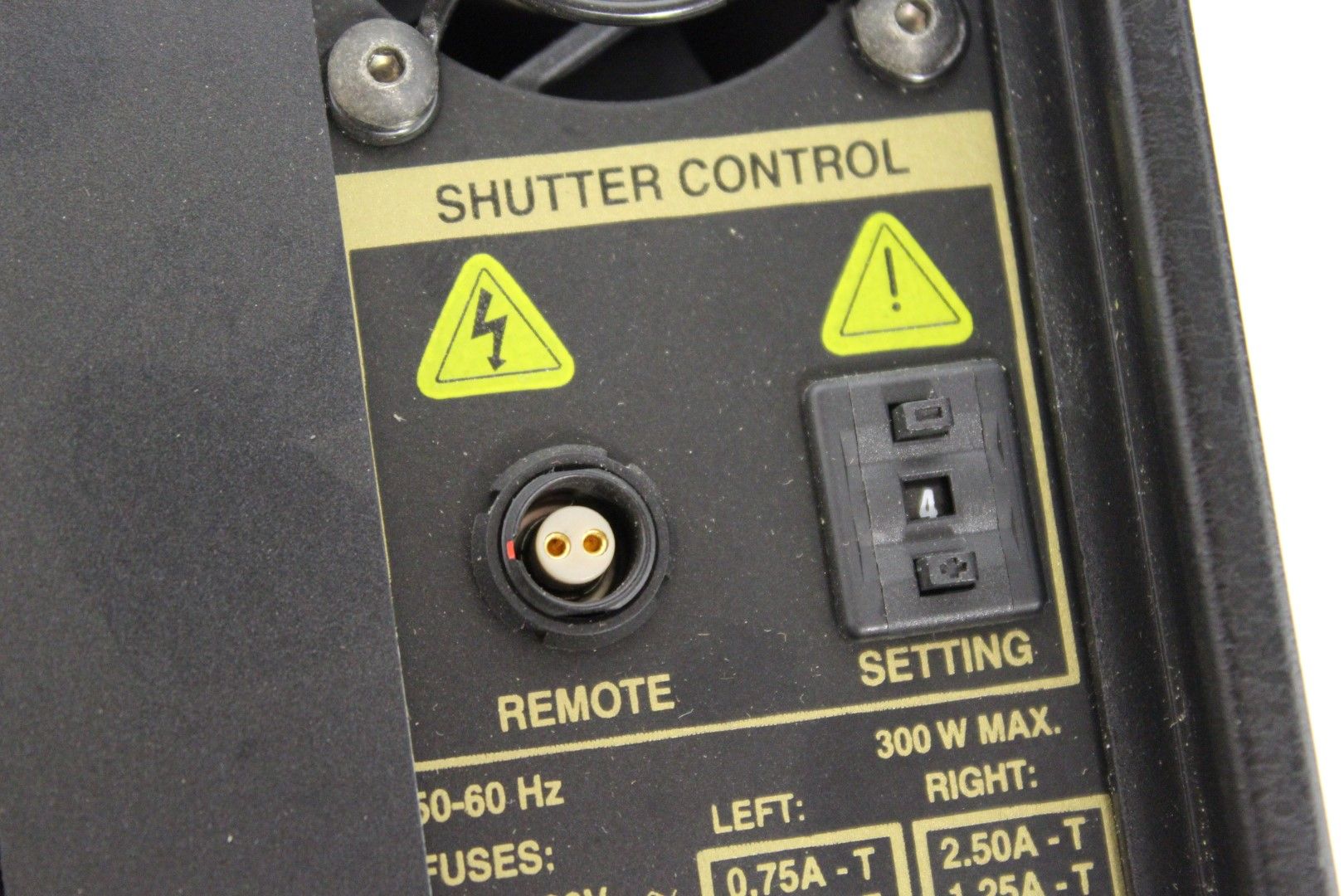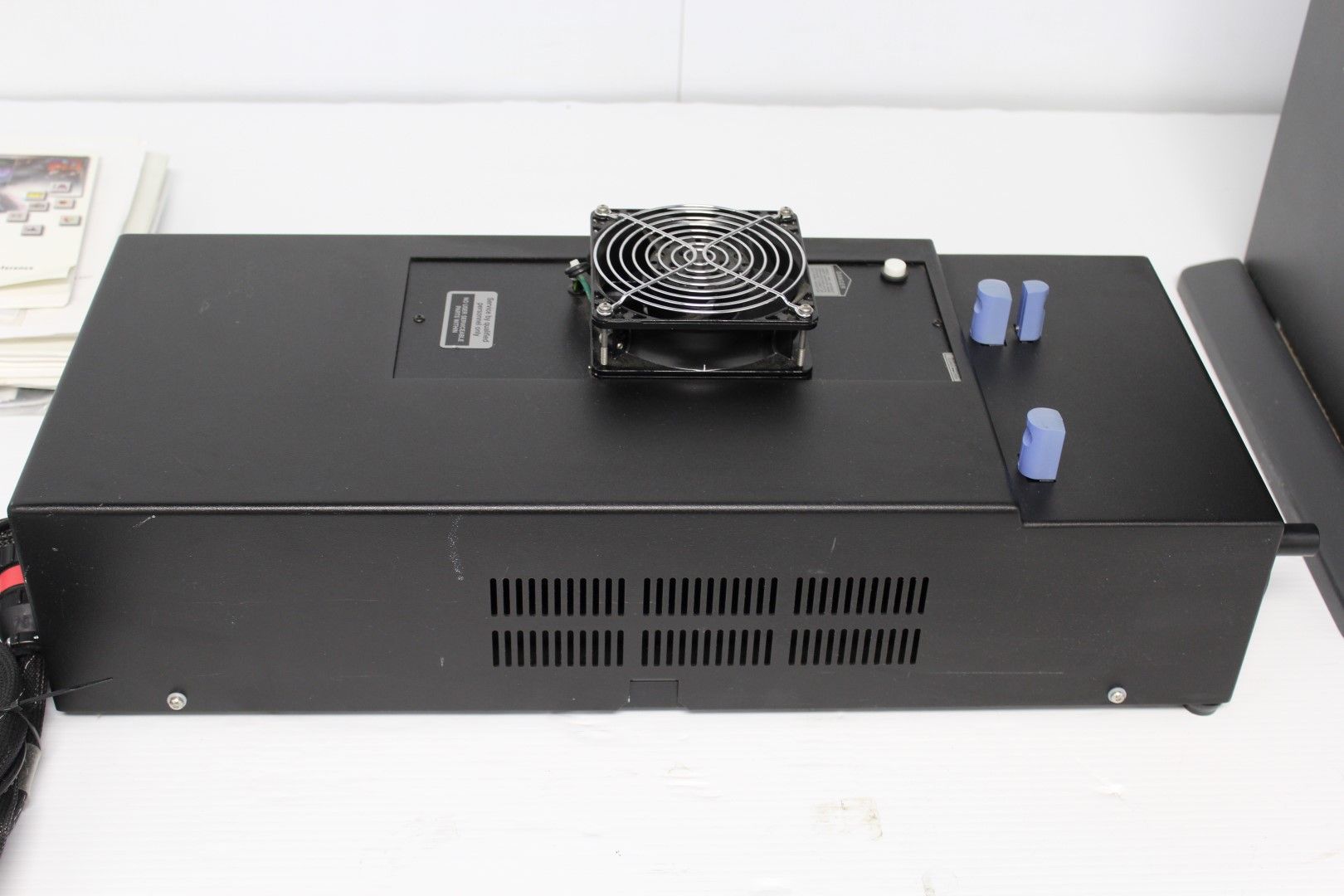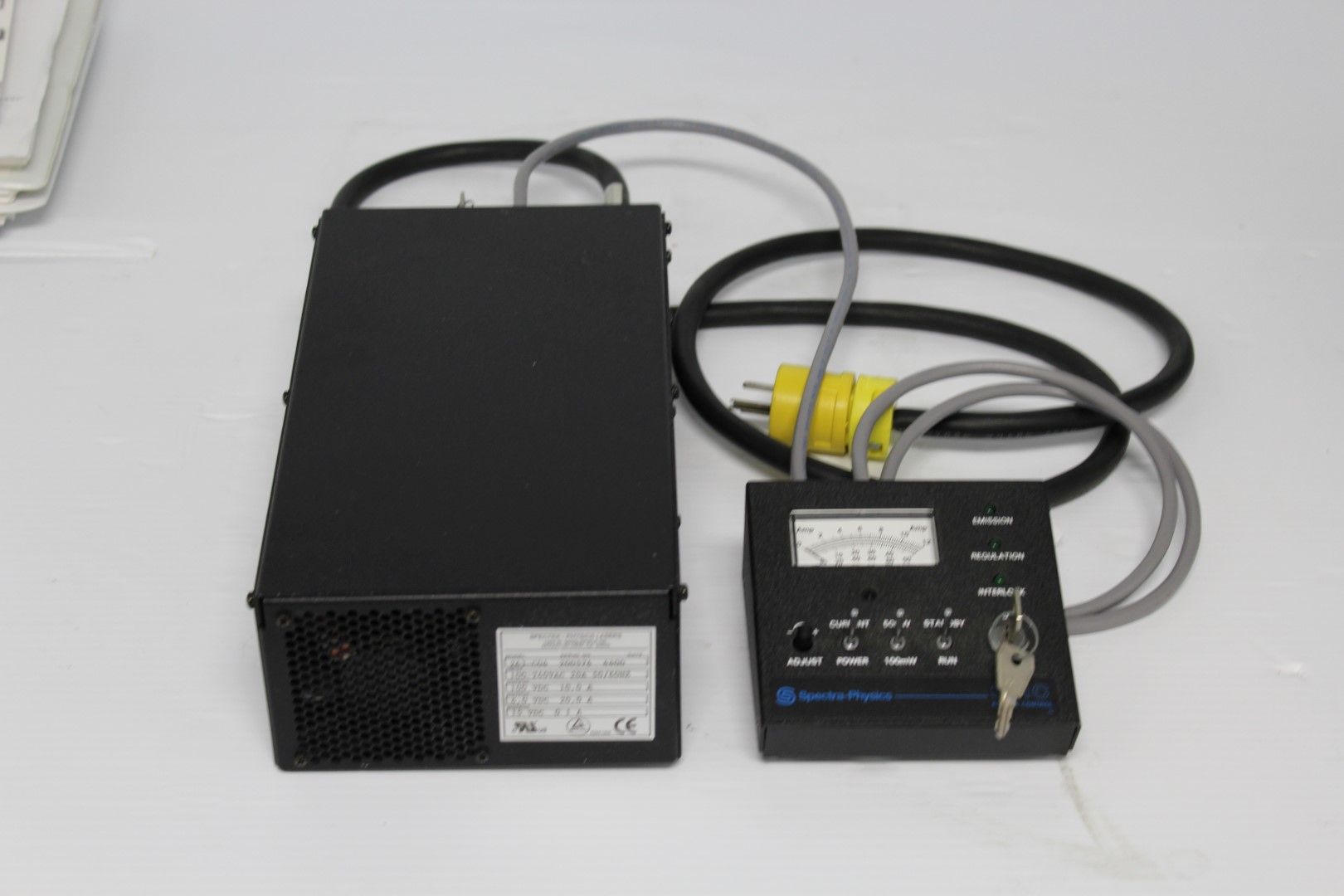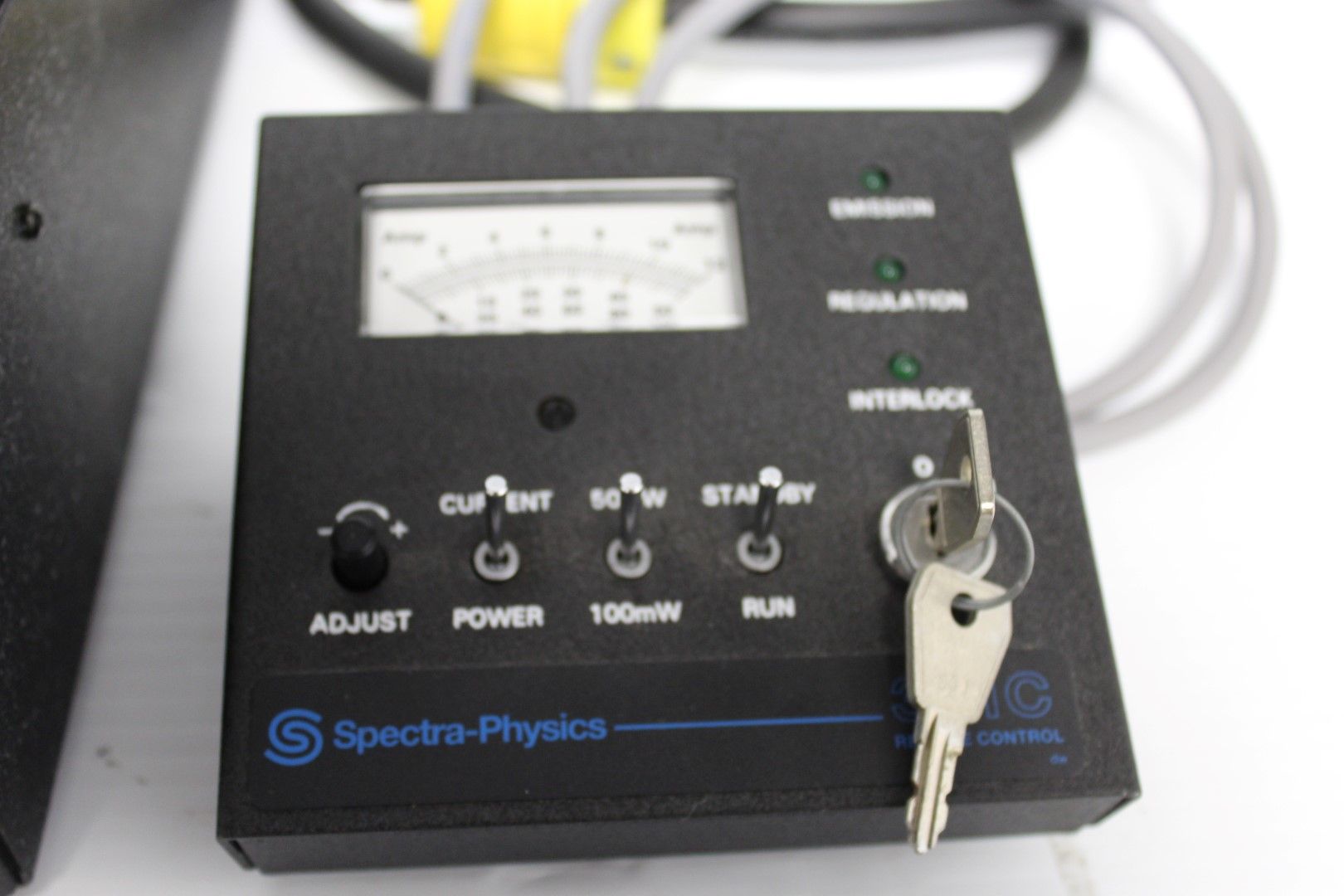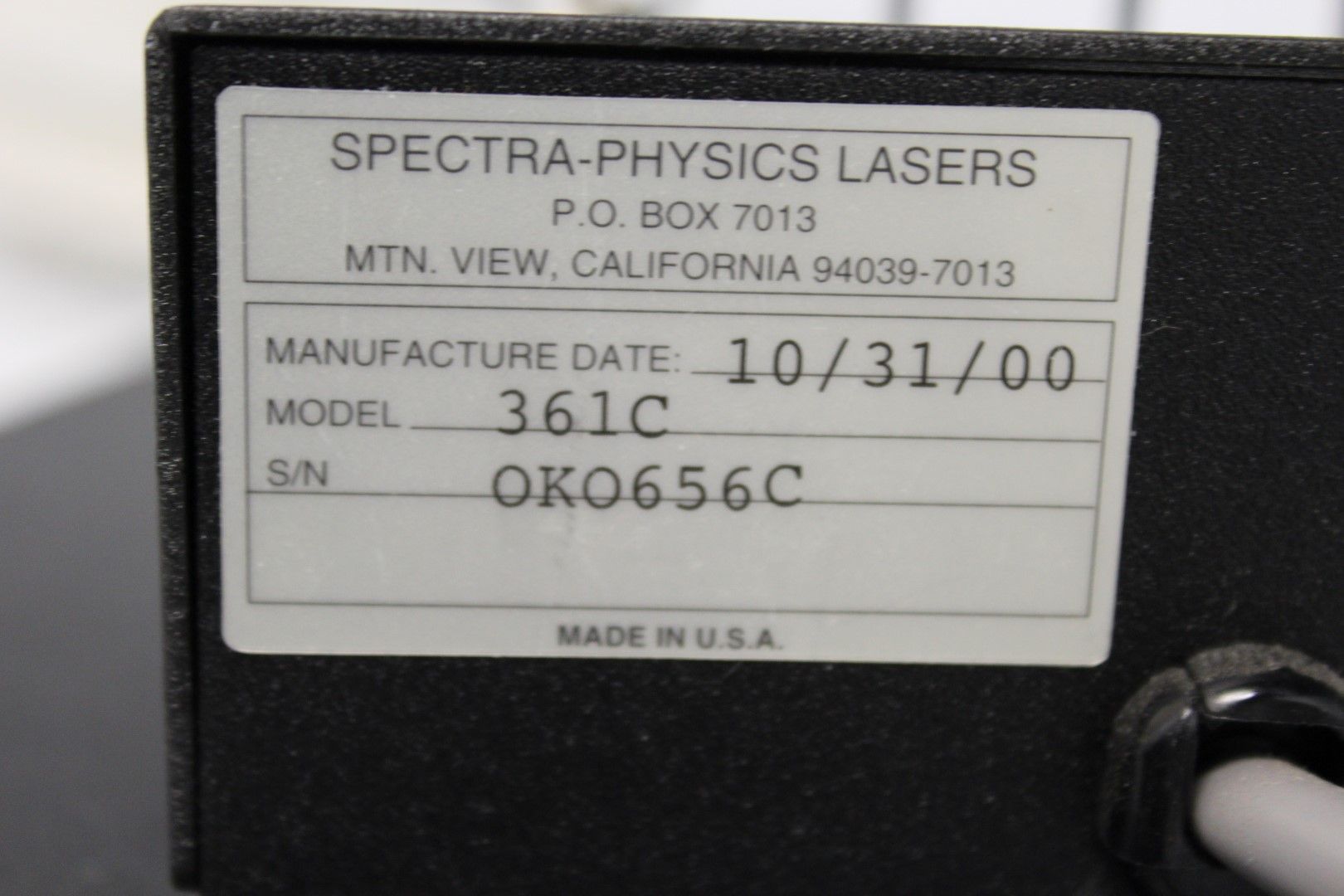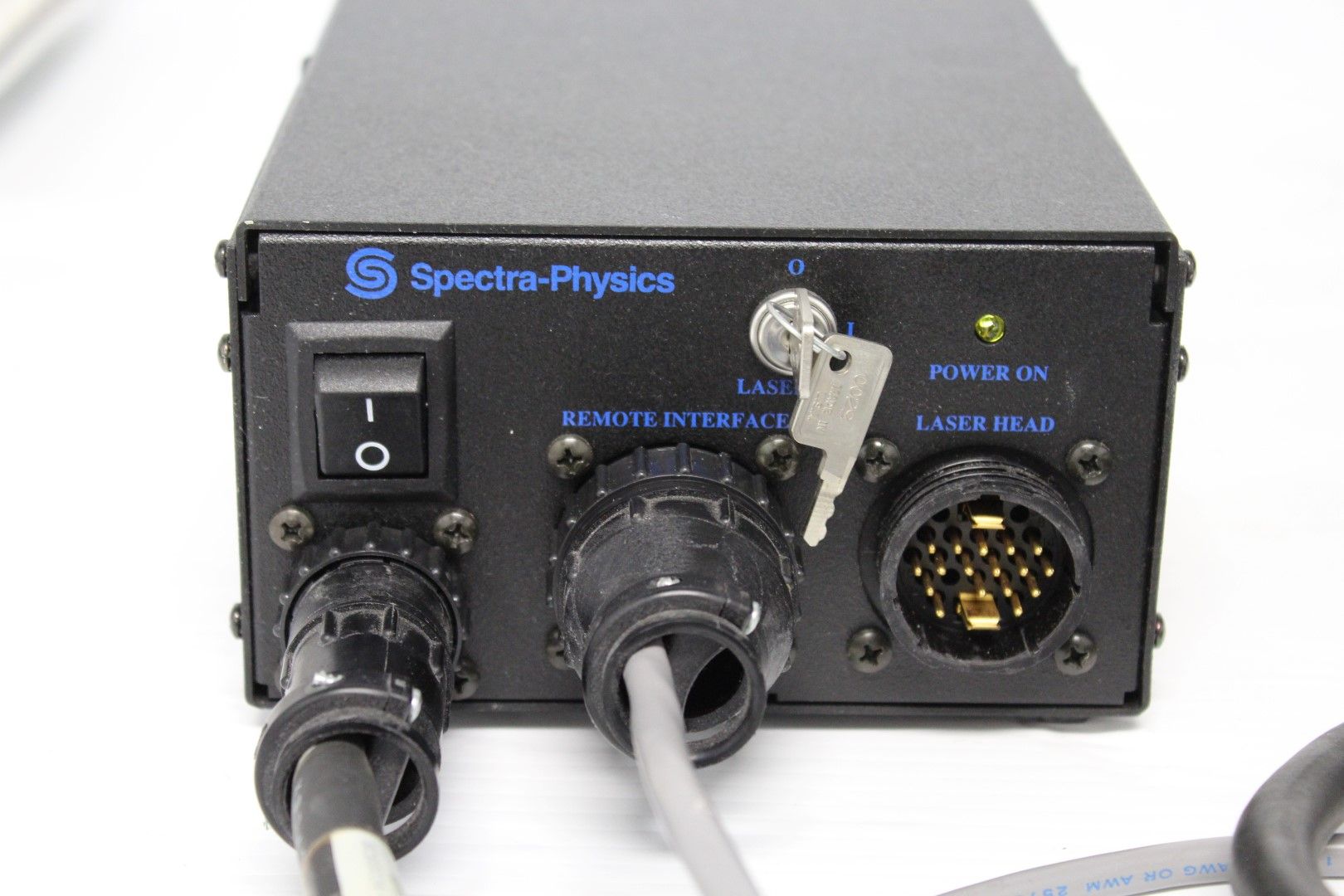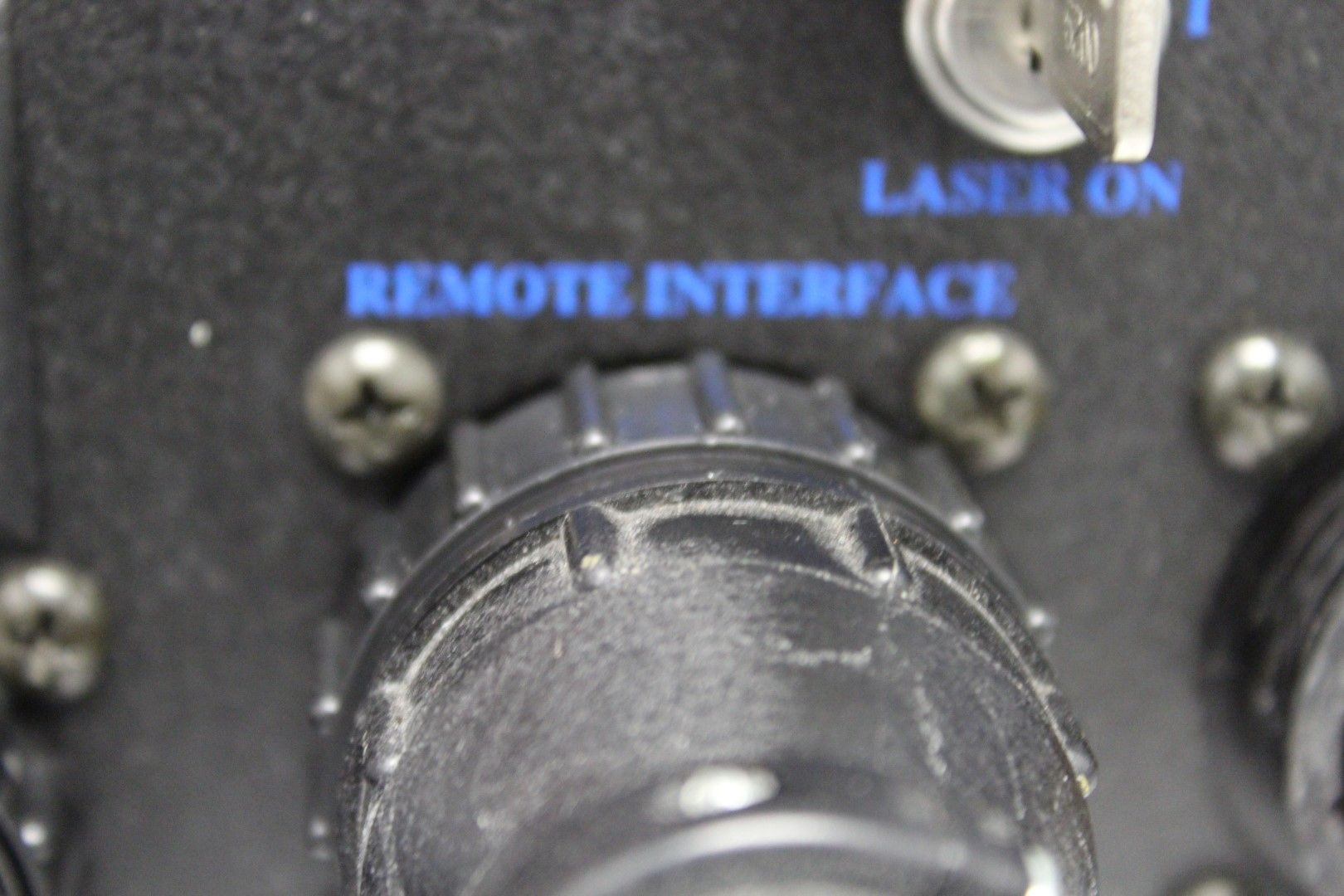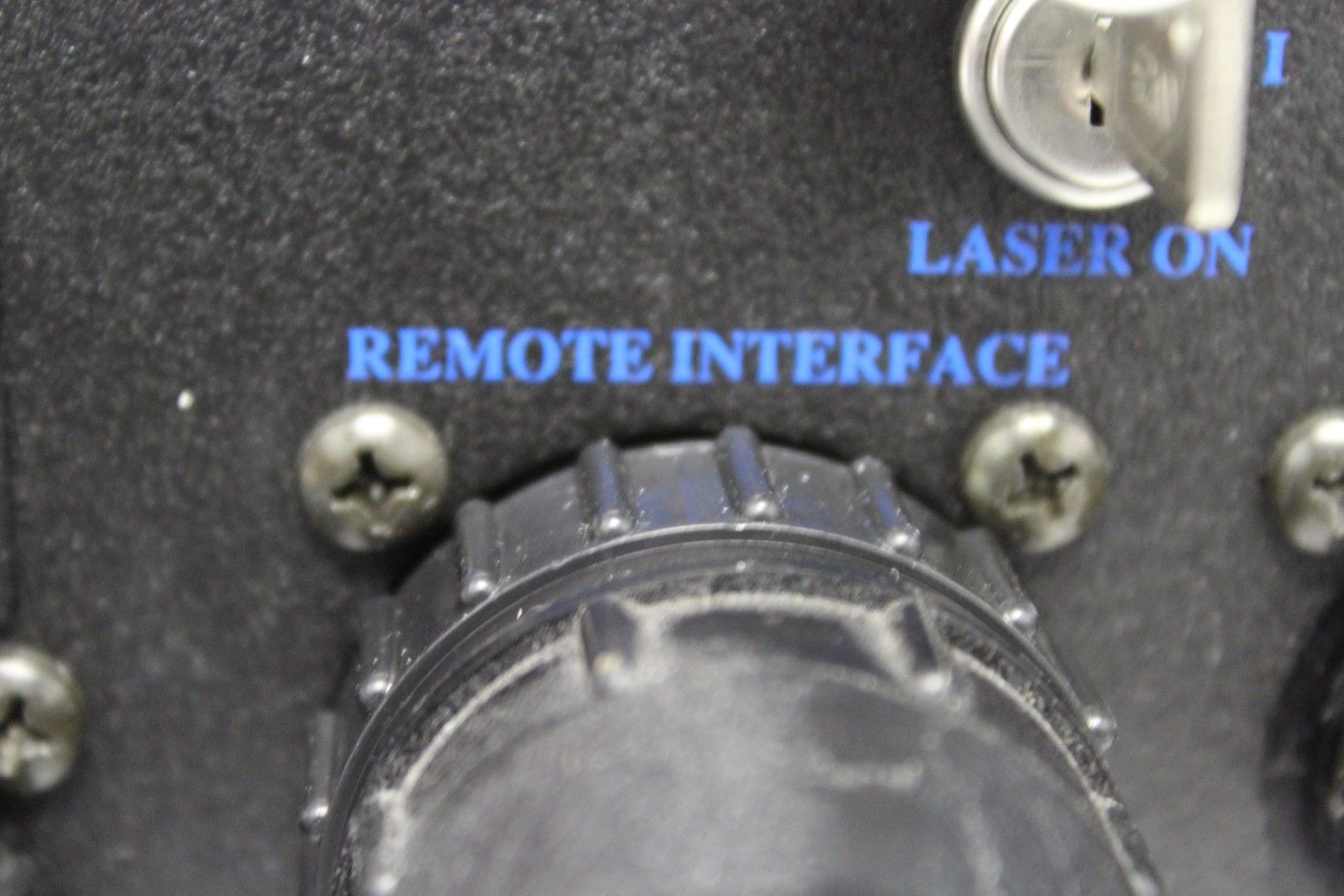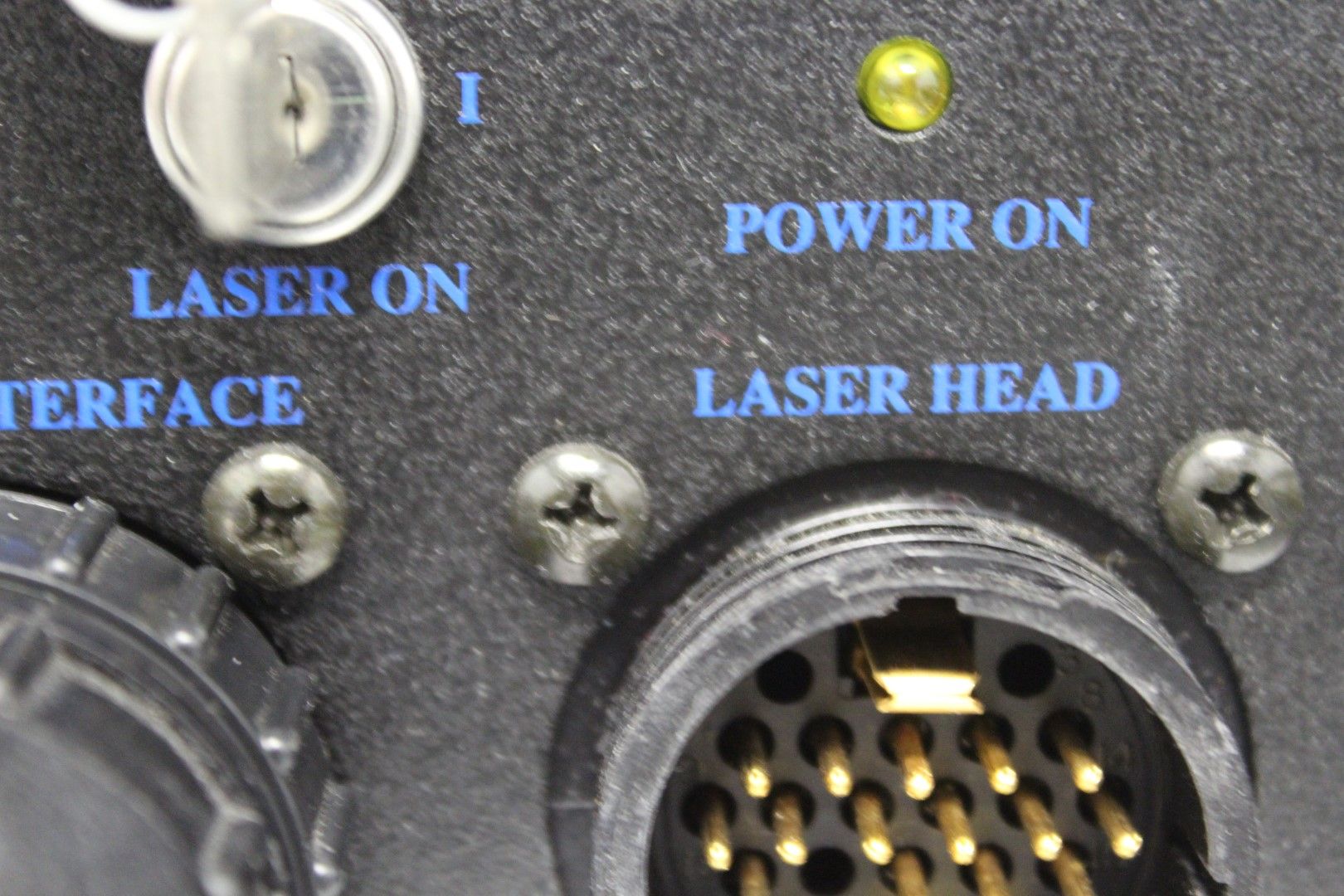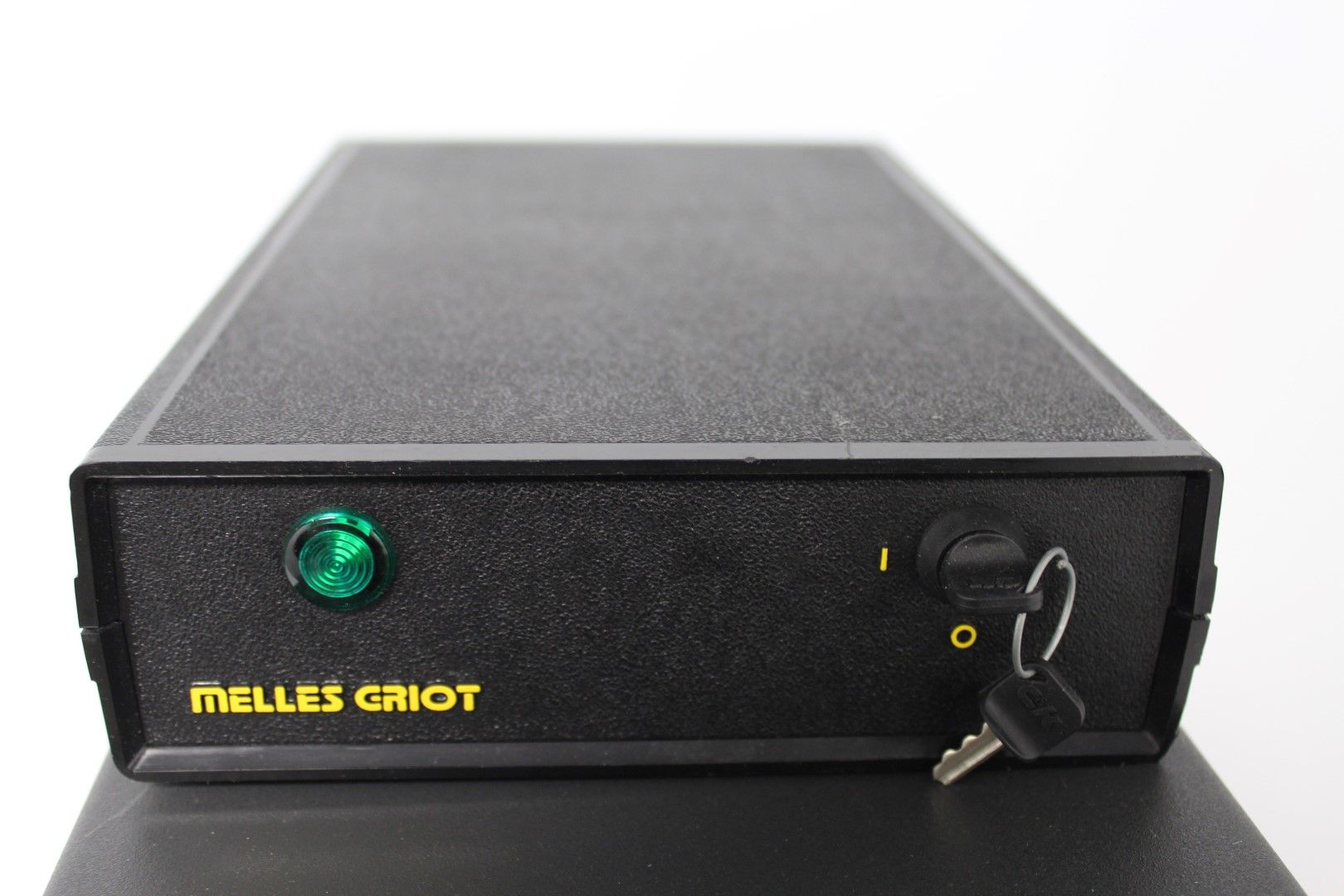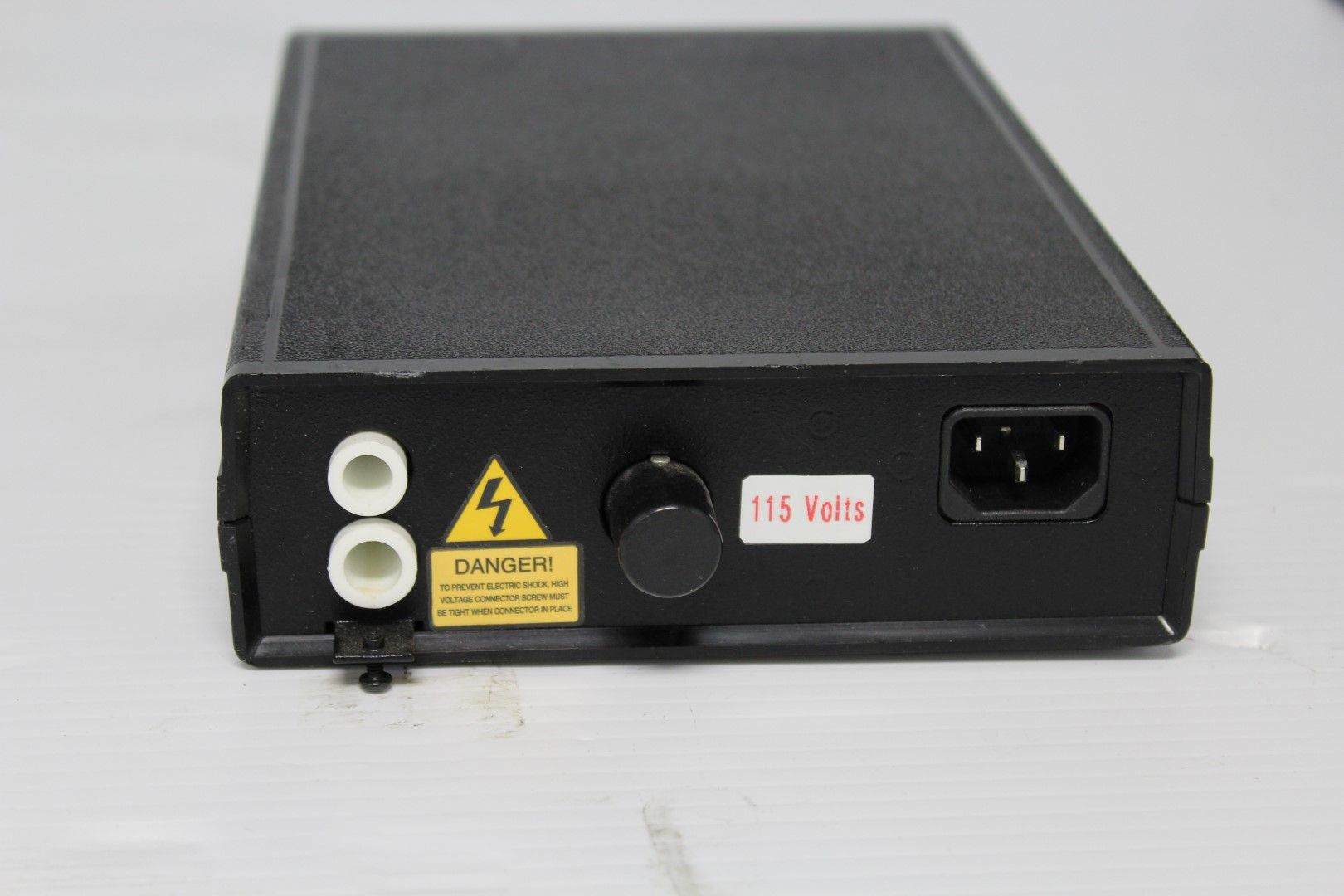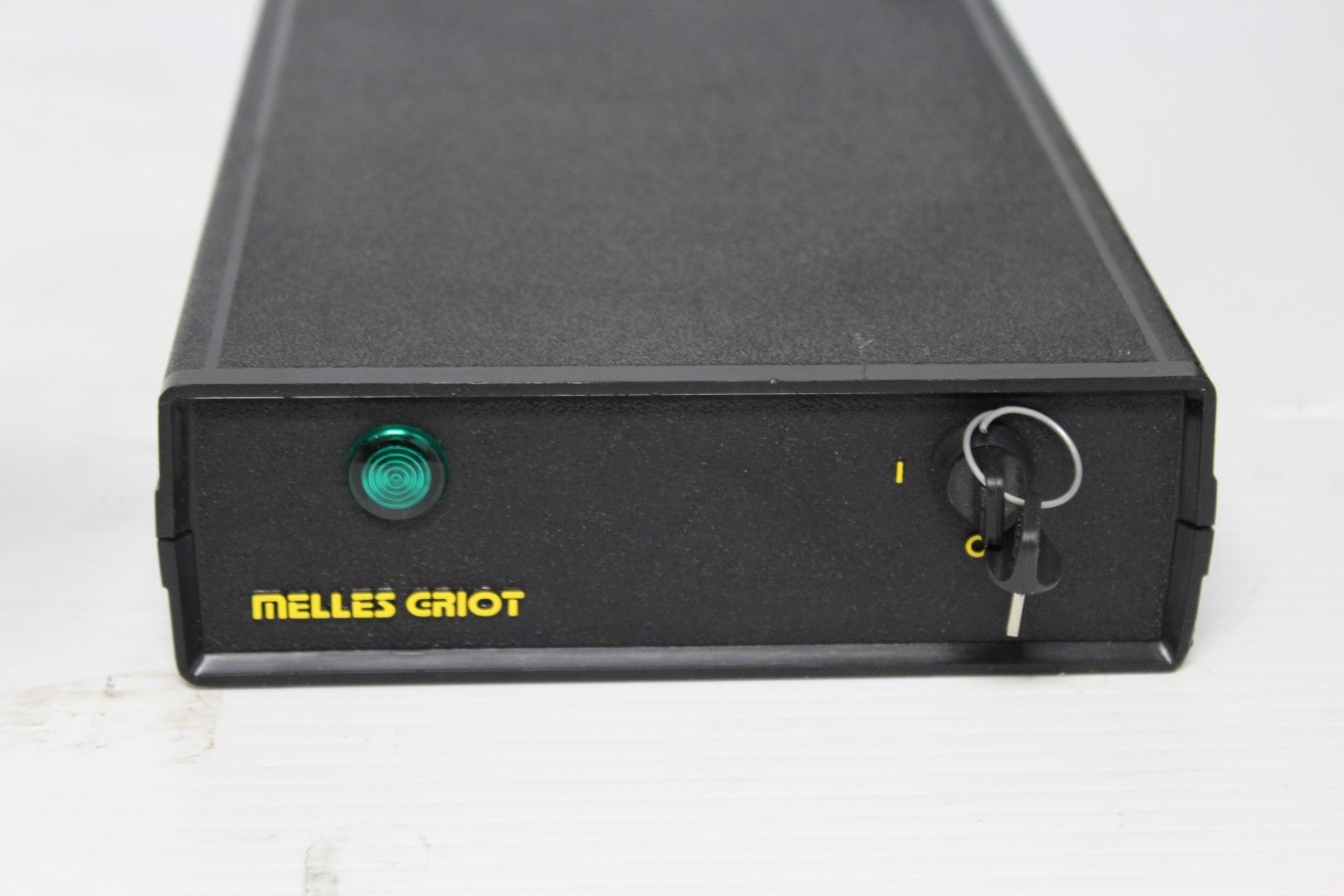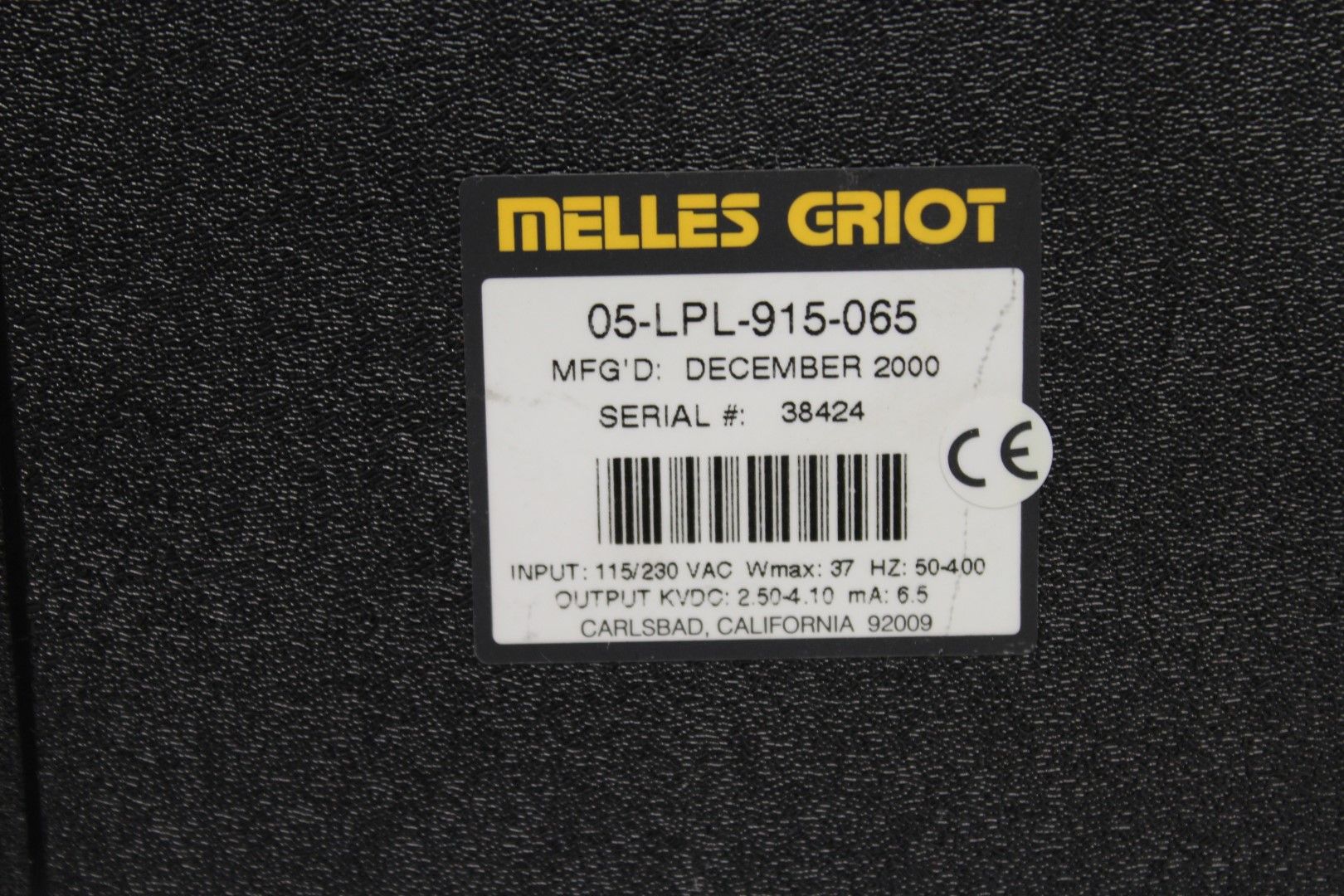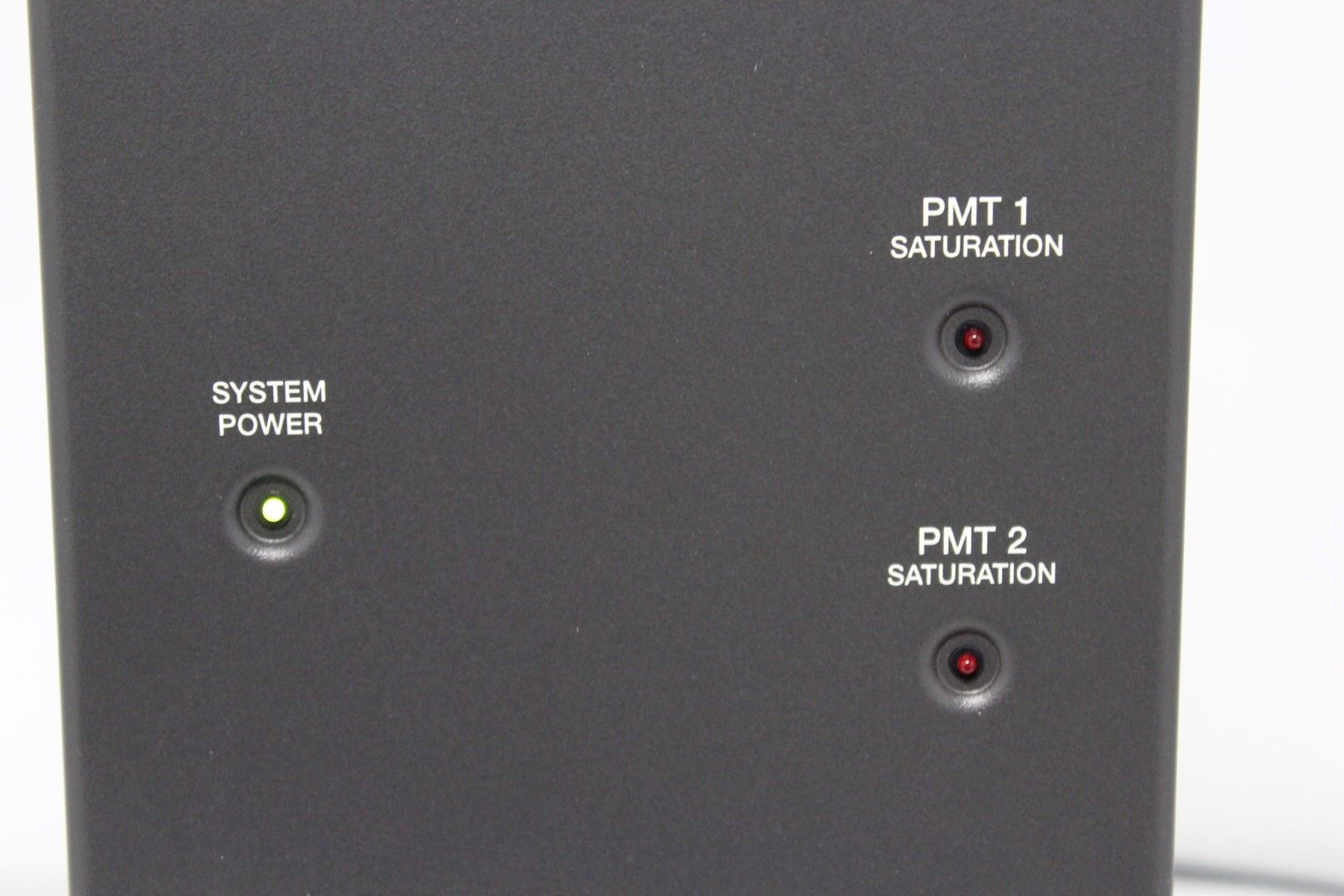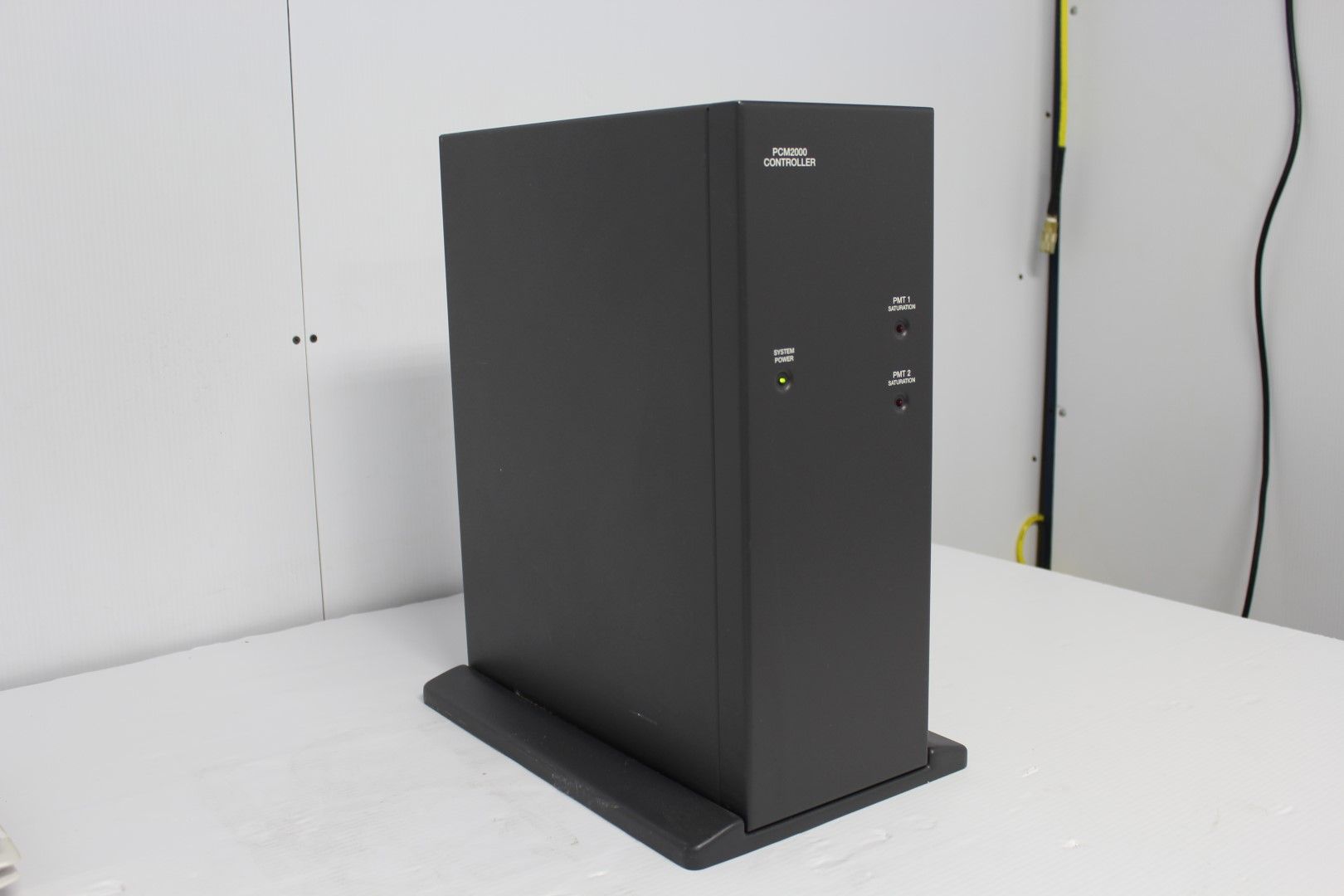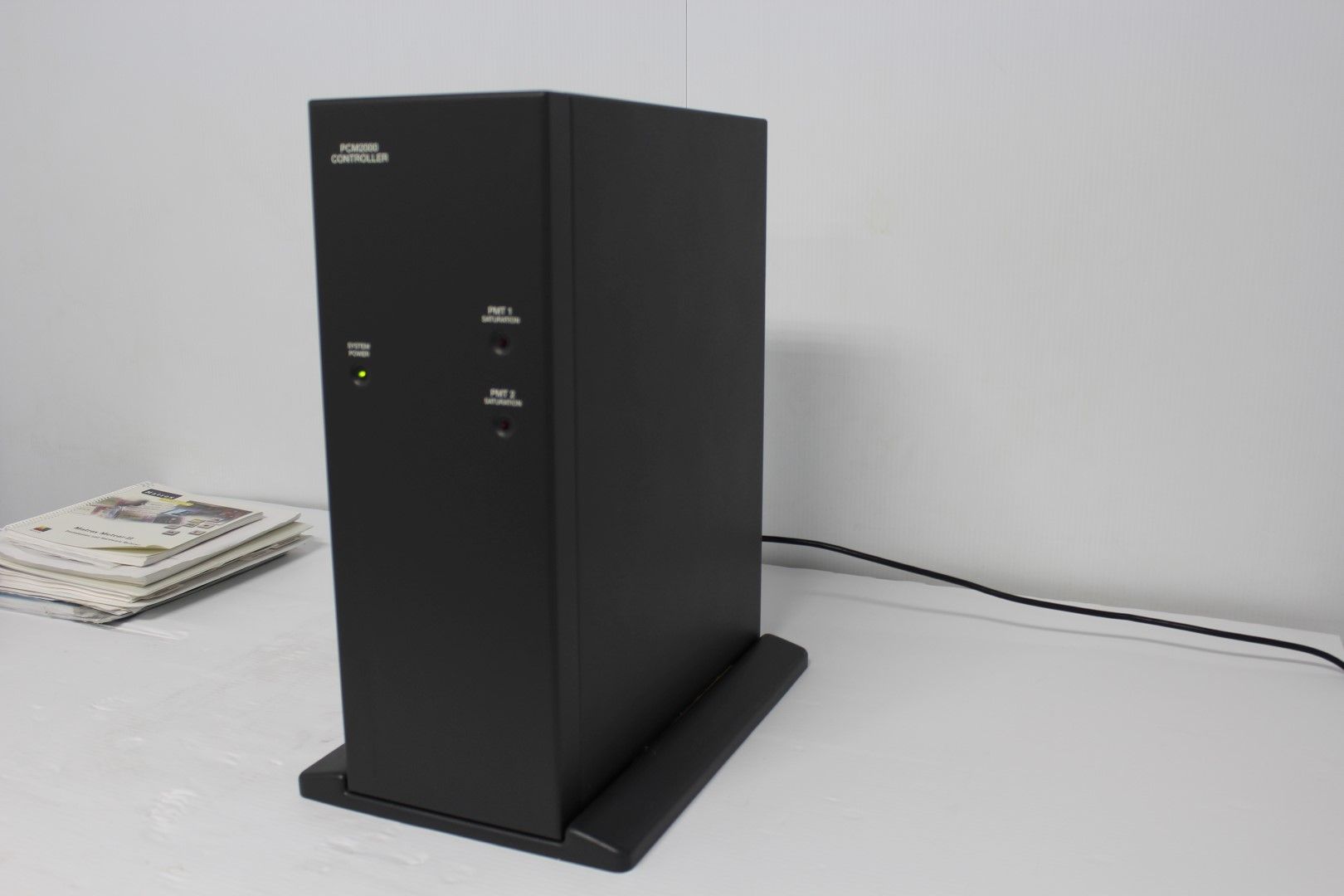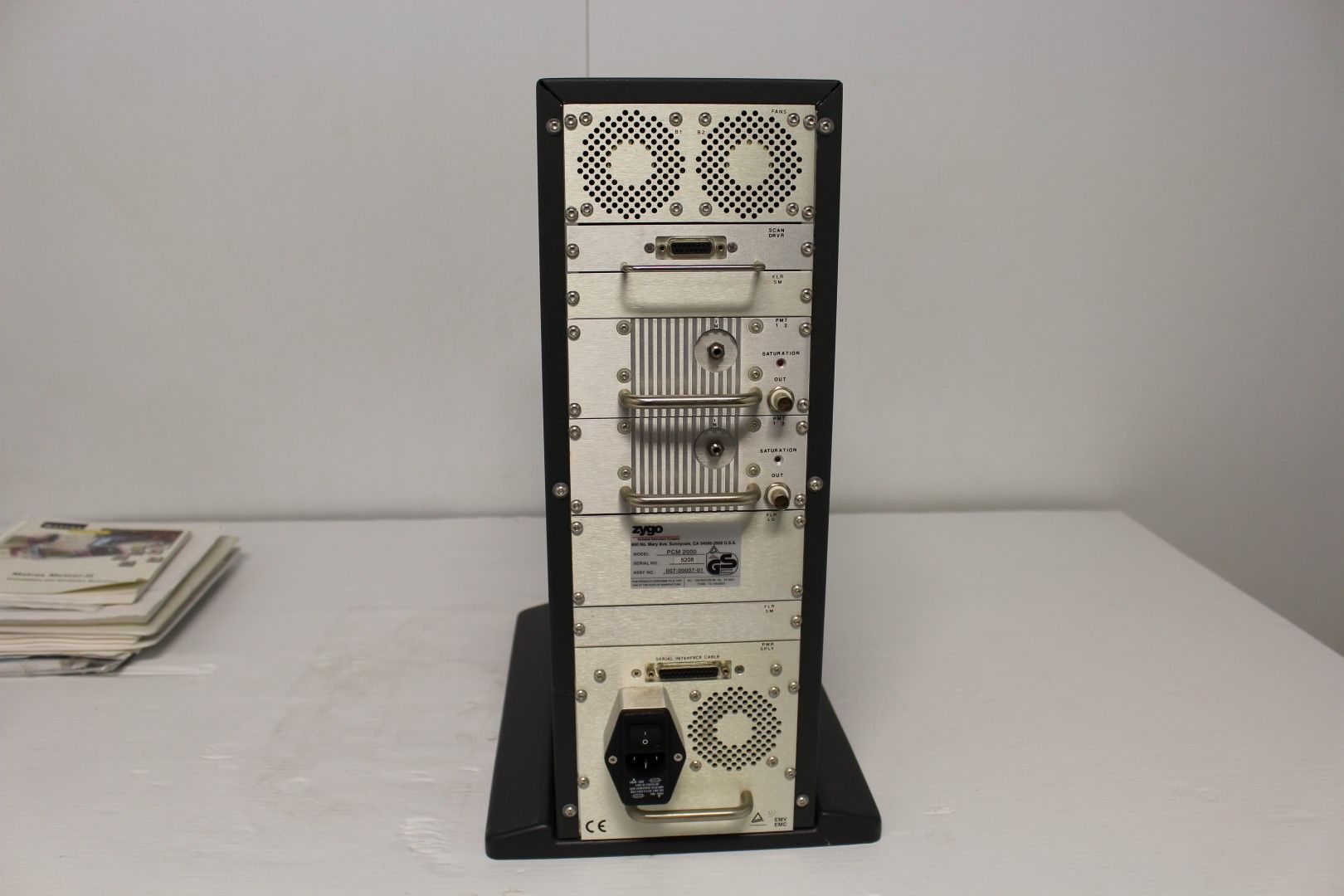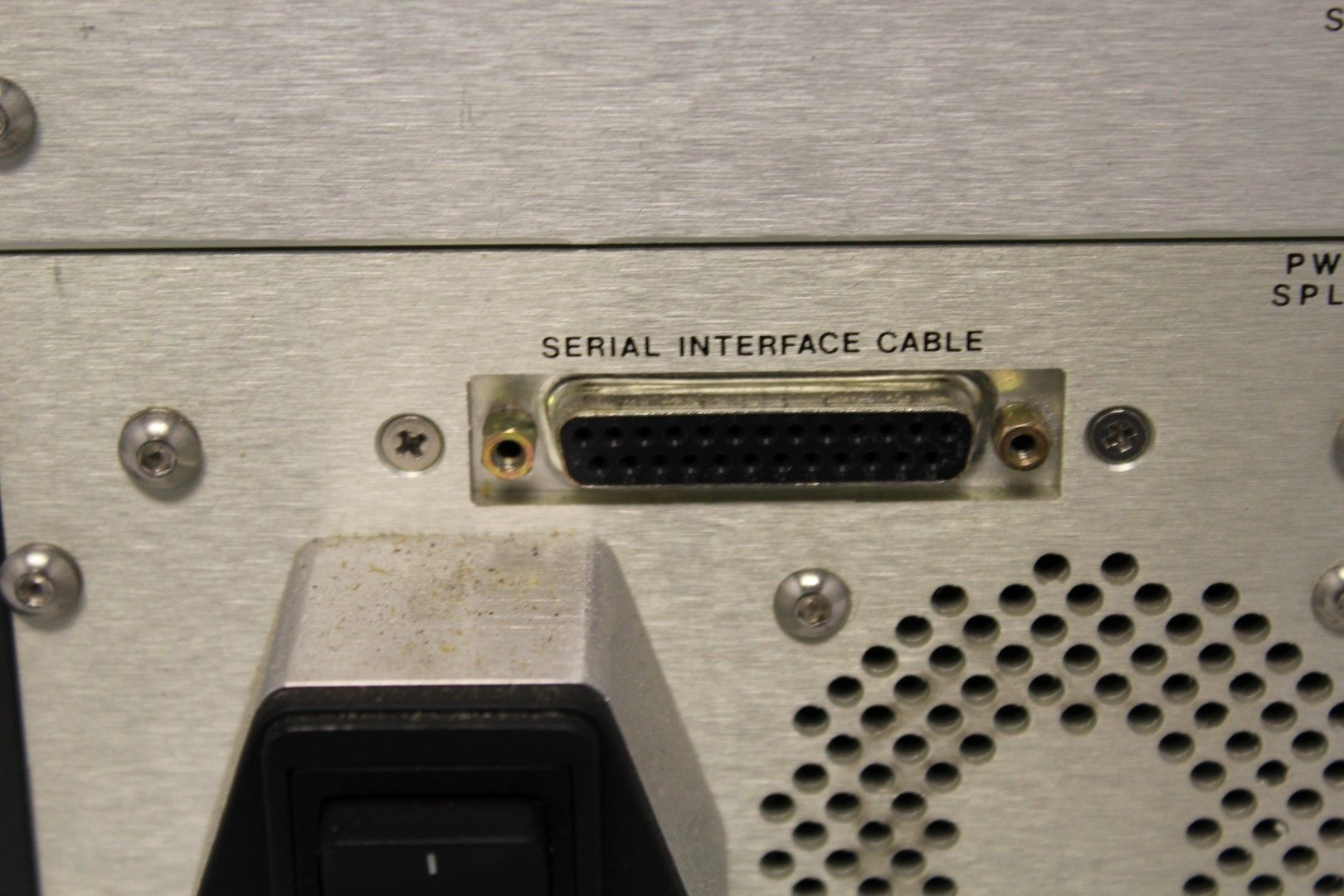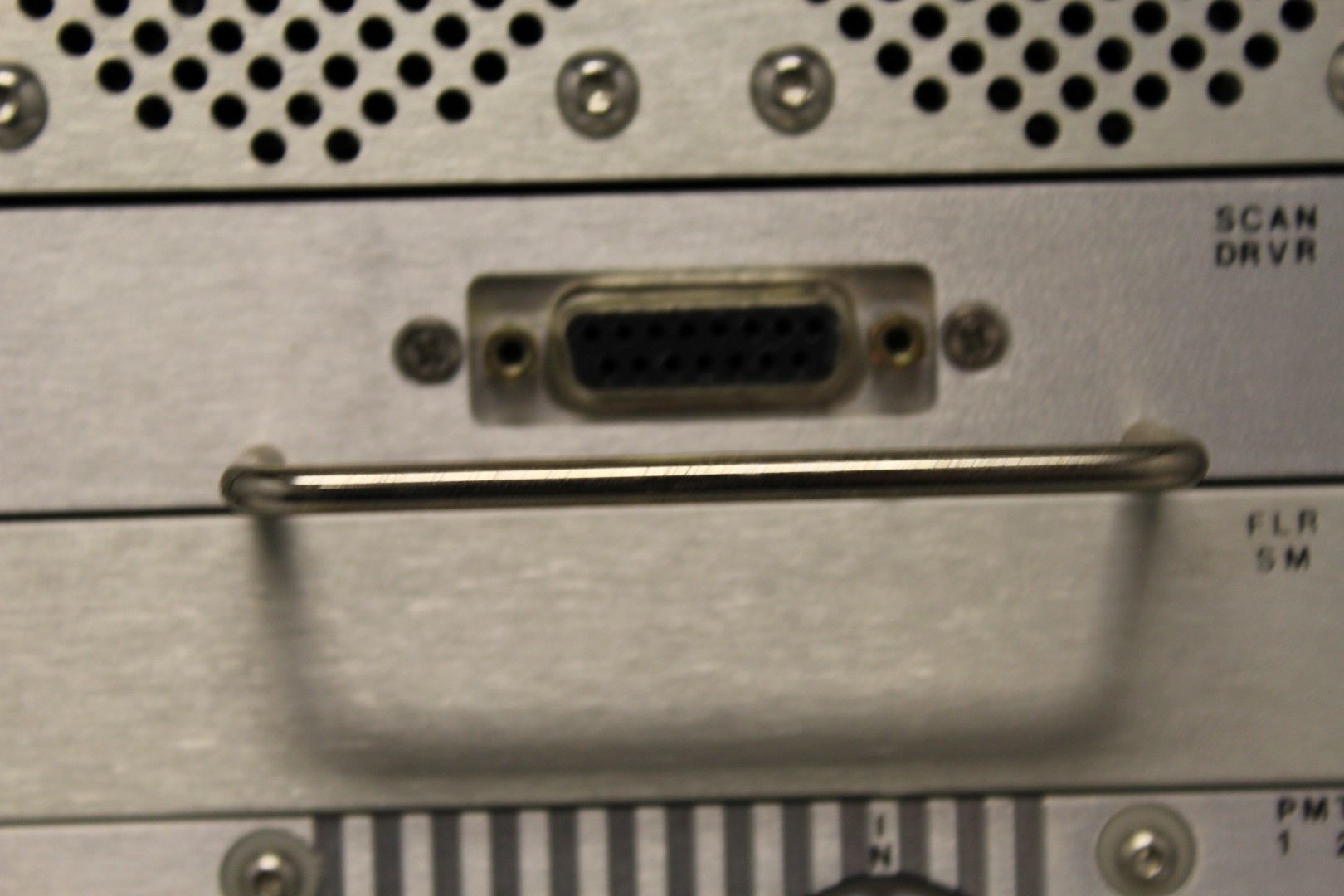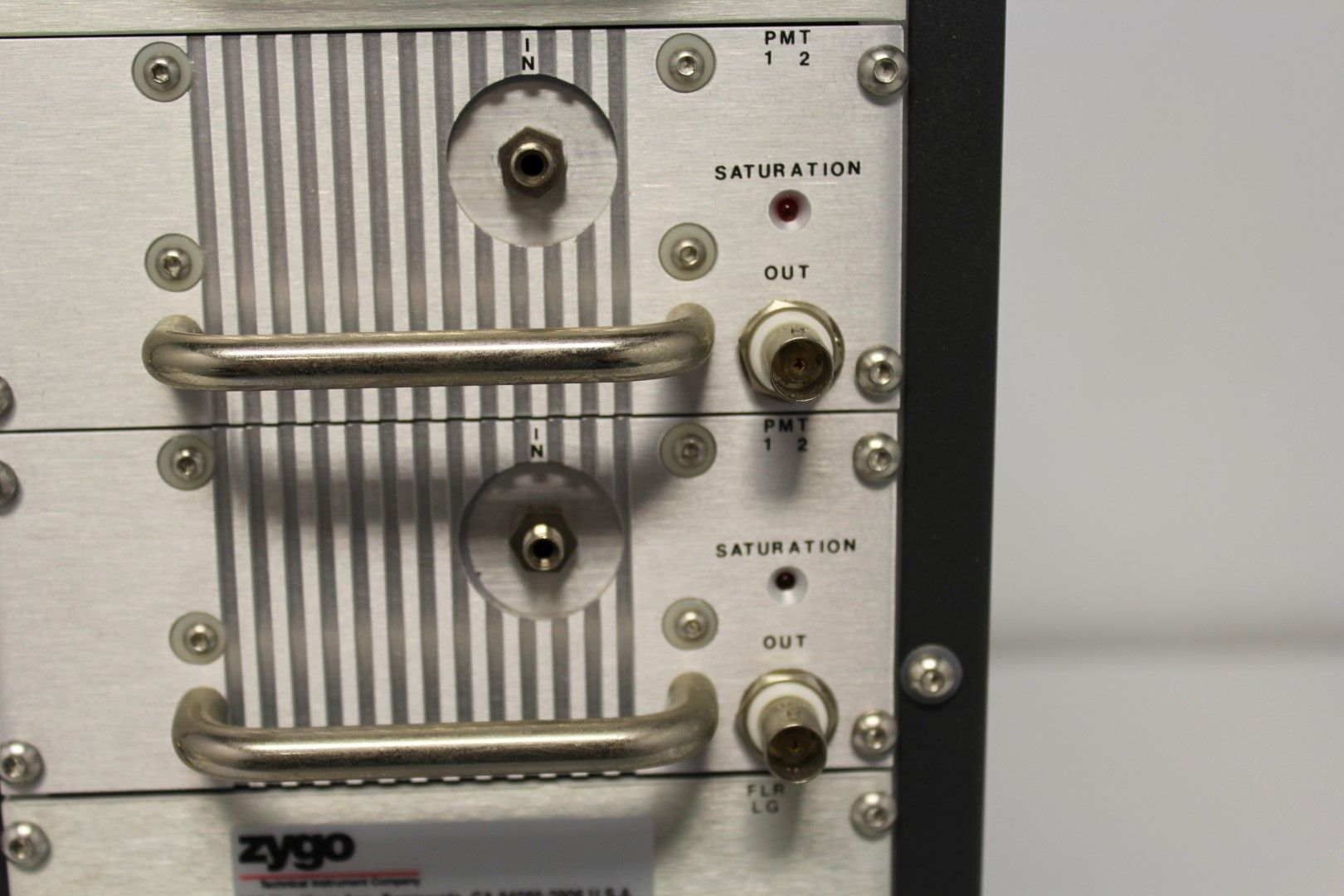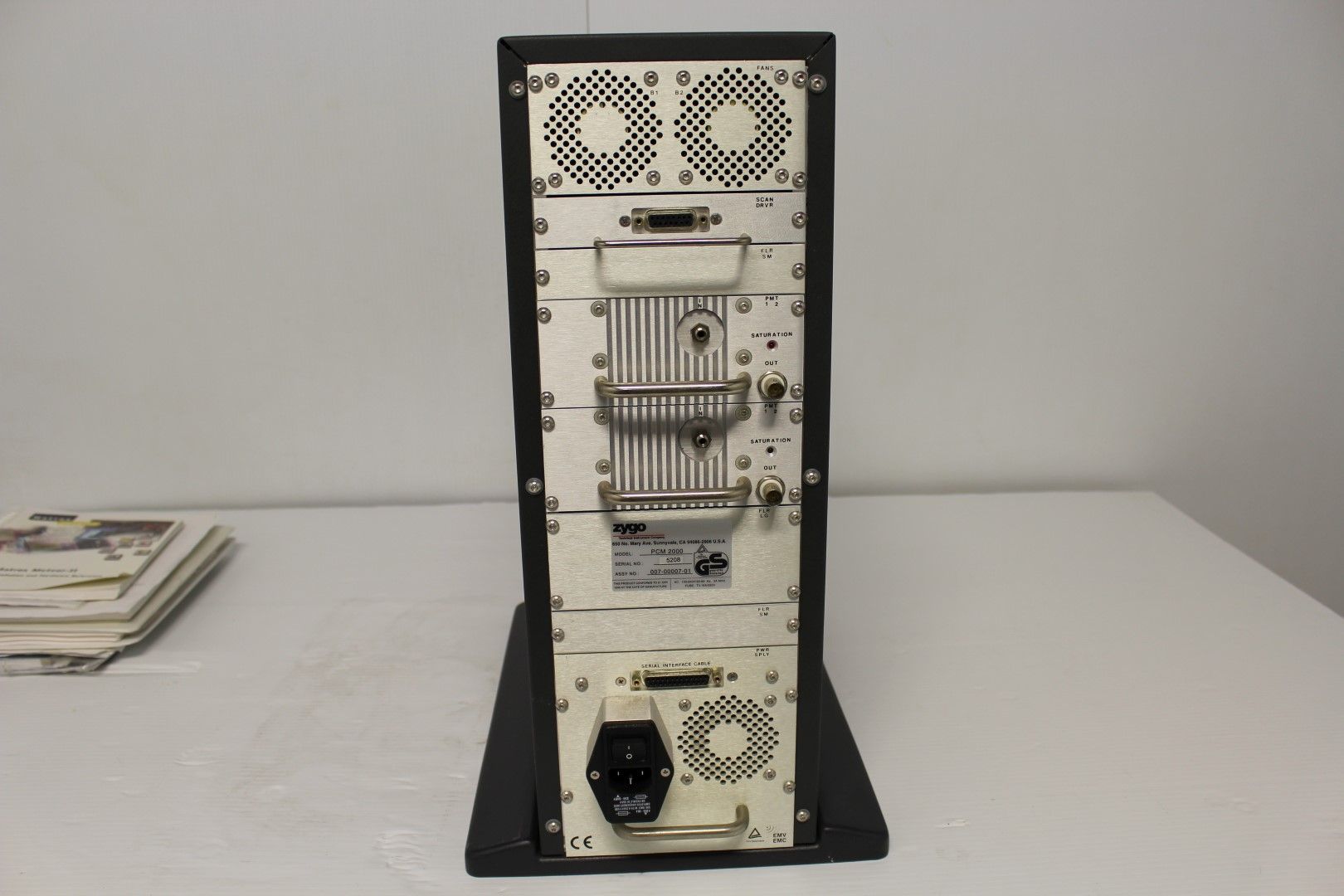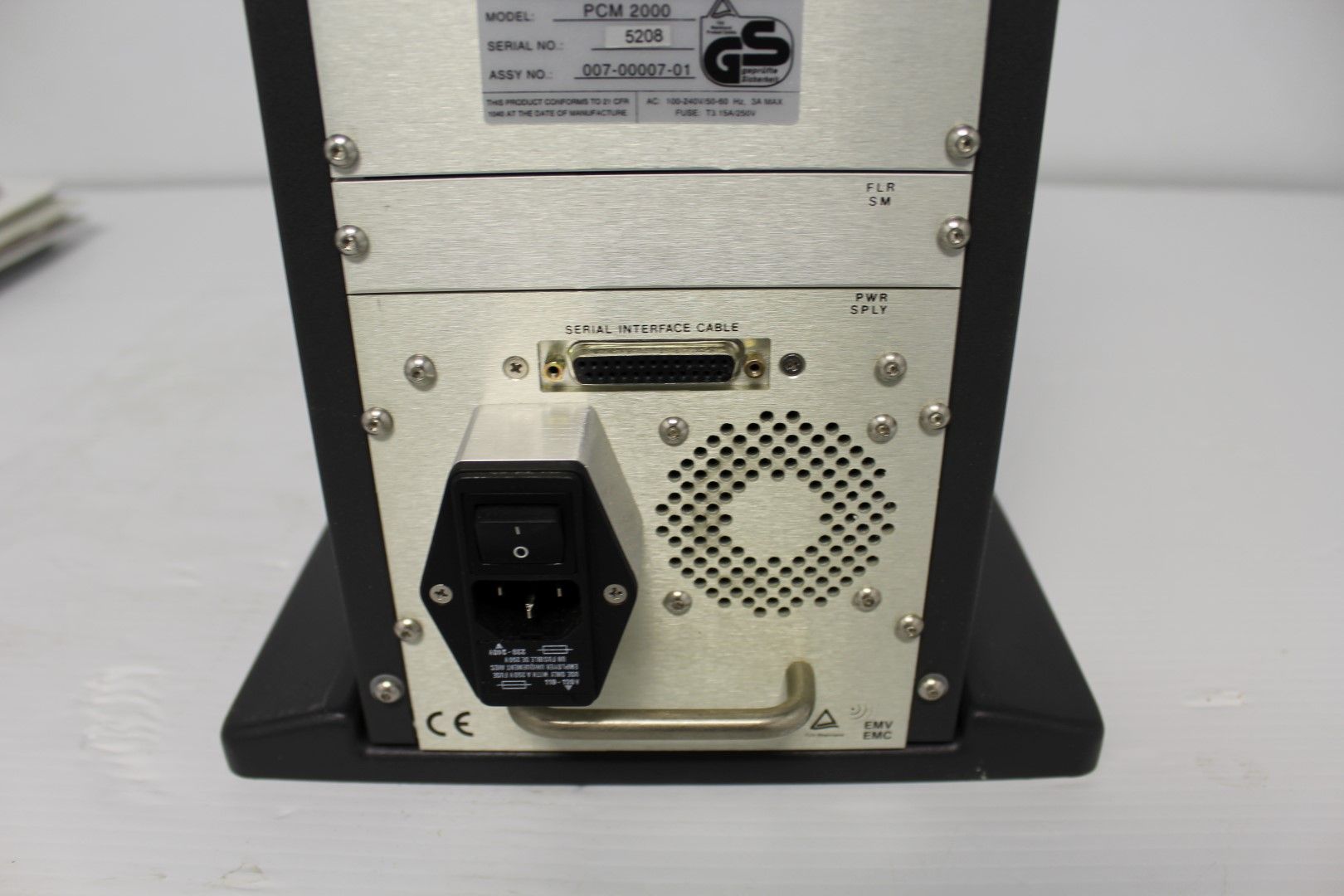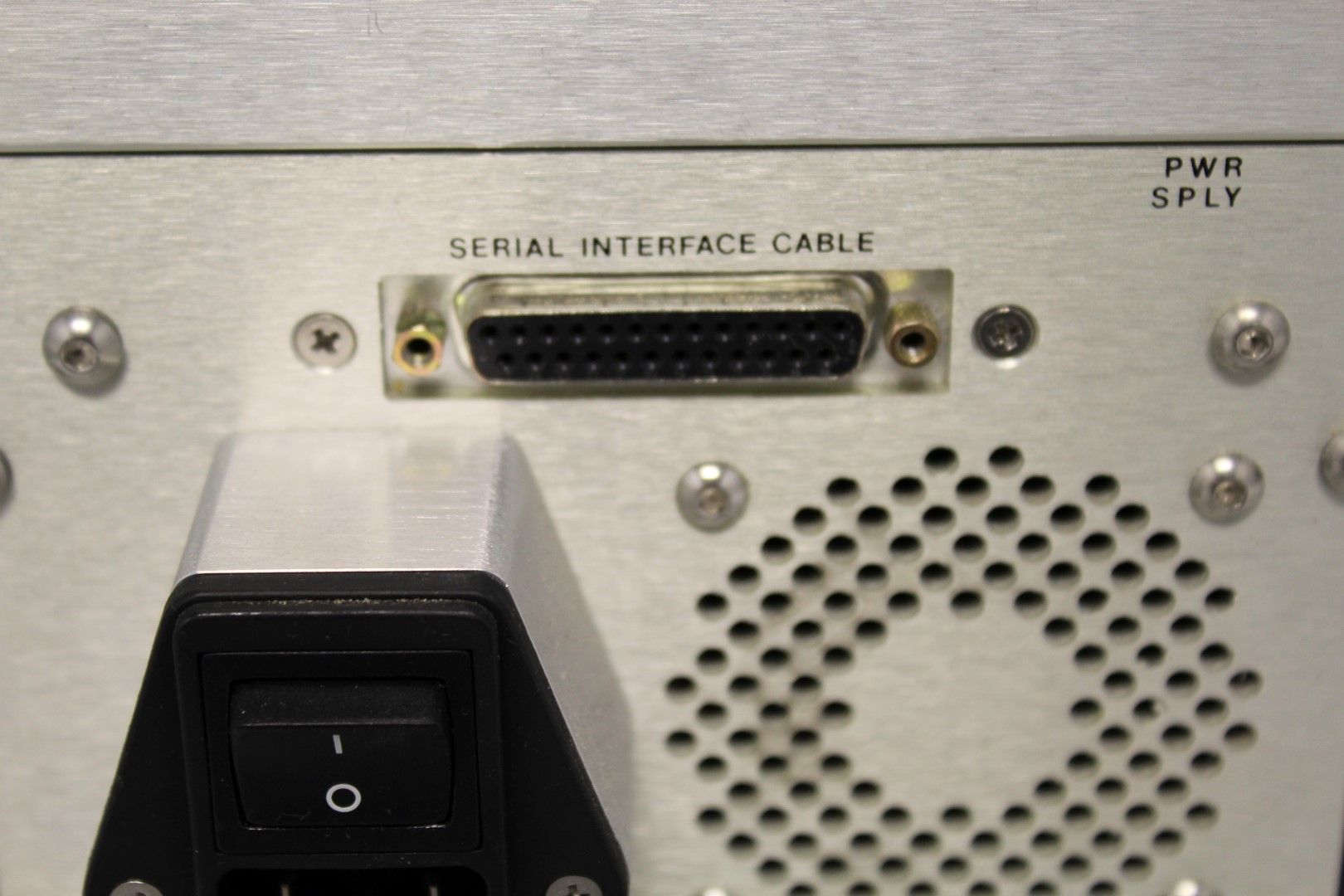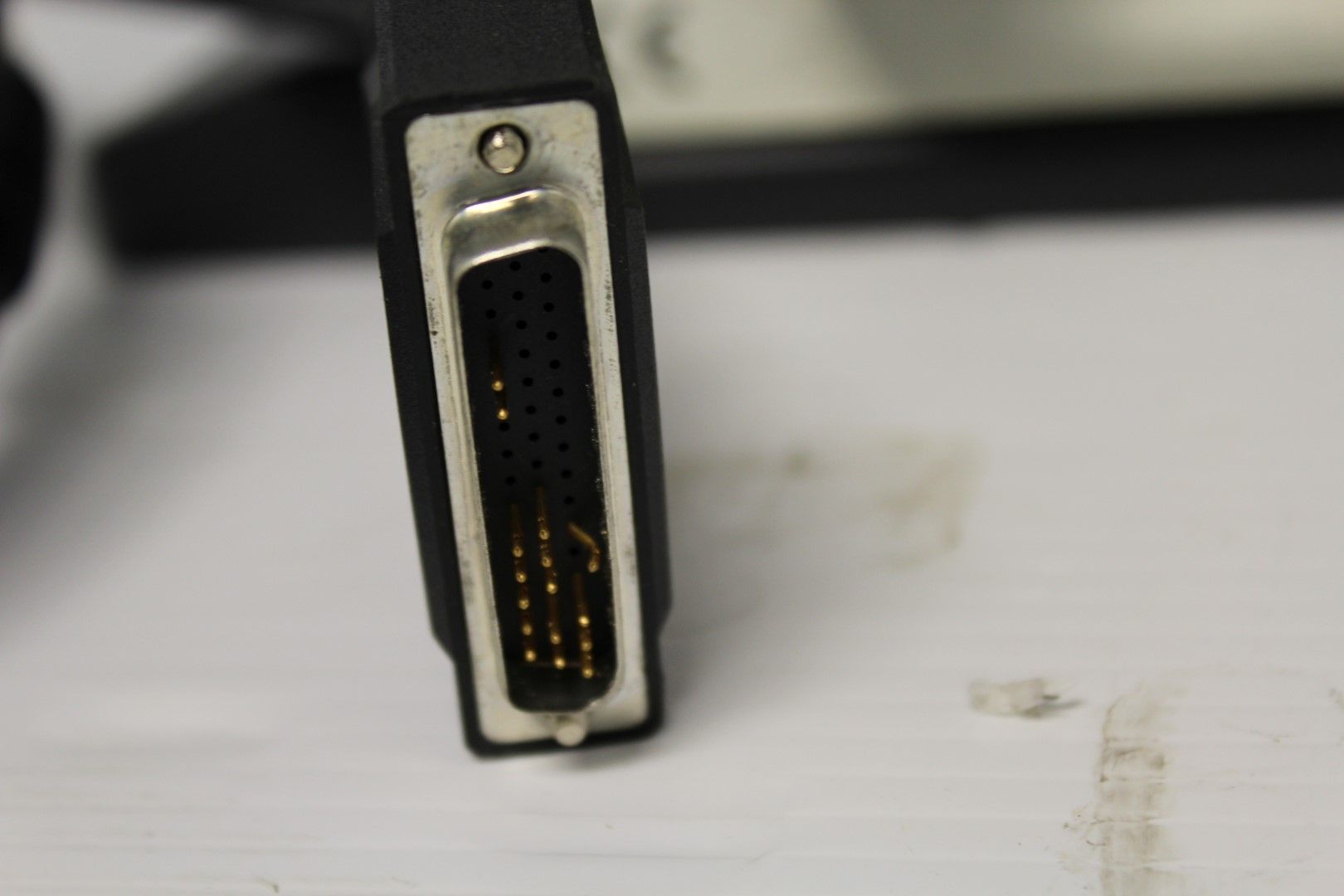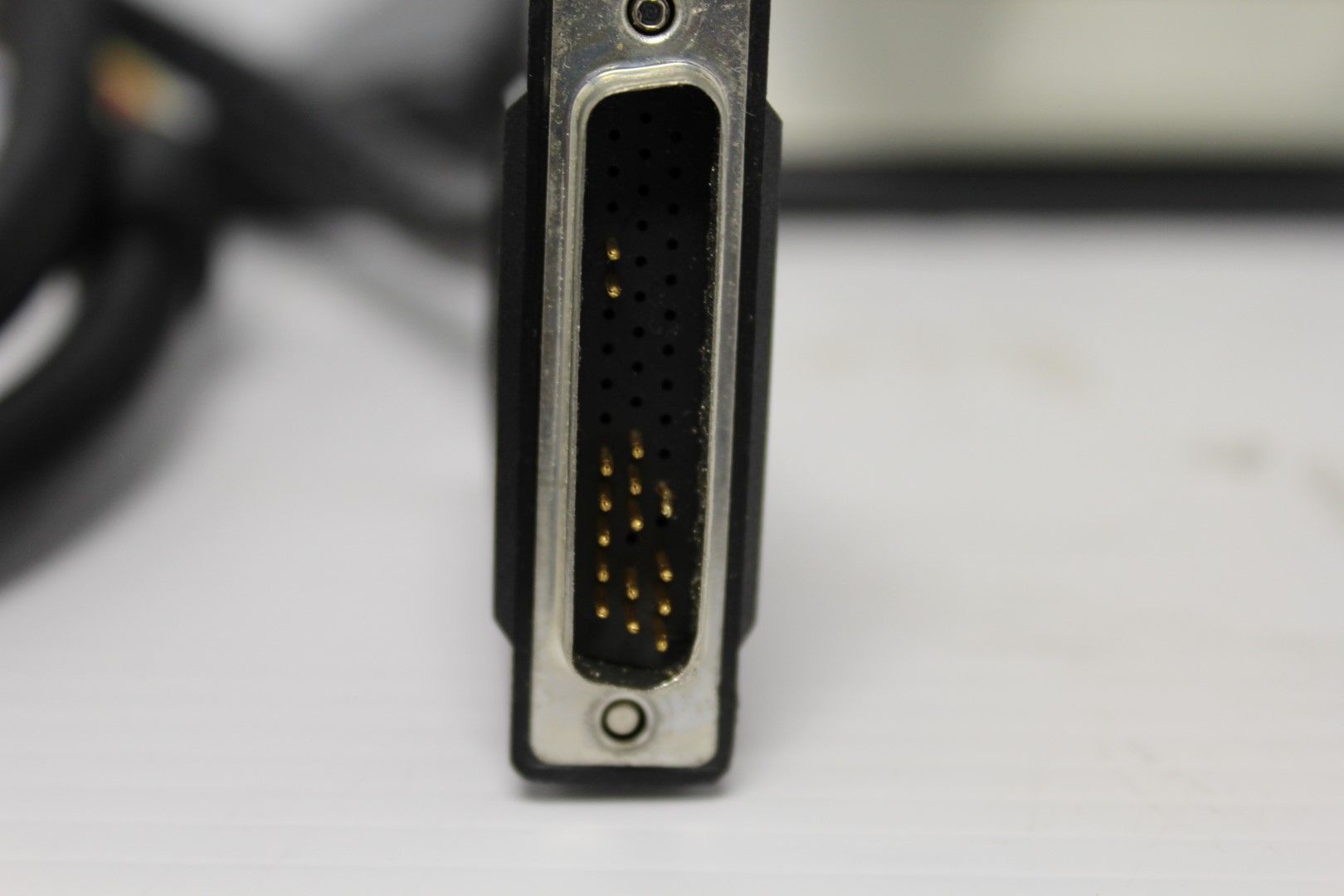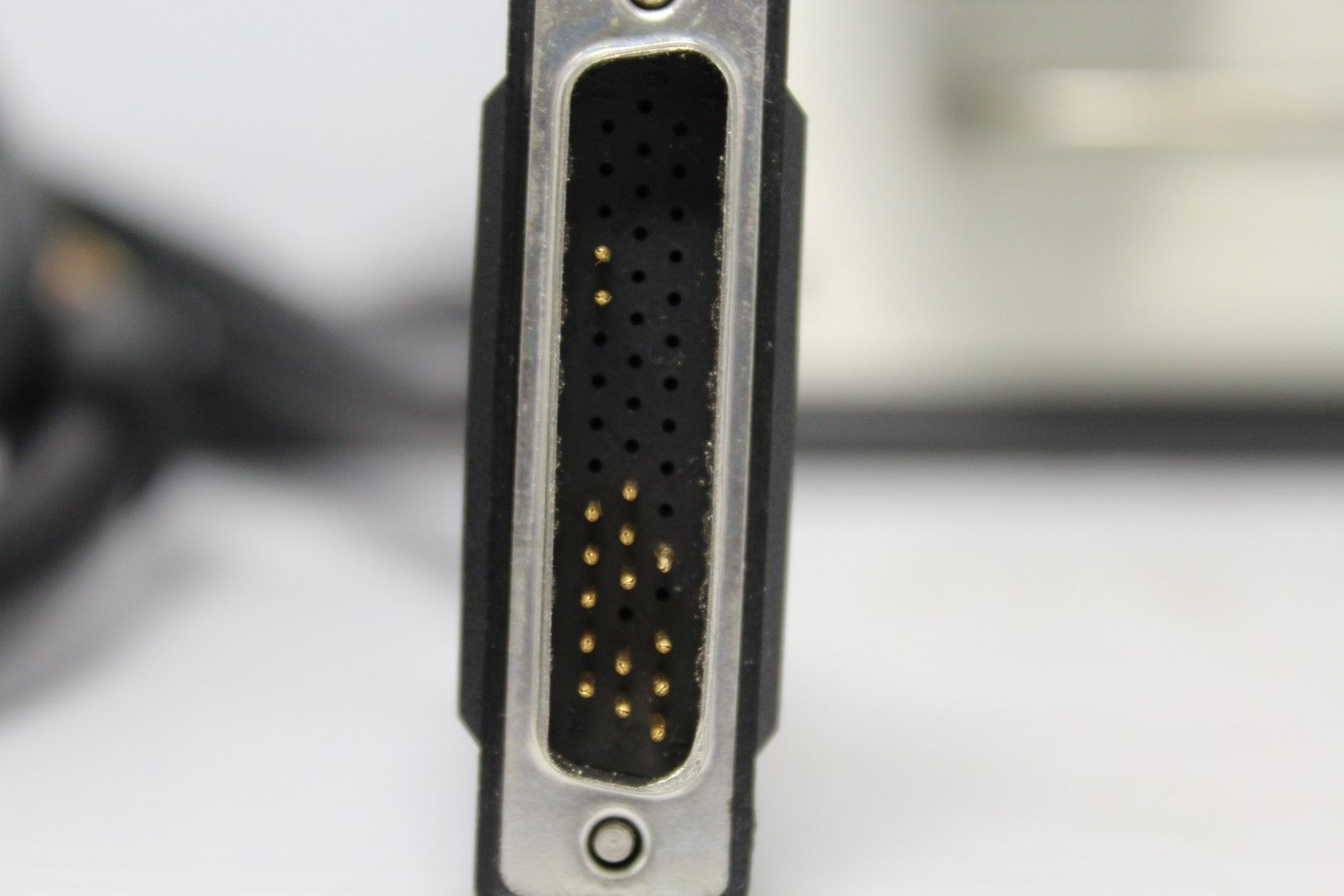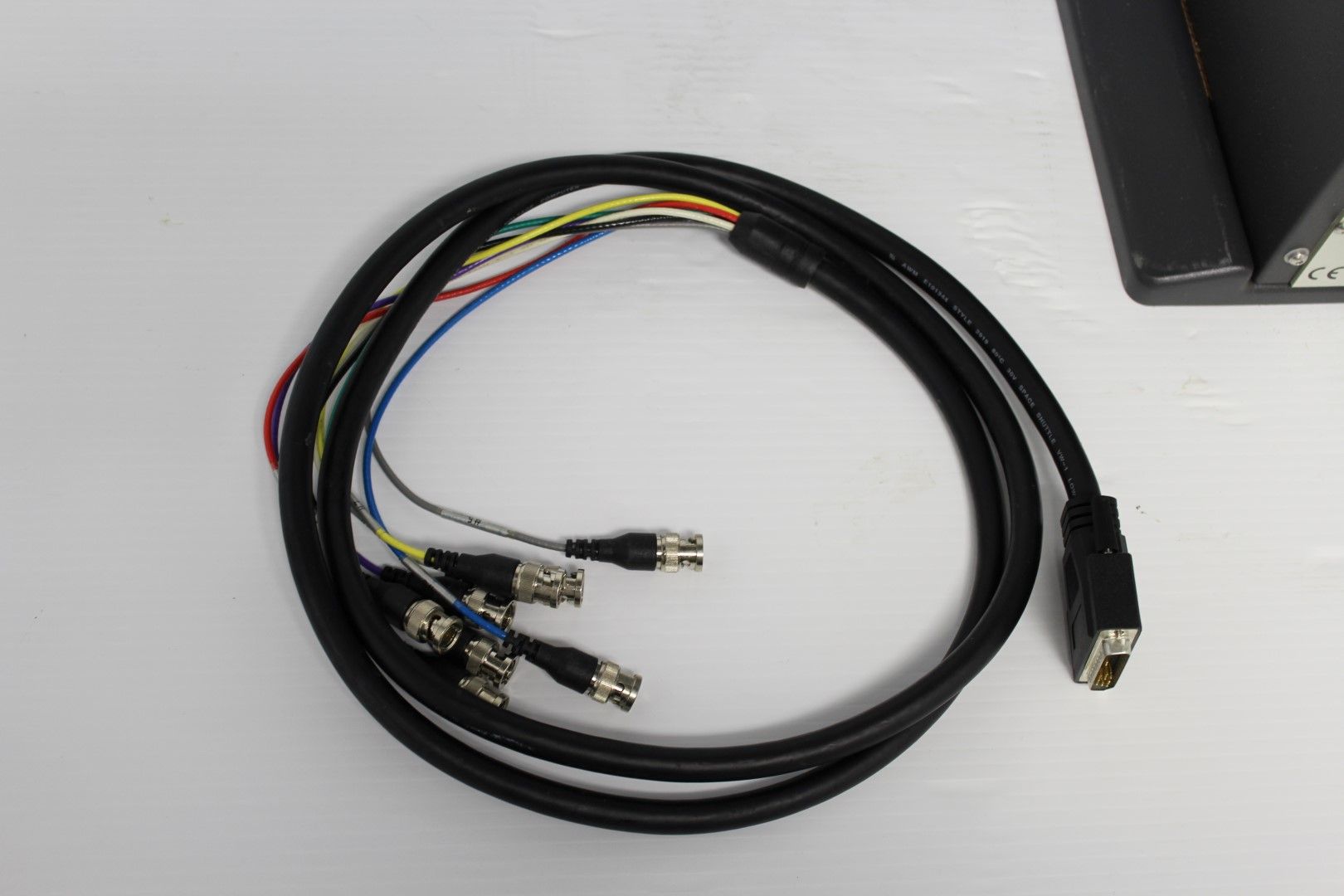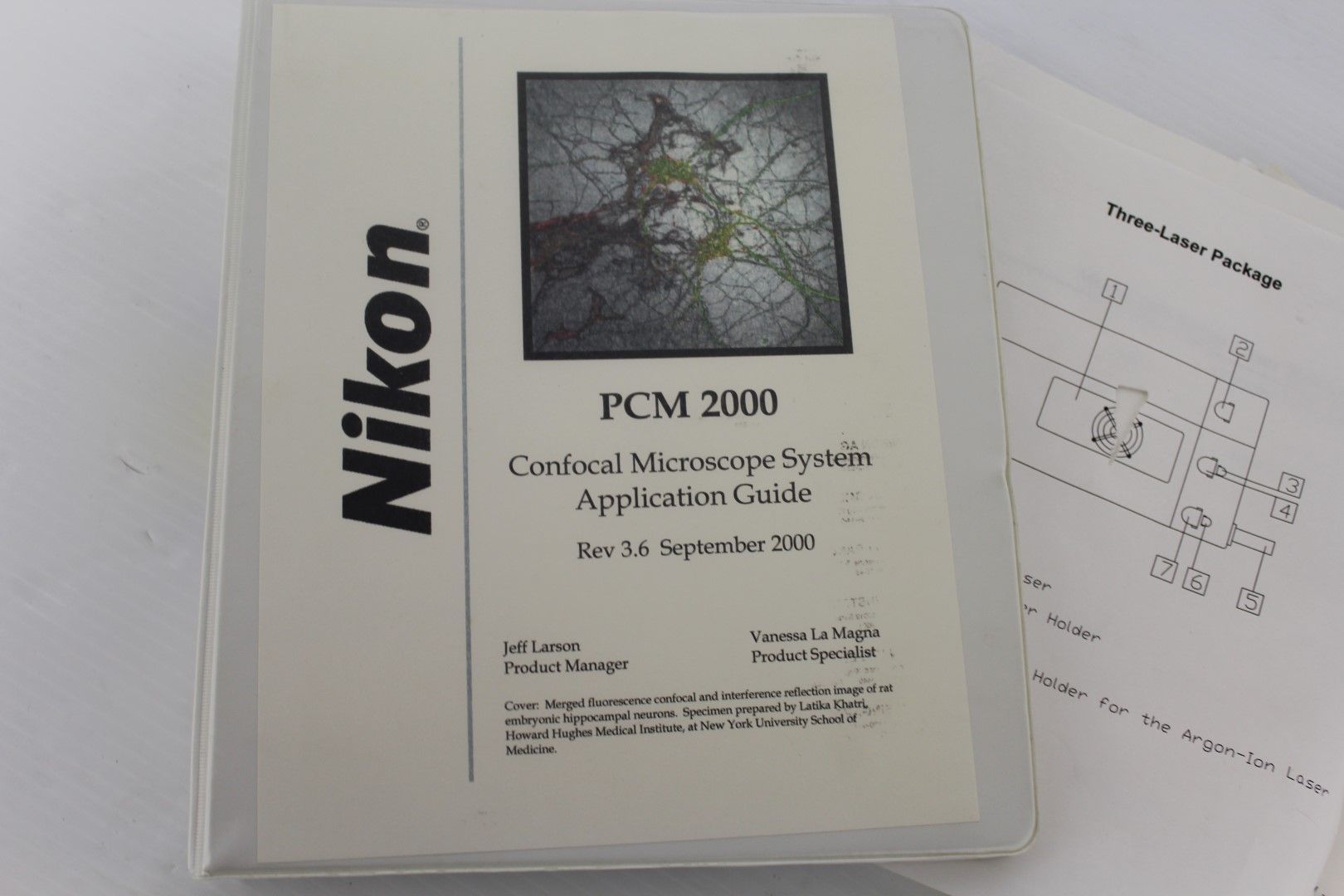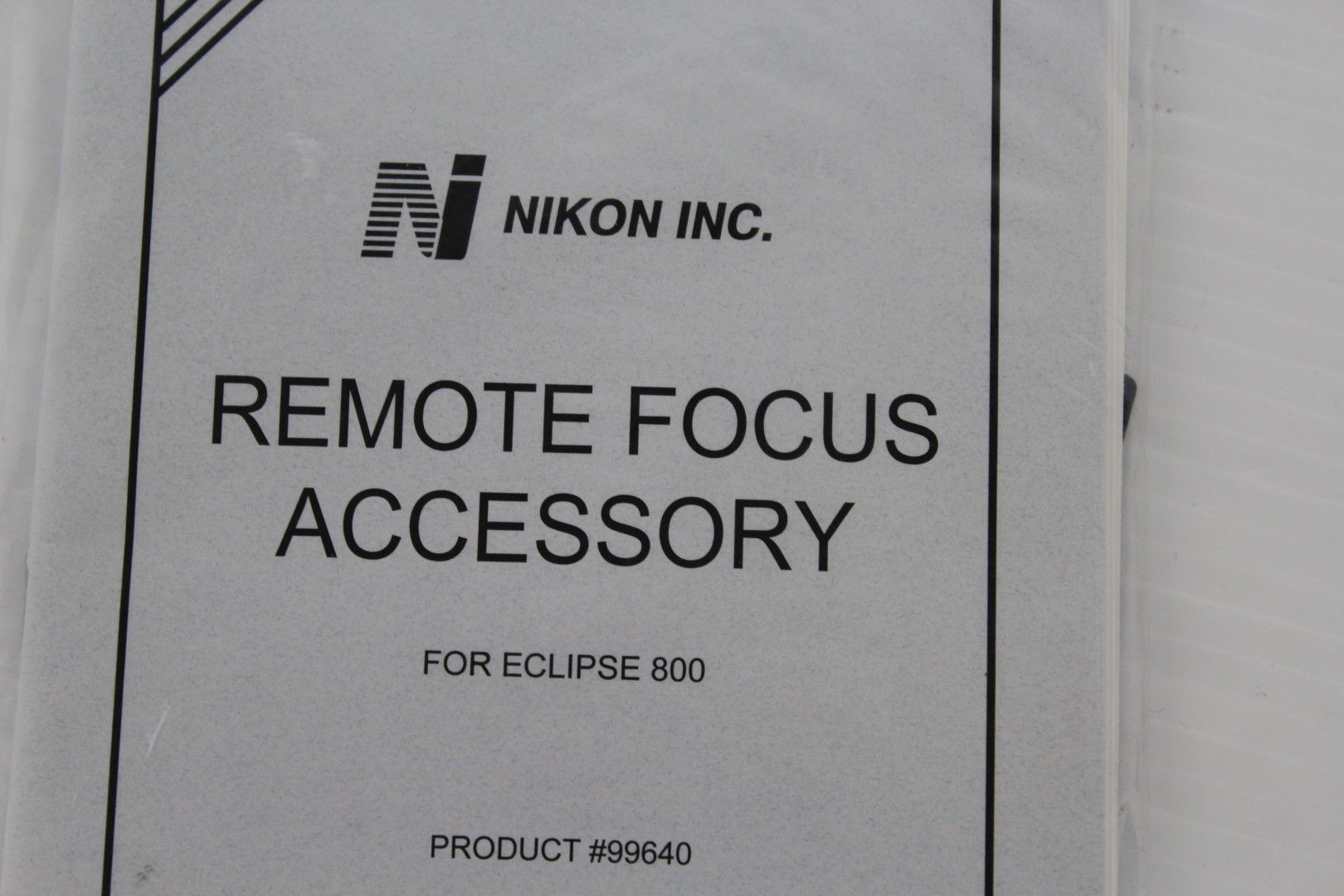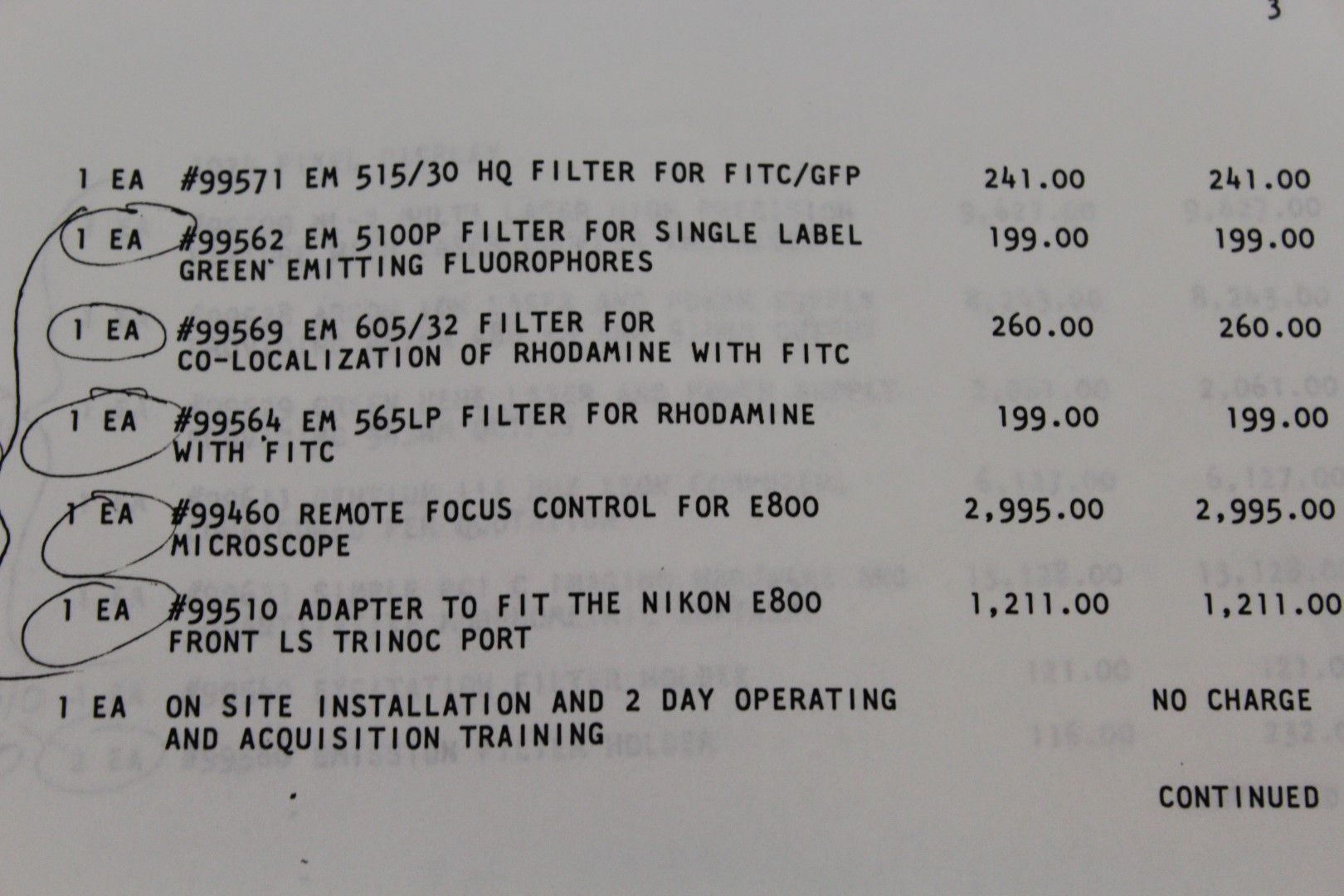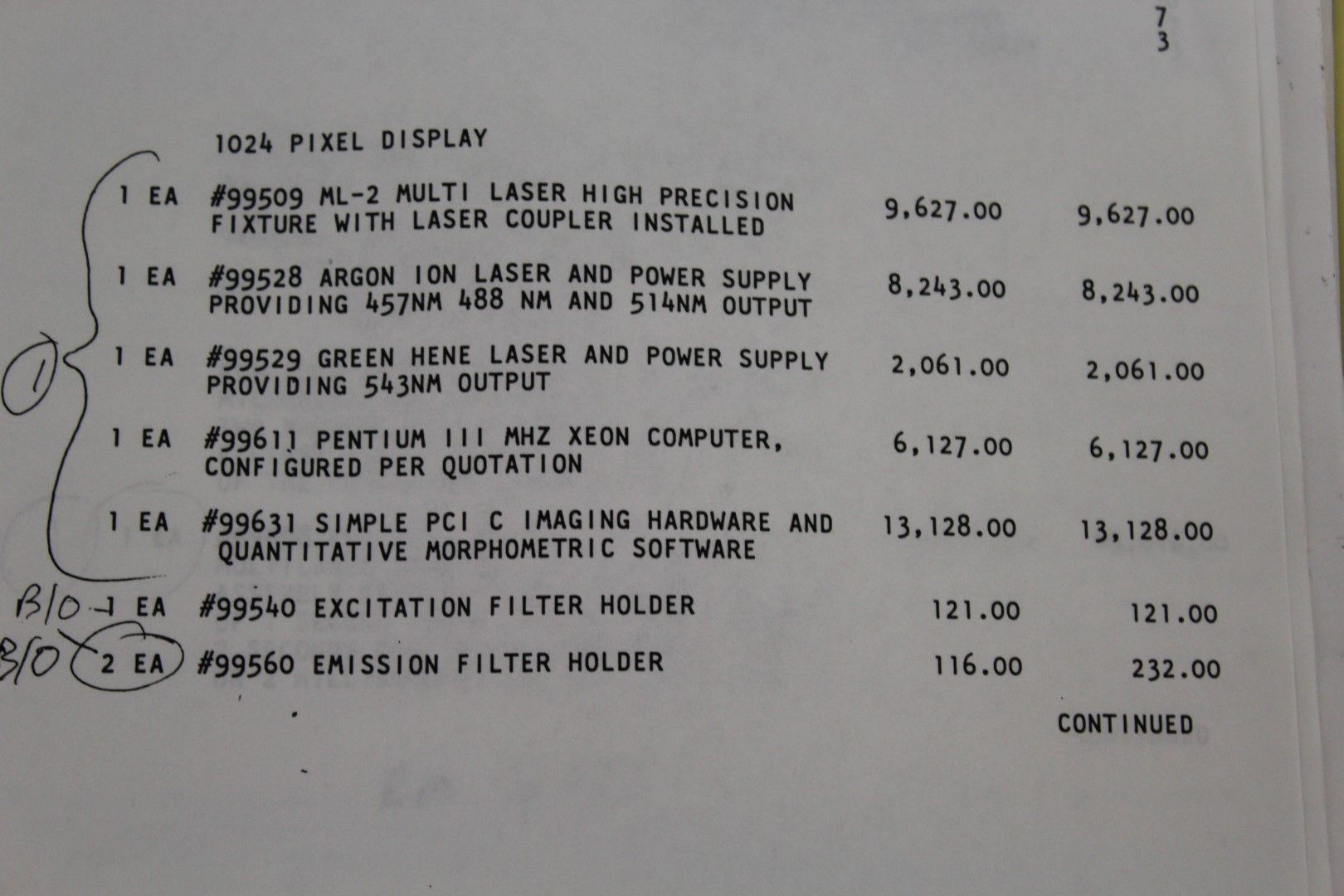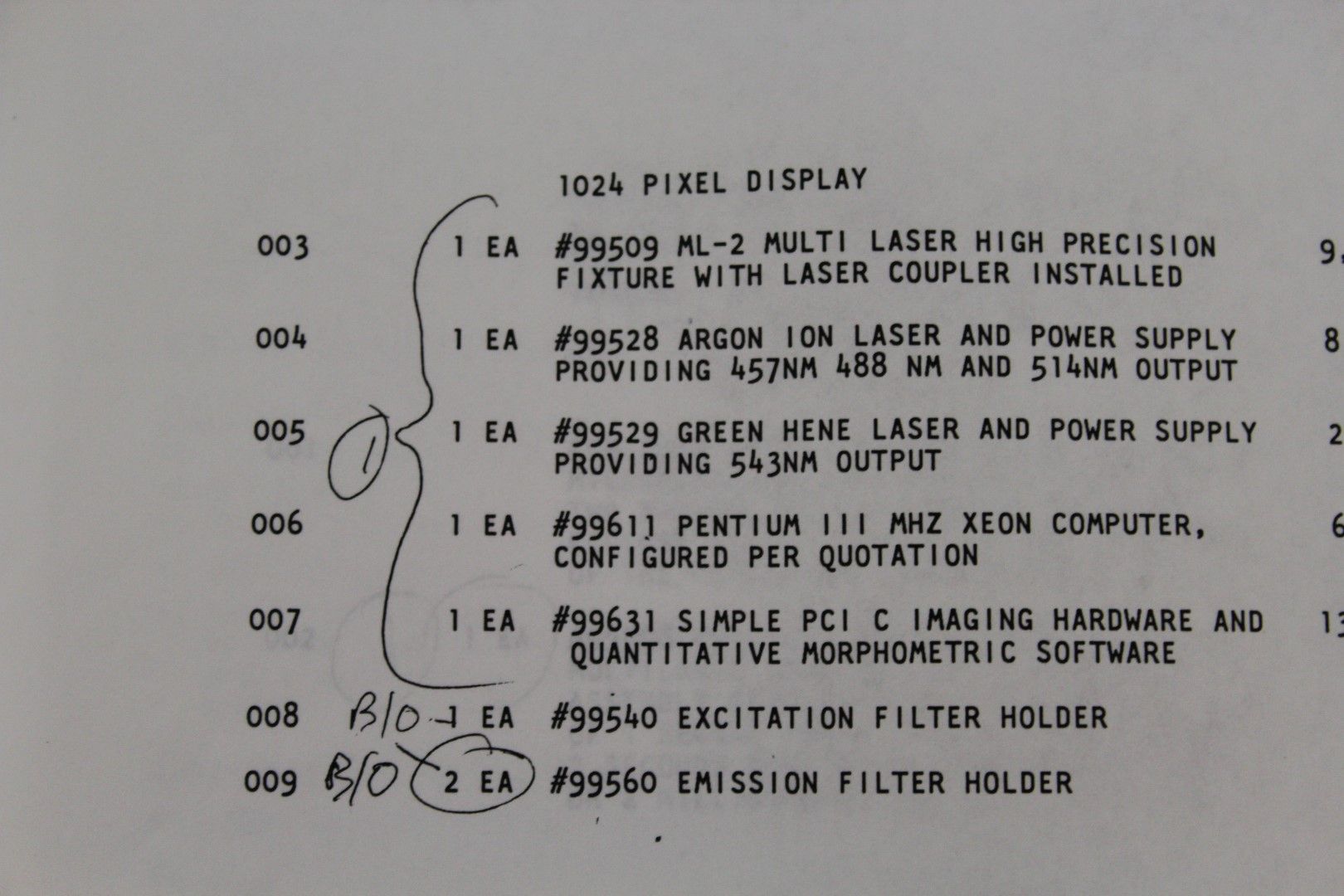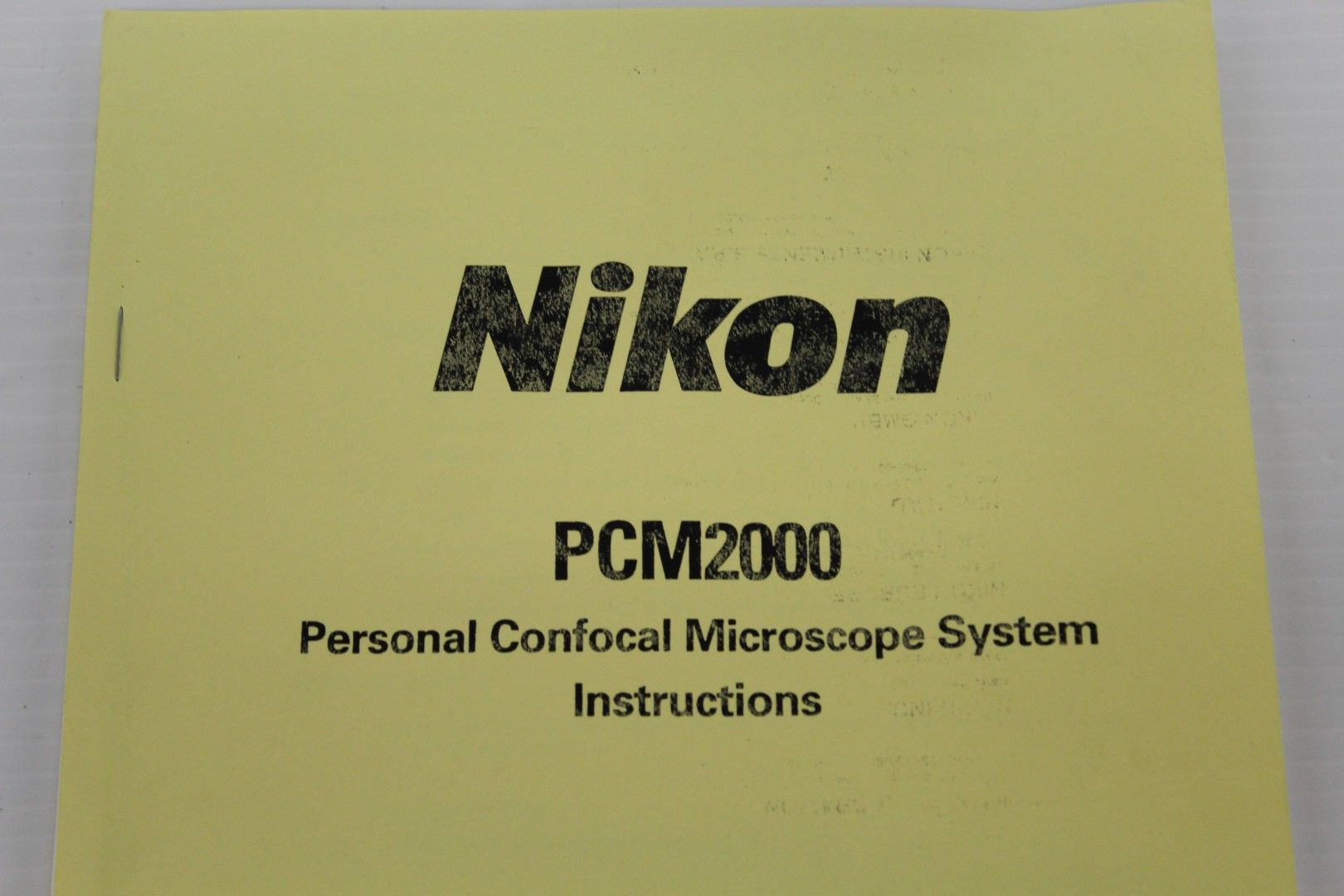 Nikon PCM2000 Confocal Laser w/ Melles, Spectra Physics, Zygo and Roper Supplies
Manufacturer Description and Specification:
Bringing a new dimension to confocal microscopy
Nikon's powerful, new PCM 2000 is an advanced laser scanning confocal microscope system that can bring the power and control of confocal techniques right into your own life sciences laboratory.
A practical alternative to remote multi-user systems, the Nikon PCM2000 Confocal Laser is the first system expressly designed to provide the advanced capabilities and performance of a fully integrated confocal system in a package so compact and affordable that it's ideal for the individual lab.
If you're currently using confocal techniques, it will enhance your productivity by providing the convenience of a fully featured, on-premise system.
If you're currently using epi-fluorescence, you can now move up to the considerable advantages of confocal microscopy for little more than you'd expect to pay for a fully equipped cooled CCD video imaging system.
High-performance features
The Nikon PCM2000 Confocal Laser consists of the X-Y scanner module, a single or multiple laser light source, an upright or inverted microscope, detection and control electronics, high-performance Intel server Pentium, Matrox digitizing and processing hardware, and C-Imaging high-performance quantitative measuring software. The PCM 2000 features:
• Ultra-Compact Modular Design
• Paired-Galvanometer, Point-Scanning Mechanism
• Single Illumination & Detection Pinhole Requires No Alignments
• Ultra-High Sensitivity
• Integration with Extended Dwell Times
• Windowing & Leveling: Up to 16-Bit Imaging Possible Per Single Channel
• Simultaneous Multiple Channel Detection
• Choice of Lasers
• Fiber Optic Delivery
• High-Speed Pentium as Standard
• Line Scan with Live Cell Analysis Software
• Adaptable to Upright & Inverted Microscopes
• Choice of Optional Accessories
• Plug-In Modules for Ease of Service
• Choice of Acquisition & Display Resolutions
• High-Performance Quantitative Measuring Software.
Manufacturer Documentation: