Nikon DS-Fi1 High-Definition Camera Head Pred. to DS-Fi2
Brand:
Nikon
Product Code:
13294
Availability:
1
Price: $319.95
Here is a Nikon DS-Fi1 Digital Color Camera Pred. to DS-Fi2

This working camera was removed from a retired Nikon 90i microscope. It comes exactly as shown and does not include power supply or communication card.

Documentation:
Manual: https://drive.google.com/file/d/11e3xDORf-BToQSS4ijIbQhReoHZNfu5M/view

Please do not hesitate to contact us with any questions.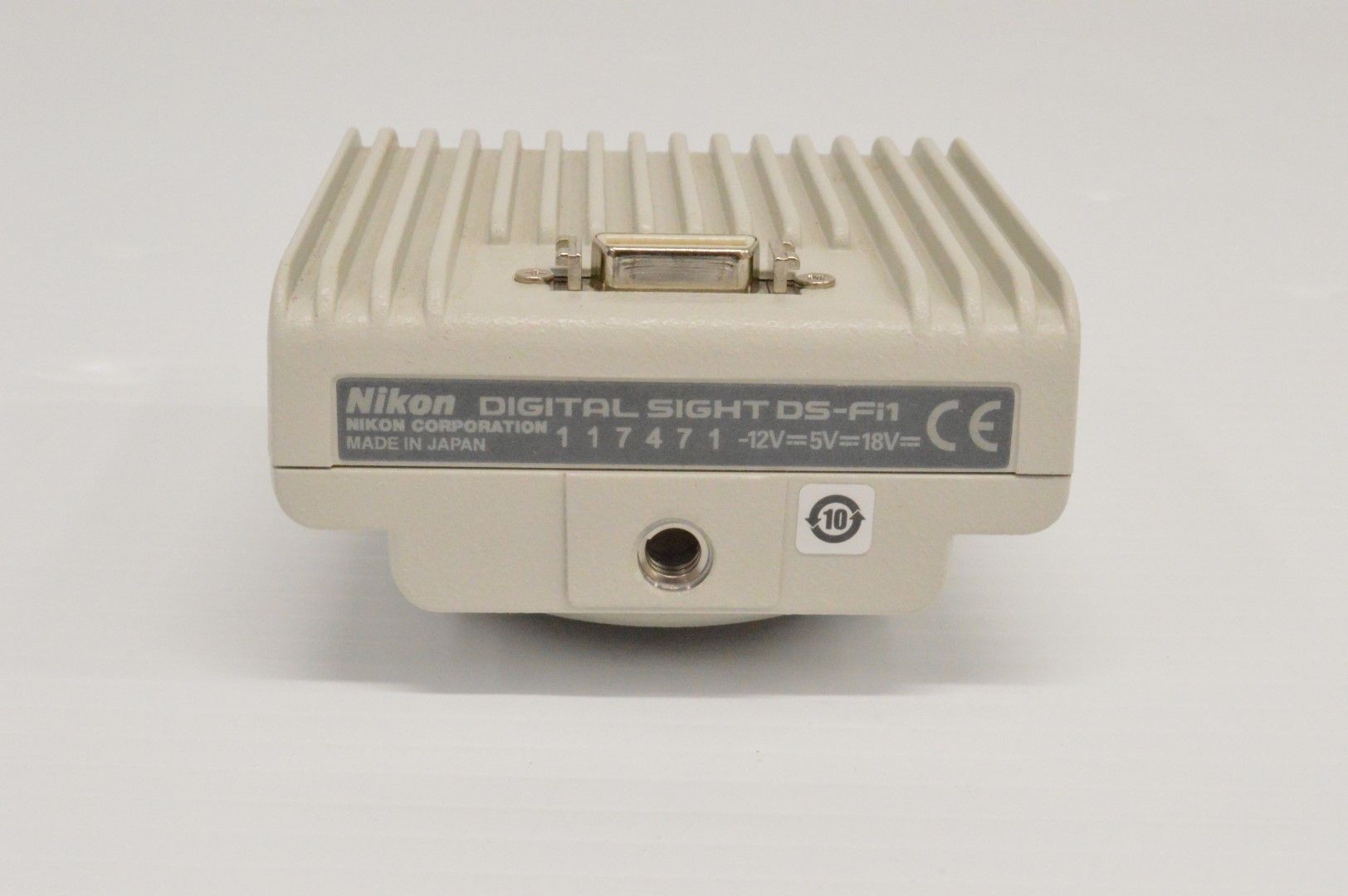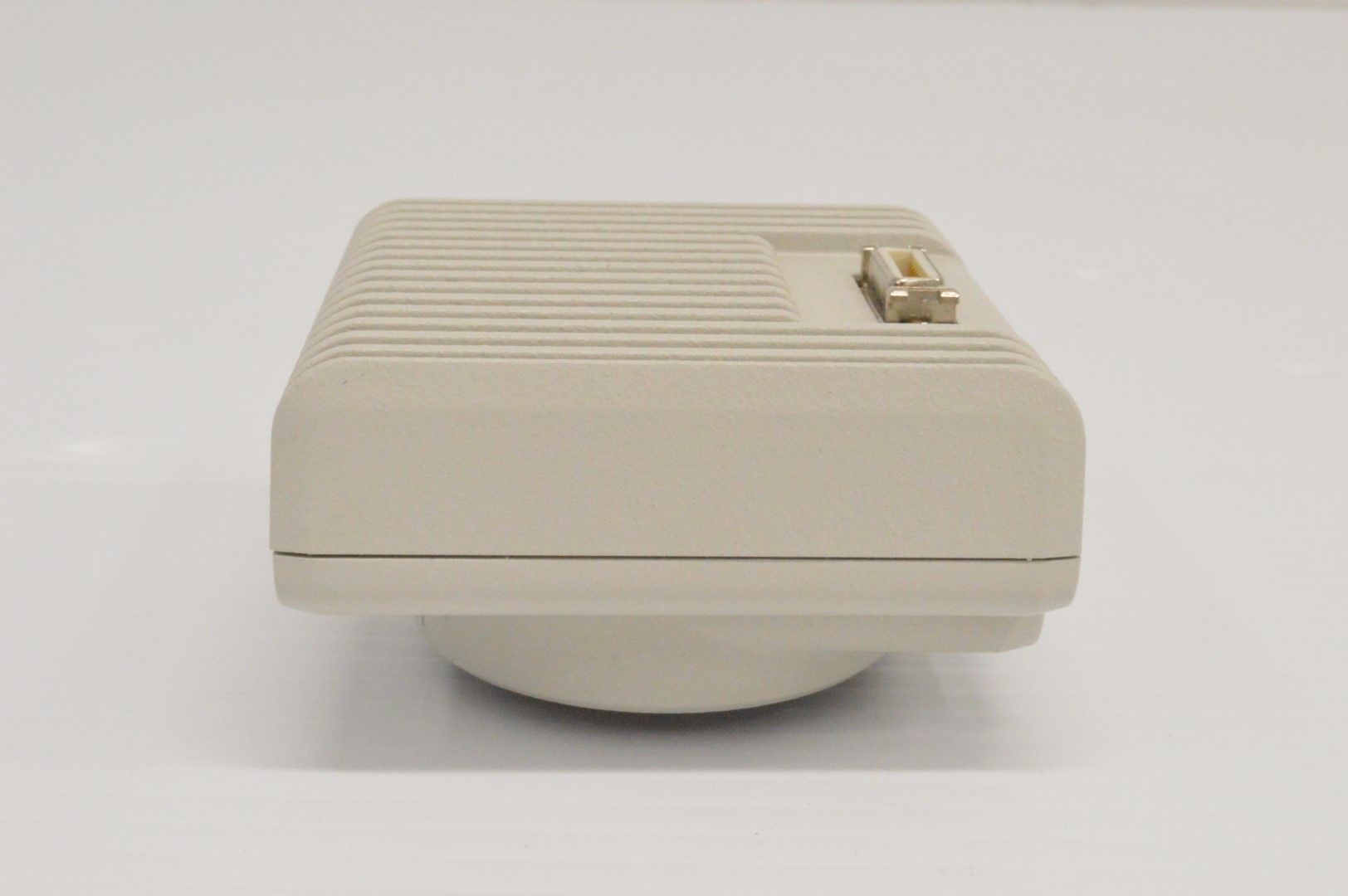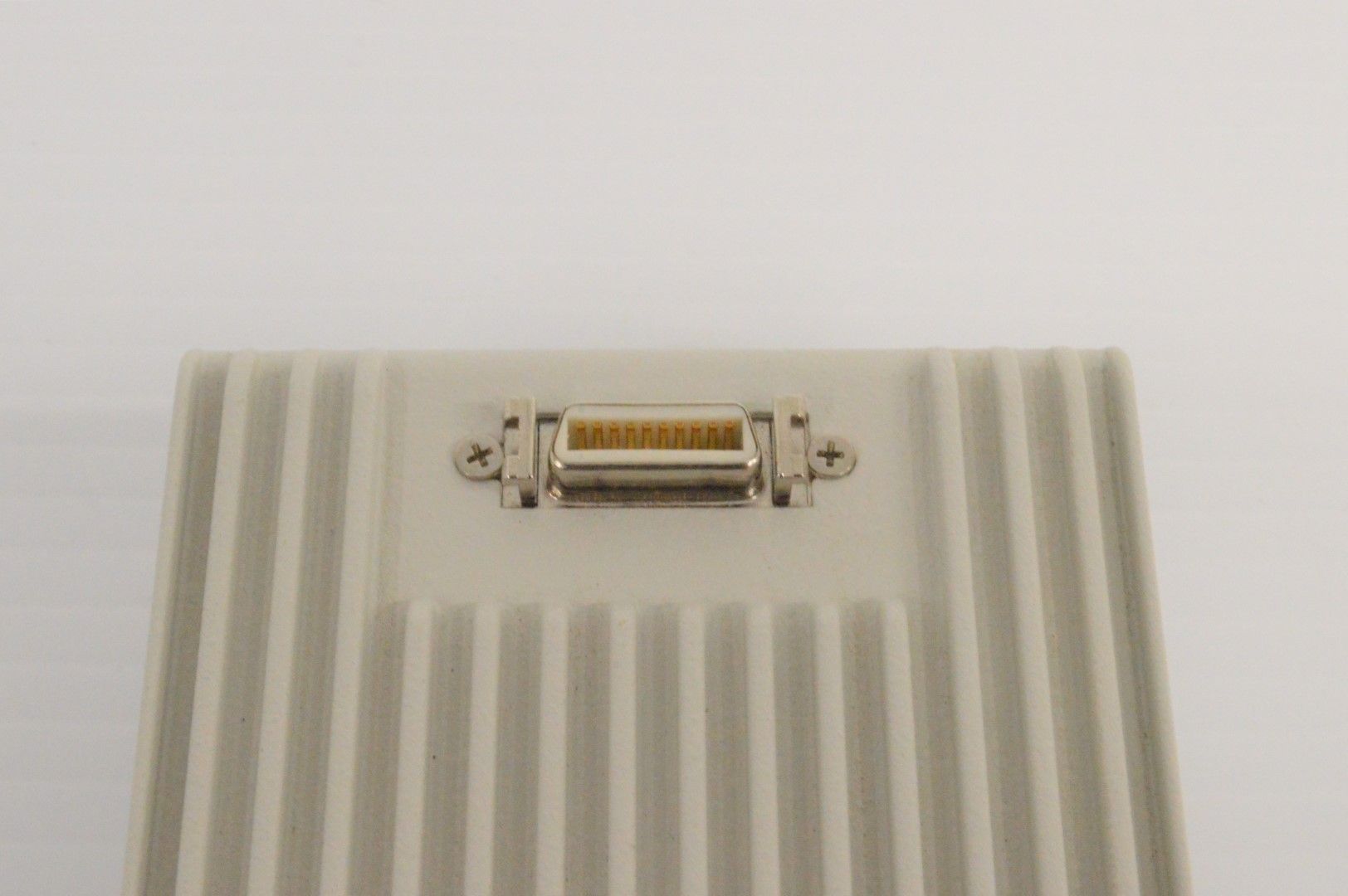 Nikon DS-Fi1 High-Definition Camera Head Pred. to DS-Fi2
Manufacturer Description and Specification:
Manufacturer Documentation: