New Tunkers MZ-100-100 G
New Tunkers MZ-100-100 G | Priced $395.00 | bostonind.com (2712)
Here is a New Tunkers 269931 MZ-100-100 G

Spare part from Evergreen Solar and was never put into use. Has some scuffs from storage.
More info here http://www.tunkers.com/d3/d3_product_detail.cfm?productID=P0013054
Shipping is on the higher end because item is very heavy. approx 60 lb
Please do not hesitate to contact us if you have any questions.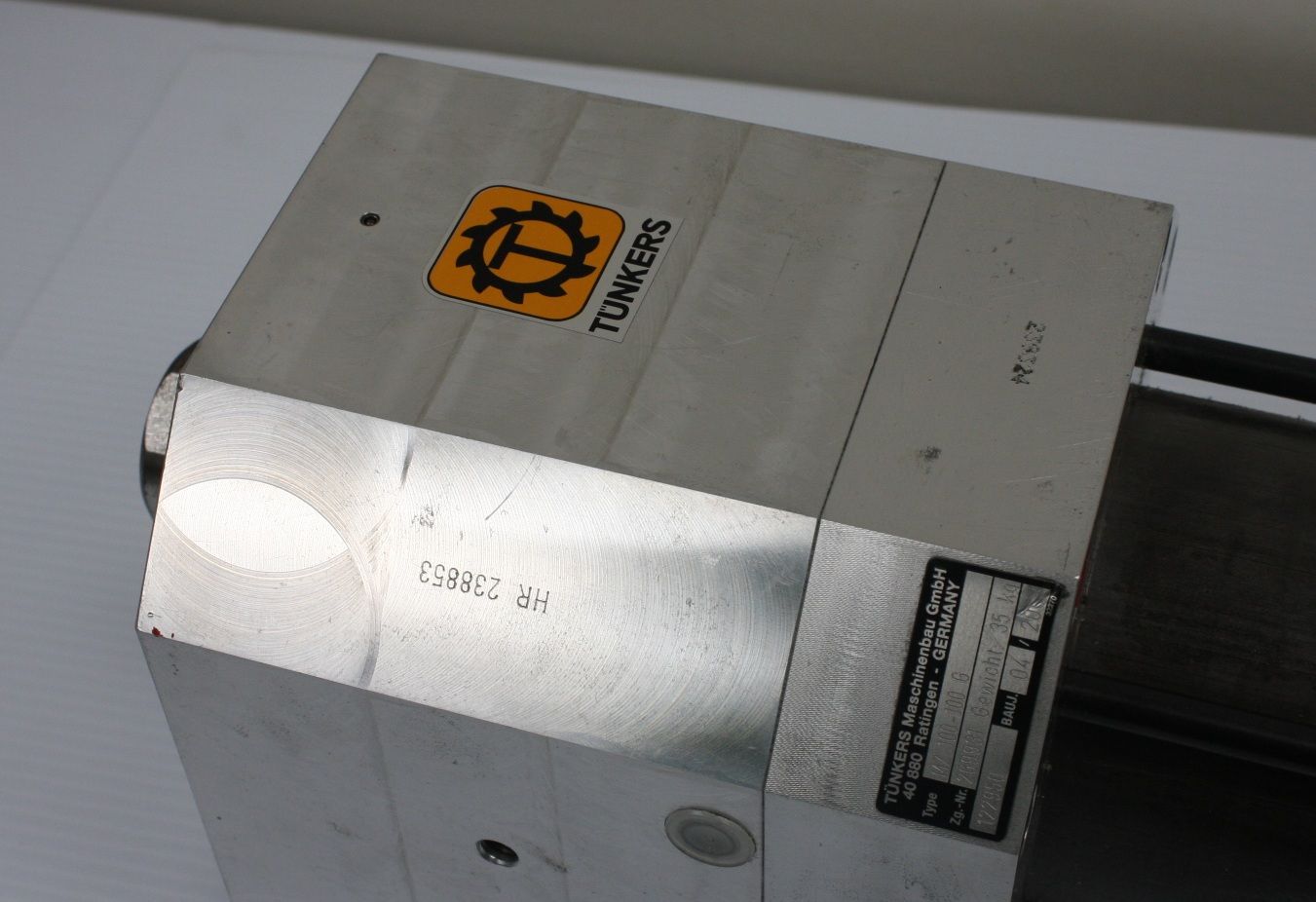 Here is a New Tunkers 269931 MZ-100-100 G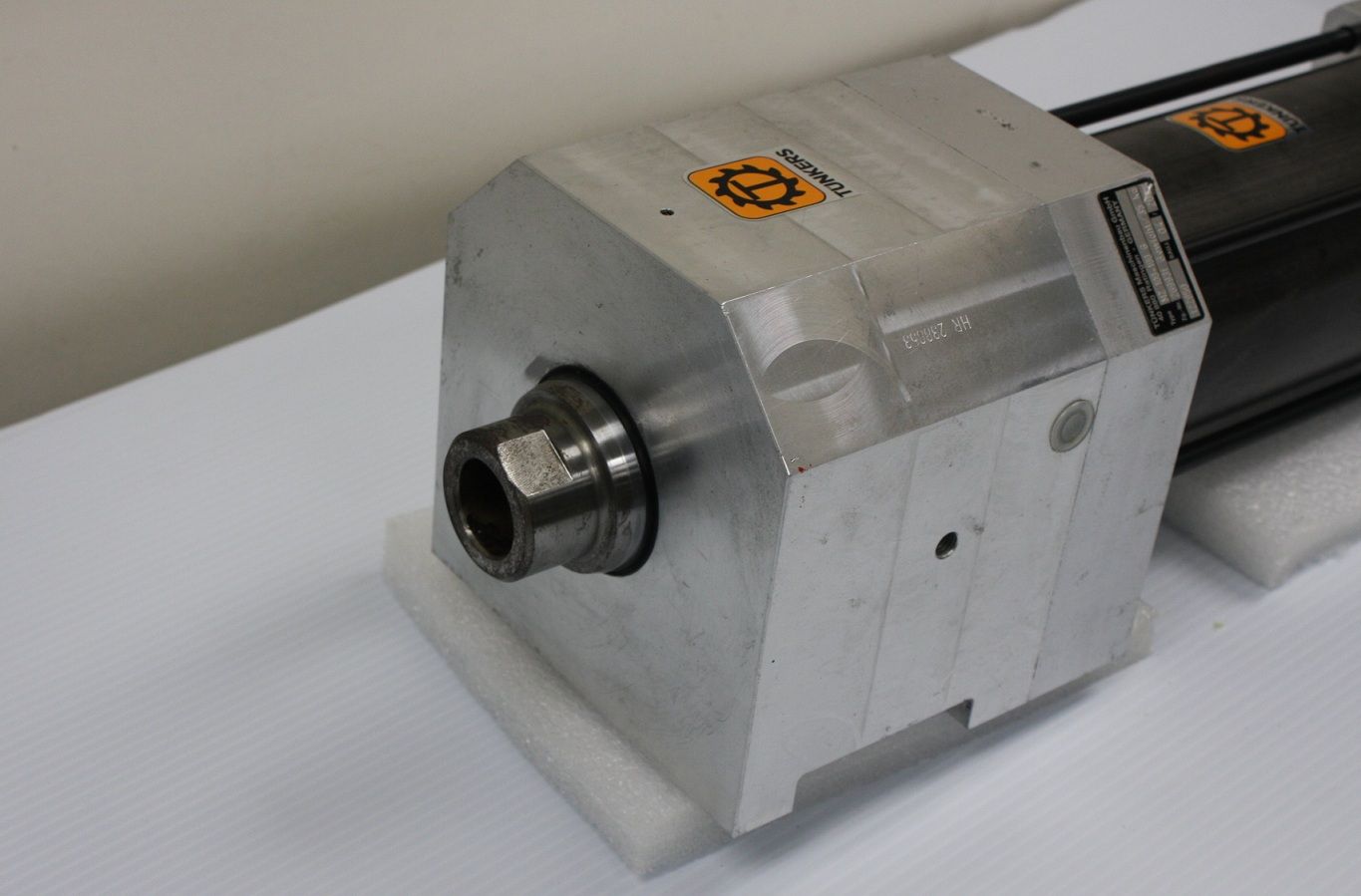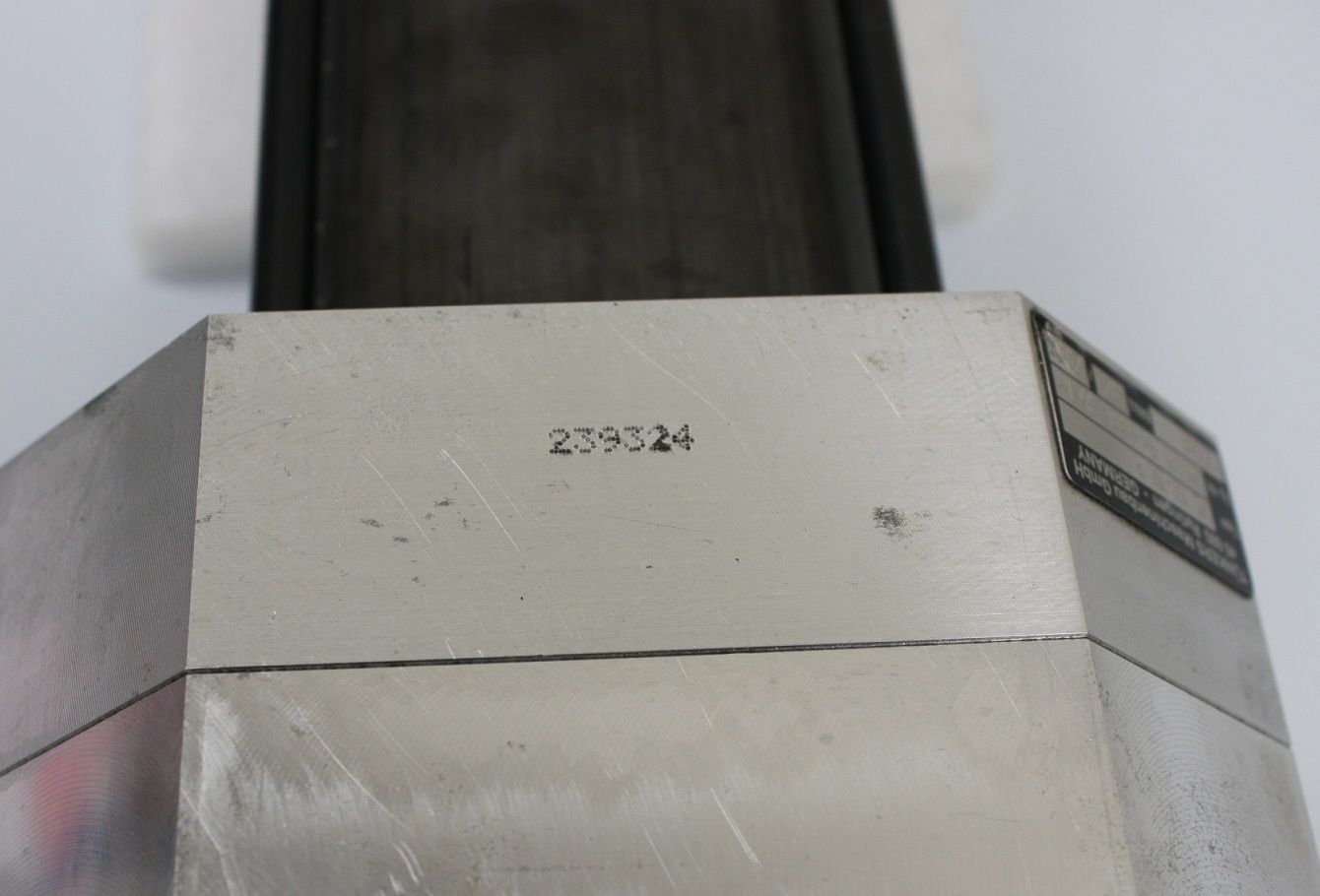 New Tunkers MZ-100-100 G
Manufacturer Description and Specification:
Manufacturer Documentation: