National Instruments Compact FieldPoint cFP-2020 Part No. 188539E-03
National Instruments Compact FieldPoint cFP-2020 Part No. 188539E-03 | Priced $94.95 | bostonind.com (4420)
Here is an NI National Instruments Compact FieldPoint cFP-2020 Part No. 188539E-03
This controller was pulled from a custom system that that was dismantled. Controller was tested by a technician that was hired to inspect our NI equipment. It is fully functional.
For more info: http://sine.ni.com/nips/cds/view/p/lang/en/nid/11572
Manual here: http://digital.ni.com/manuals.nsf/websearch/02520B8AA78AA2D186256E6900724A0B
Retails online for $ 3,105.00
Please do not hesitate to contact us if you have any questions.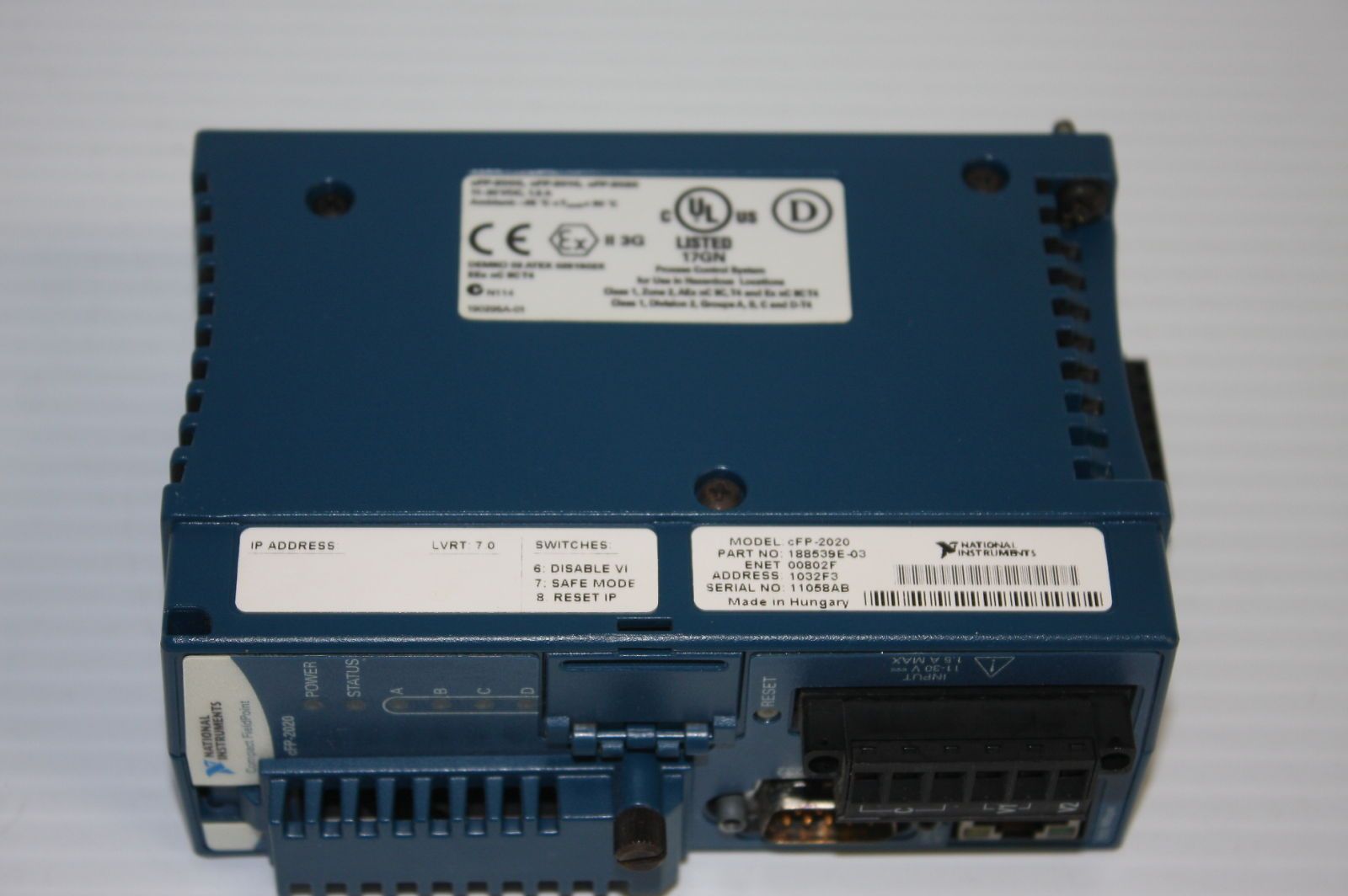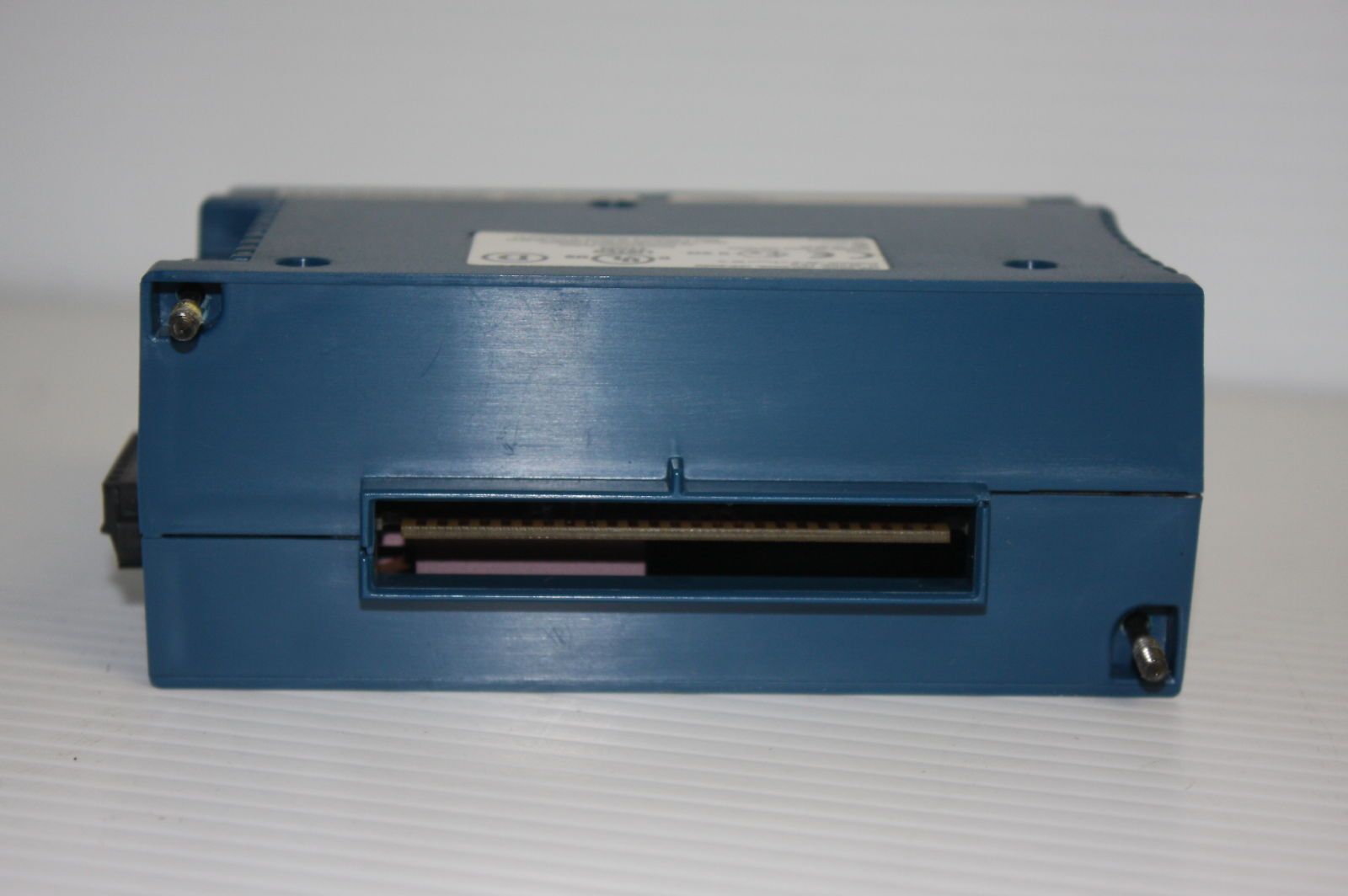 .
National Instruments Compact FieldPoint cFP-2020 Part No. 188539E-03
Manufacturer Description and Specification:
Manufacturer Documentation: