Mitsubishi GT1665M-STBA HMI Graphic Operation Terminal GOT1000 GT16 Series
Mitsubishi GT1665M-STBA HMI Graphic Operation Terminal GOT1000 GT16 Series | Priced $995.00 | bostonind.com (10737)
Here is a Mitsubishi GT1665M-STBA HMI Graphic Operation Terminal GOT1000 GT16 Series

Condition:
This Mitsubishi GT1665M-STBA HMI is in good working and cosmetic condition.

Testing we performed:
The Mitsubishi GOT1000 GT16 Terminal passed all tests and was found to be fully functional:
Tested initial system boot with no errors
Tested communication to computer system
Tested ability to upload test program from GT Designer 3 GT1000 Program.

System consists of:
GOT1000 GT16 Series GT1665M-STBA HMI Touchscreen Unit.
Power cord.

Laptop computer is not included.

Configuration and Setup:
Unit able to connect and download test program from GT Designer3 GOT1000 (demo).
Type: TFT color LCD
Screen size: 8.4"
Resolution: 800x600
Screen size: 17.2 cm x 12.8 cm
Touchscreen
15MB built in Flash Memory (for saving project data and OS)
Communication: RS232, RS422/485, Ethernet, USB
CF card slot
External Dimensions: W 24.1 cm x H 19.0 cm x D 5.2 cm
Weight: 1.7 Kg
Software: GT Works3 Version1

Documentation:
Datasheet: https://drive.google.com/file/d/0B72qmJtjIBo0cmE4WFFJakd4NGM/view?usp=sharing

Brochure: https://drive.google.com/file/d/0B72qmJtjIBo0R0U2VkNxWlhubms/view?usp=sharing

Connection Manual: https://drive.google.com/file/d/0B72qmJtjIBo0d0dWRkg2VmlZd3c/view?usp=sharing

User's Manual: https://drive.google.com/file/d/0B72qmJtjIBo0bURqNnIzMmMwNlU/view?usp=sharing

Please do not hesitate to contact us if you have any questions.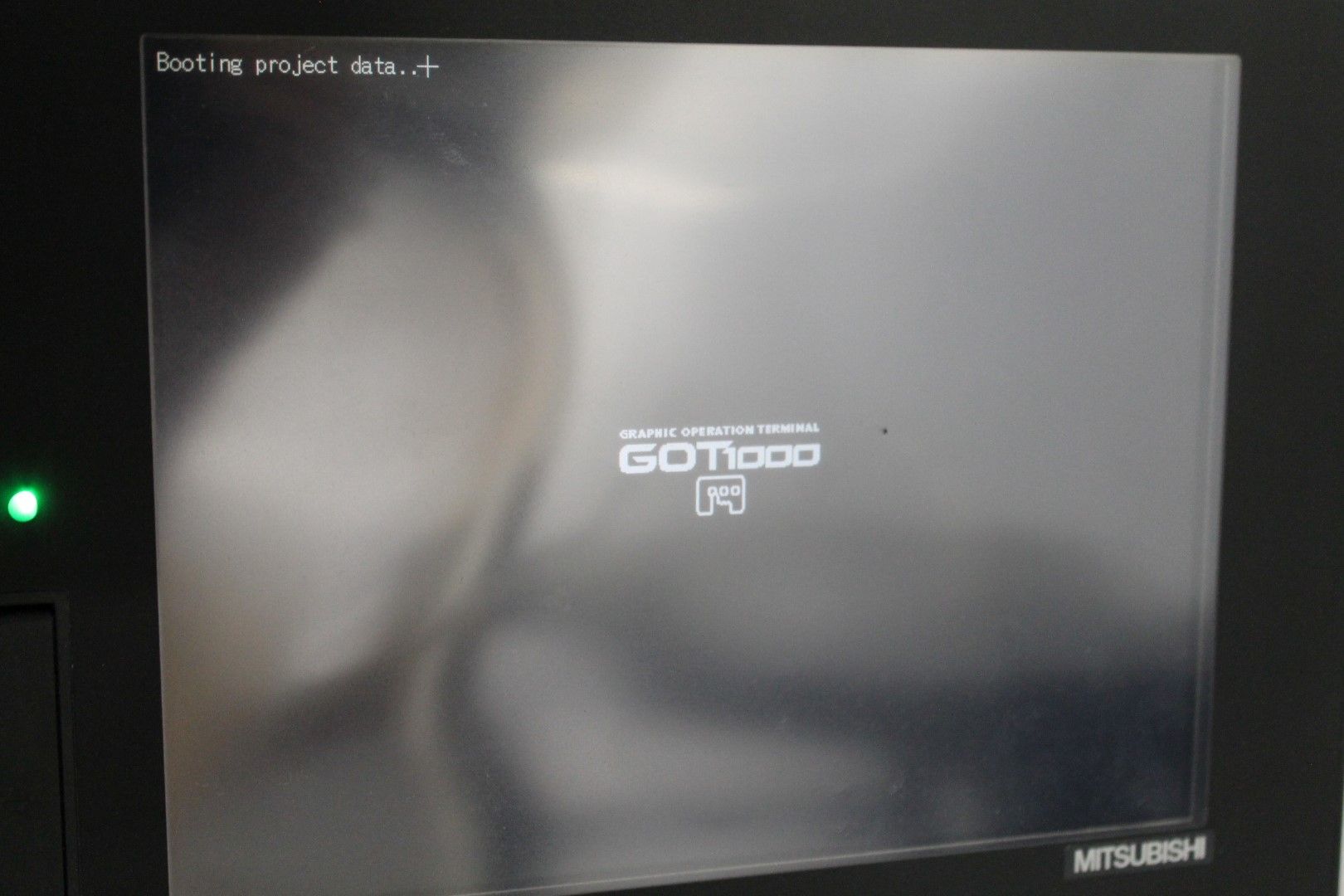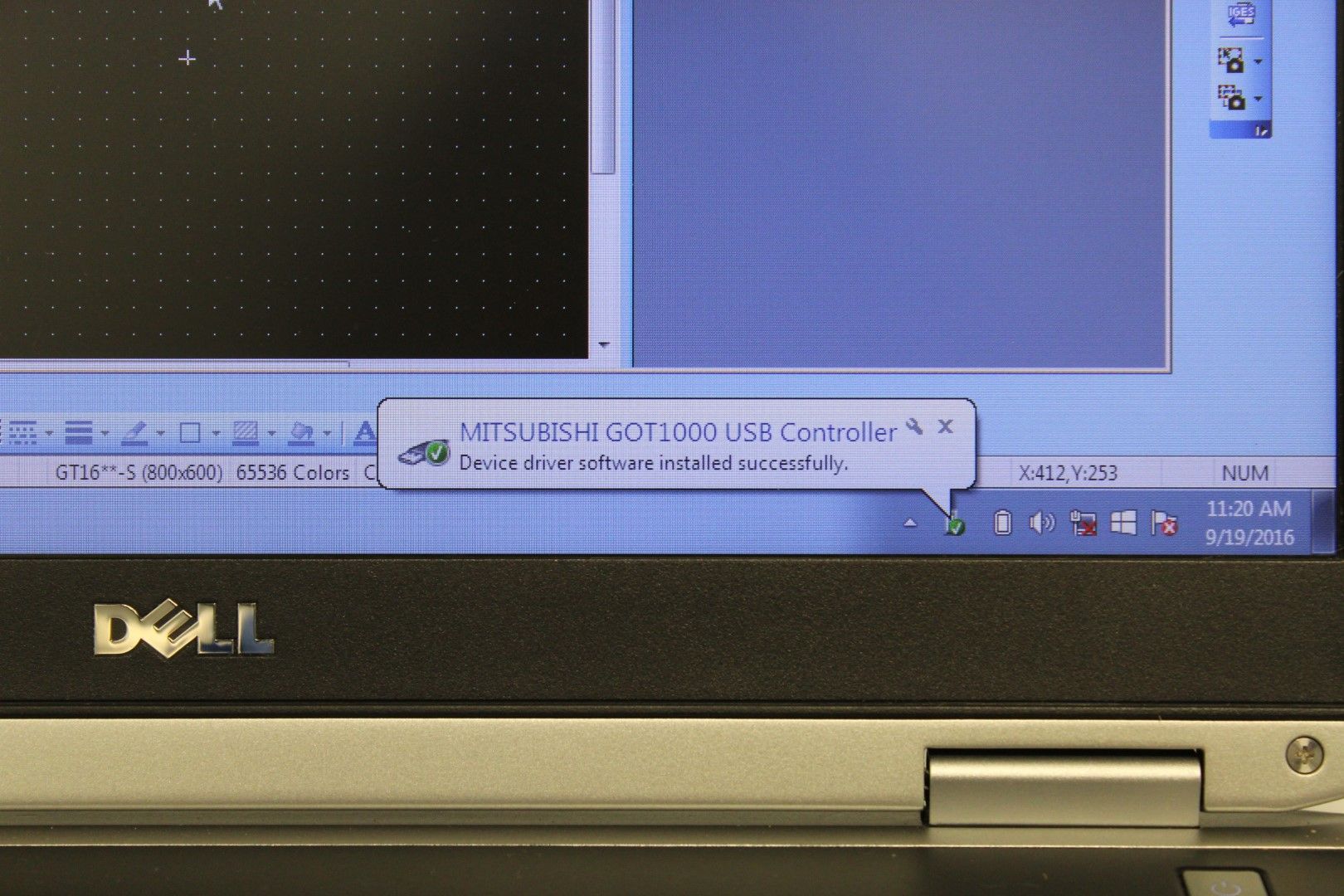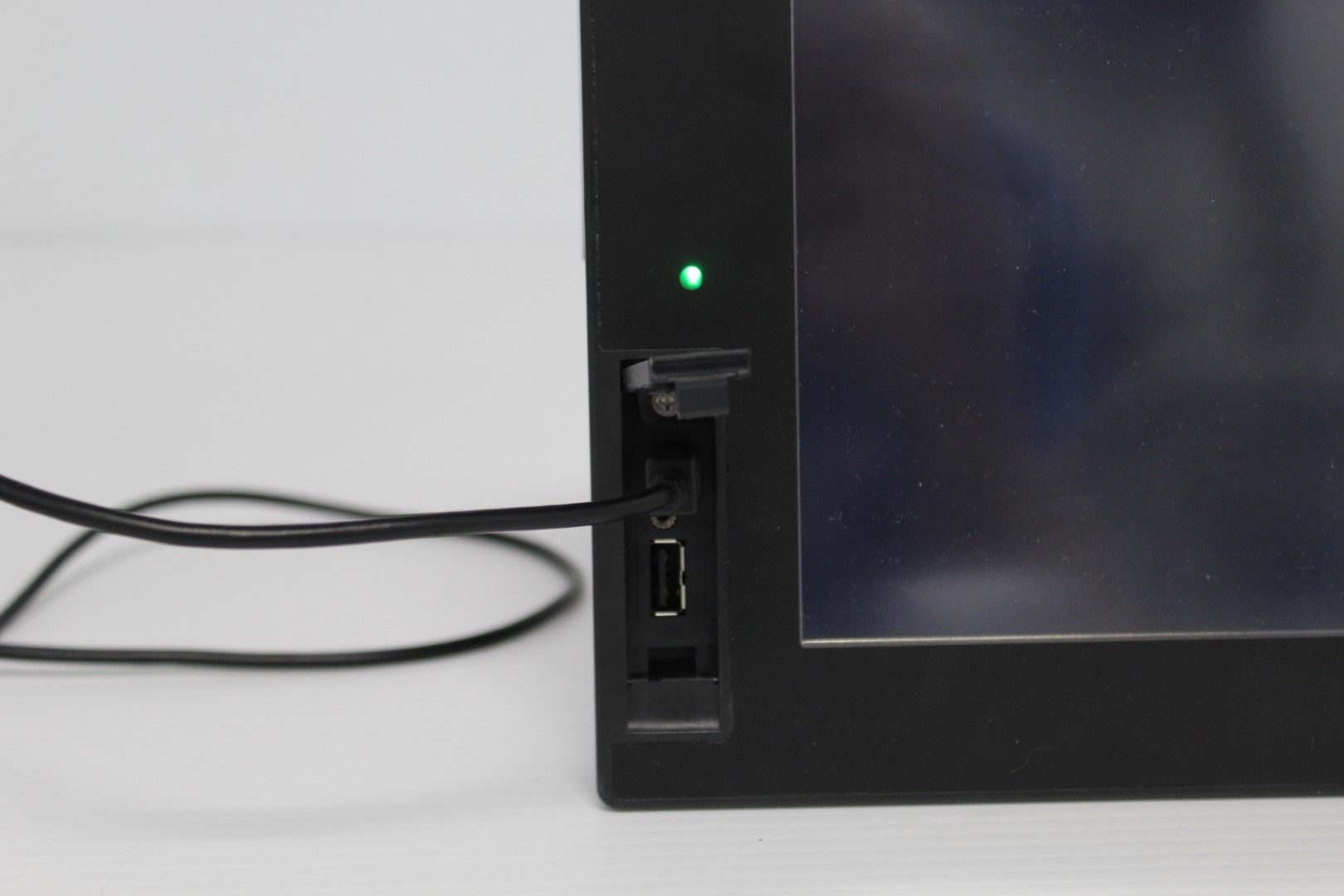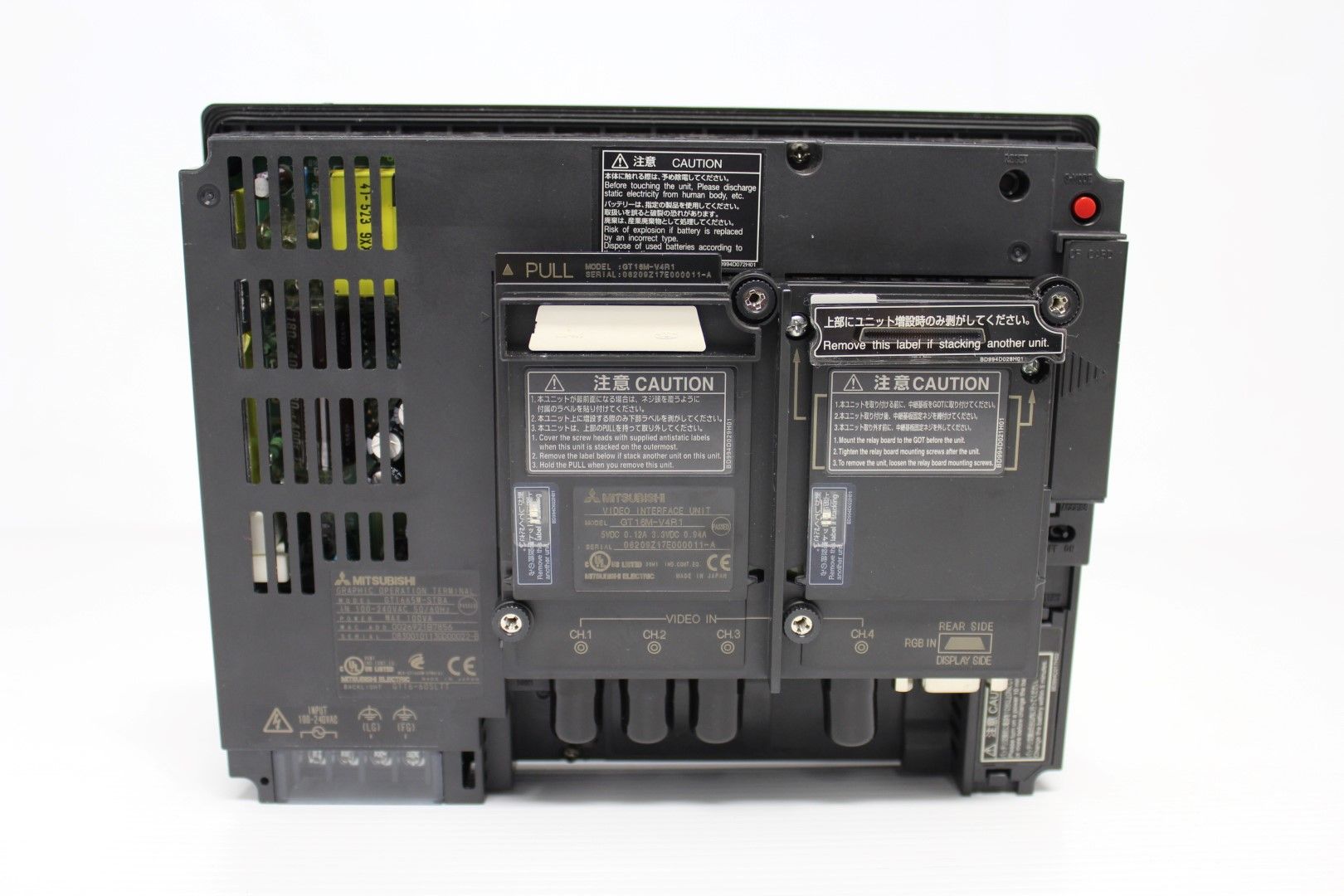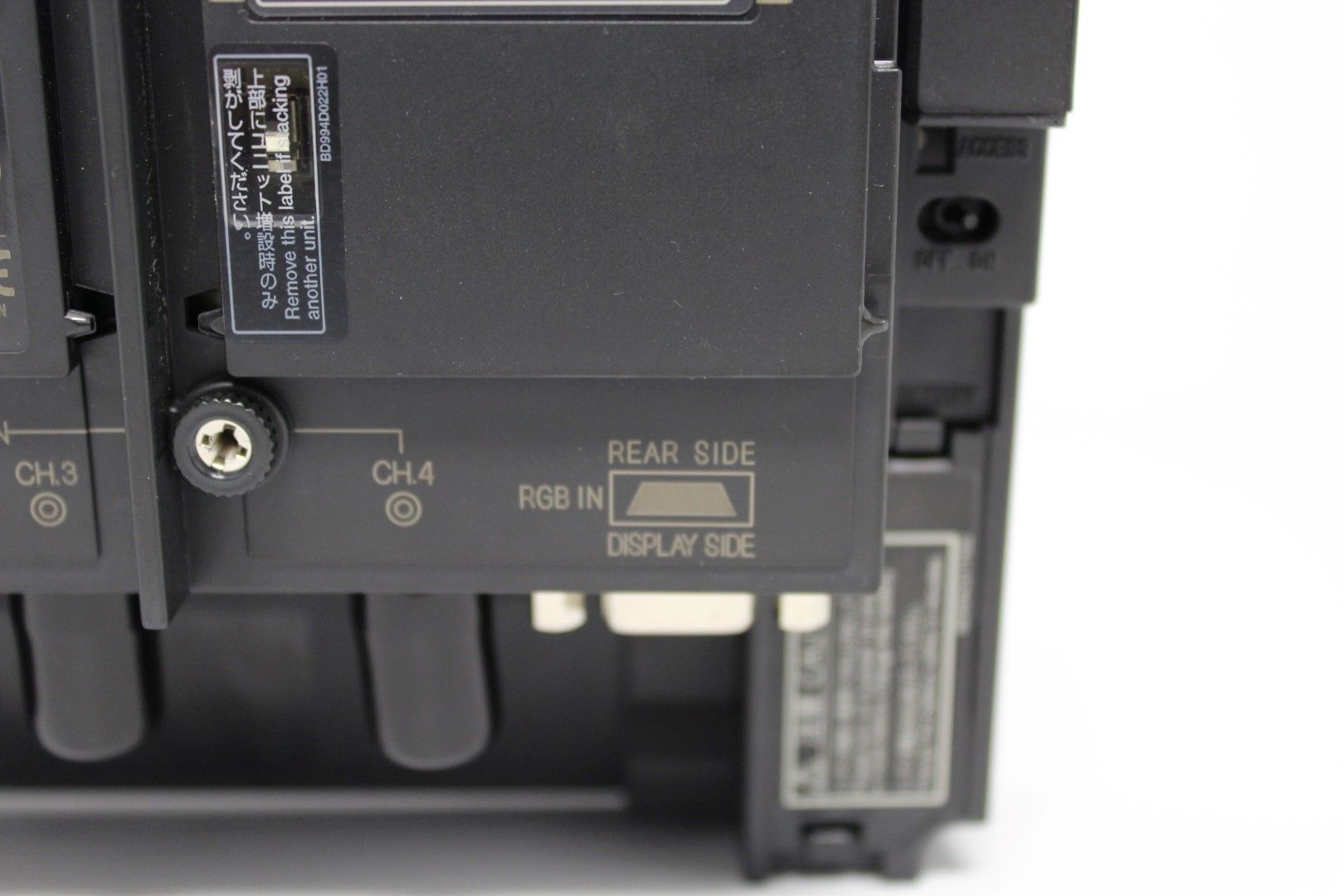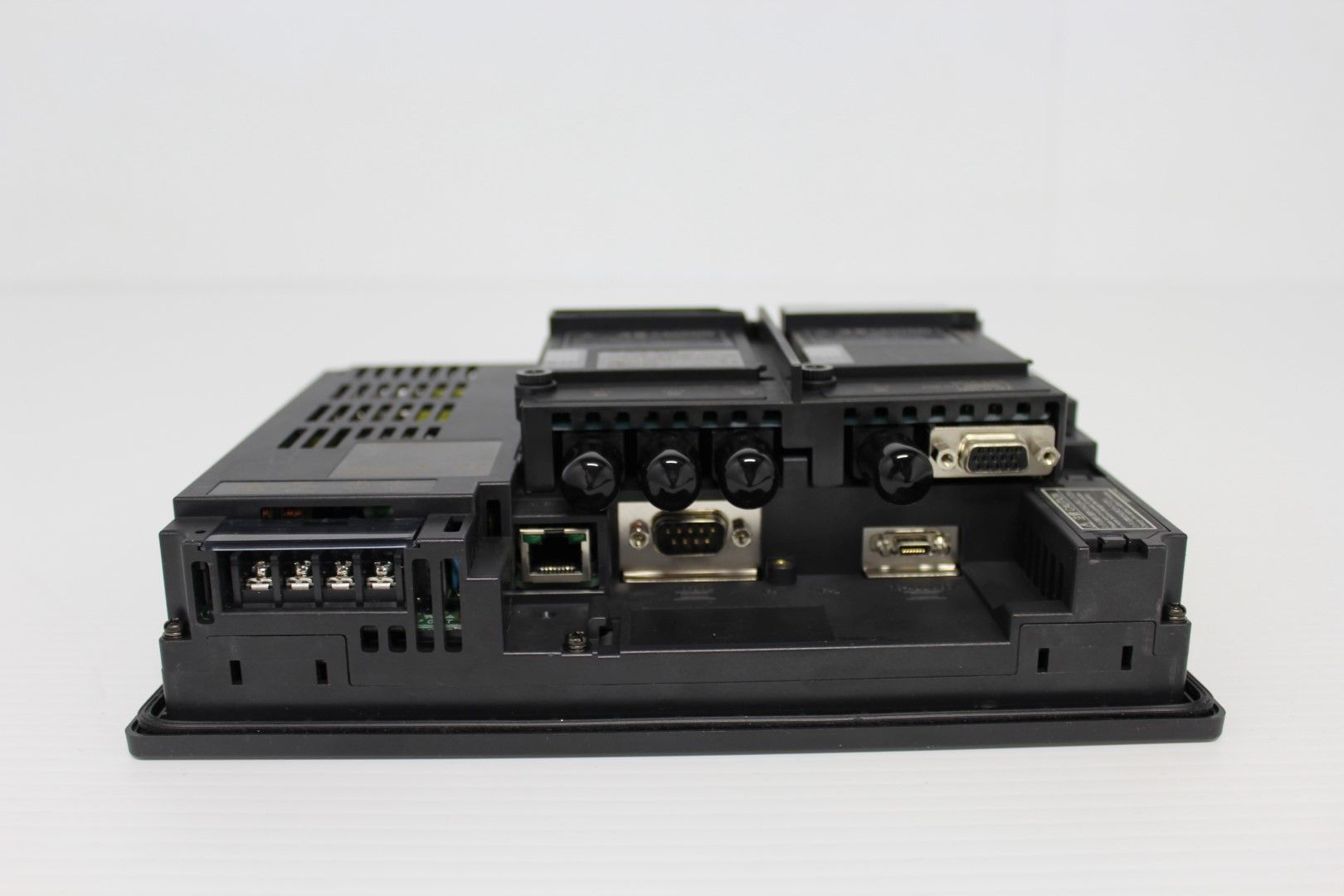 Mitsubishi GT1665M-STBA HMI Graphic Operation Terminal GOT1000 GT16 Series
Manufacturer Description and Specification:
Manufacturer Documentation: