Lenze MCS 6F41-SRMB0-A11N-ST5S00N-R0SU with Gudel 403000 Ratio 24.000 Gearbox
Lenze MCS 6F41-SRMB0-A11N-ST5S00N-R0SU with Gudel 403000 Ratio 24.000 Gearbox | Priced $439.95 | bostonind.com (5667)
Here is a Lenze MCS 06F41-SRMB0-A11N-ST5S00N-R0SU with Gudel 403000 Ratio 24.00 Gearbox

Motor is 0.51KW 0.68 HP Servo Motor
More info here http://www.ctiautomation.net/PDF/Lenze/Lenze-MCS-Synchronous-Servo-Motors.pdf

More info https://www.lenze.com/en/products/motors/servo-motors/mcs-synchronous-servo-motors/

It has a regular shaft, motor is shown with an attachment for the gear box on the shaft (it will be removed upon shipping)

This motor and all other Lenze parts we have for sale were pulled from 3 fully functional Herbert Arnold Silicon Inglot grinders that were manufactured in the beginning of 2008 and were used until mid 2011. Grinders were in excellent shape before being parted. Main reason to part the grinders was our moving to a new building and their frames were to tall to enter an 8 foot loading dock.

Please do not hesitate to contact us if you have any questions.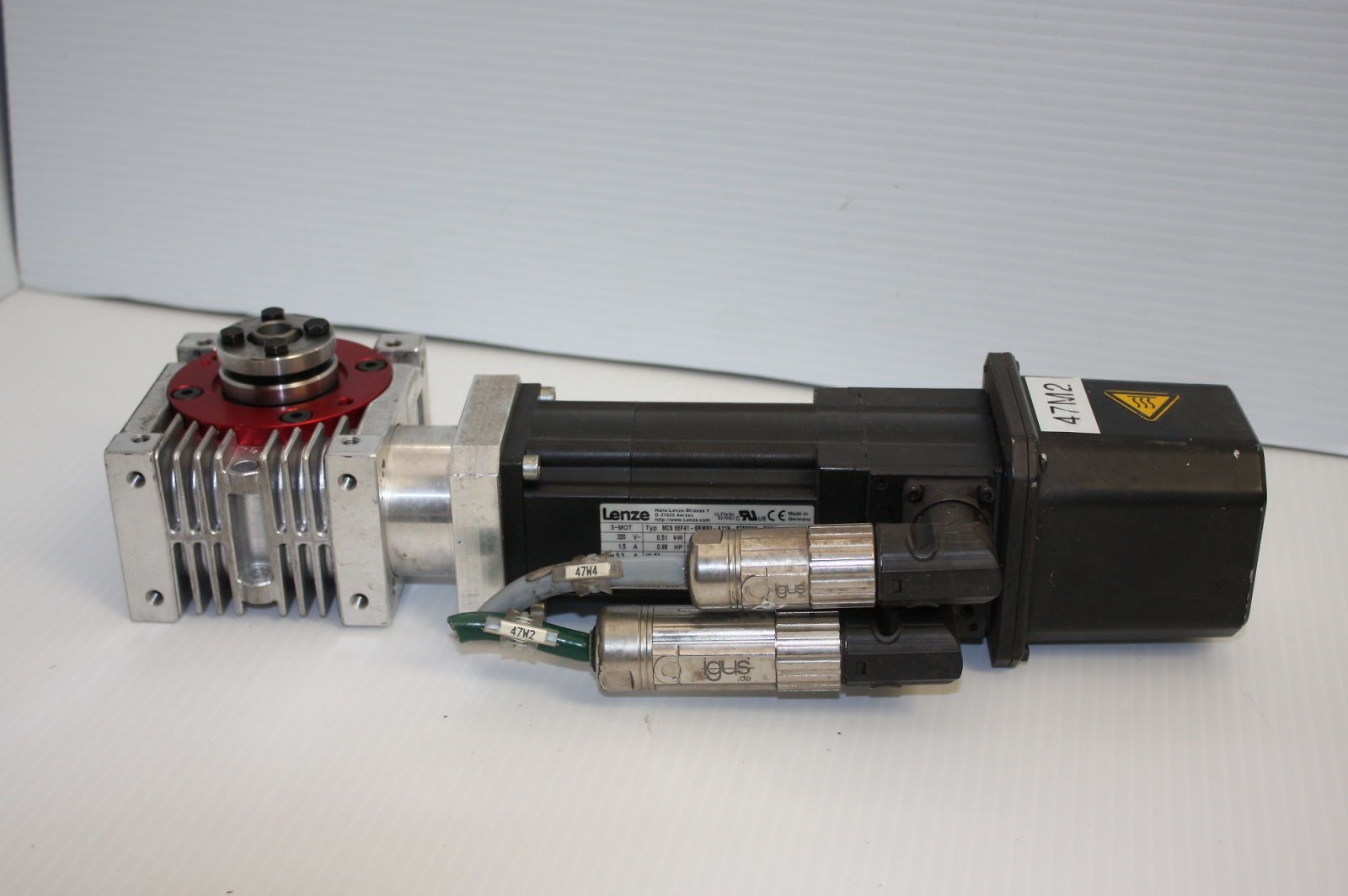 .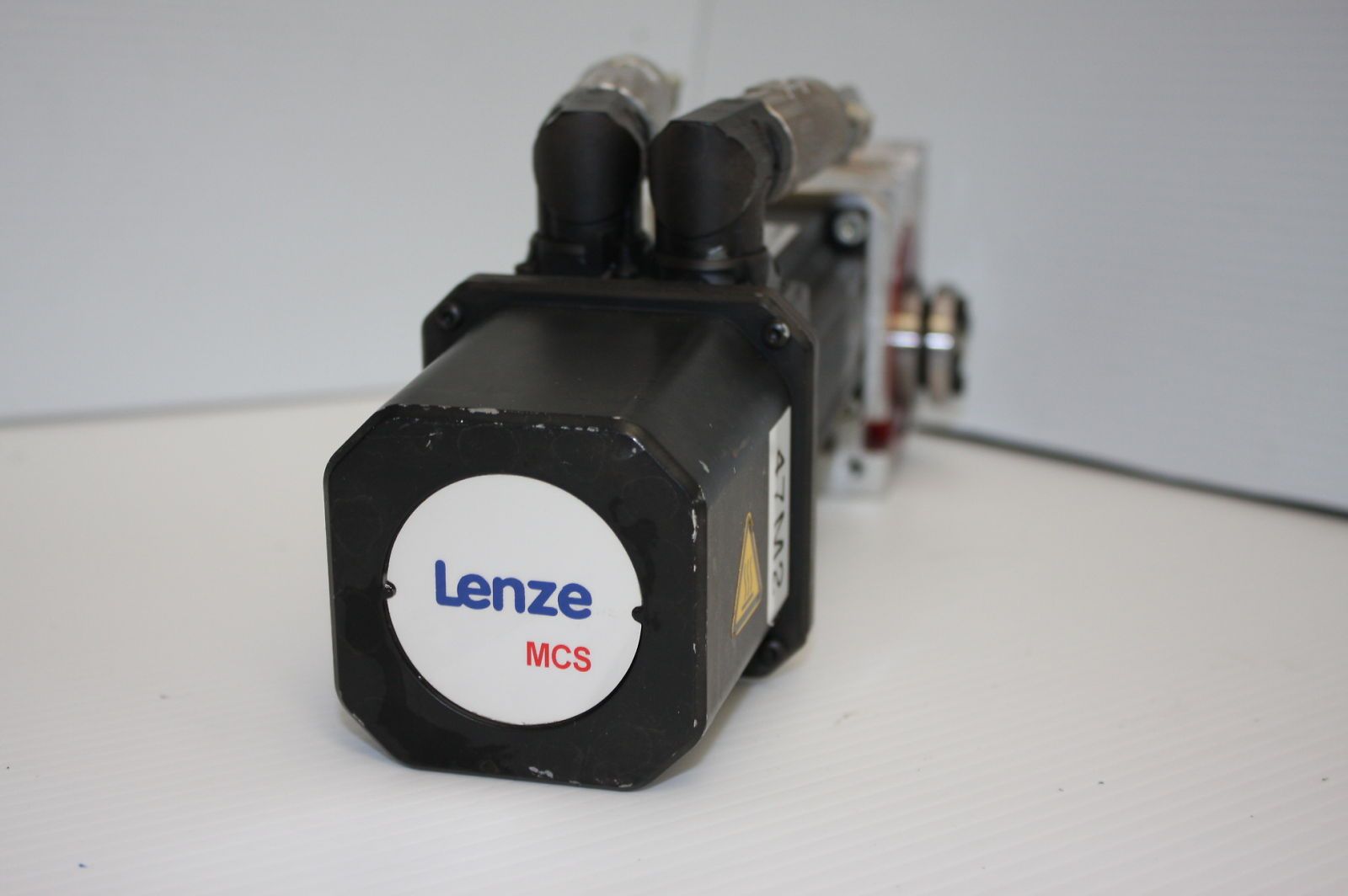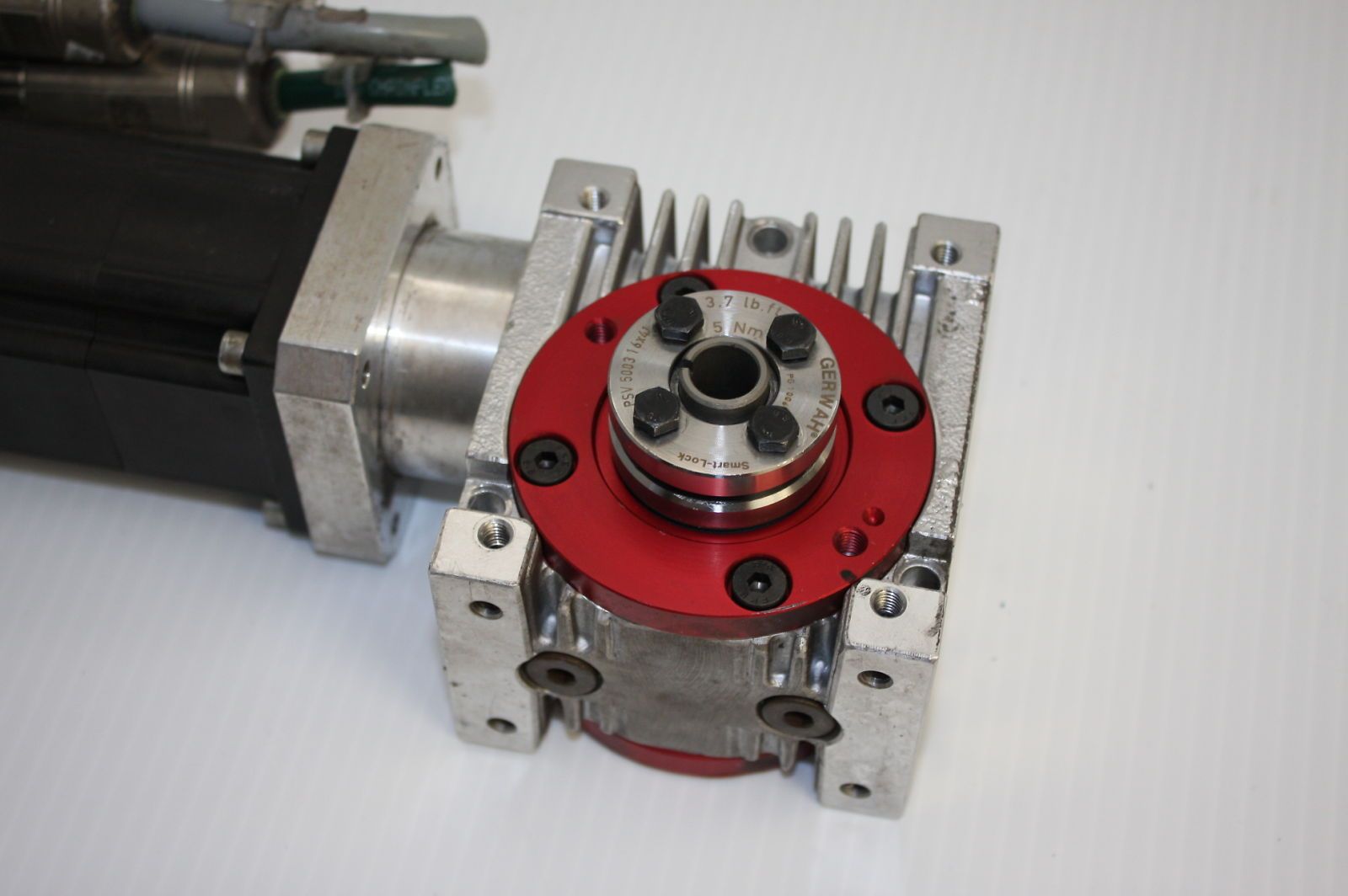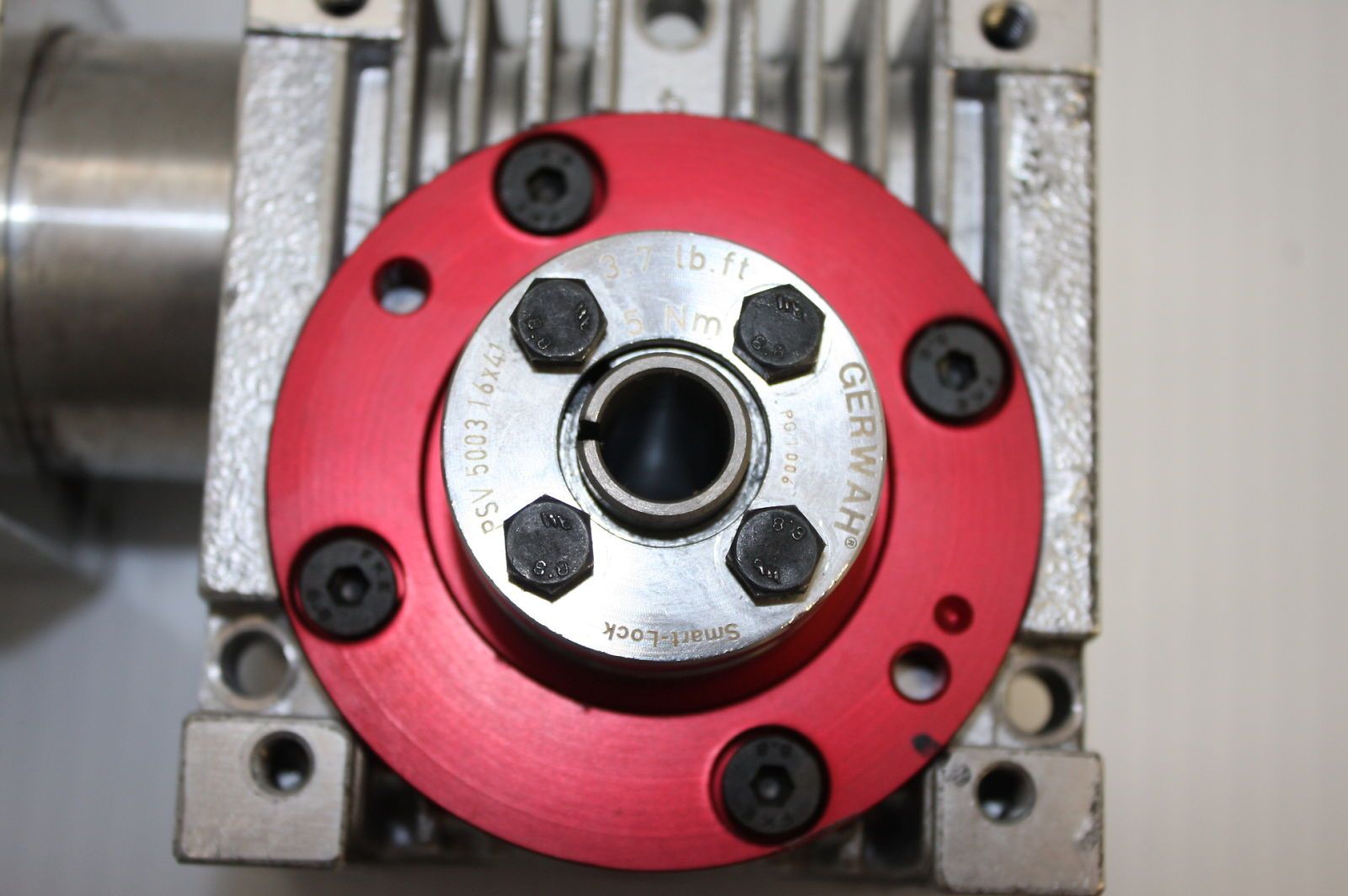 Here is a Lenze MCS 06F41-SRMB0-A11N-ST5S00N-R0SU with Gudel 403000 Ratio 24.00 Gearbox;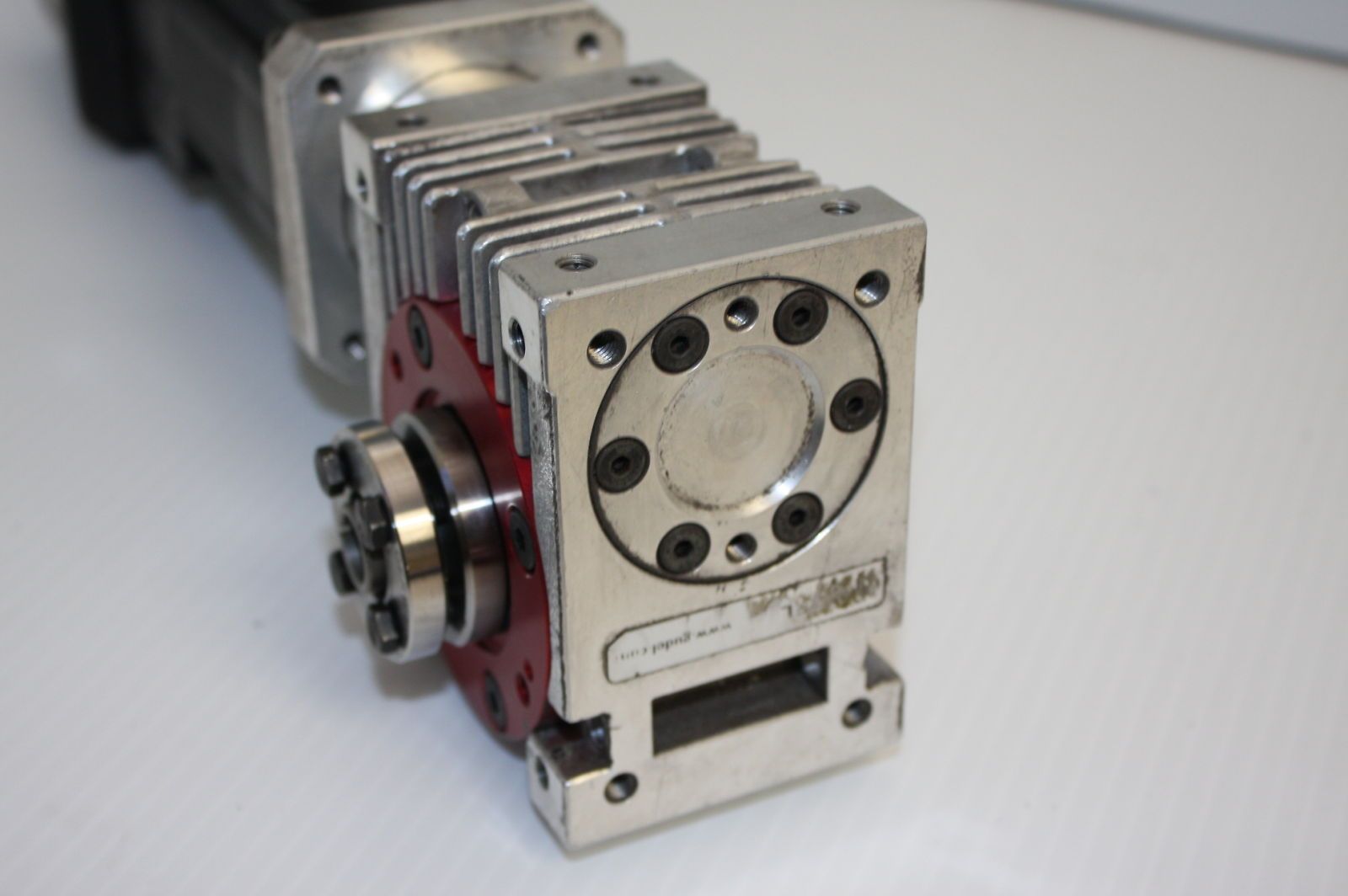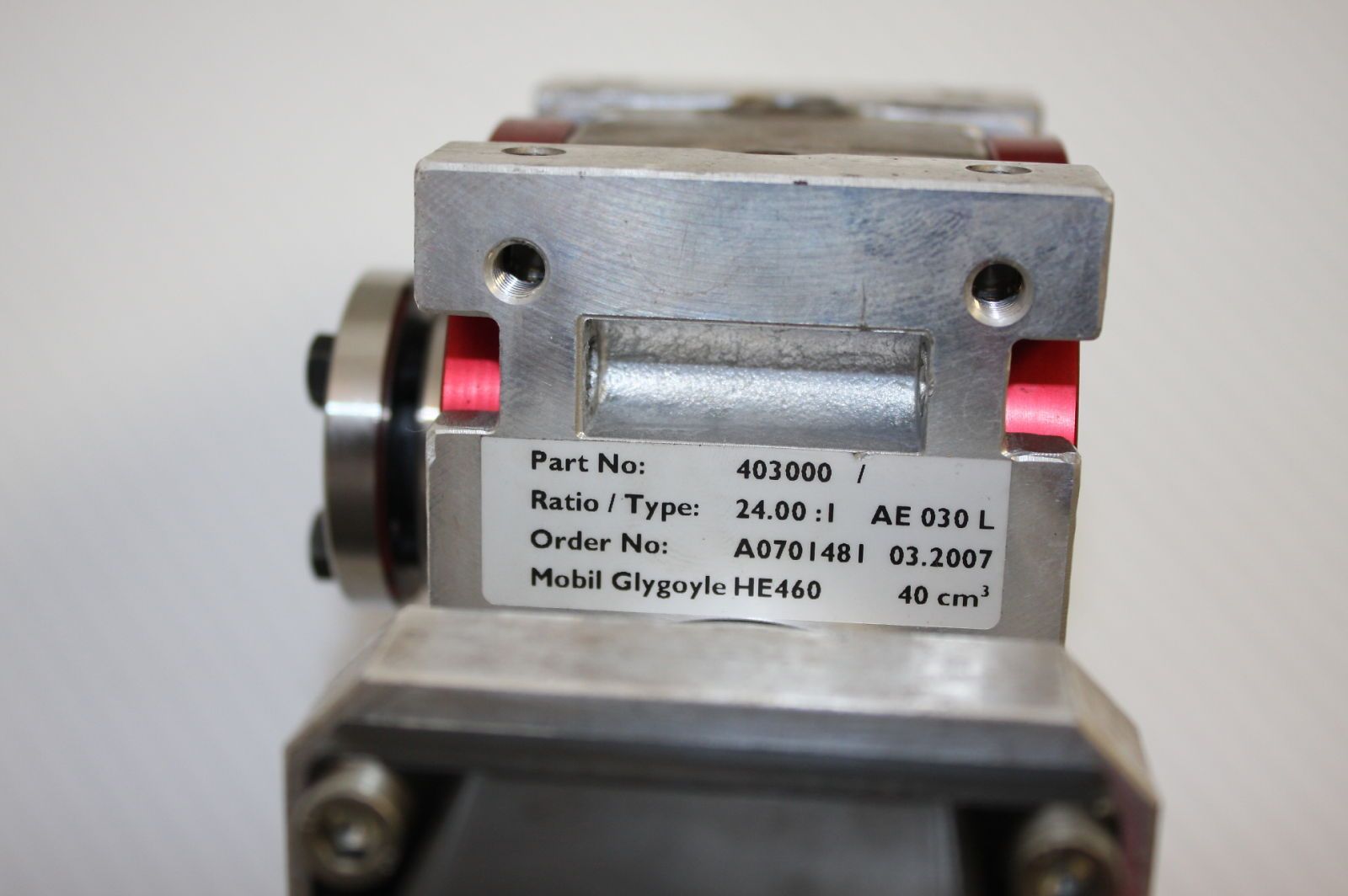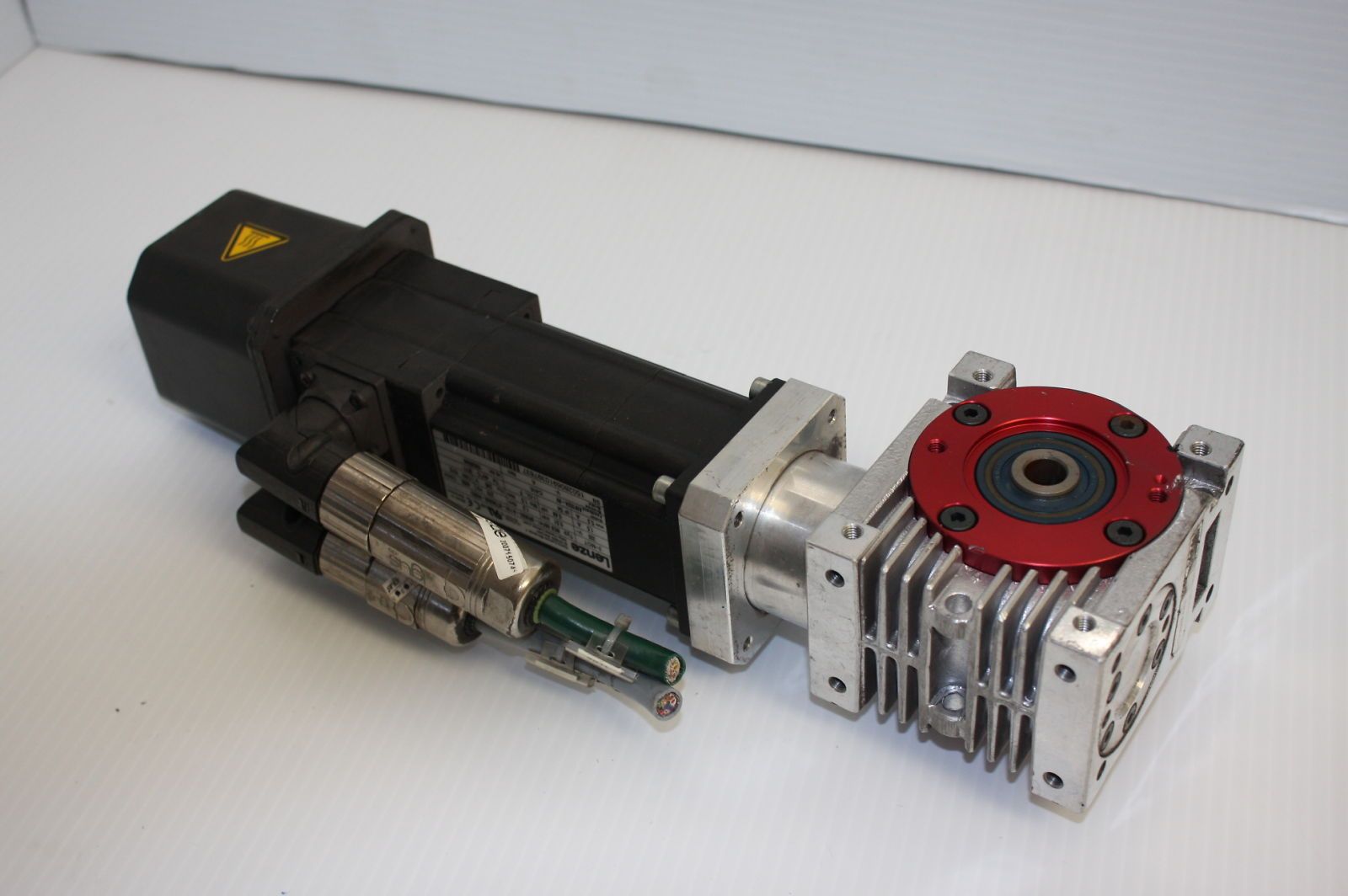 Lenze MCS 6F41-SRMB0-A11N-ST5S00N-R0SU with Gudel 403000 Ratio 24.000 Gearbox
Manufacturer Description and Specification:
Manufacturer Documentation: