Leica DMIL Binocular Tube Head 521665
Brand:
Leica
Product Code:
13317
Availability:
1
Price: $295.00
Here is a Leica DM IL Binocular Tube Head p/n: 521665

Removed from a custom microscopy system. Good working condition.

Does not include eye pieces.

Please do not hesitate to contact us if you have any questions.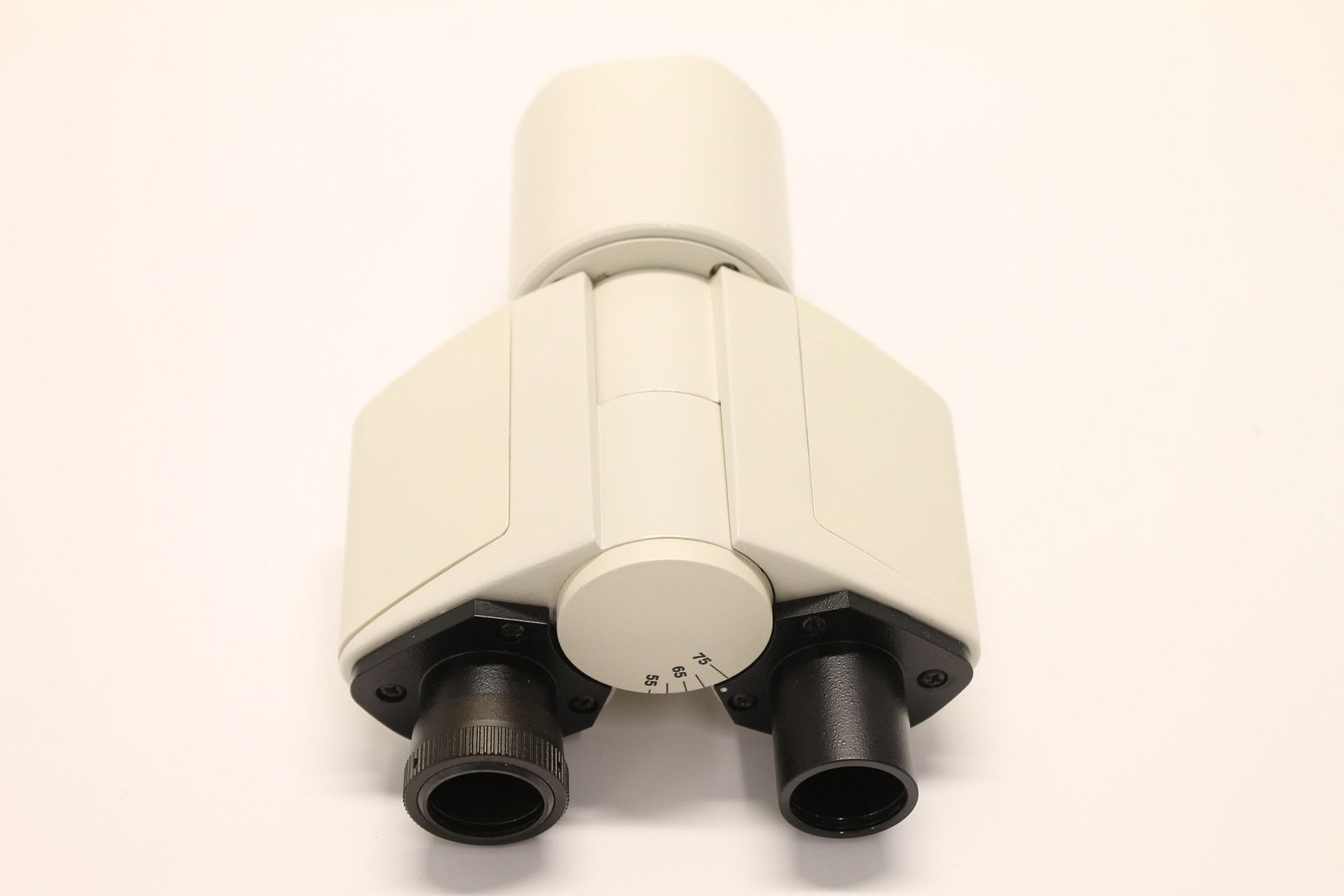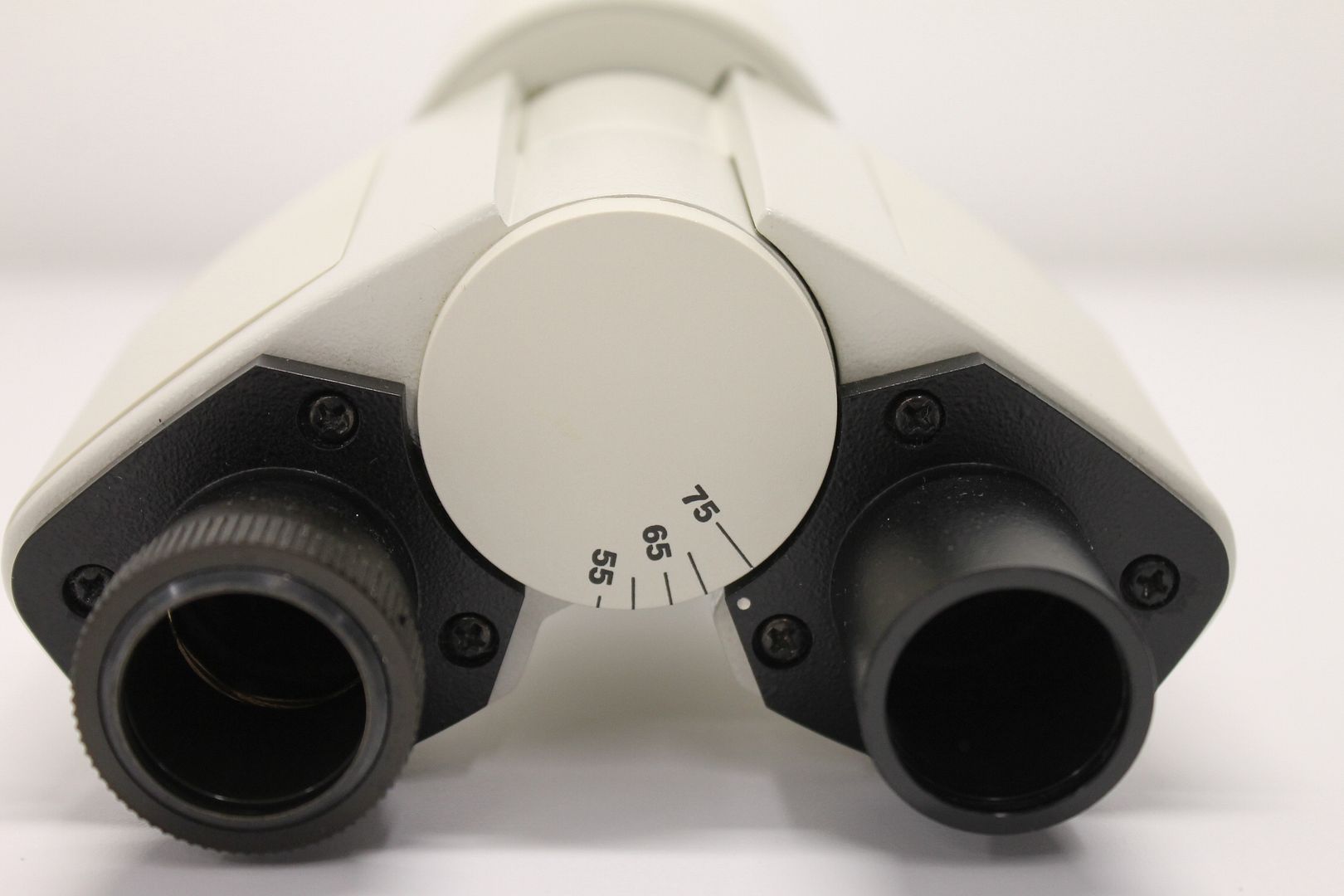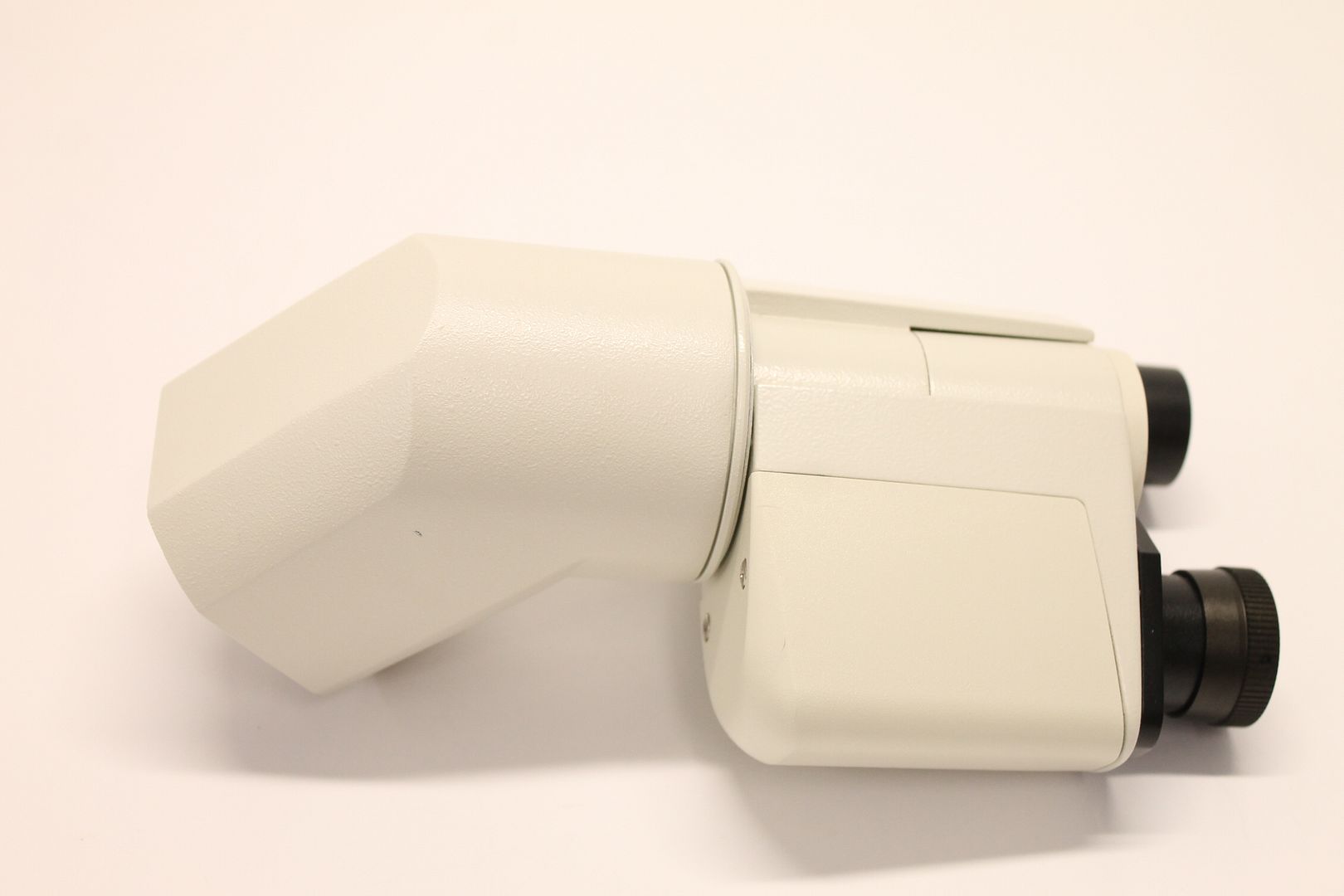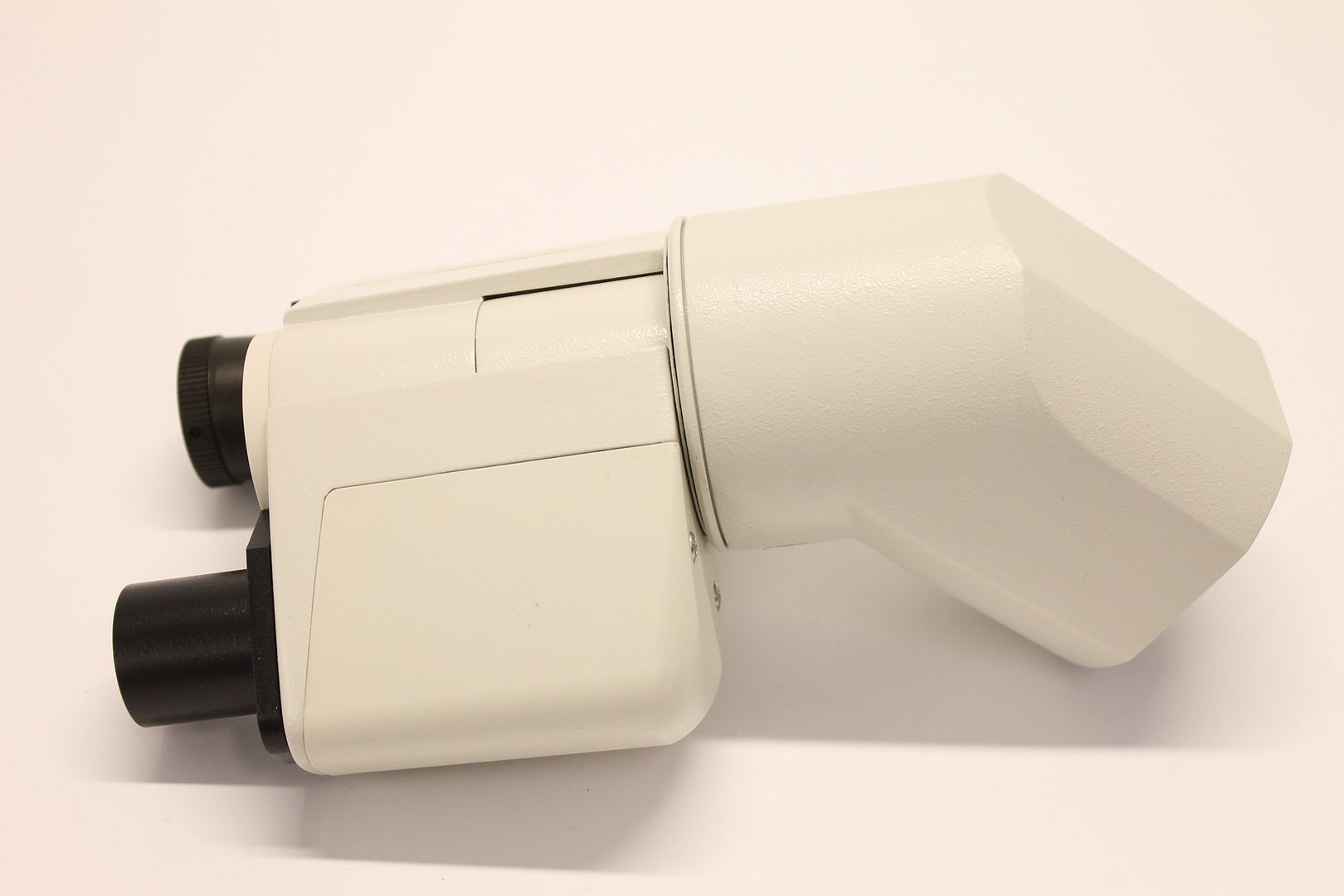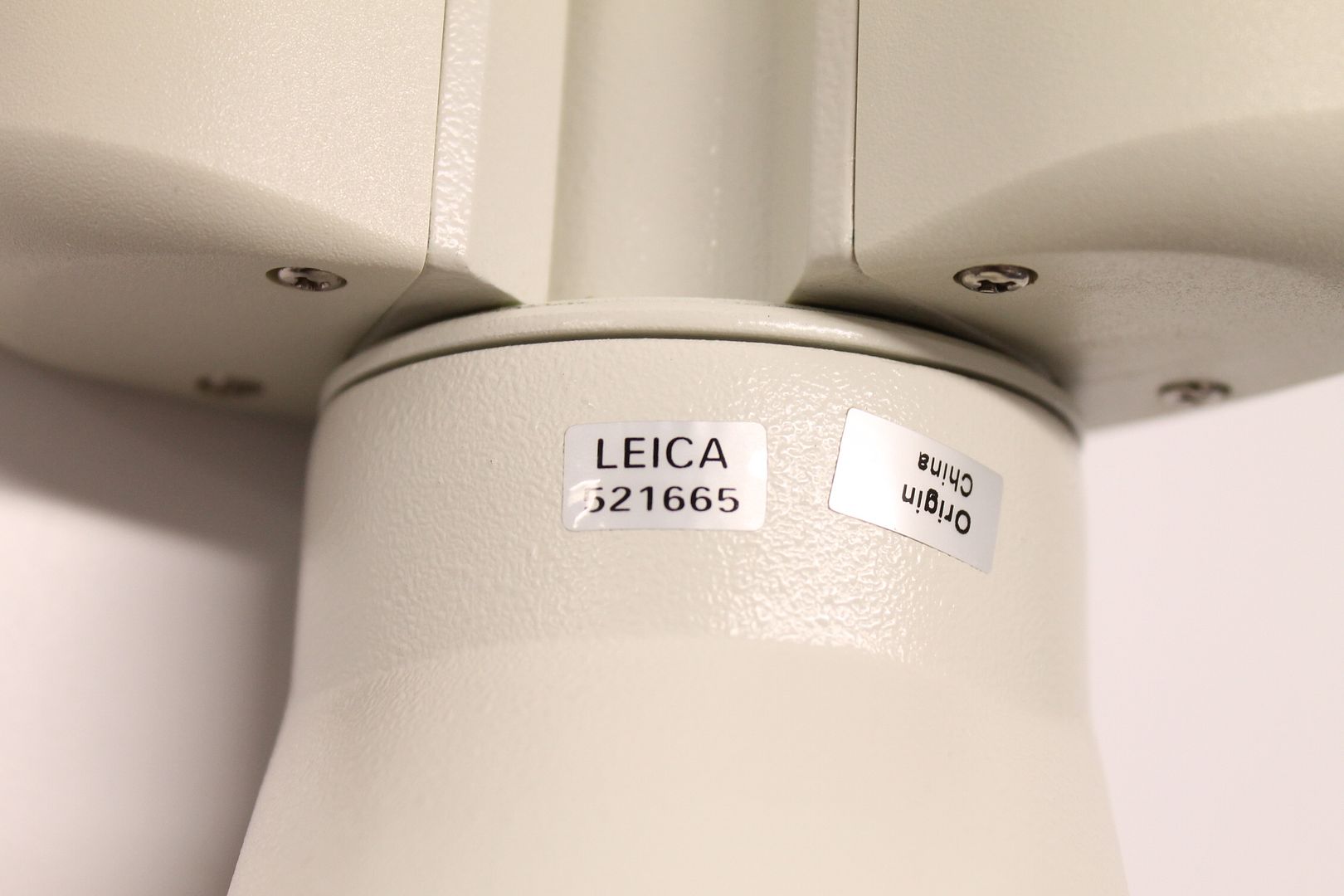 Leica DMIL Binocular Tube Head 521665
Manufacturer Description and Specification:
Manufacturer Documentation: