Leica DC300F Digital Microscope Camera
Leica DC300F Digital Microscope Camera | Priced $499.95 | bostonind.com (6374)
Here is a Leica DC300F Digital Microscope Camera Serial #10085004

More info here http://www.leica-microsystems.com/fileadmin/downloads/Leica%20DC350%20F/Brochures/DC_DFC350F_English.pdf

Good working camera, it has been removed from working to be replaced with DSL camera. Please note it does not include computer card/power supply.

Please do not hesitate to contact us if you have any questions.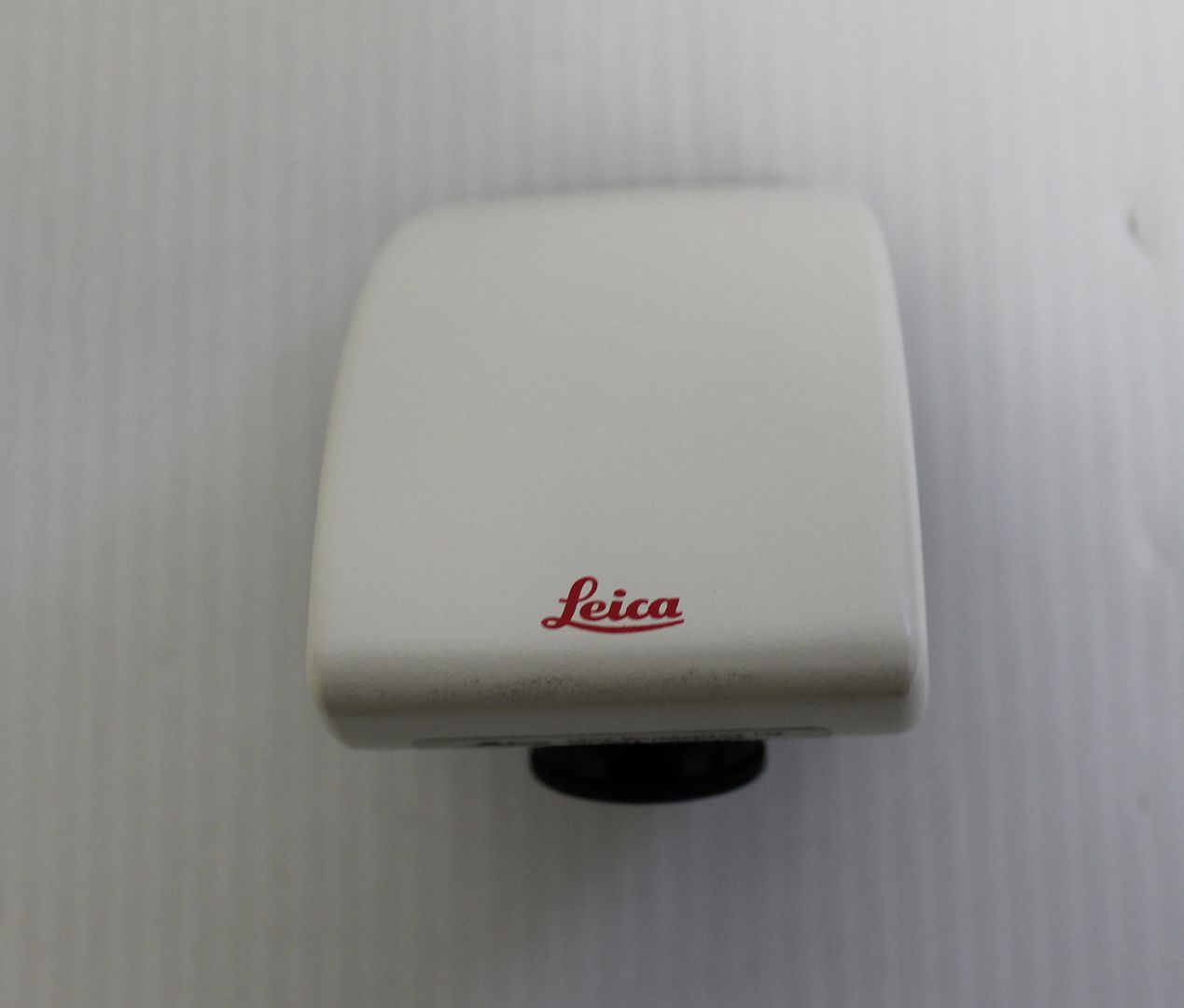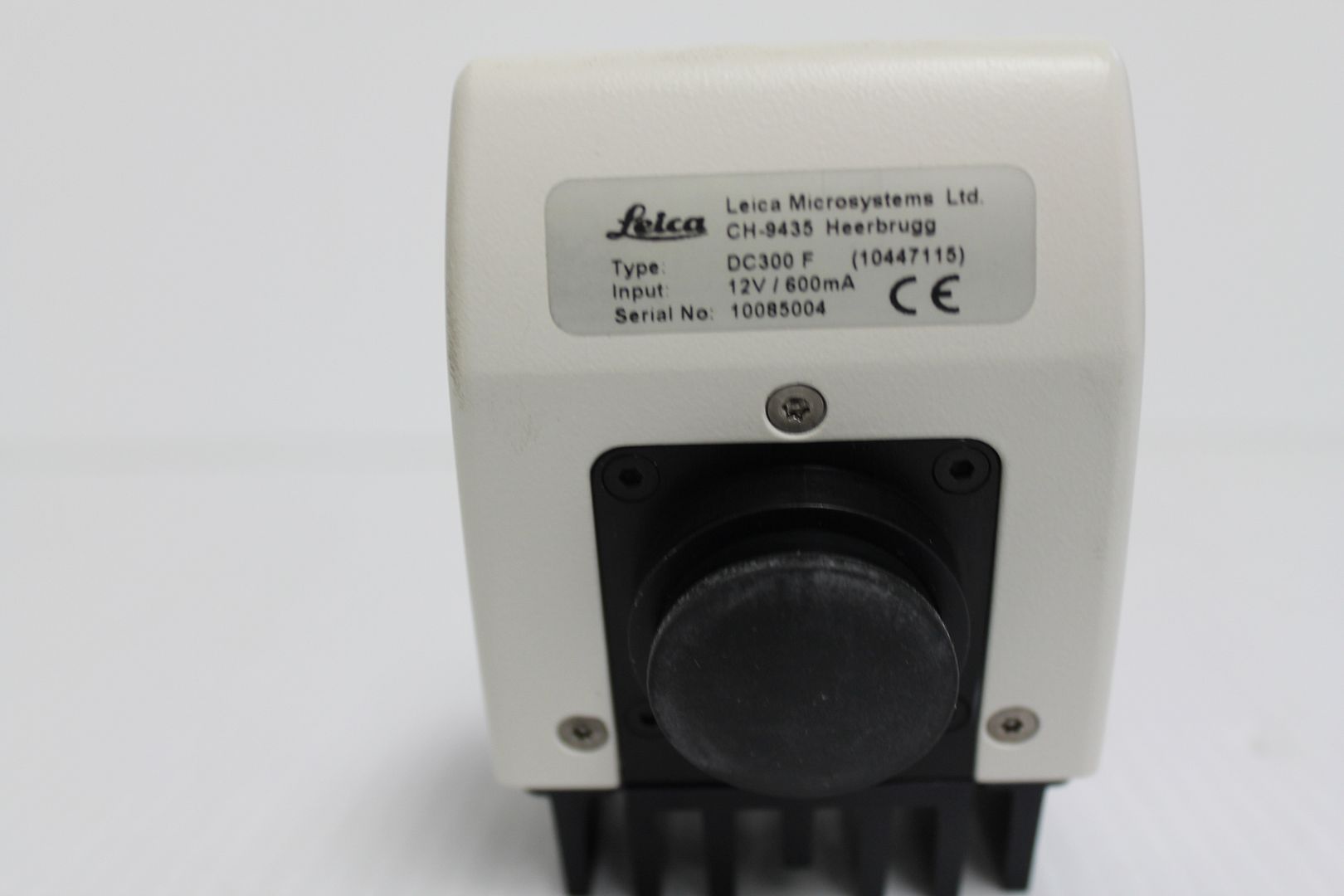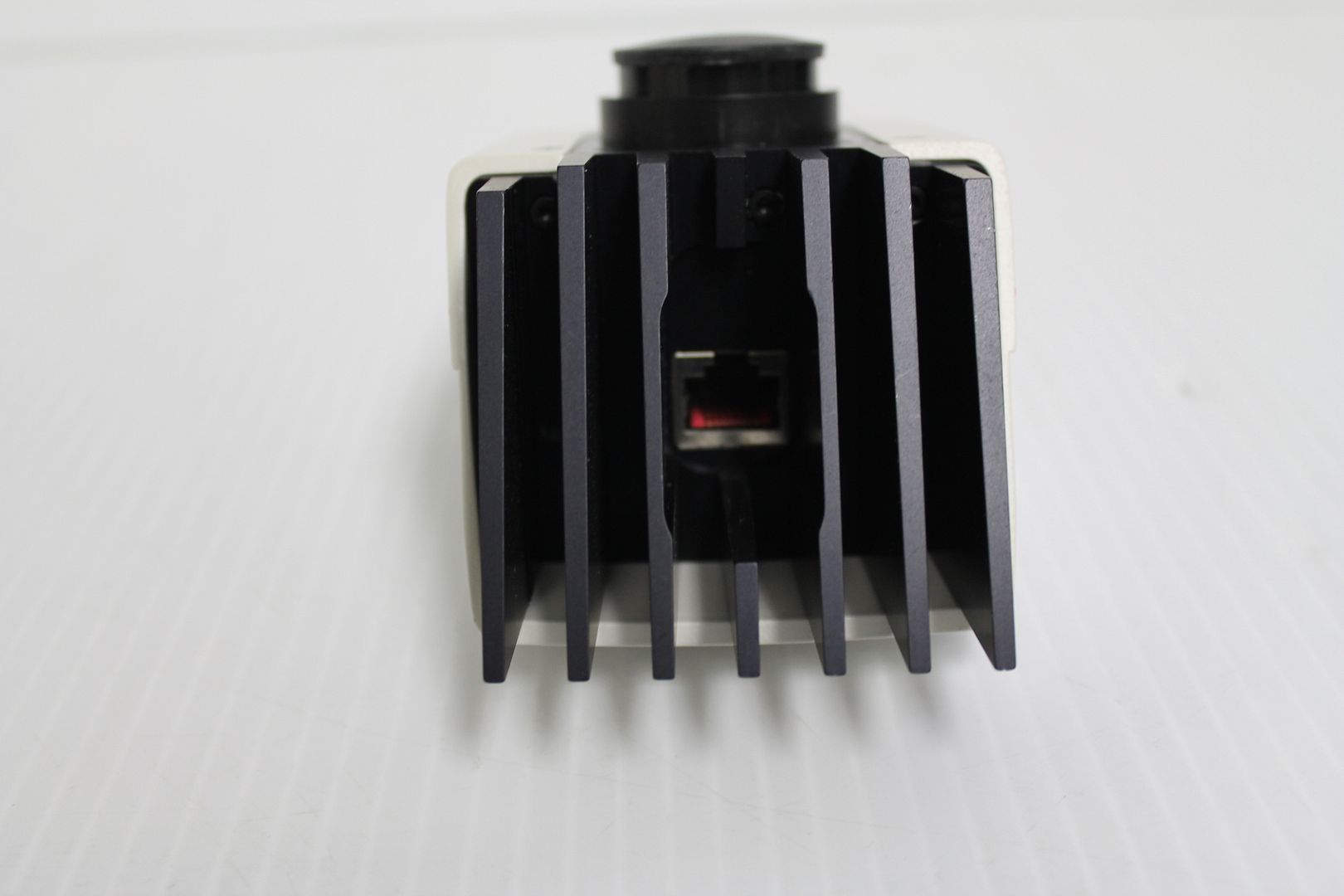 Leica DC300F Digital Microscope Camera
Manufacturer Description and Specification:
Manufacturer Documentation: