AB Allen-Bradley Compact Logix 5332E 1769-L32E w/ 1769-PA2 Ser.A Power Supply SOLDOUT
AB Allen-Bradley Compact Logix 5332E 1769-L32E w/ 1769-PA2 Ser.A Power Supply SOLDOUT | Priced $0.00 | bostonind.com (12740)
Here is an AB Allen-Bradley Compact Logix 5332E 1769-L32E Processor Unit w/ I/O 1769-PA2 Ser.A Power Supply

Part was kept as a good spare at a local lab until the equipment this was for has been retired.

Please note each units SN is documented and each component taged to prevent swaps.

Please do not hesitate to contact us if you have any questions.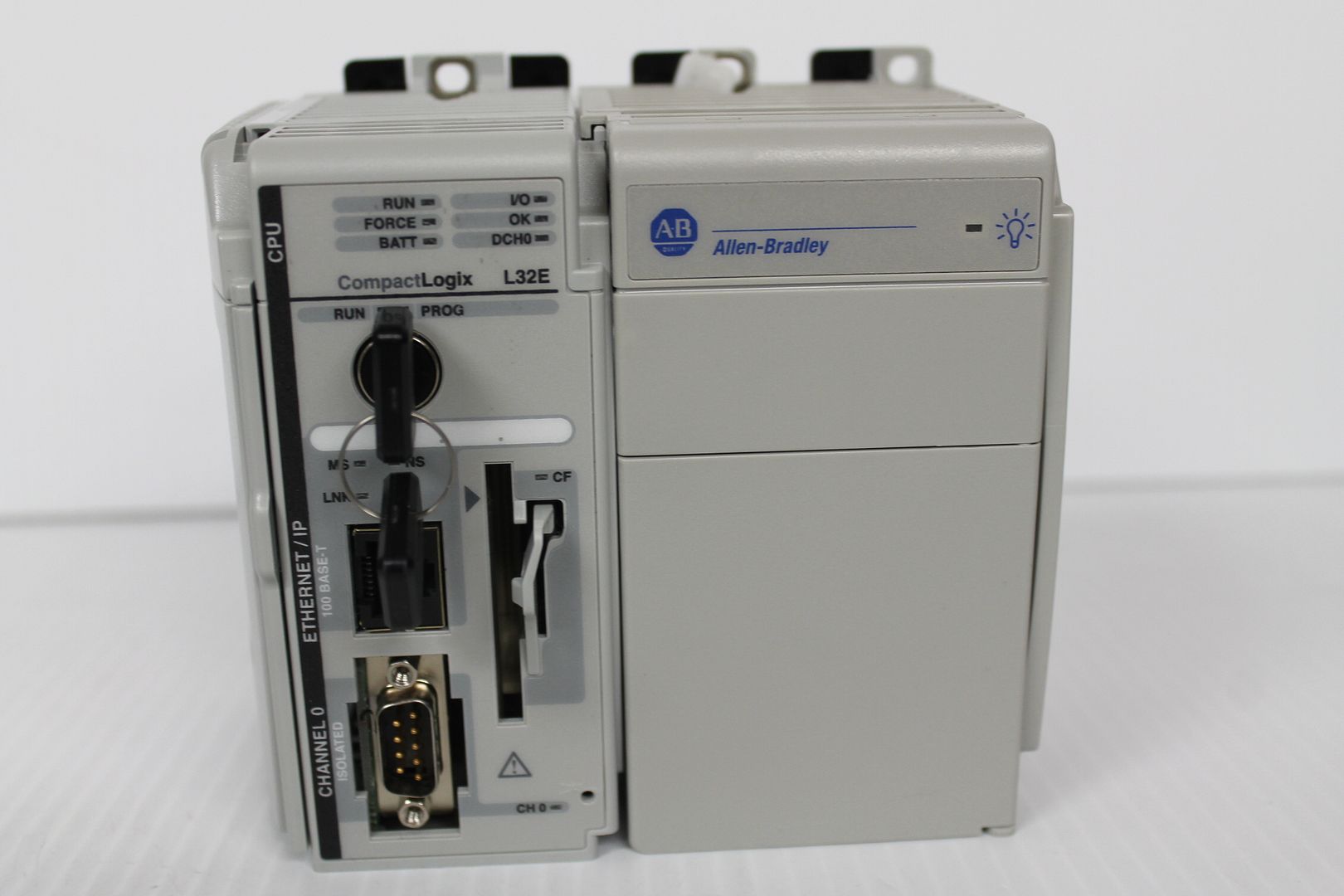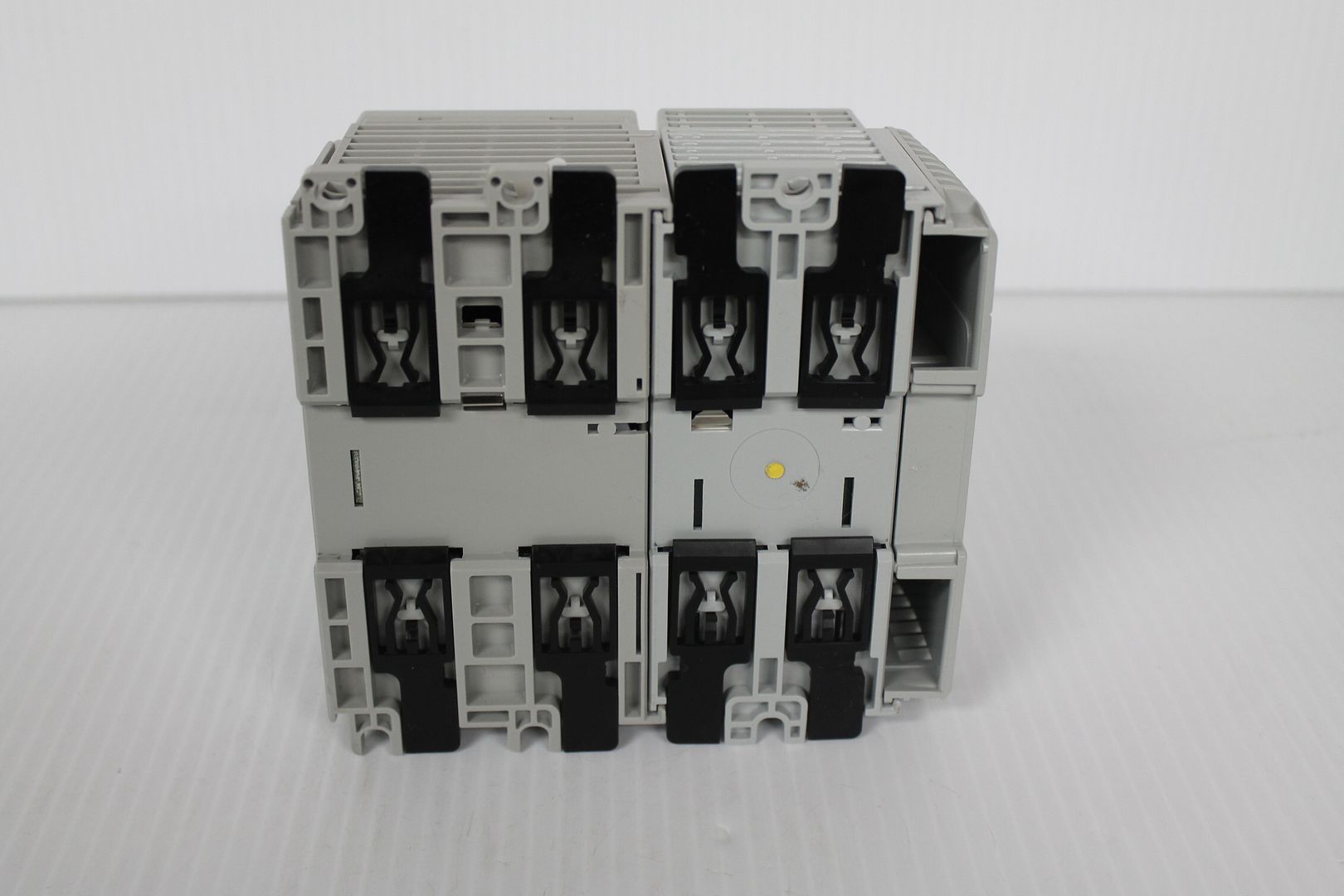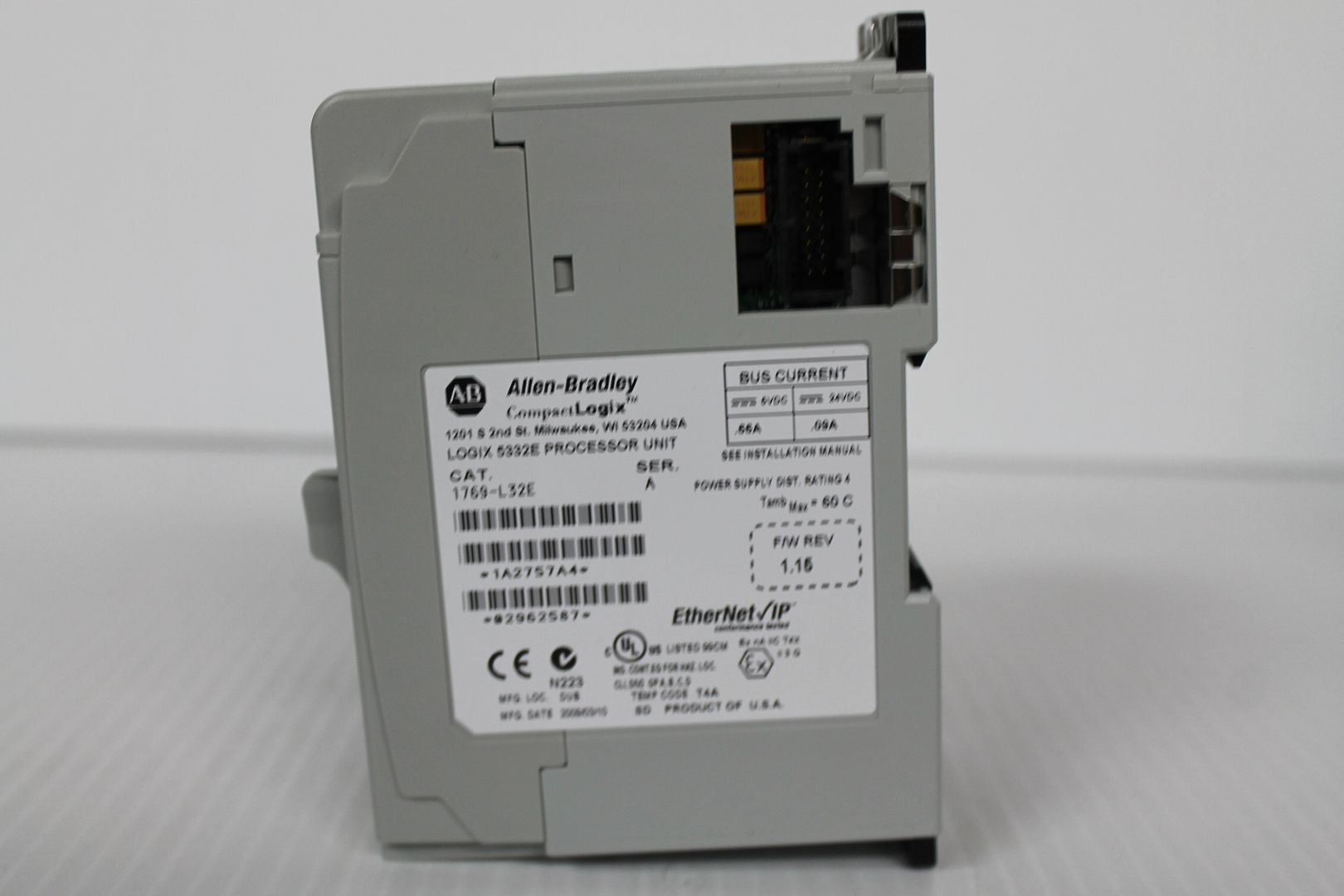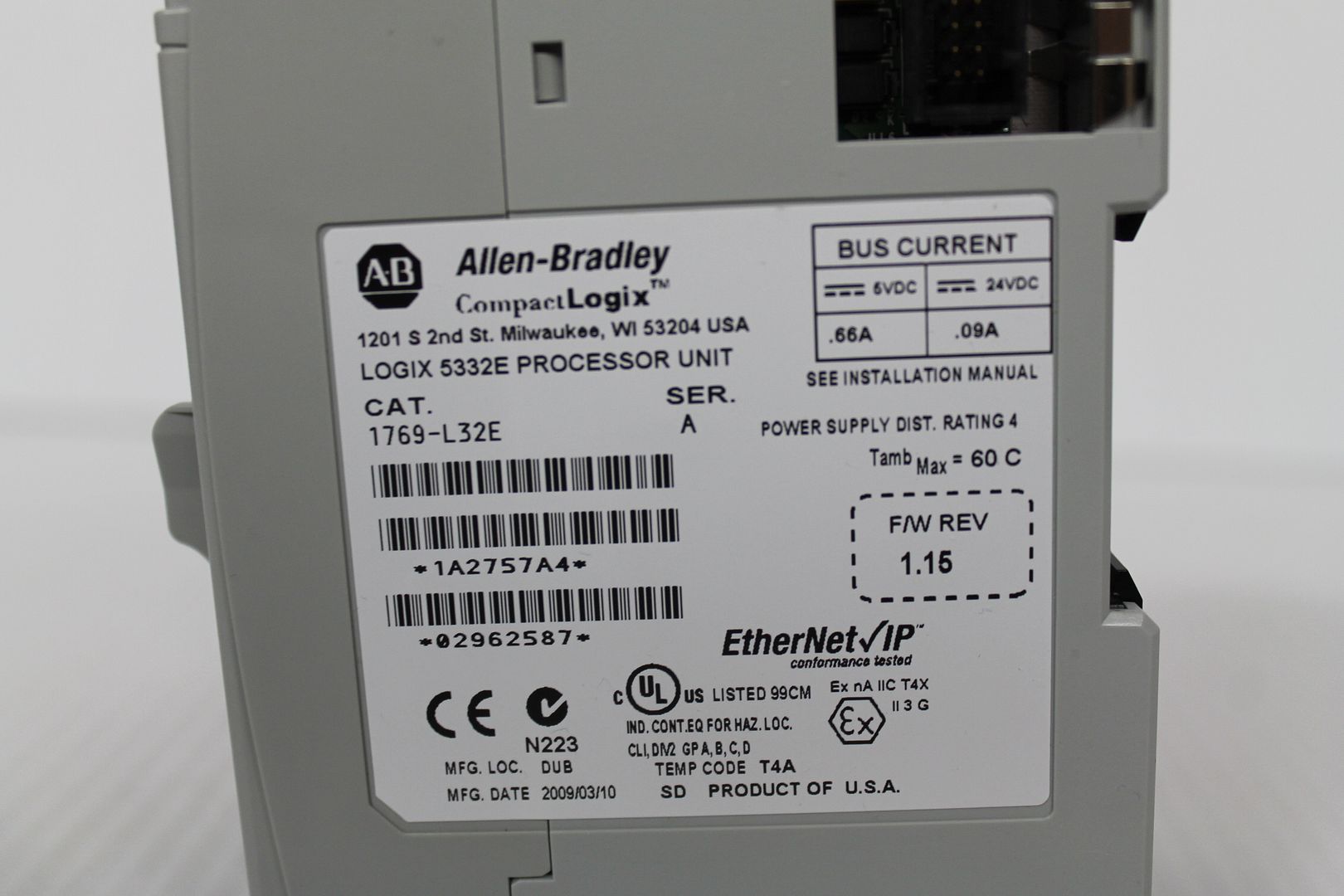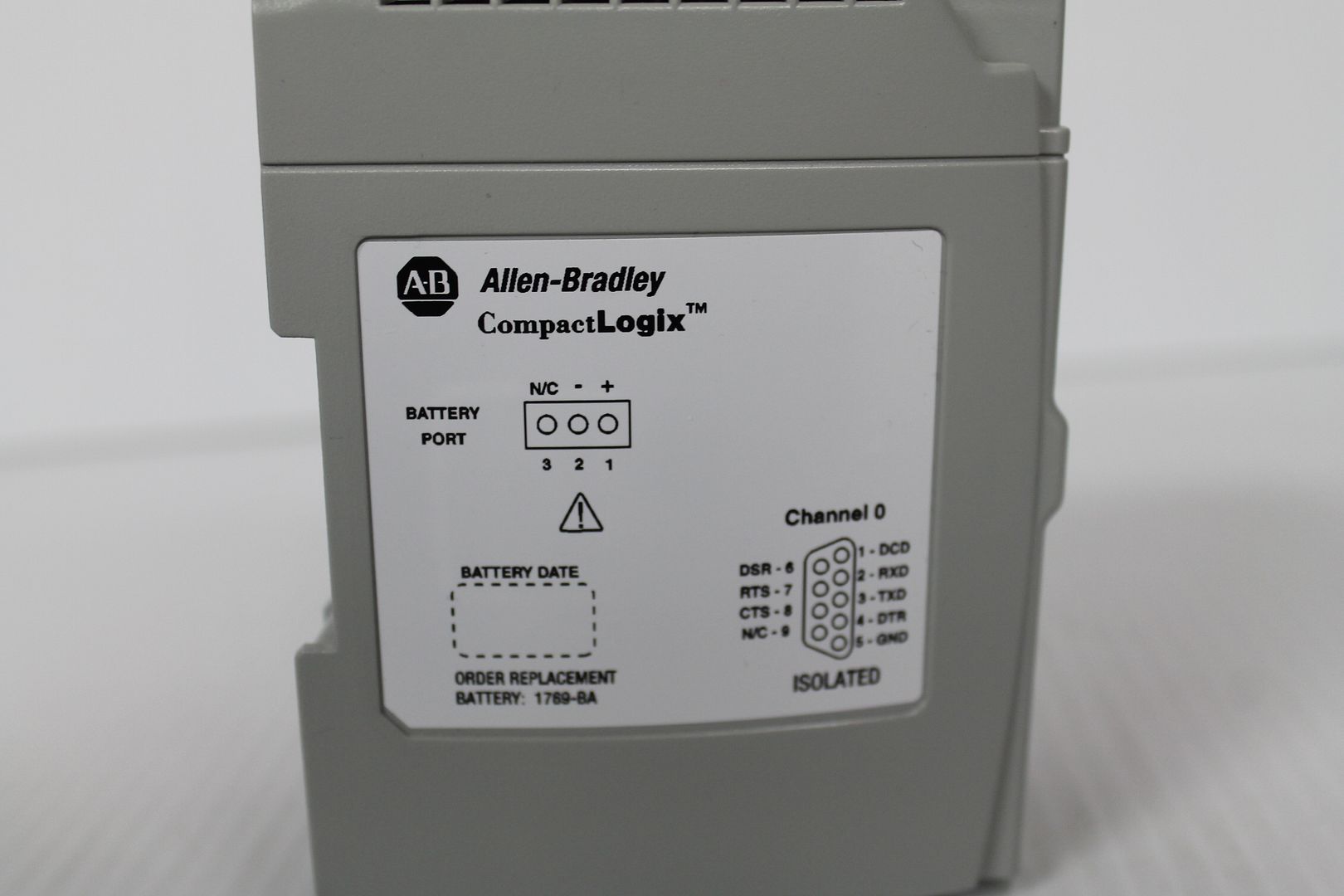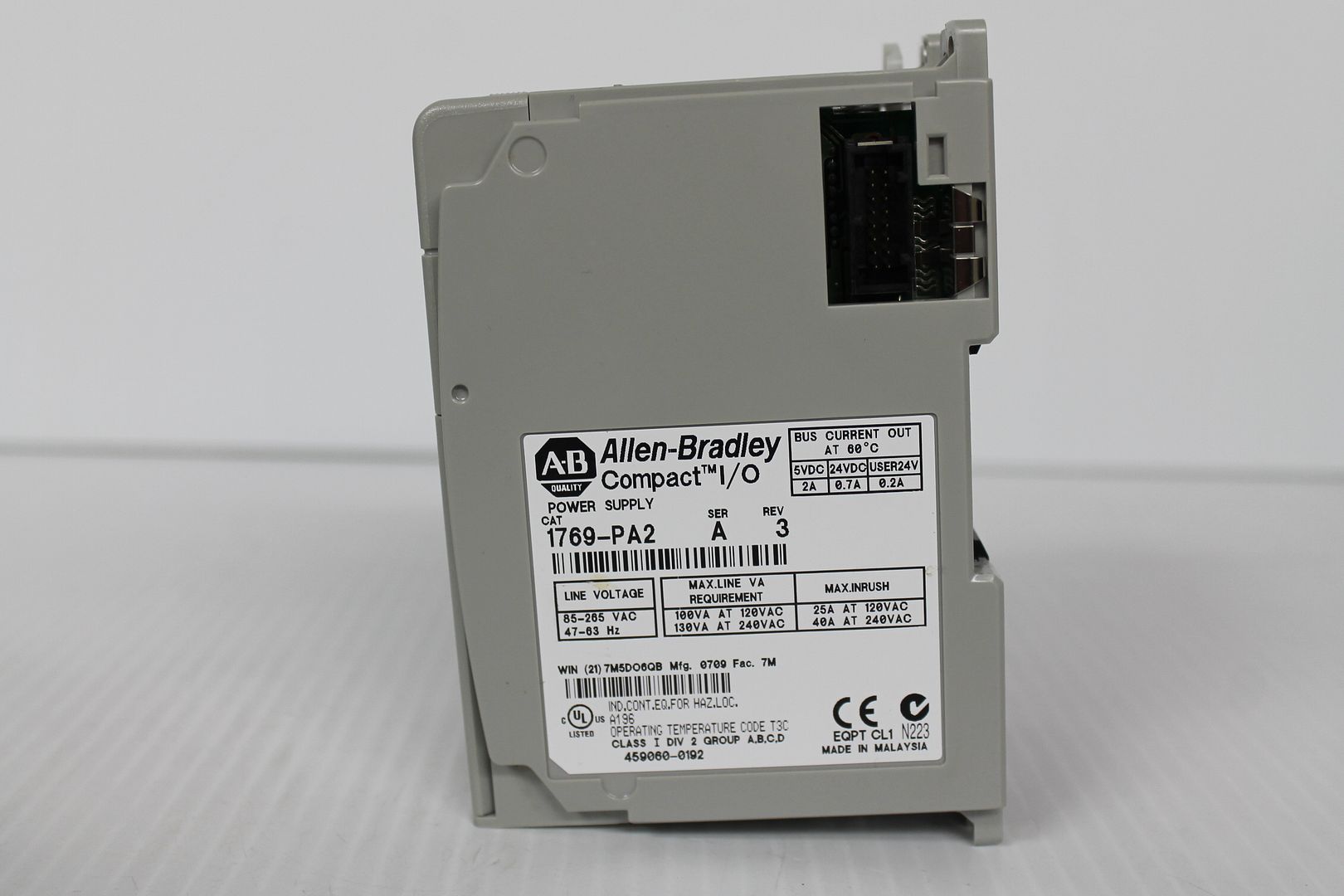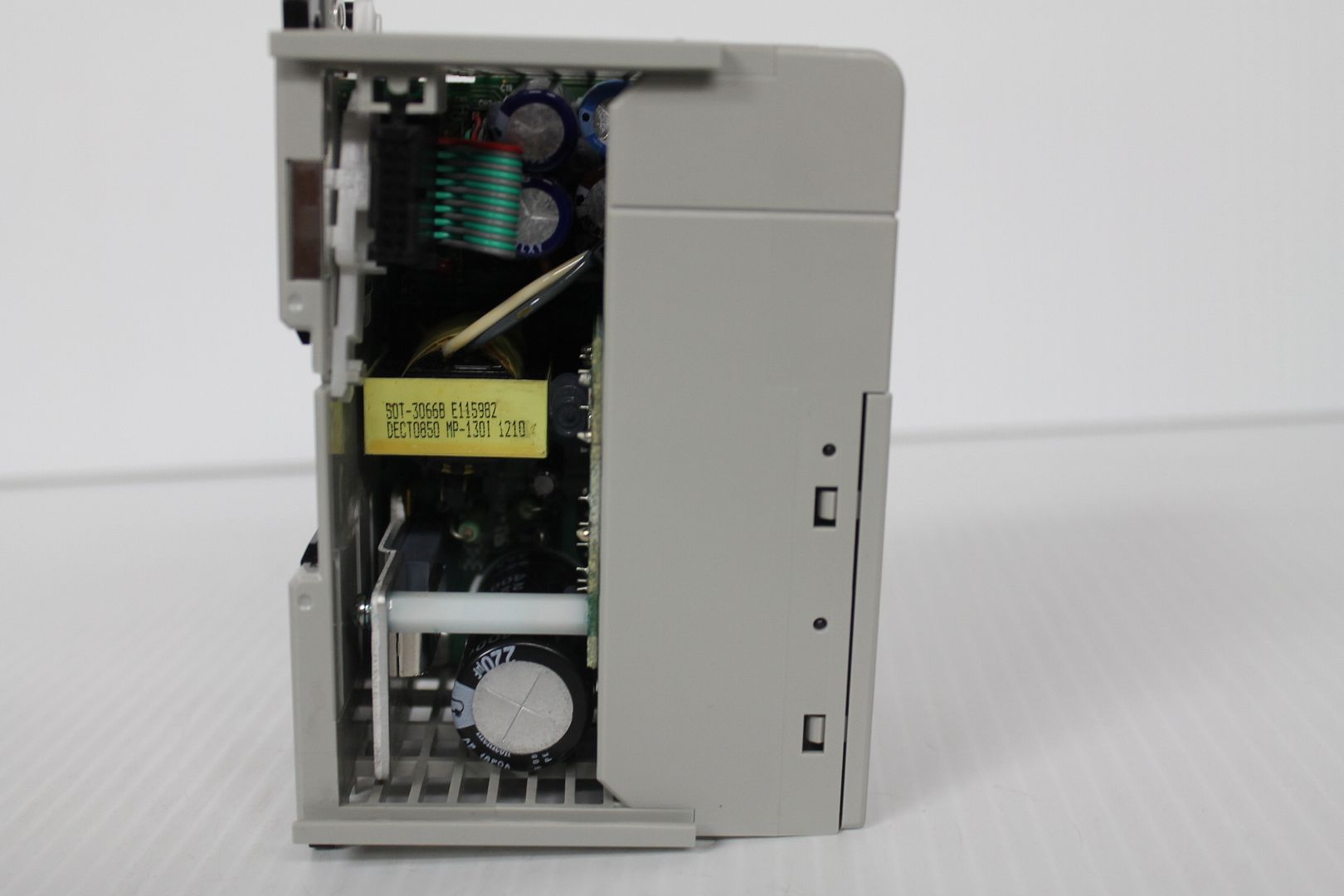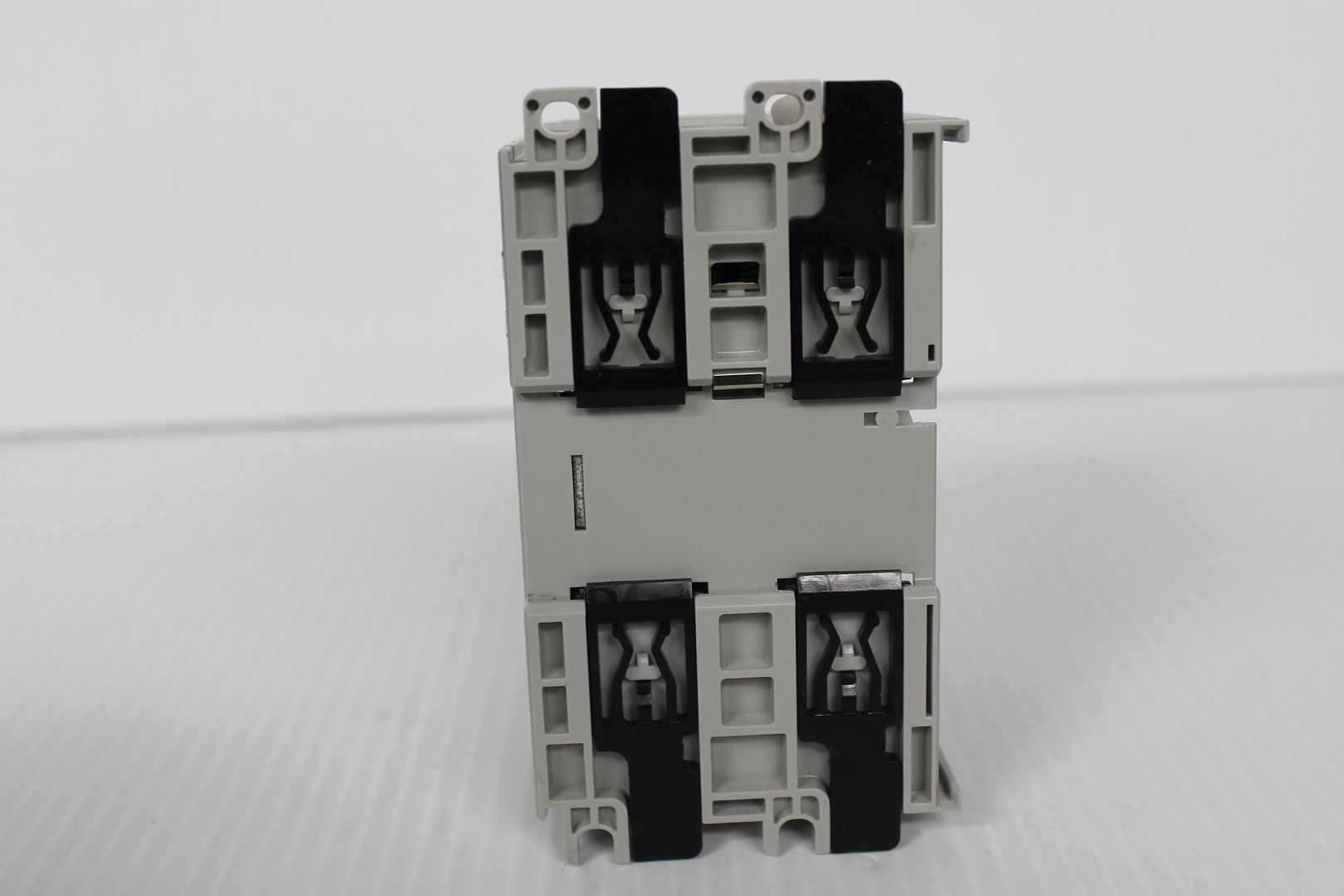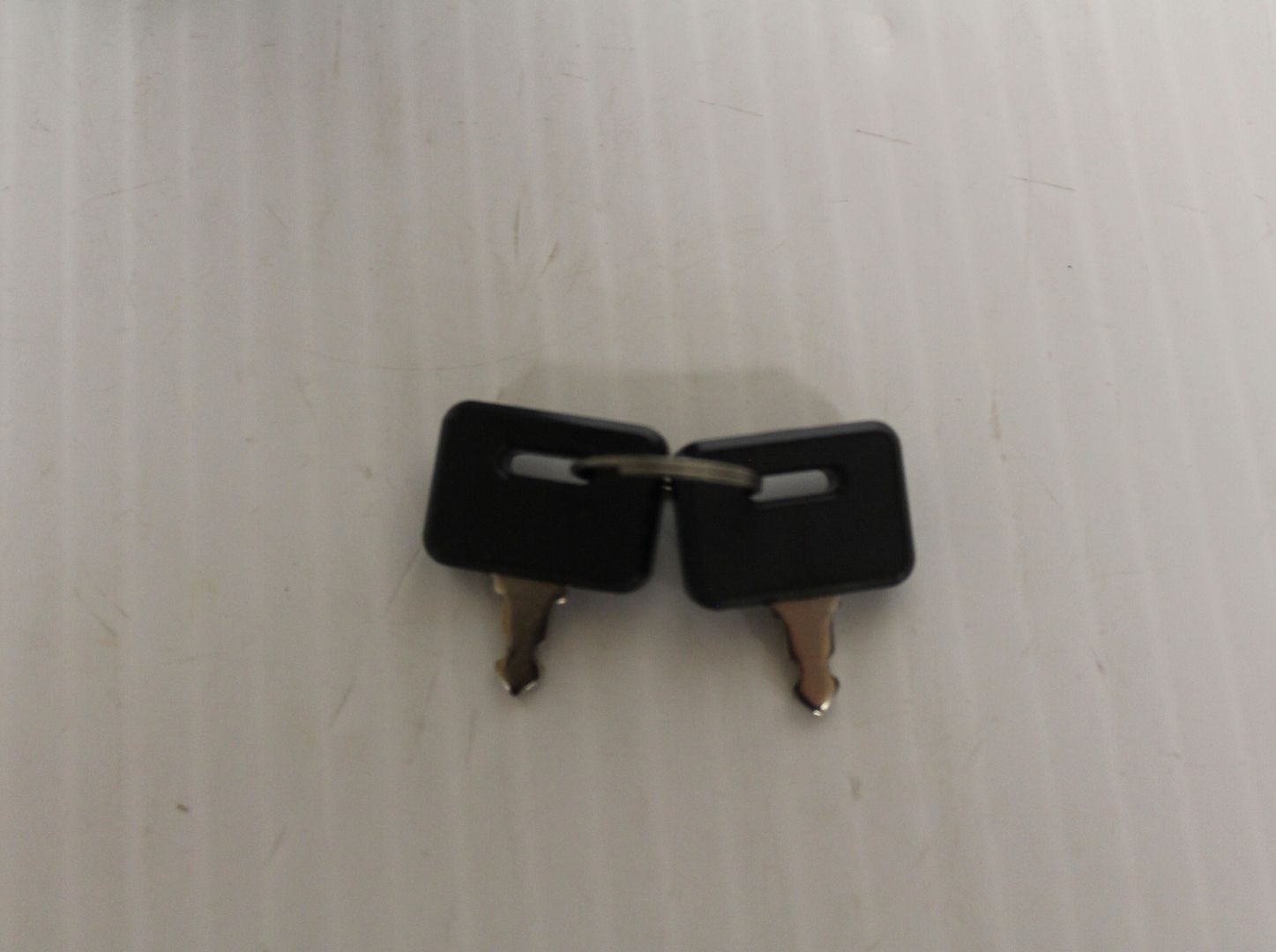 AB Allen-Bradley Compact Logix 5332E 1769-L32E w/ 1769-PA2 Ser.A Power Supply SOLDOUT
Manufacturer Description and Specification:
Manufacturer Documentation: