GE P-910 Peristaltic Sample Pump Amersham Pharmacia Liquid Chromatography 0.1MPa
GE P-910 Peristaltic Sample Pump Amersham Pharmacia Liquid Chromatography 0.1MPa | Priced $395.00 | bostonind.com (11365)
Here is a GE P-910 Peristaltic Sample Pump Amersham Pharmacia Liquid Chromatography 0.1MPa

Predecessor to:
N/A

Condition:
This P-910 Peristaltic Pump is in good working order.

Testing we performed:
The Amersham Pharmacia Biotech P-910 Peristaltic Pump was fund to be fully functional:
Ran pump at max flowrate for several minutes. No leaks, no issues.

System consists of:
Amersham Pharmacia GE Biotech P-910 Peristaltic Pump

Configuration and Setup:
Pressure range: 0 - 0.1 MPa
P-910 is a single-channel pump for sample delivery

Video Description:
Overview.

Documentation:
Manual: https://drive.google.com/file/d/0Bz5srQzgsa6udWMxTG1yVWJnd2c/view?usp=sharing

Please do not hesitate to contact us if you have any questions.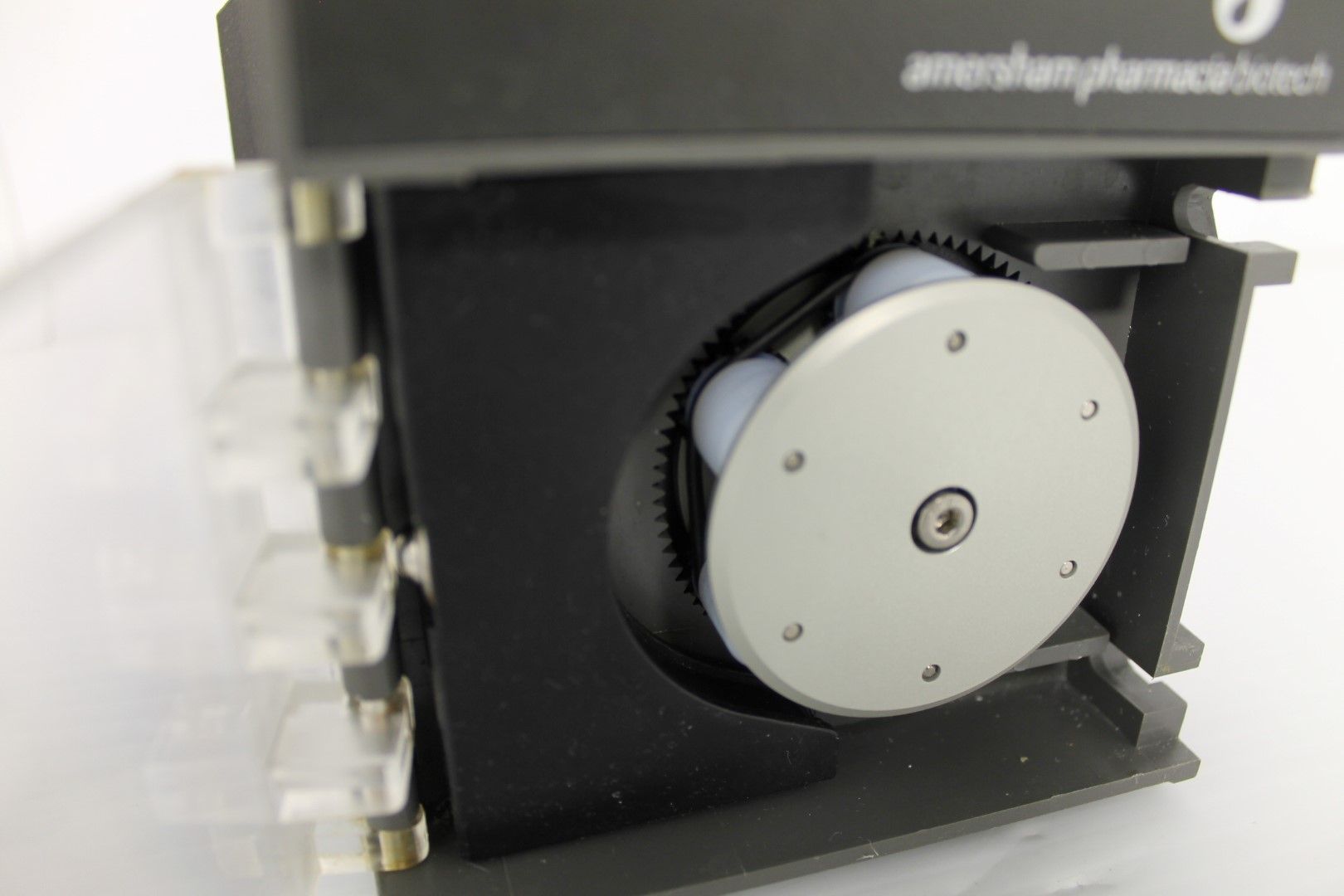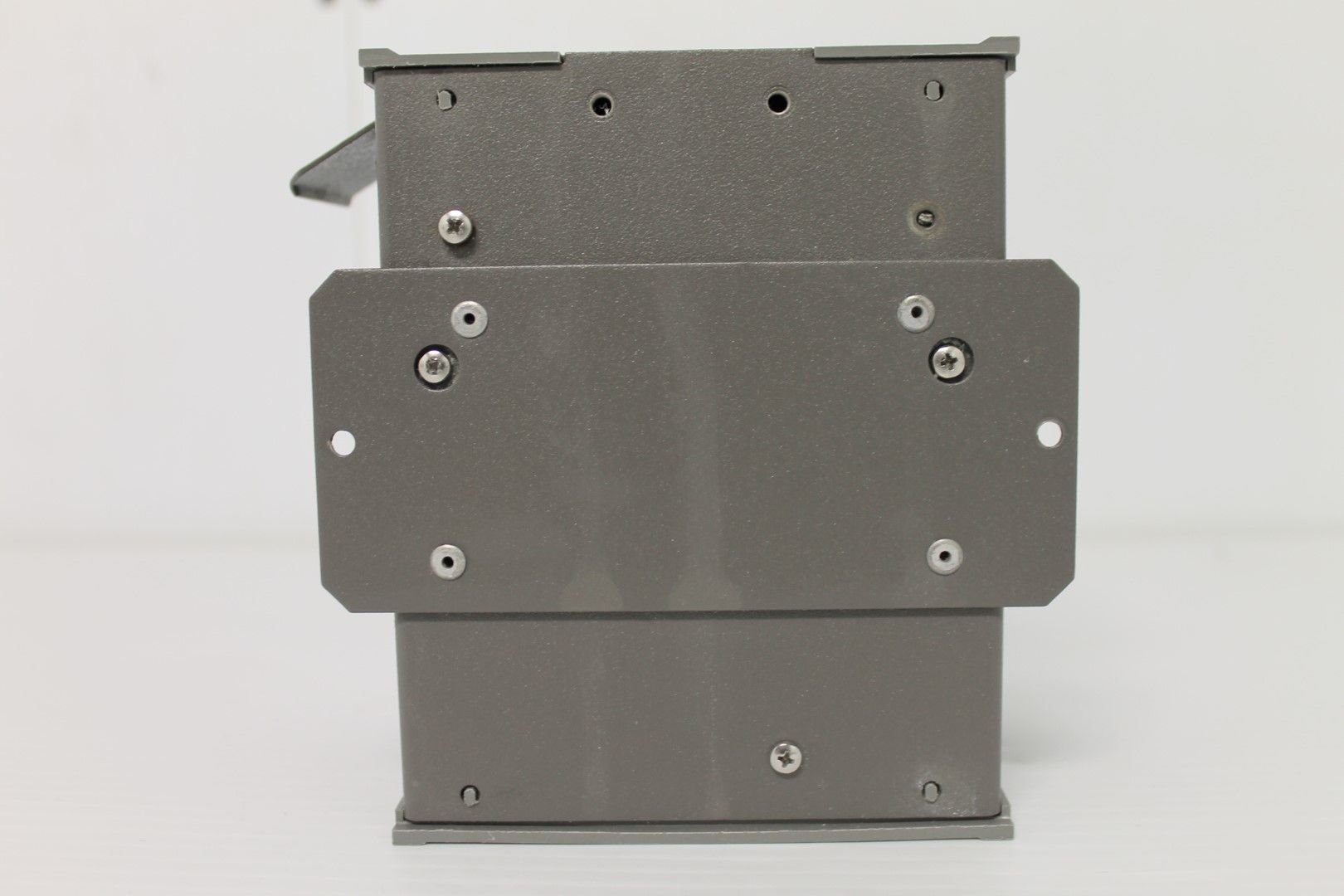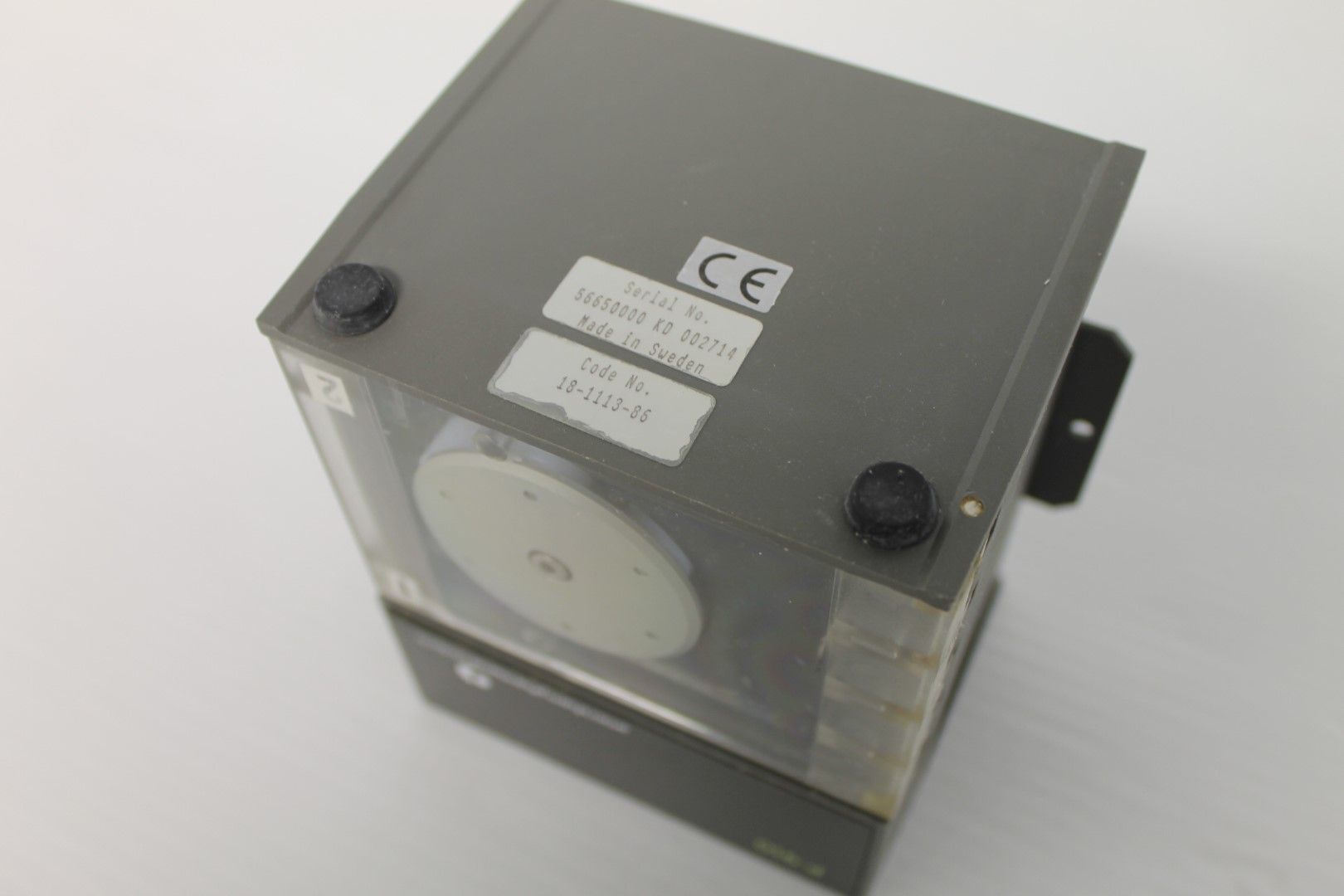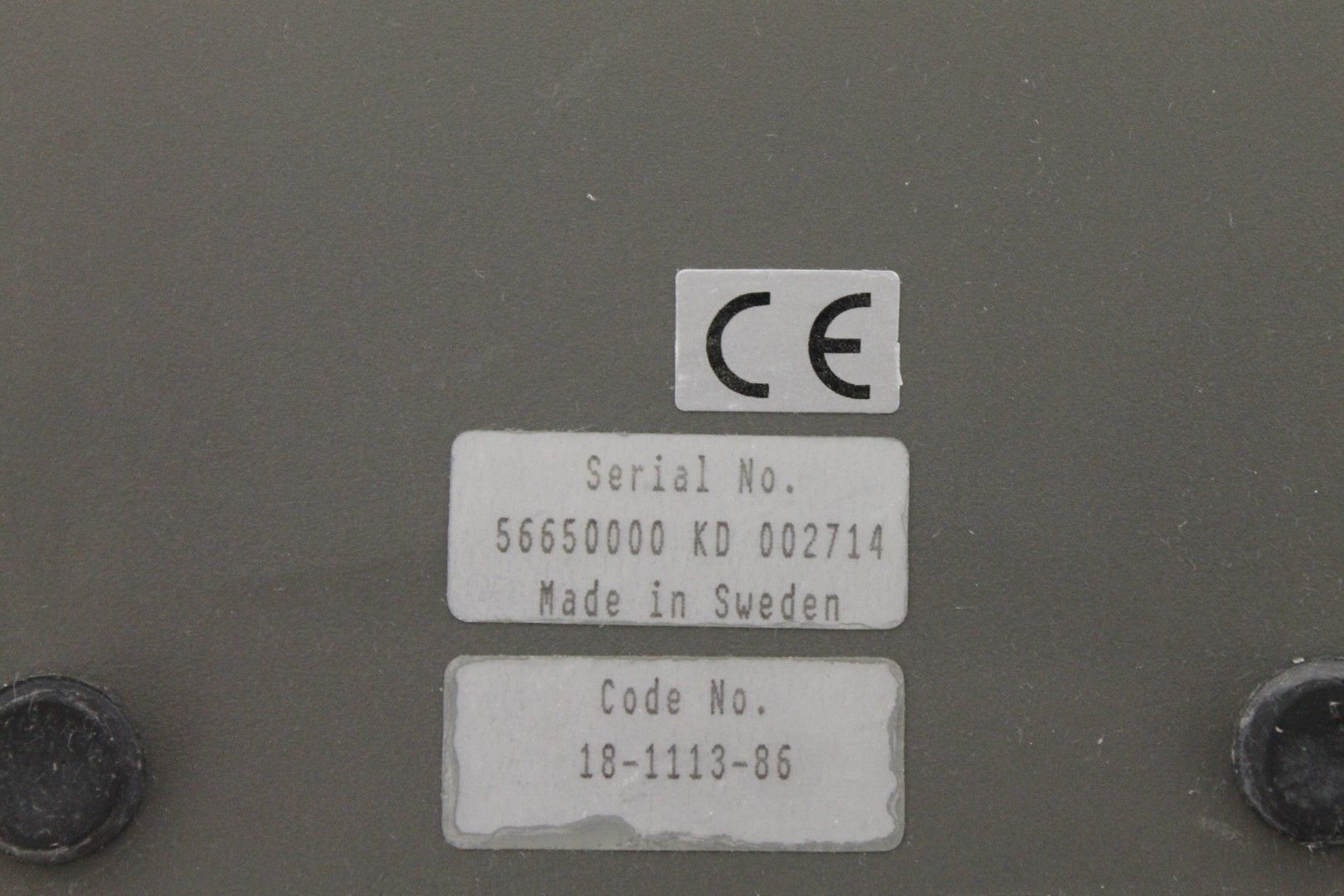 GE P-910 Peristaltic Sample Pump Amersham Pharmacia Liquid Chromatography 0.1MPa
Manufacturer Description and Specification:
Manufacturer Documentation: