Dell PowerVault MD1000 15x300GB SAS Drives
Dell PowerVault MD 1000 Service Tag # F6RJVC1 15x300GB SAS Drives ST3300555SS | Priced $1,195.00 | bostonind.com (6074)
Here is a Dell PowerVault MD1000 15x300GB SAS Drives

All 15 Drives are same 300GB Drives ST3300555SS

System has been removed from a bankrupt plant. Good working unit.

Shipping is on the higher end due to the weight and size of the box.

Please do not hesitate to contact us if you have any questions.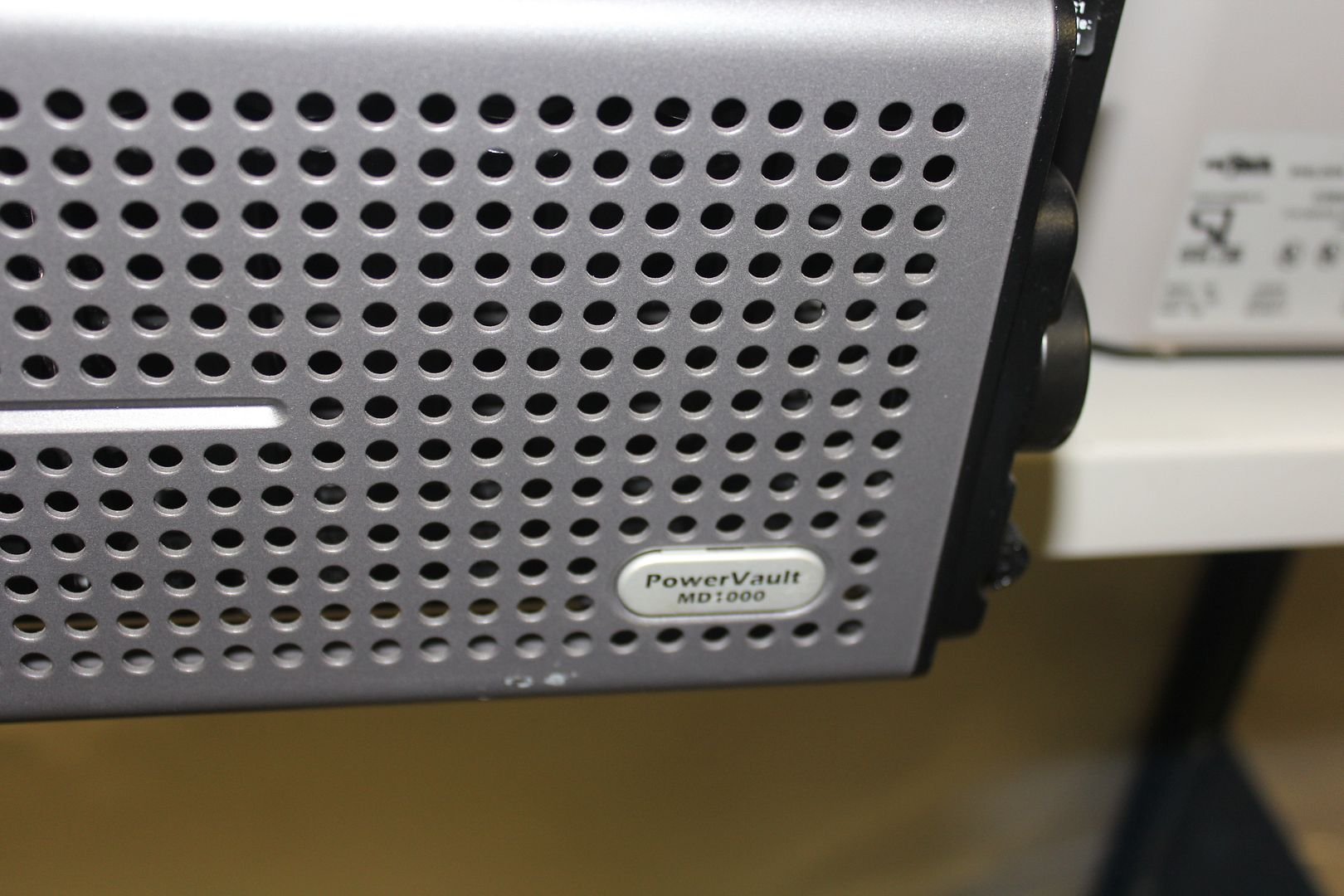 Dell PowerVault MD1000 15x300GB SAS Drives
Manufacturer Description and Specification:
Manufacturer Documentation: