Brodie International Brooks Emerson Oval Gear Flow Meter 9455 FB7C1A3A 9400 1" SOLDOUT
Brodie International Brooks Emerson Oval Gear Flow Meter 9455 FB7C1A3A 9400 1" SOLDOUT | Priced $0.00 | bostonind.com (2059)
Here is a Broadie International 9400 Series Brooks Emerson Oval Gear Flow Meter 9455 FB7C1A3A (9455FB7C1A3A) with Veeder Root 769780 021.
It has Vertical Dial Register.
These meters are unused, but have been sitting in storage for quite a while. They have some scratches and marks on them, also internal part number is writen with black marker.

More info here http://www.brodieintl.com.php5-21.ord1-1.websitetestlink.com/wp-content/uploads/ds9400.pdf
More info here http://www.flotech.co.uk/fileuploads/File/ds9400.pdf, The spec sheet below I got by looking at the last page of this document.
Please do not hesitate to contact us if you have any questions.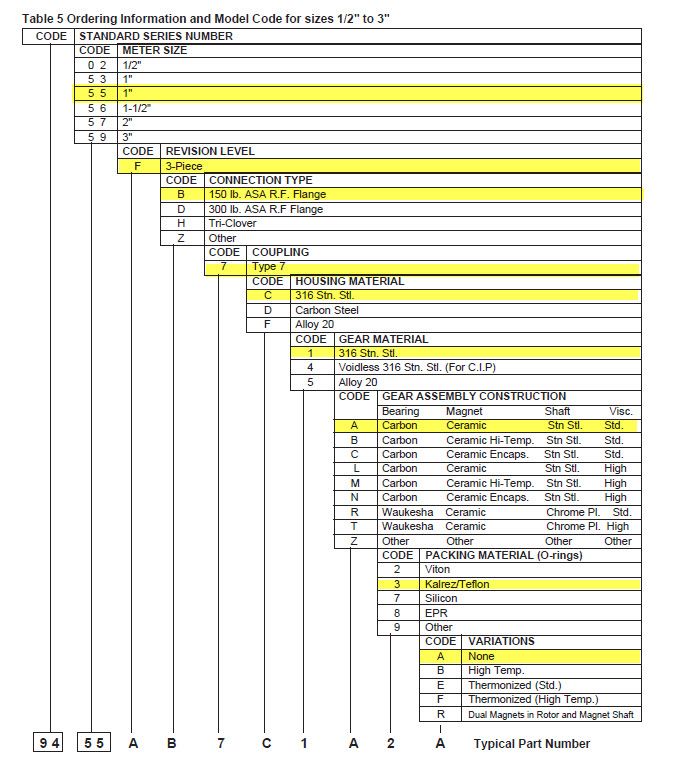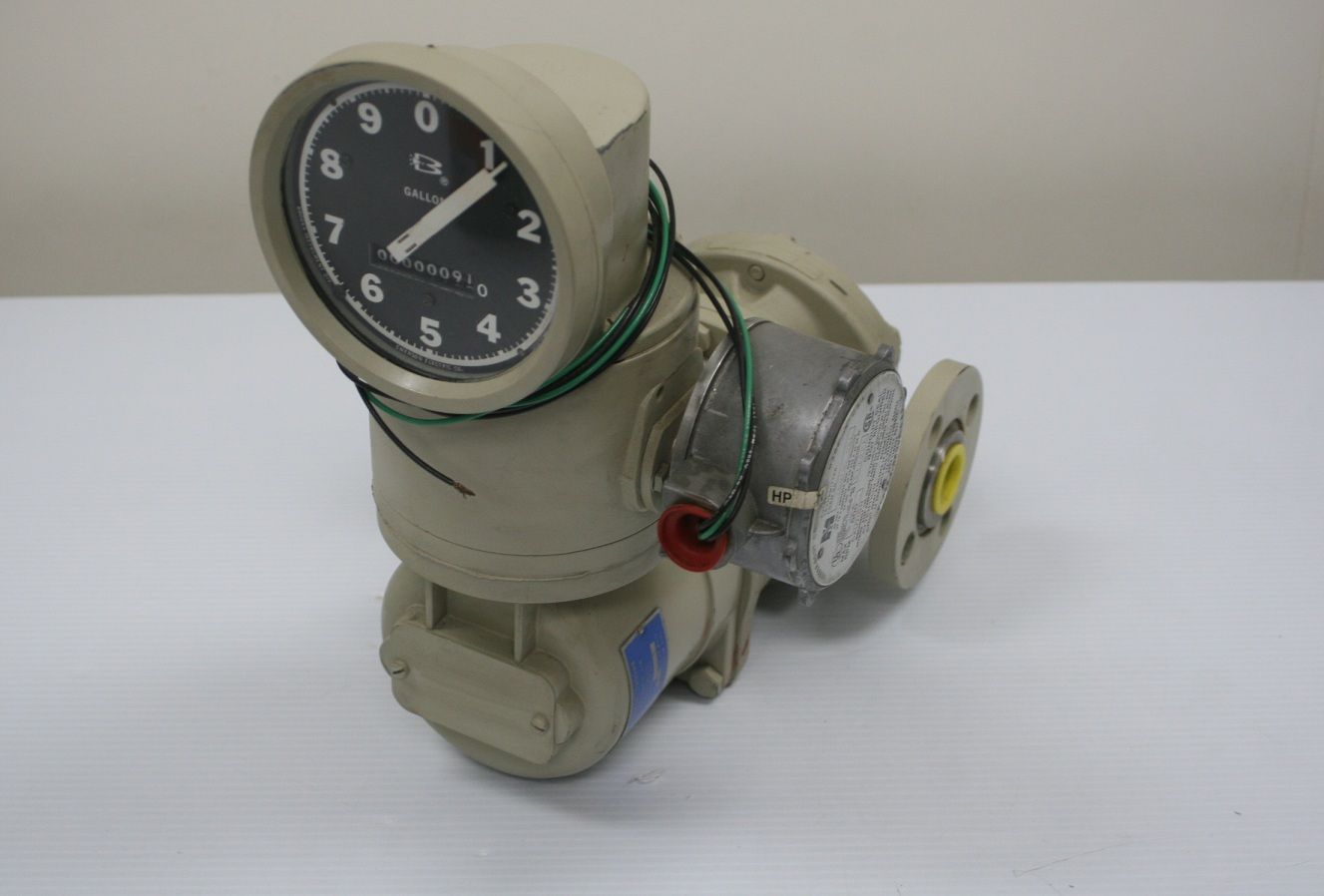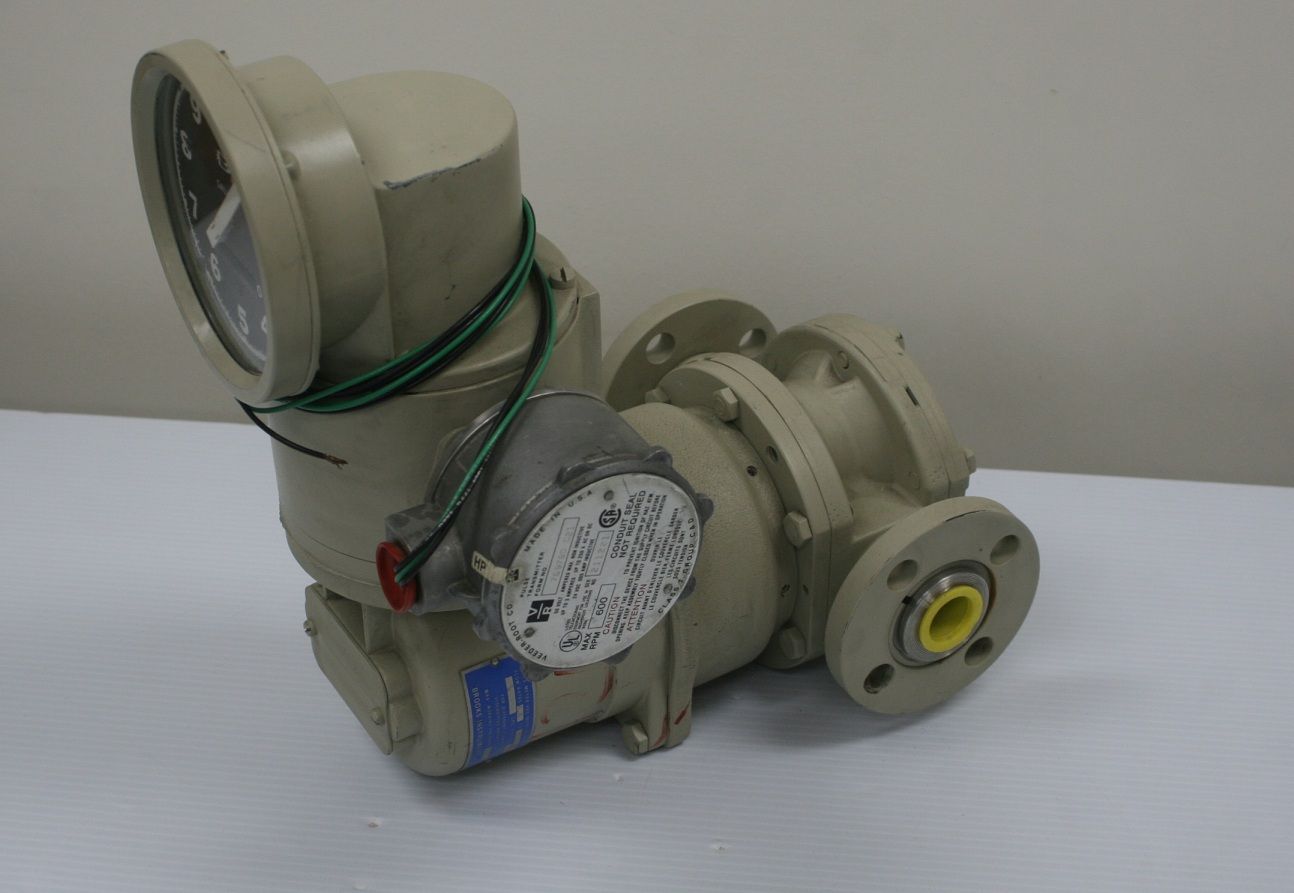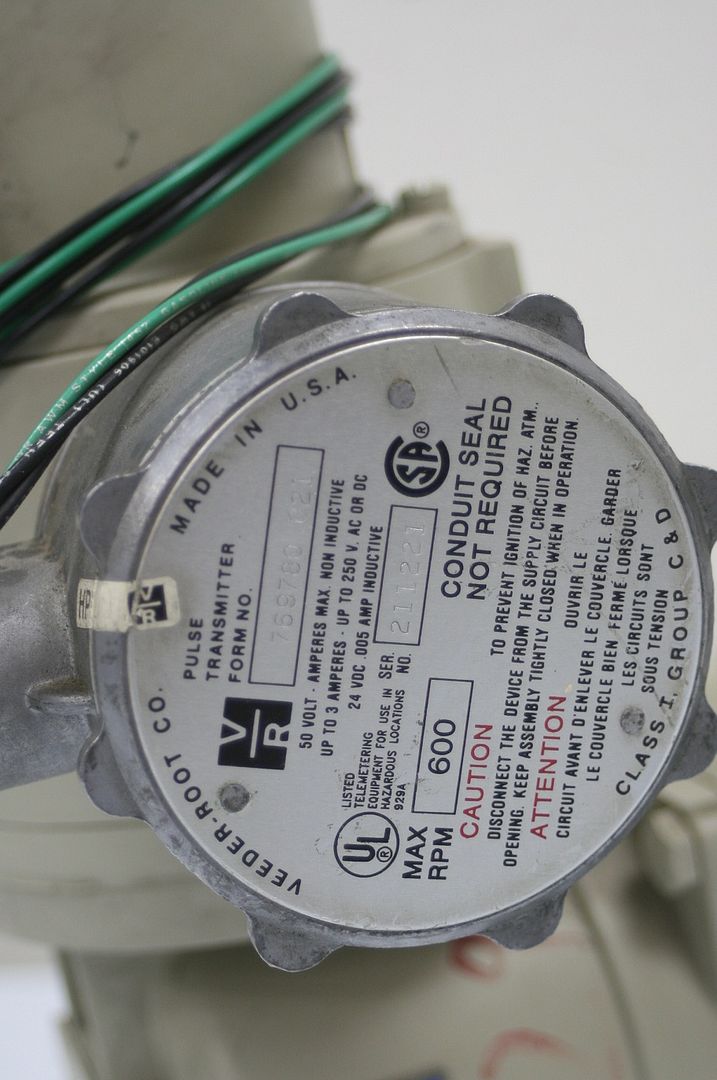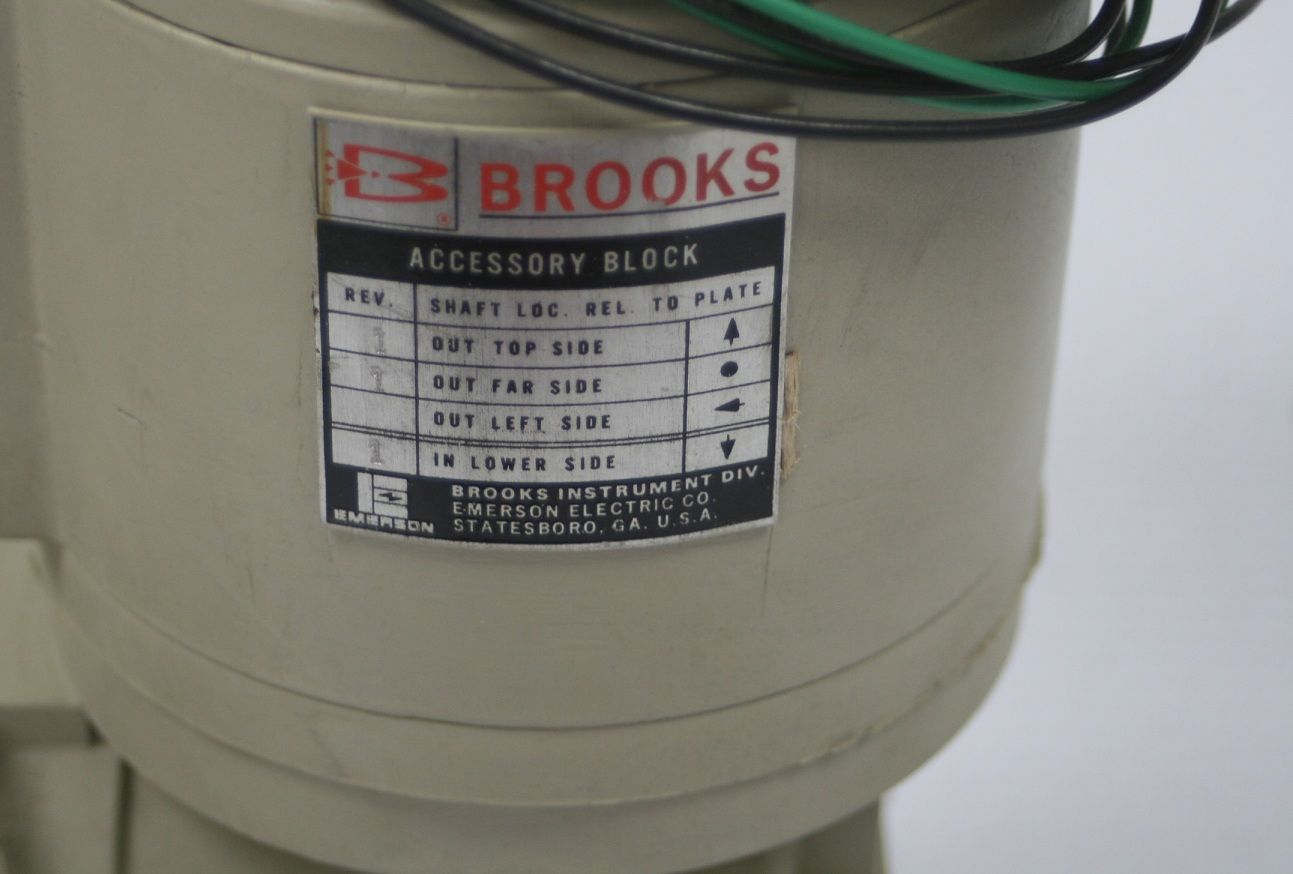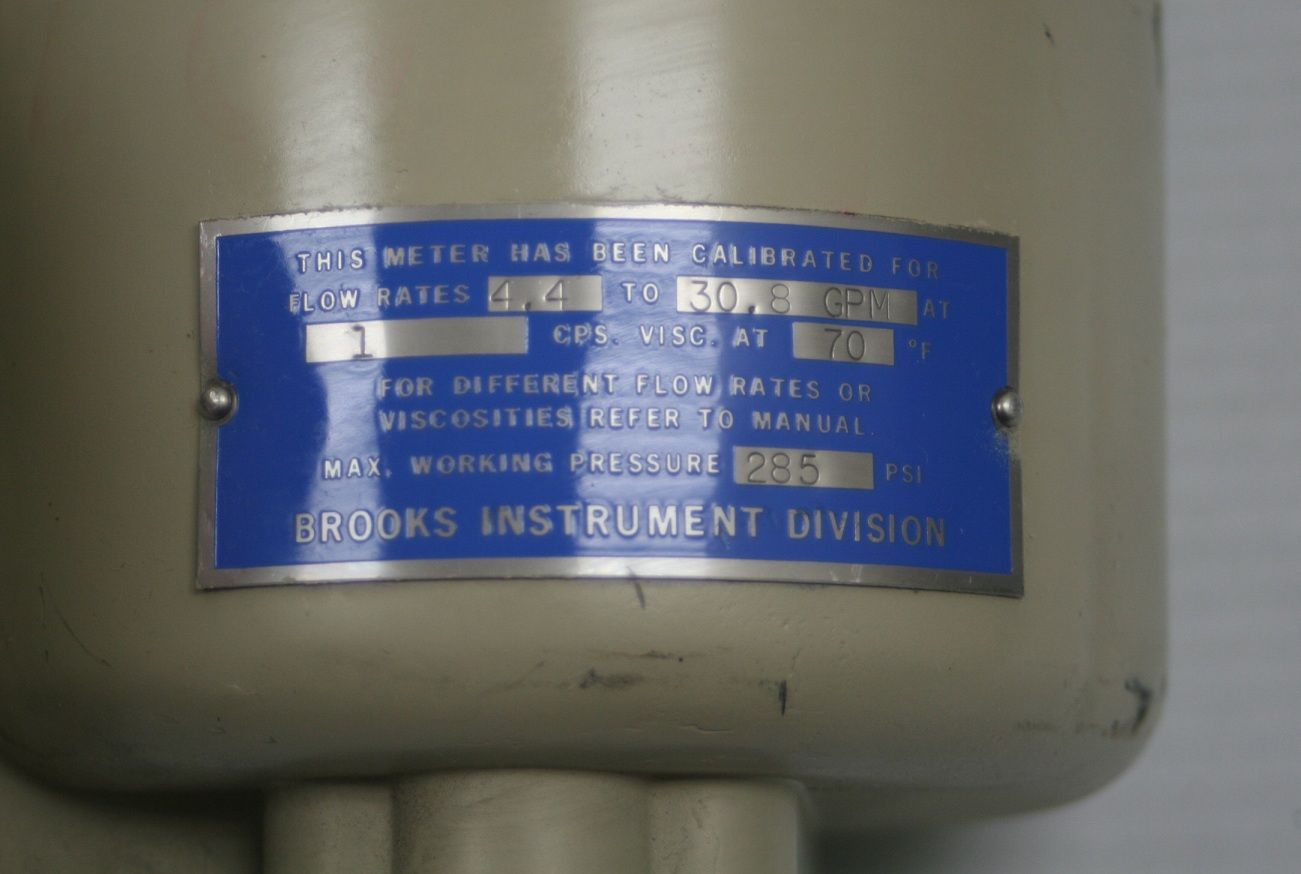 Brodie International Brooks Emerson Oval Gear Flow Meter 9455 FB7C1A3A 9400 1" SOLDOUT
Manufacturer Description and Specification:
Manufacturer Documentation: