Bailey Controls IIMLM01 6638230C1 Board SOLDOUT
Bailey Controls IIMLM01 6638230C1 Board SOLDOUT | Priced $0.00 | bostonind.com (7542)
Here is a New Bailey Controls IIMLM01 6638230C1 Board

Part was kept as a good spare at a local plant until the machine this was for has been retired.

Not sure if this was ever used, please review the photos.
Please do not hesitate to contact us if you have any questions.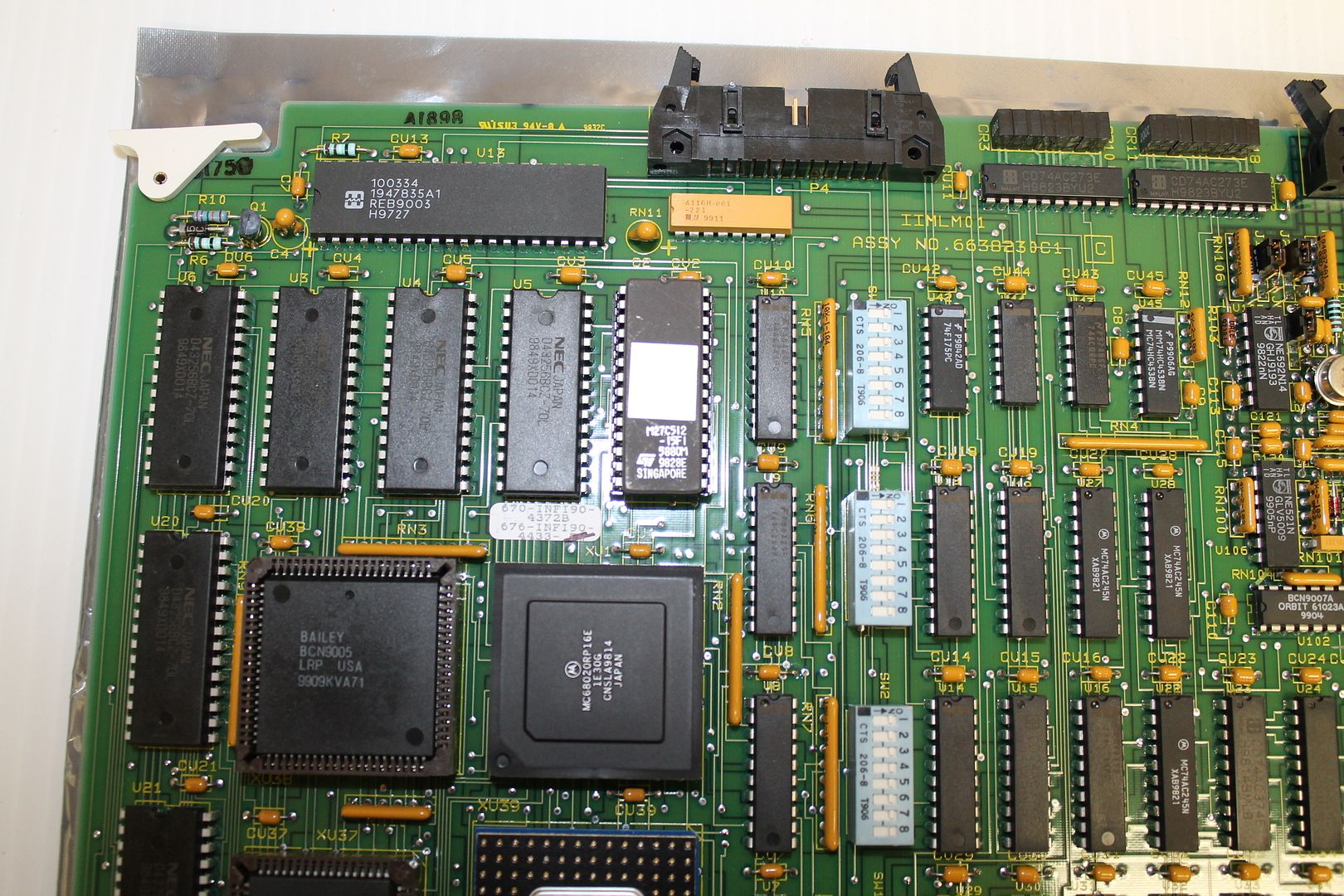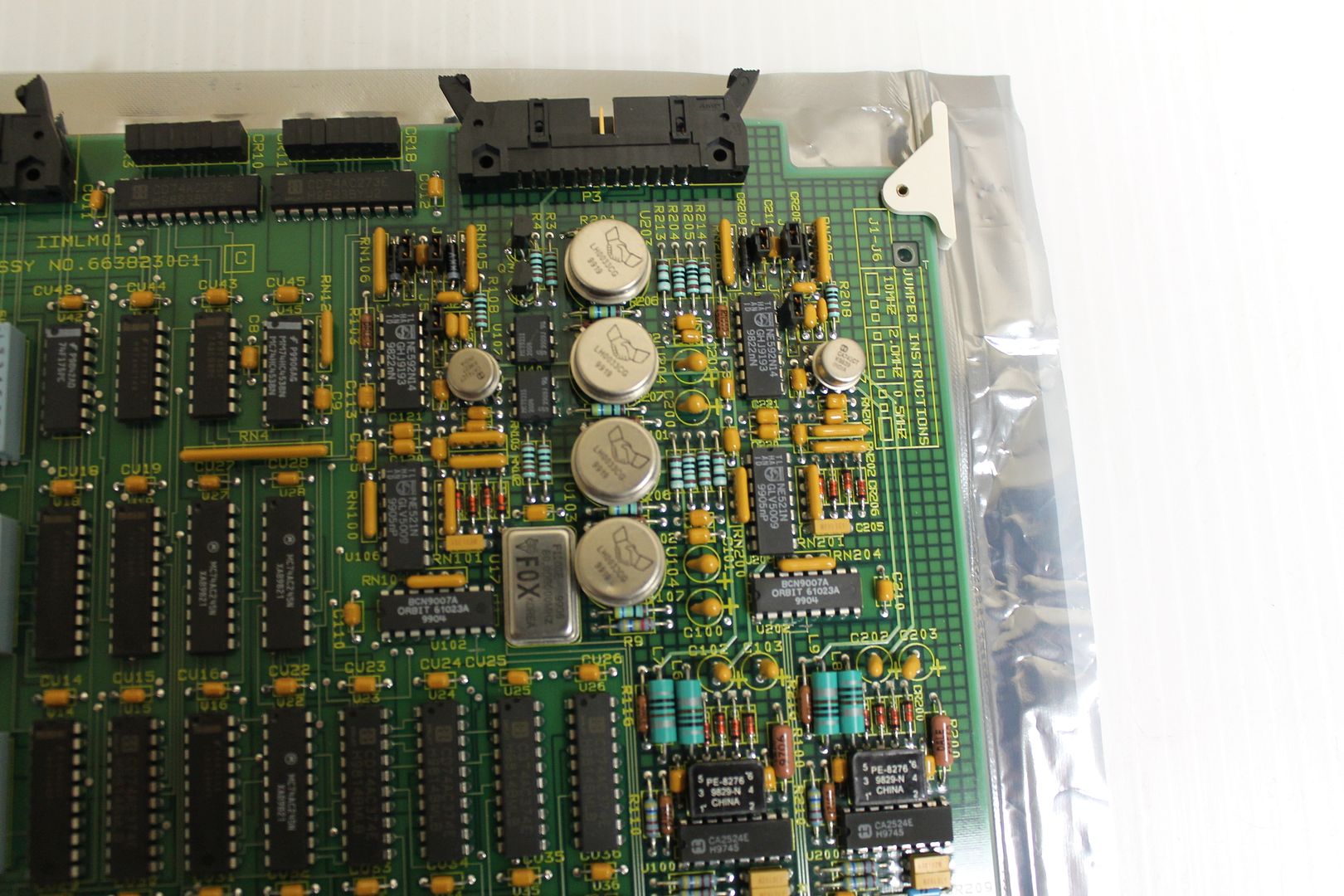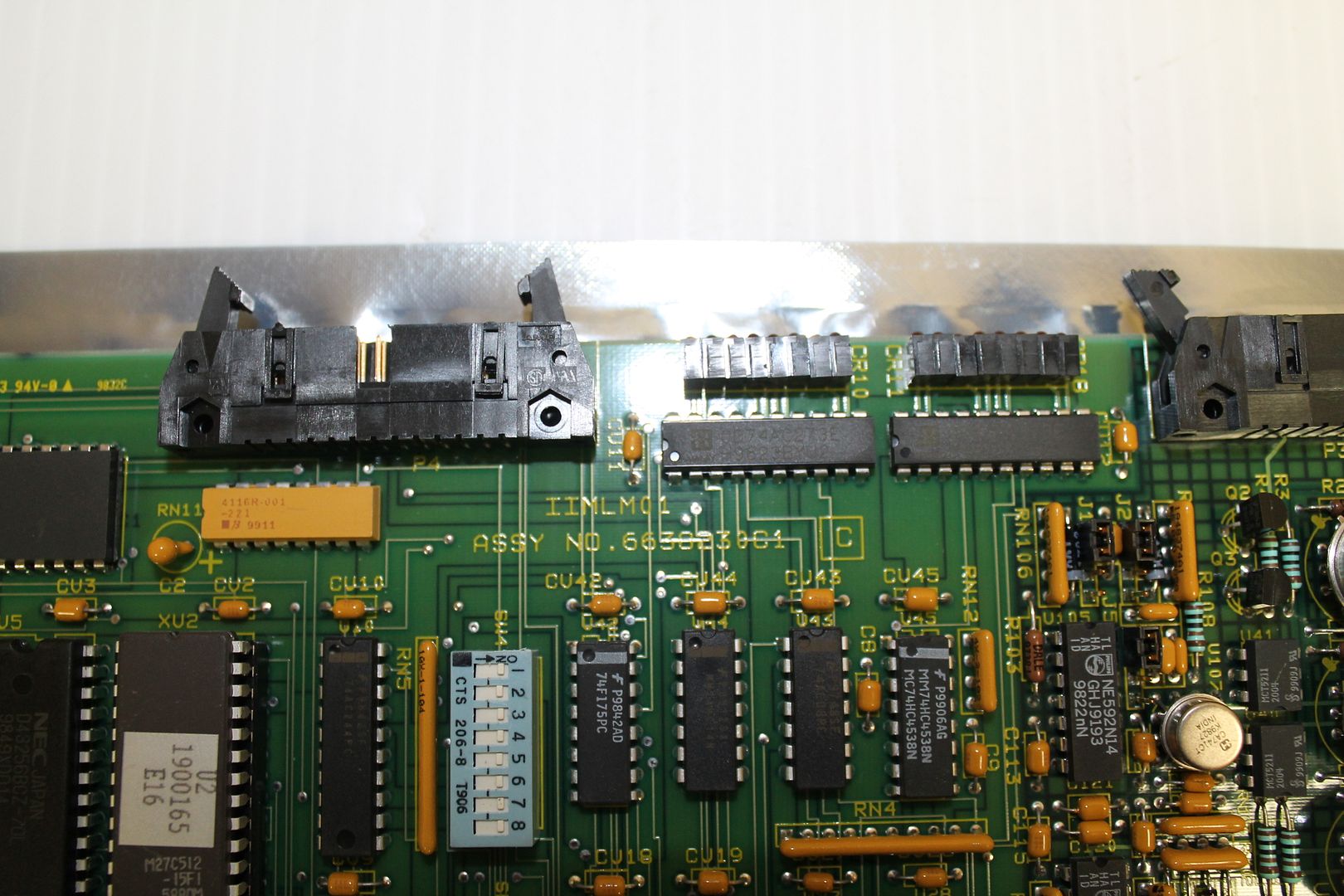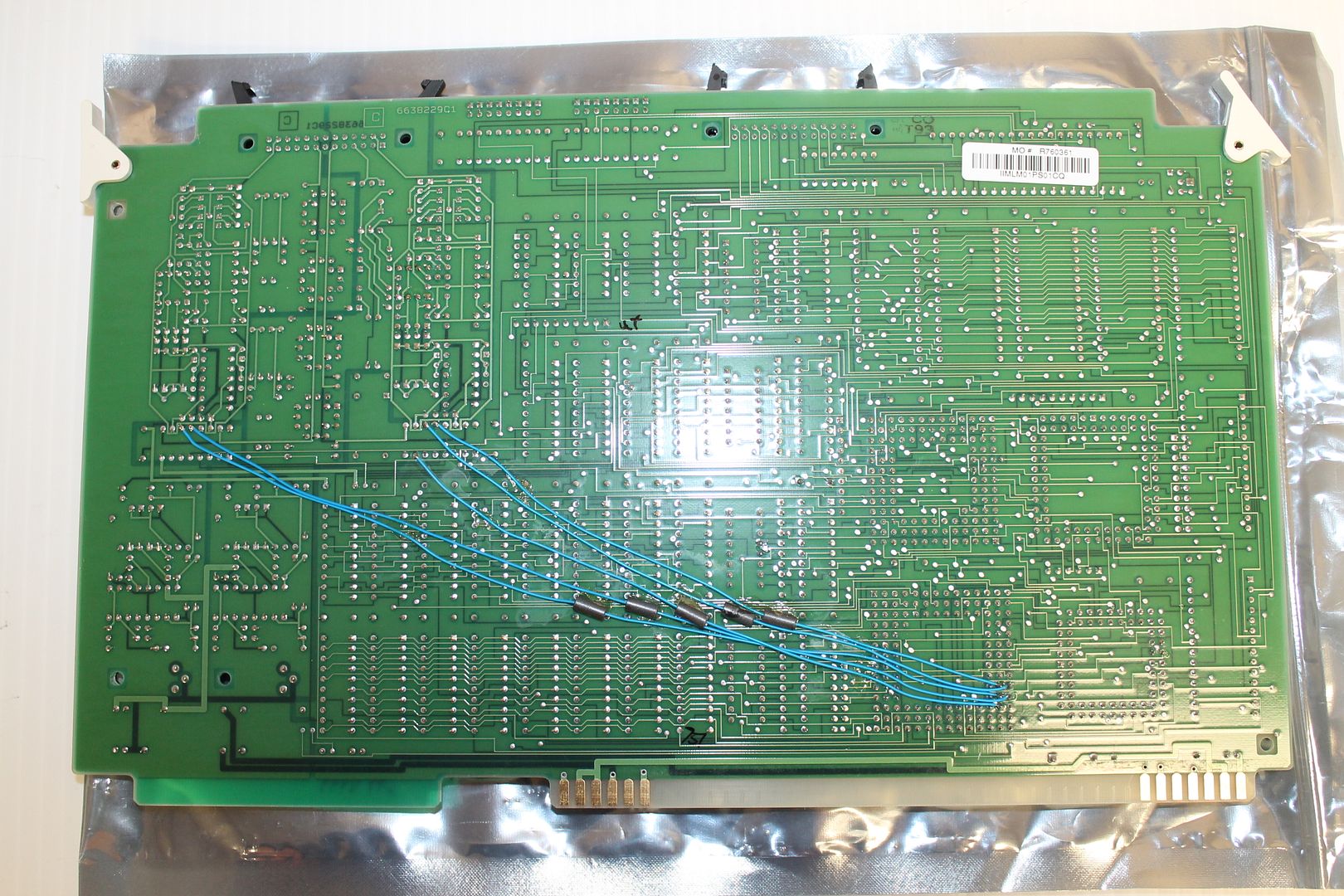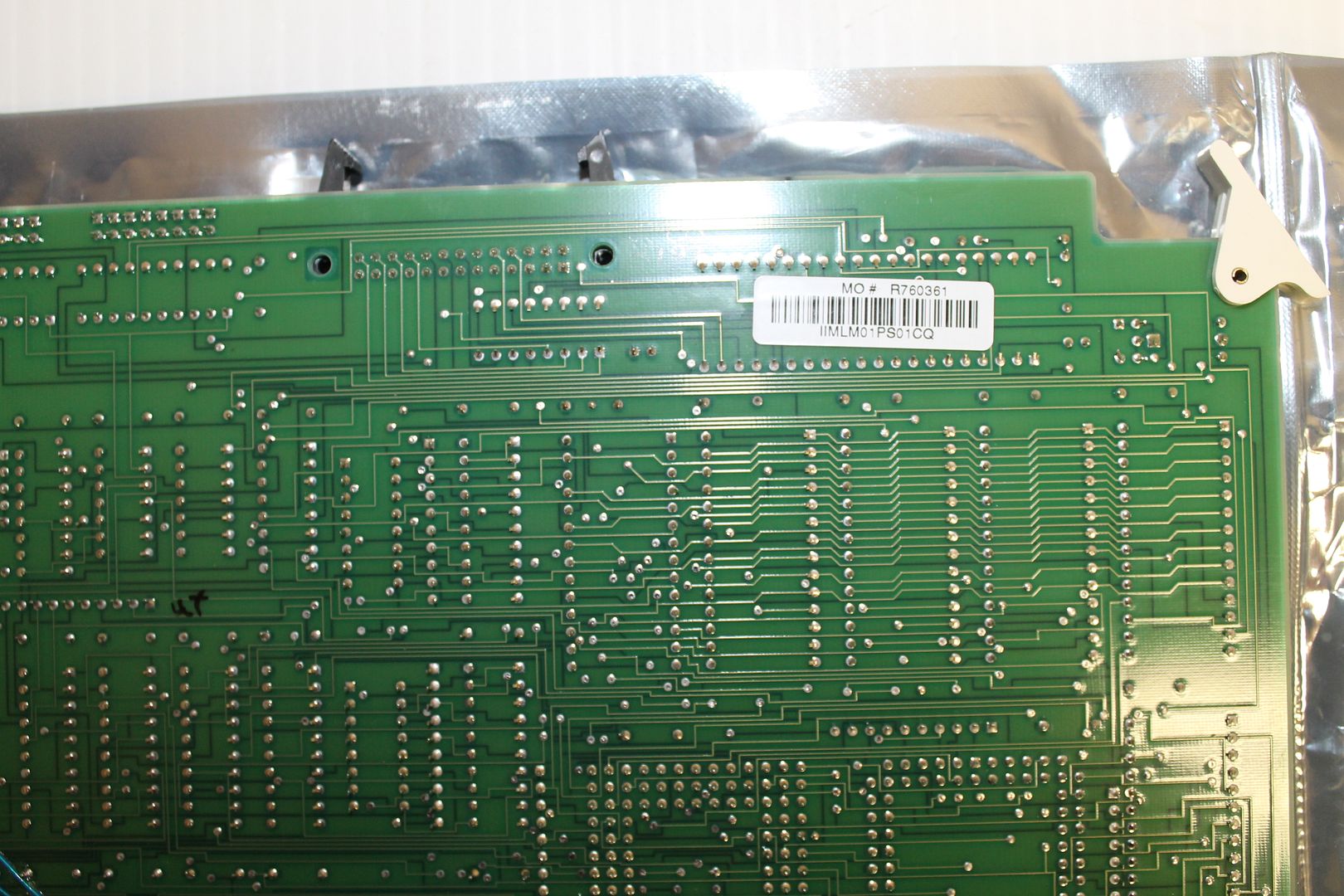 Bailey Controls IIMLM01 6638230C1 Board SOLDOUT
Manufacturer Description and Specification:
Manufacturer Documentation: