Analytik Jena CyBio CyBi-SV Power Supply Block w/ Expansion Module OL0026-341-27
Analytik Jena CyBio CyBi-SV Power Supply Block w/ Expansion Module OL0026-341-27 | Priced $695.00 | bostonind.com (11461)
Here is an Analytik Jena CyBio CyBi-SV Power Supply Block w/ Expansion Module OL0026-341-27

Predecessor to:
N/A

Condition:
These CyBio components are in good working condition. Removed from a custom Cybio Vario system.

Testing we performed:
No testing performed.

System consists of:
CyBi-SV Power supply.
OL0026-341-27 Expansion module
Standard power cords.

Configuration and Setup:
Extension module Operating voltage: 2 x 12VAC/+/- 12 VDC unstabilized, Power consumption : < 100 VA
Power block Input voltage: 115/230 V 50/60 Hz, Primary fusing: for 115 V: 2x 3.15 A
for 230 V: 2x 1.6 A, Output voltage: 12VAC/+/- 12 VDC; unstabilized, Secondary fusing : 2x 6.3 A, Power consumption : 200 VA

Video Description:
Overview.

Please do not hesitate to contact us if you have any questions.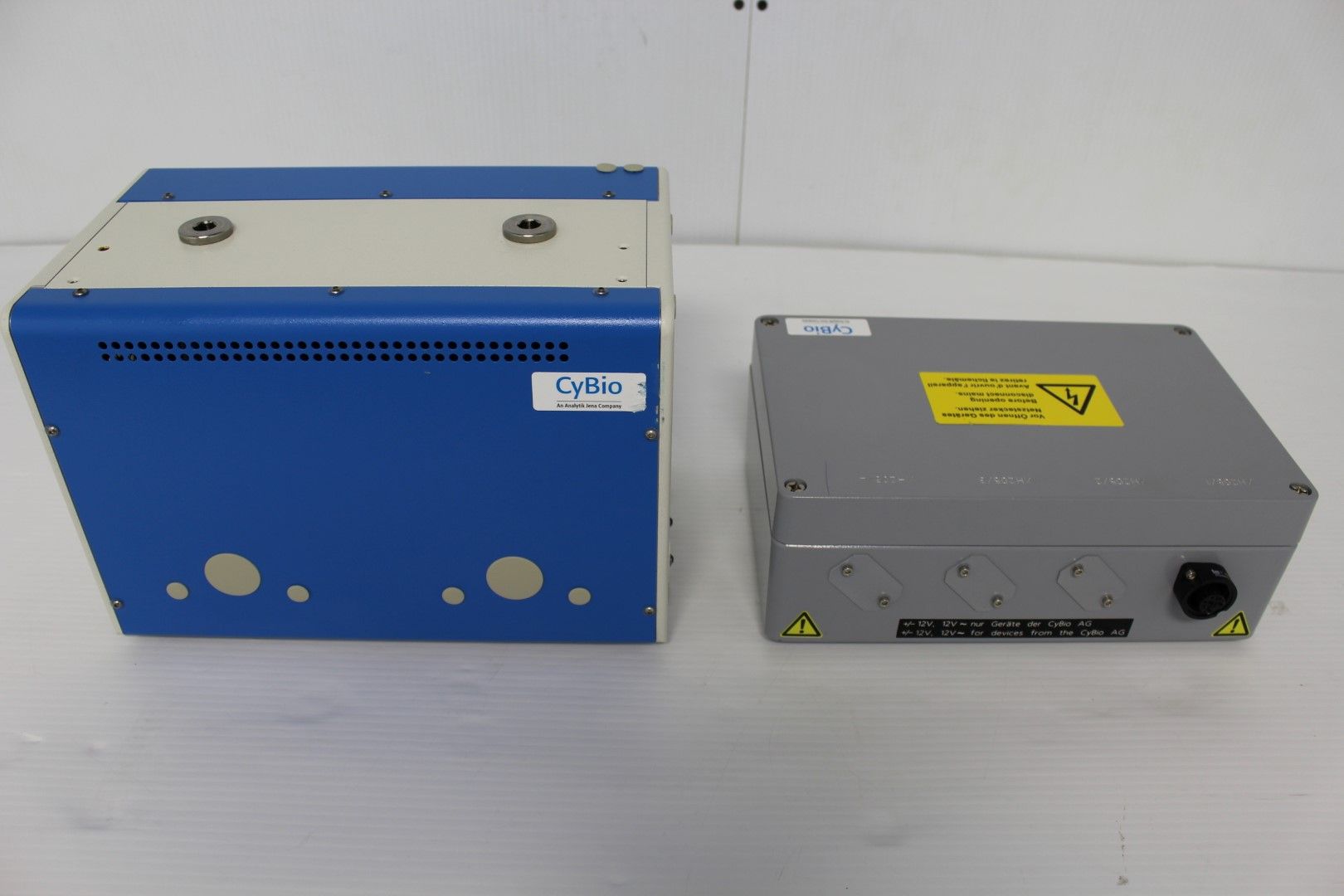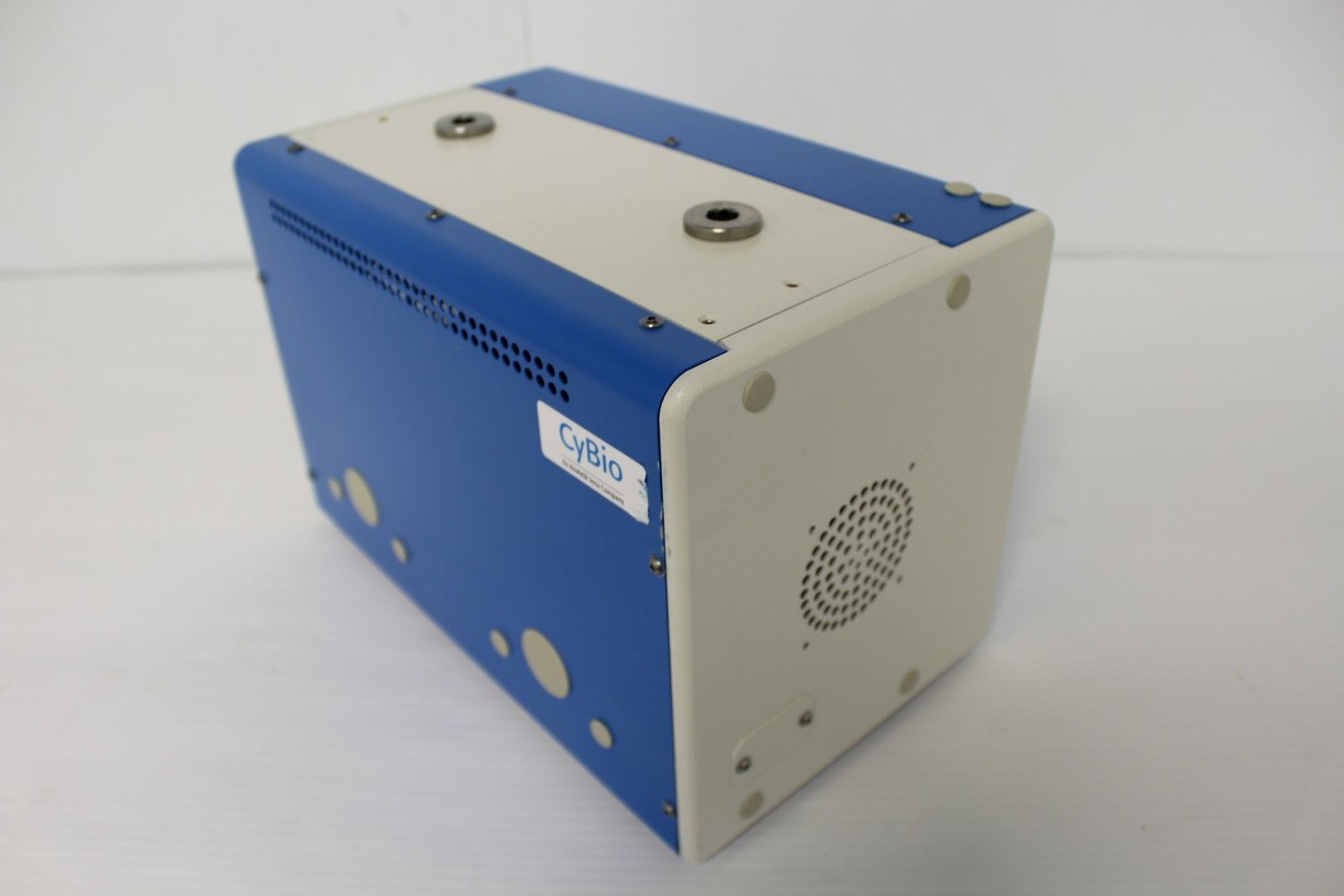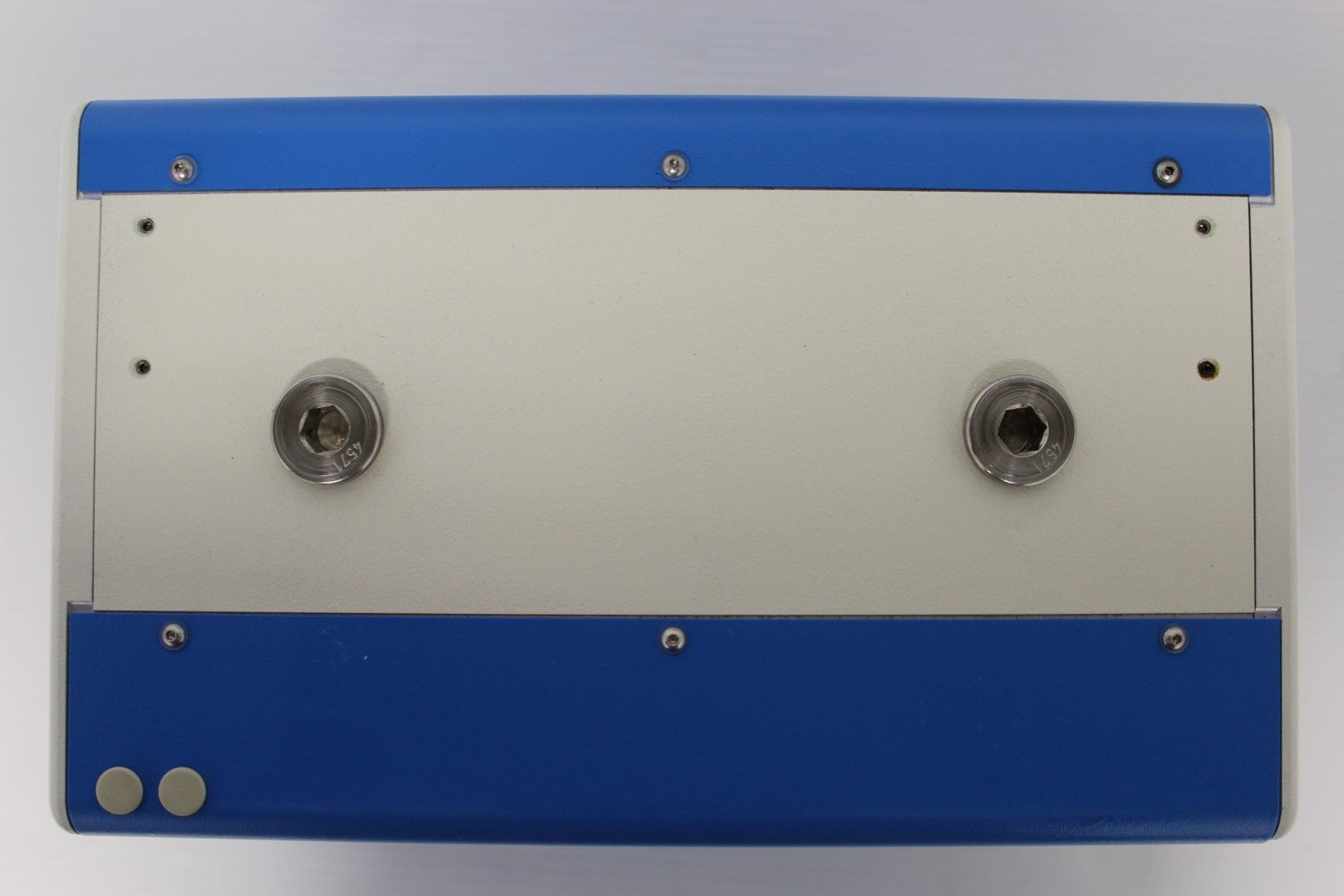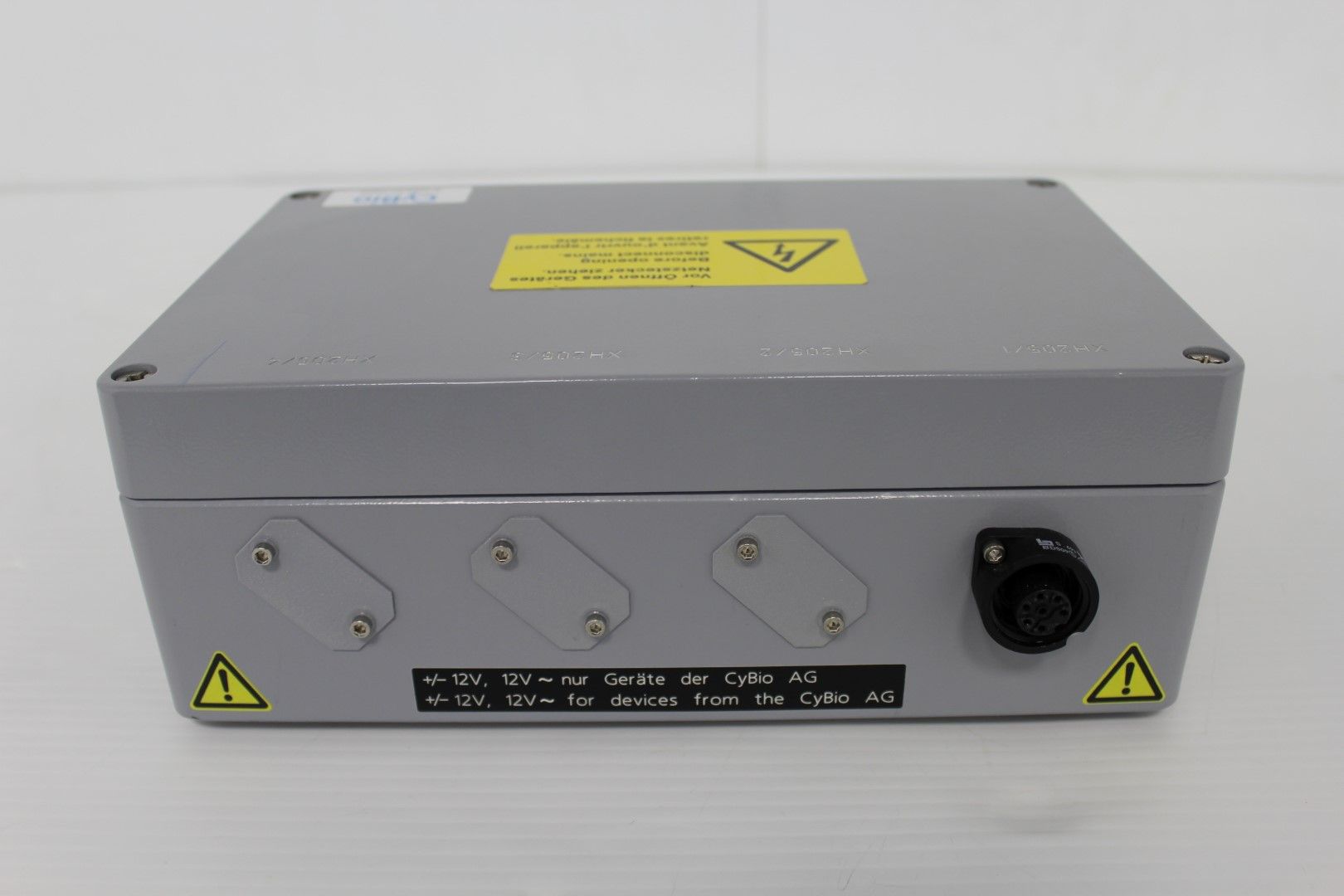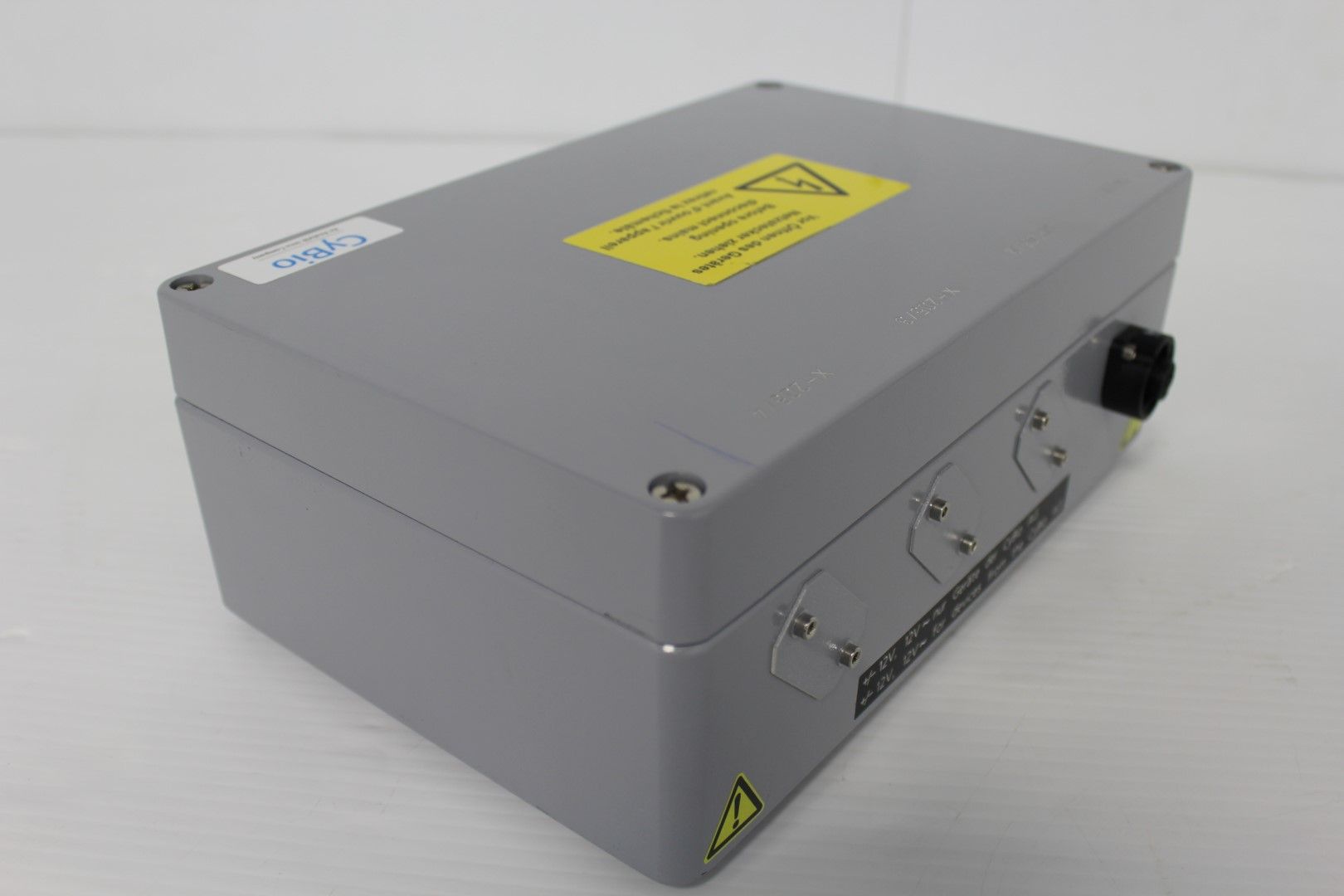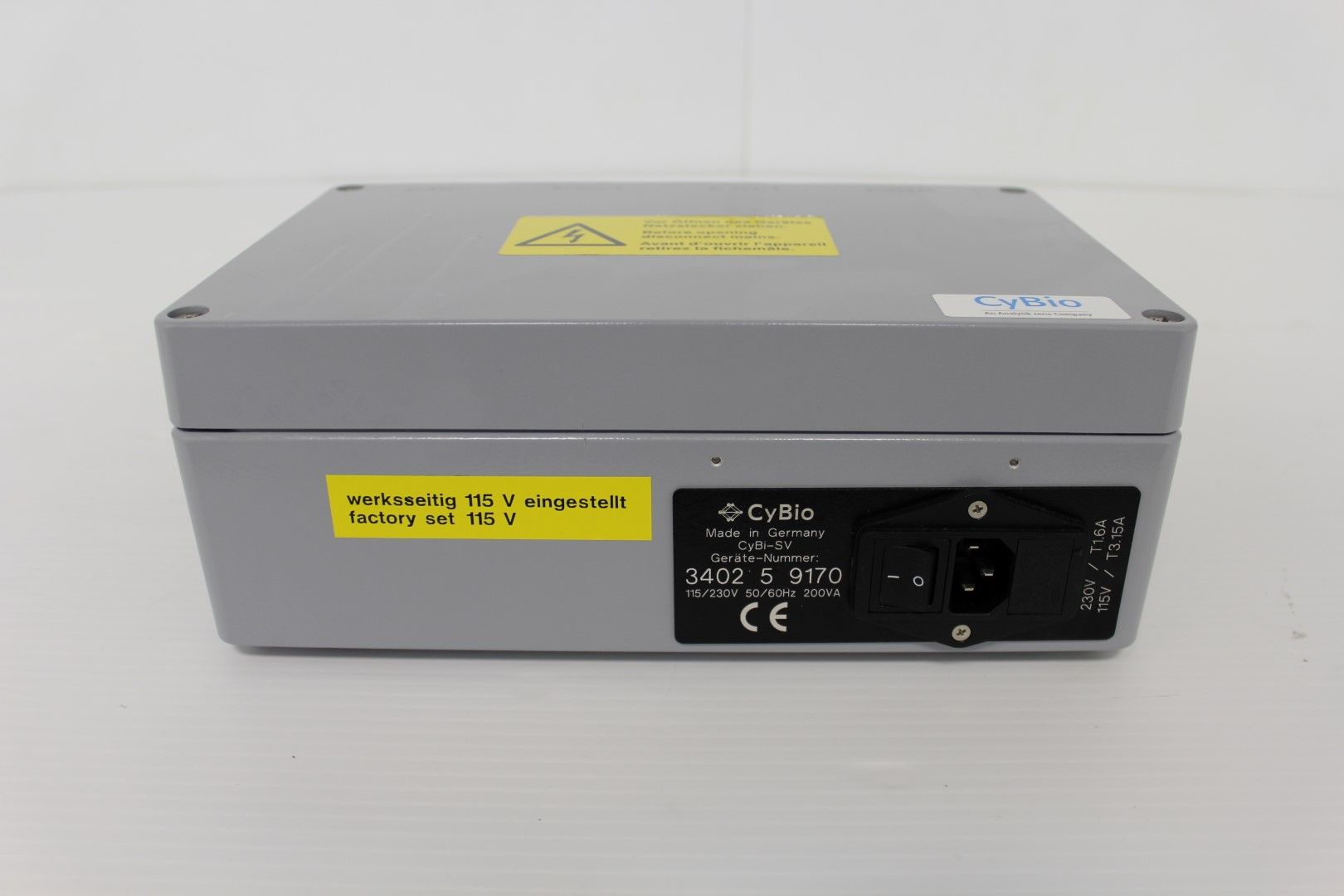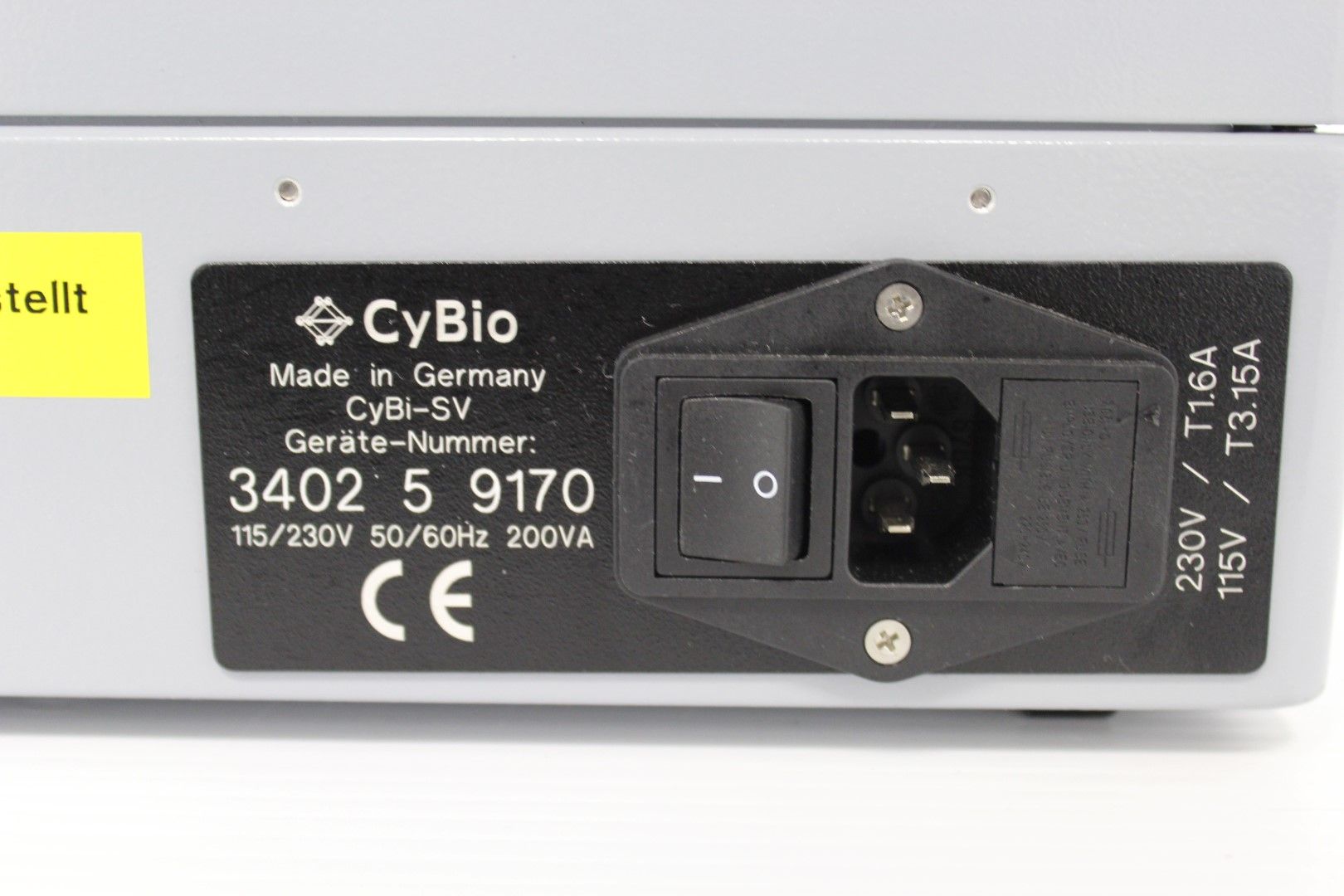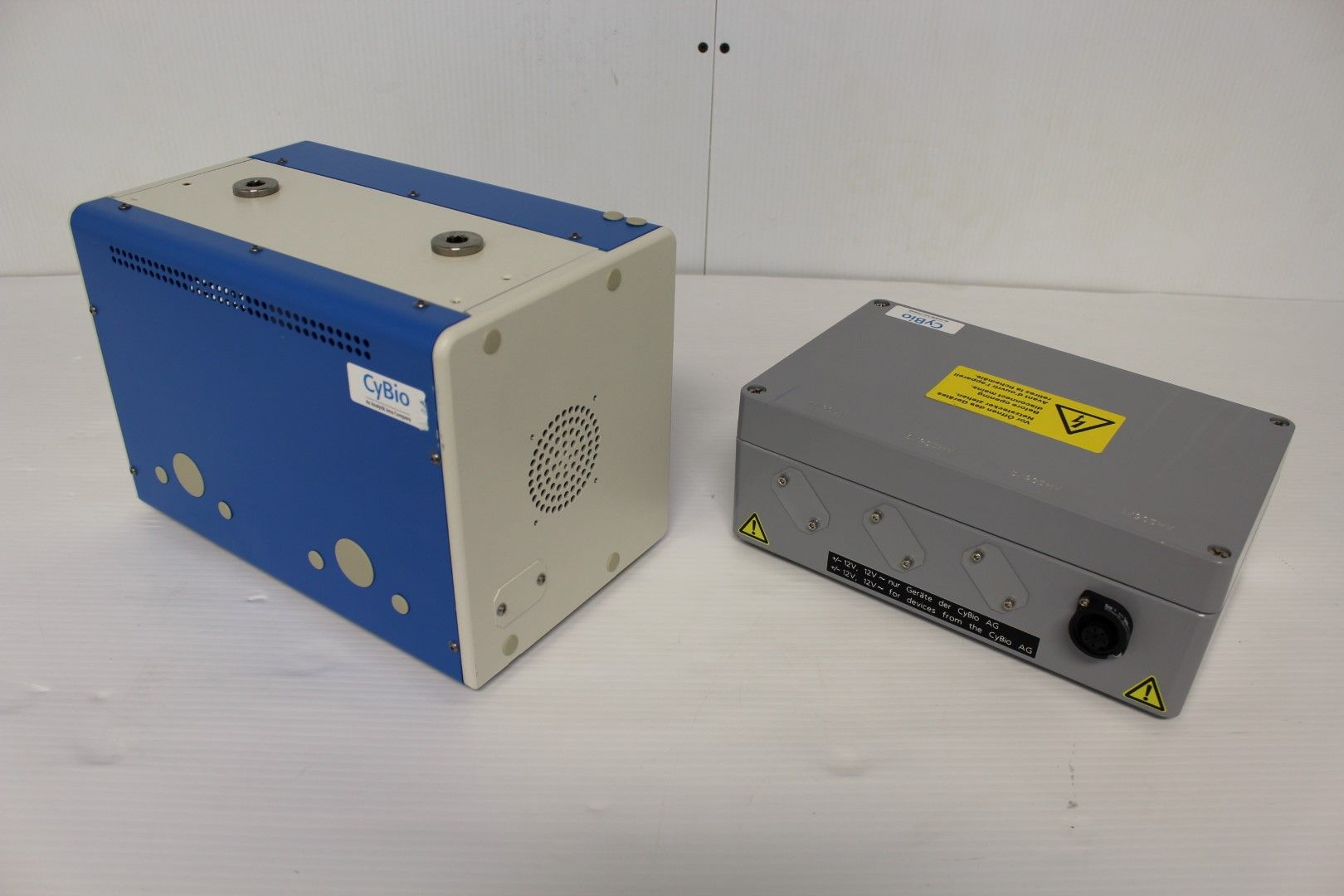 Analytik Jena CyBio CyBi-SV Power Supply Block w/ Expansion Module OL0026-341-27
Manufacturer Description and Specification:
Manufacturer Documentation: