Analytik Jena CyBio Components Parts - Controller Box OL3520
Analytik Jena CyBio Components Parts - Controller Box OL3520 | Priced $295.00 | bostonind.com (11460)
Here is an Analytik Jena CyBio Components Parts - Controller Box OL3520

Predecessor to:
N/A

Condition:
These CyBio components are in good working condition. Removed from a custom Cybio Vario system.

Testing we performed:
No testing performed - only basic inspection.
The CyBio Controller Box was removed from a custom system, and is lacking the other components that would facilitate testing.

System consists of:
CyBio Controller Box.

Configuration and Setup:
For use with CyBio liquid handling system.

Video Description:
Overview.

Documentation:
CyBio Brochure: https://drive.google.com/file/d/0Bz5srQzgsa6uNEdHdW1UeE9VQW8/view?usp=sharing

Please do not hesitate to contact us if you have any questions.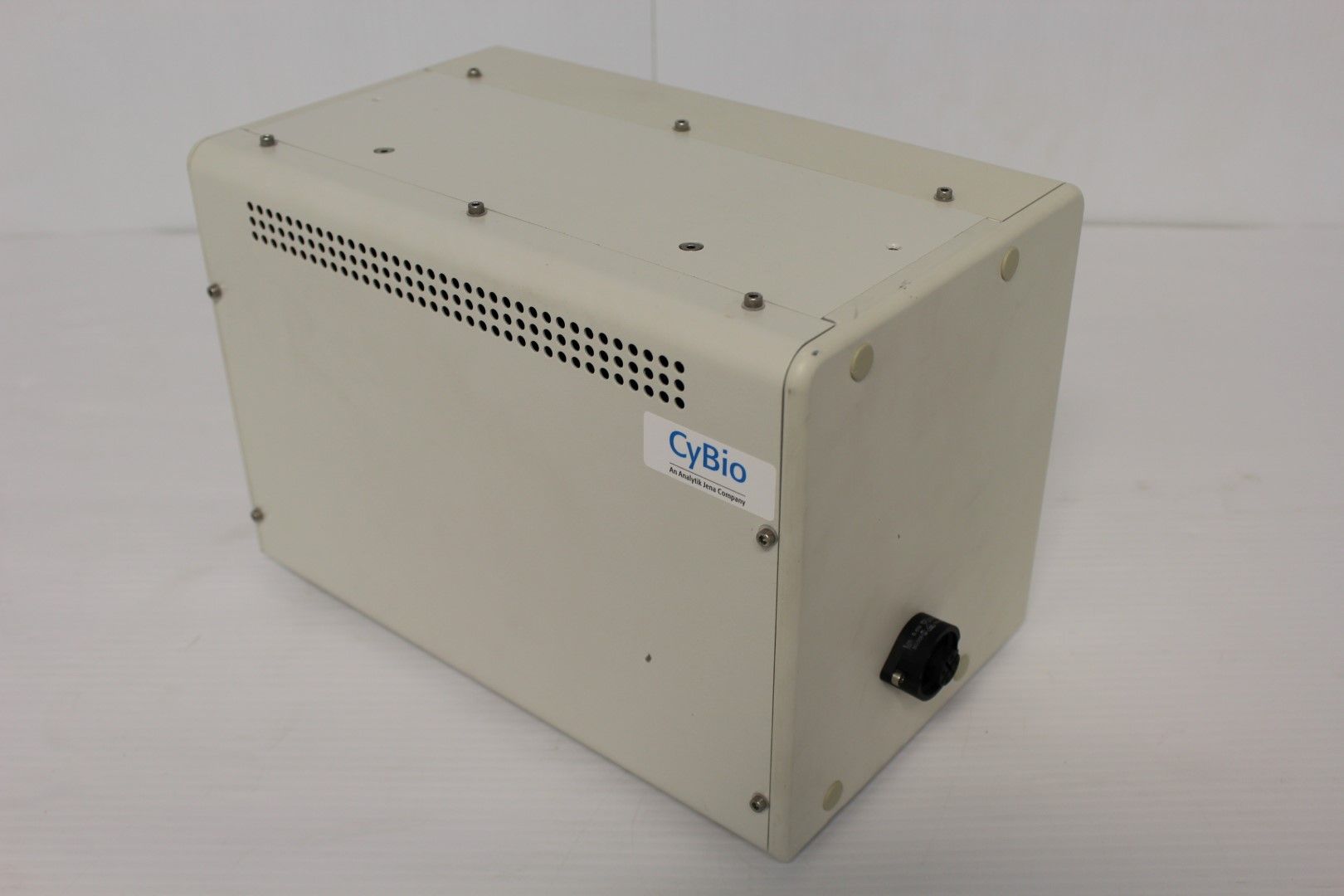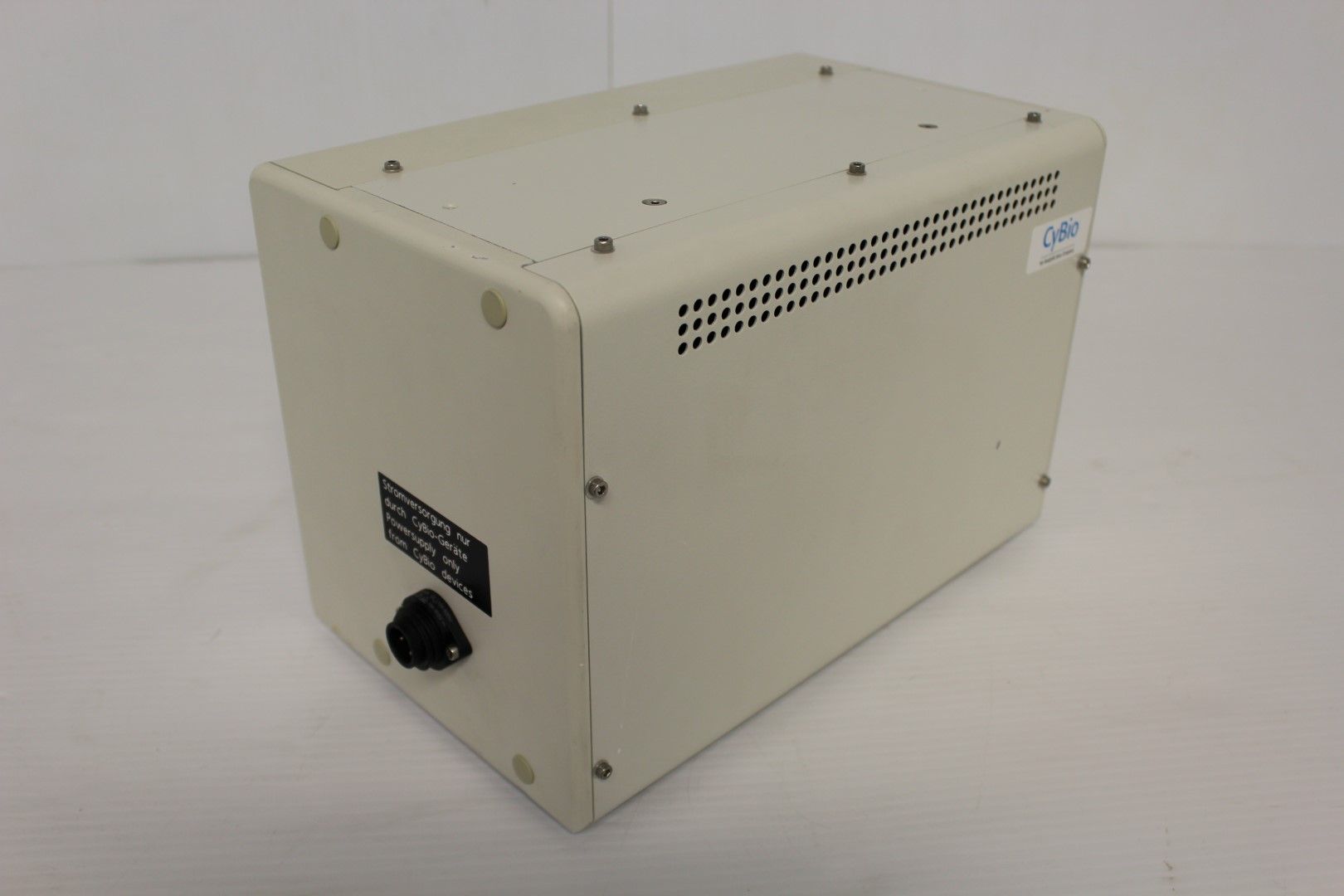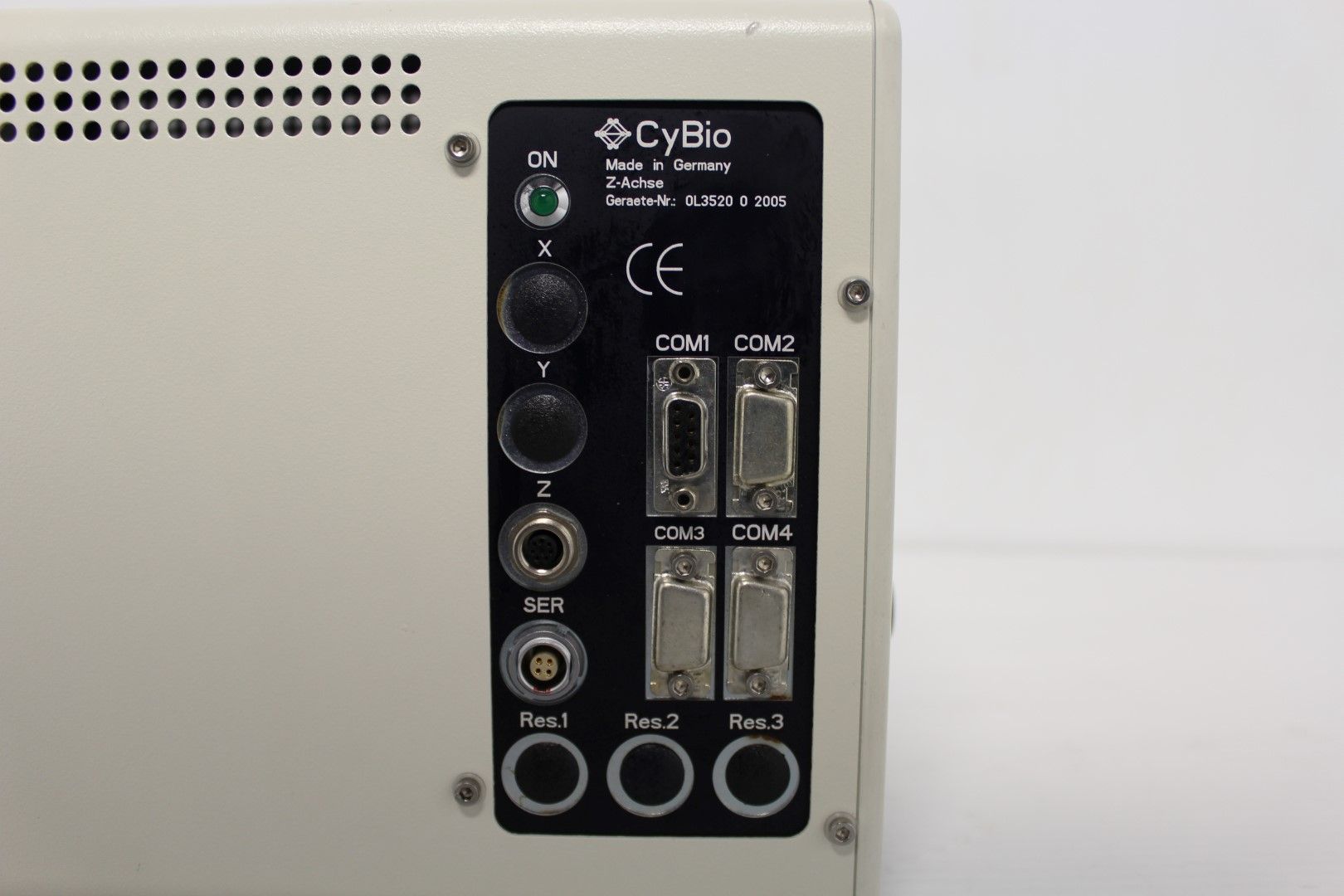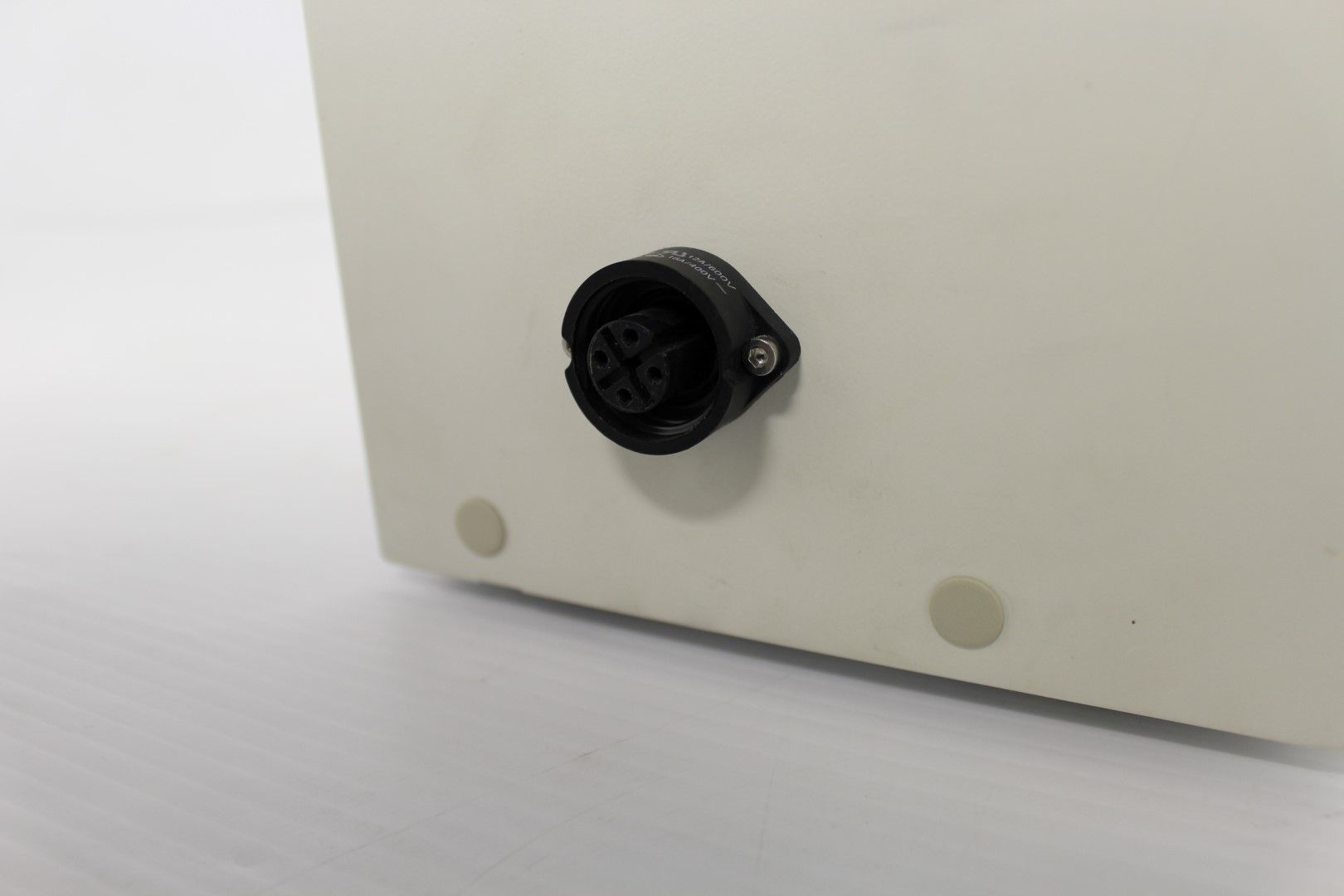 Analytik Jena CyBio Components Parts - Controller Box OL3520
Manufacturer Description and Specification:
Manufacturer Documentation: