AB Allen-Bradley 2711P-T6C3D PanelView Plus 600 w/ 2711P-RN3 DH-485 Module
AB Allen-Bradley 2711P-T6C3D PanelView Plus 600 w/ 2711P-RN3 DH-485 Module | Priced $895.00 | bostonind.com (12749)
Here is an AB Allen-Bradley 2711P-T6C3D PanelView Plus 600 w/ 2711P-RN3 DH-485 Communication Module

There are used and have cosmetic marks, small scuffs but nothing that affects functionality. Pulled from the custom automation system that we parted.

Please note we document SN and tag thm on the inside to avoid swaps.

* (4) Brackets

Please do not hesitate to contact us if you have any questions.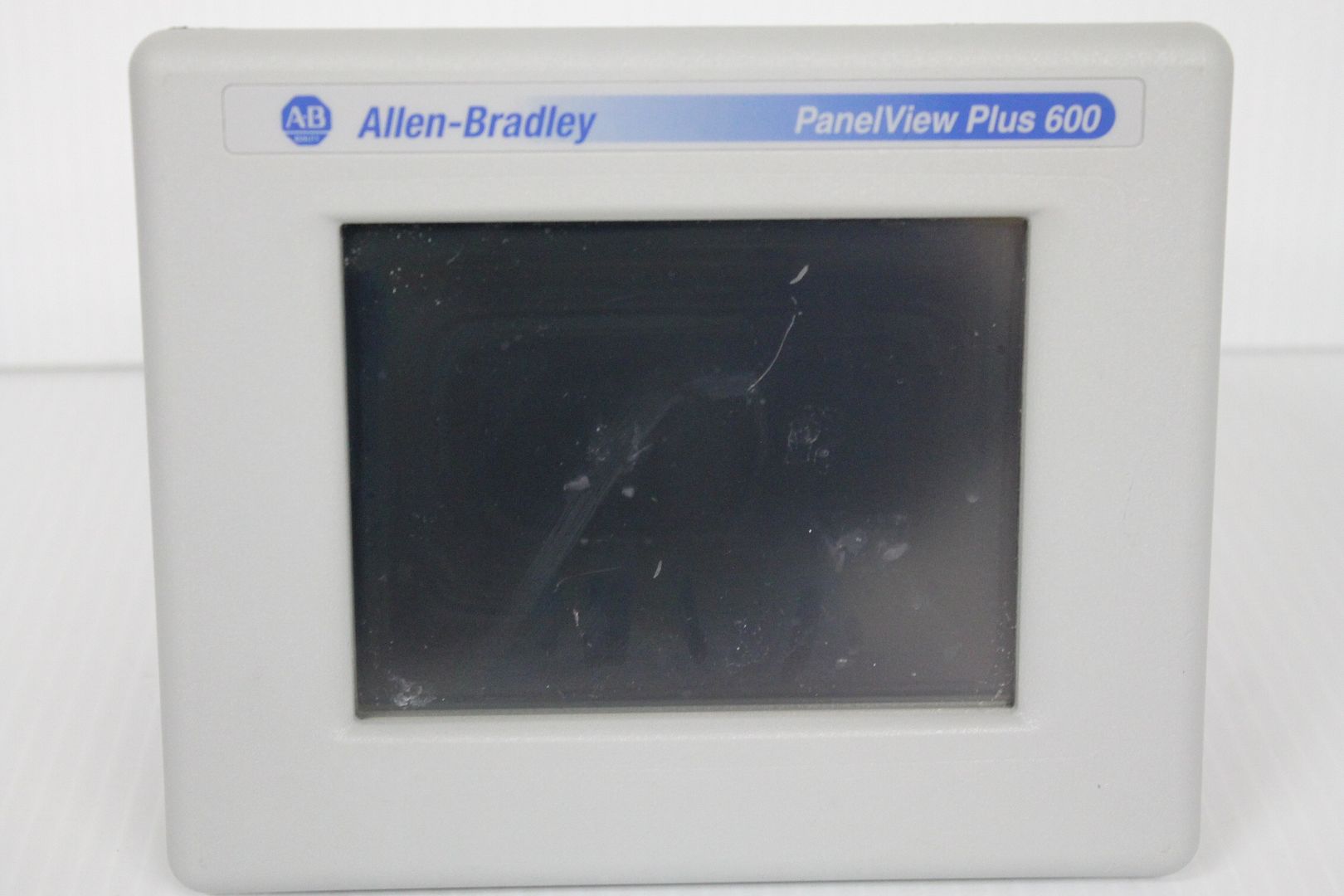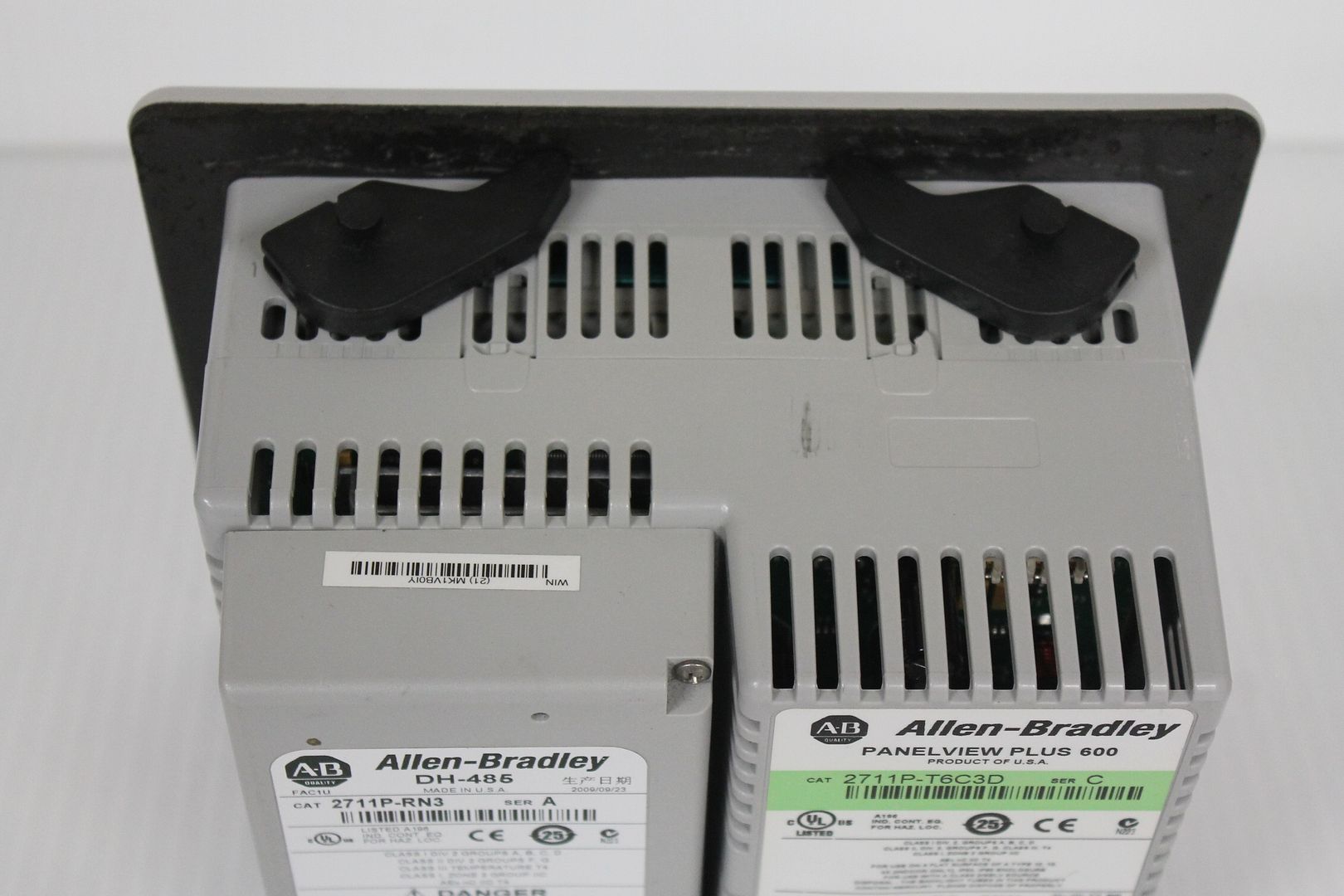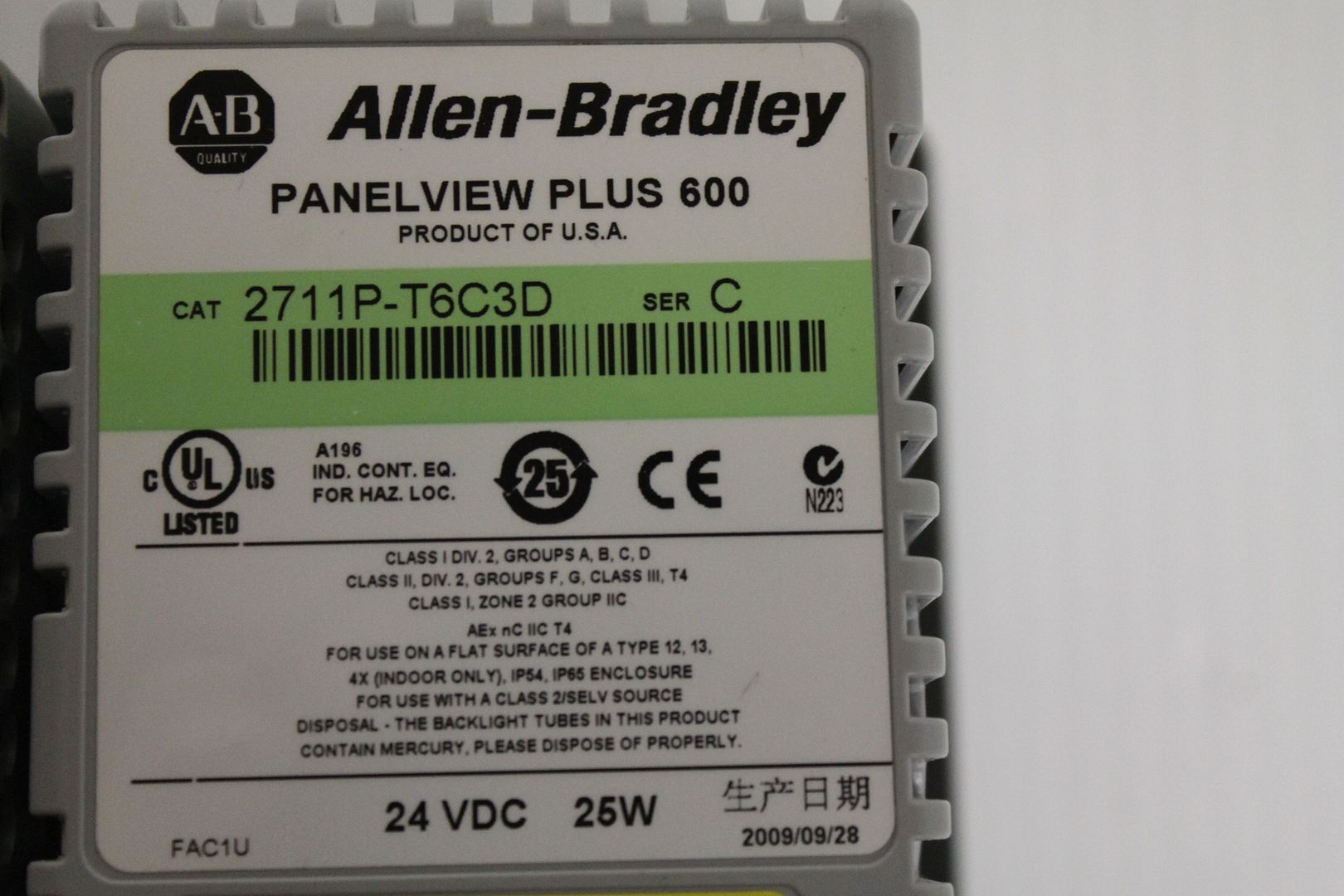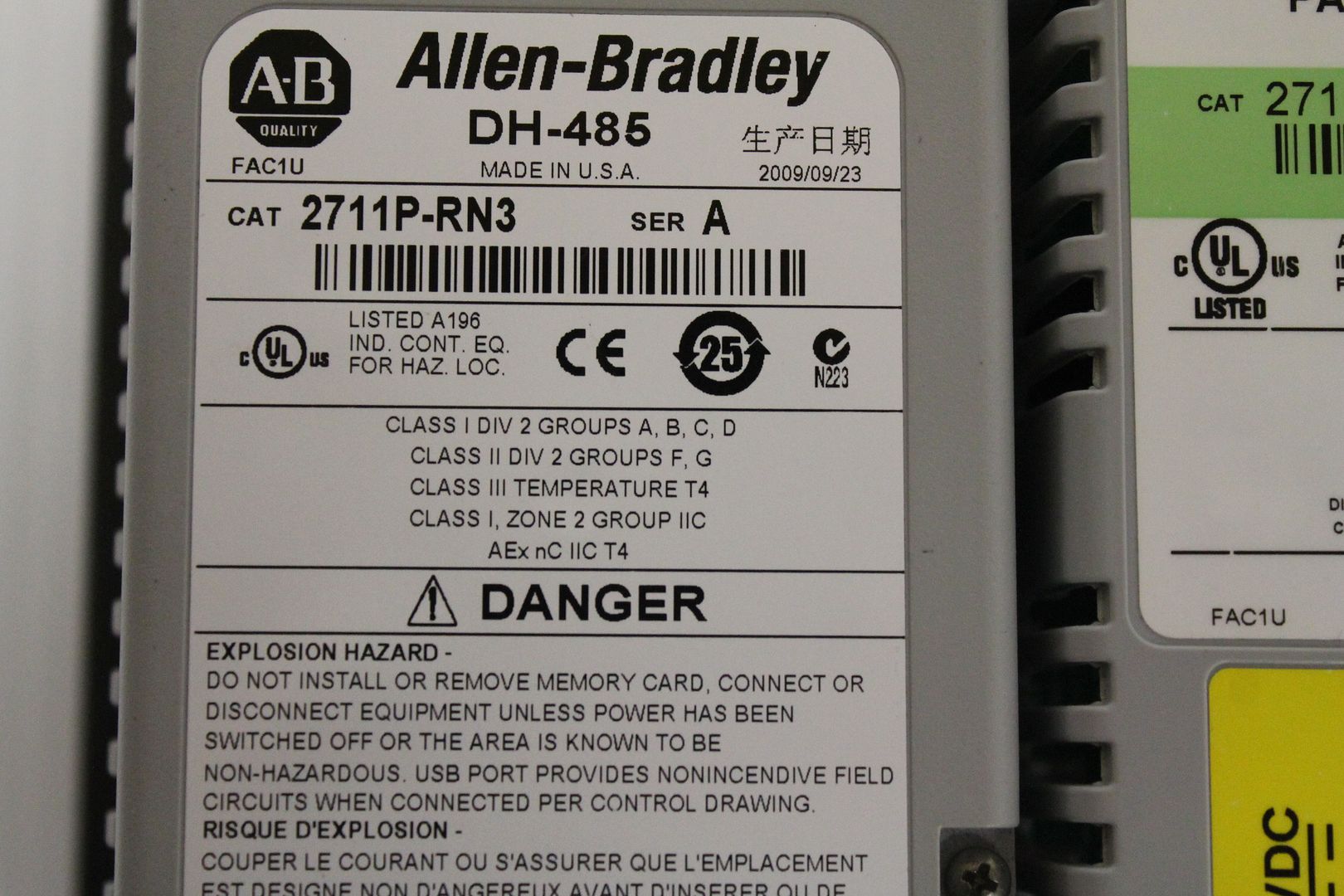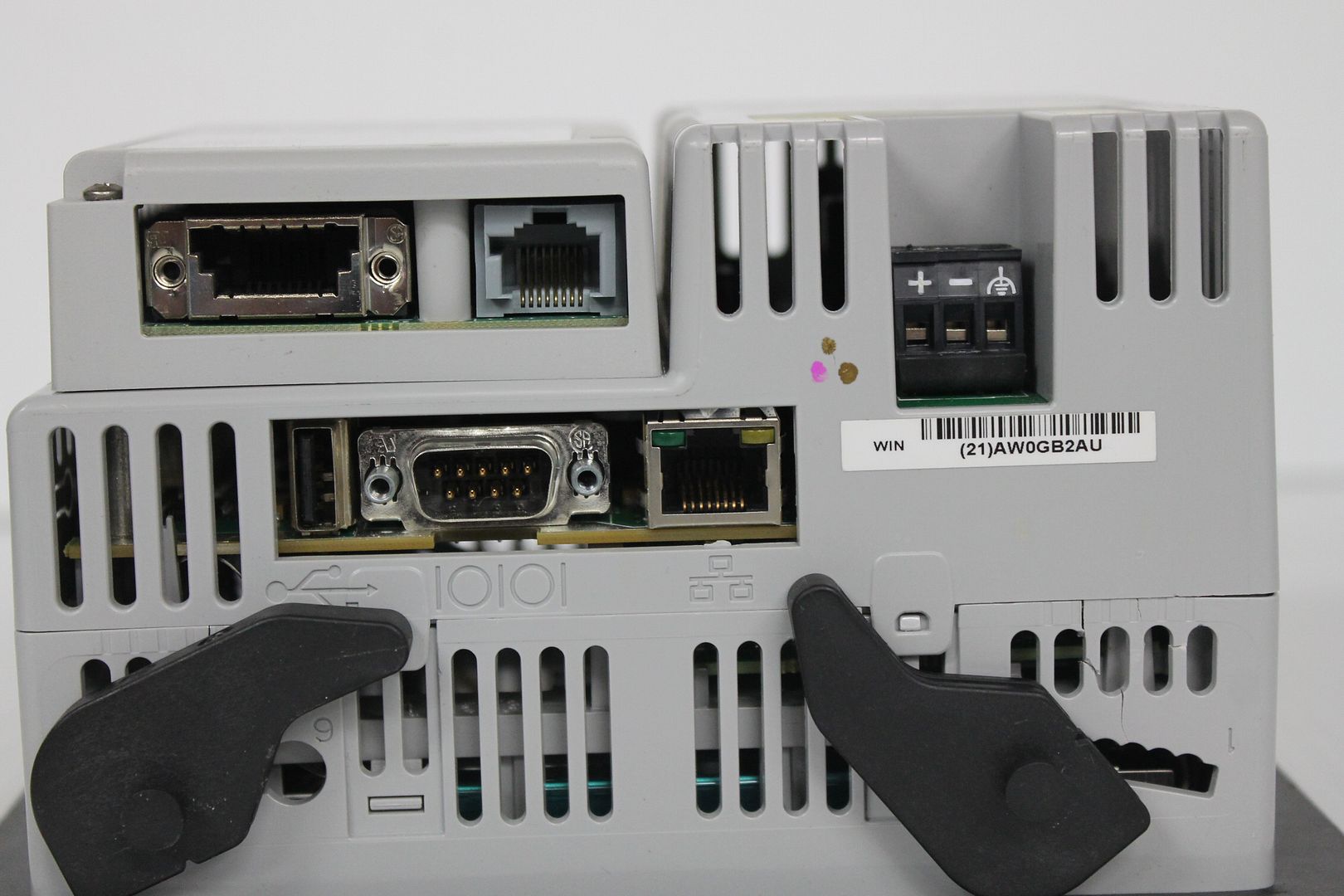 AB Allen-Bradley 2711P-T6C3D PanelView Plus 600 w/ 2711P-RN3 DH-485 Module
Manufacturer Description and Specification:
Manufacturer Documentation: