36 FT / 11 M of Unitronic Cable BUS FD P L2/FIP 1 x 2 x 0.64 ROHS ART.2170222
36 FT / 11 M of Unitronic Cable BUS FD P L2/FIP 1 x 2 x 0.64 ROHS ART.2170222 | Priced $59.95 | bostonind.com (3766)
Here is a Unitronic Cable BUS FD P L2/FIP 36 FT / 11 M 1 x 2 x 0.64 ROHS ART.2170222.
Cable was to be used as a spare to one of the machines for sale. Appears to be unused.
Please do not hesitate to contact us if you have any questions.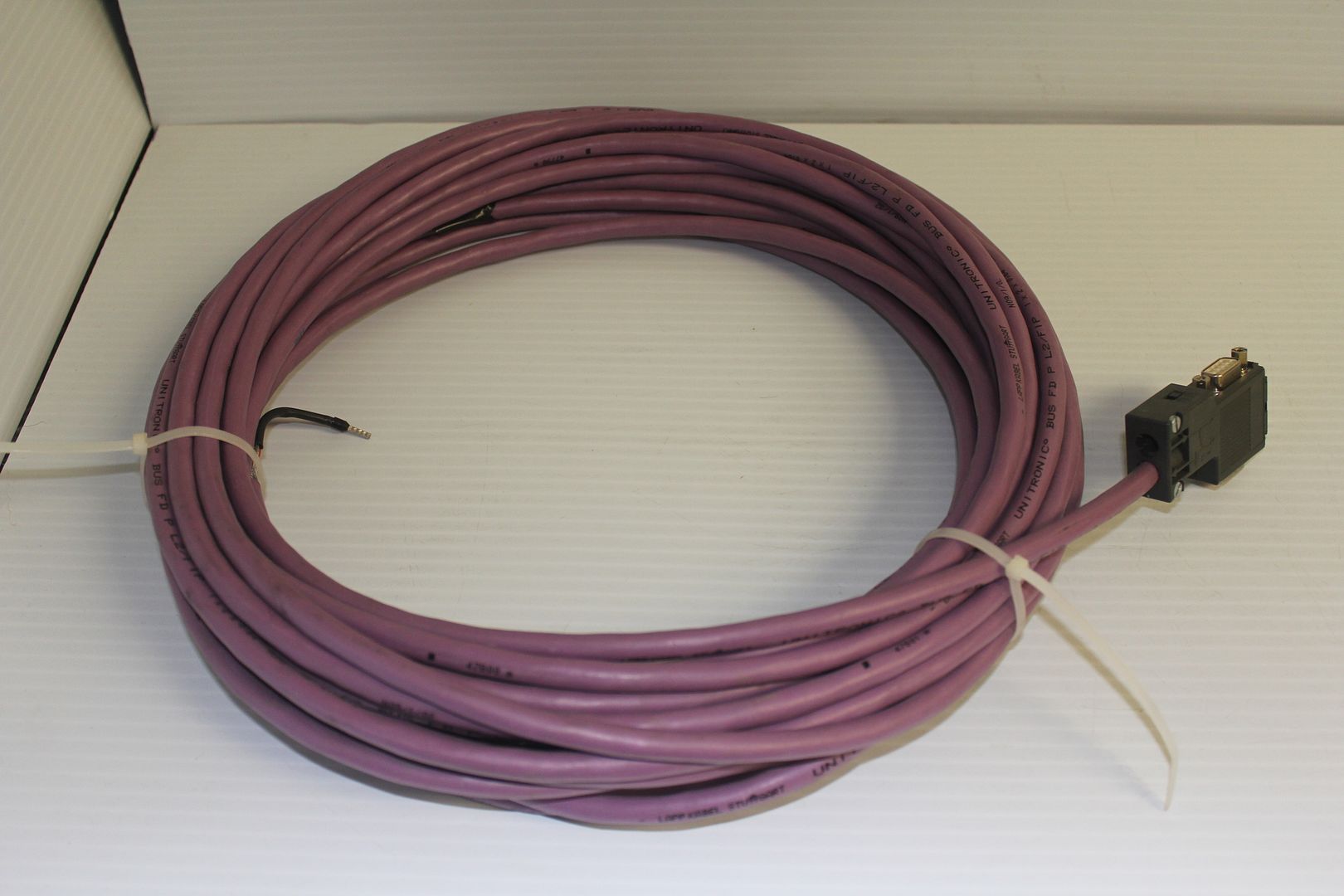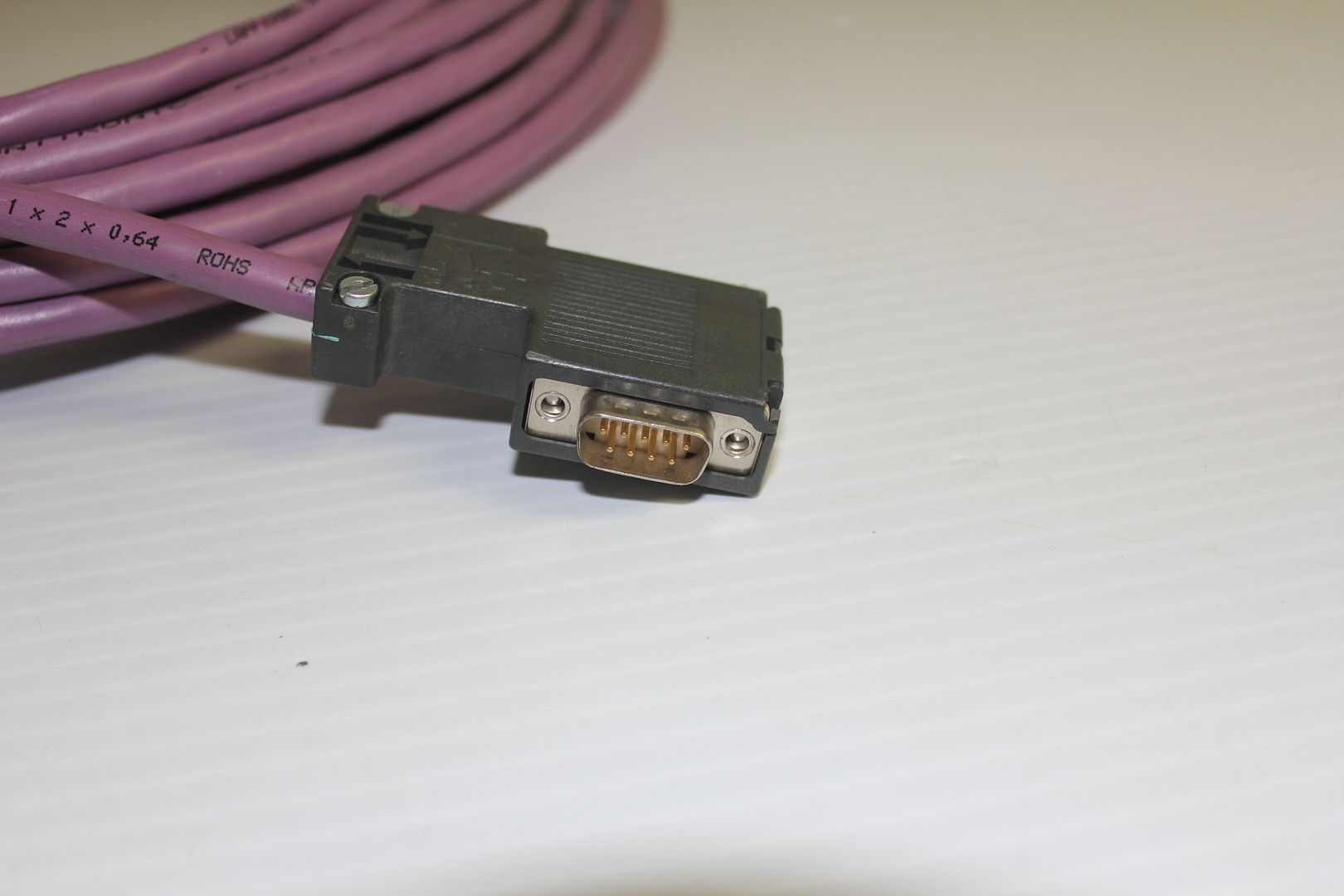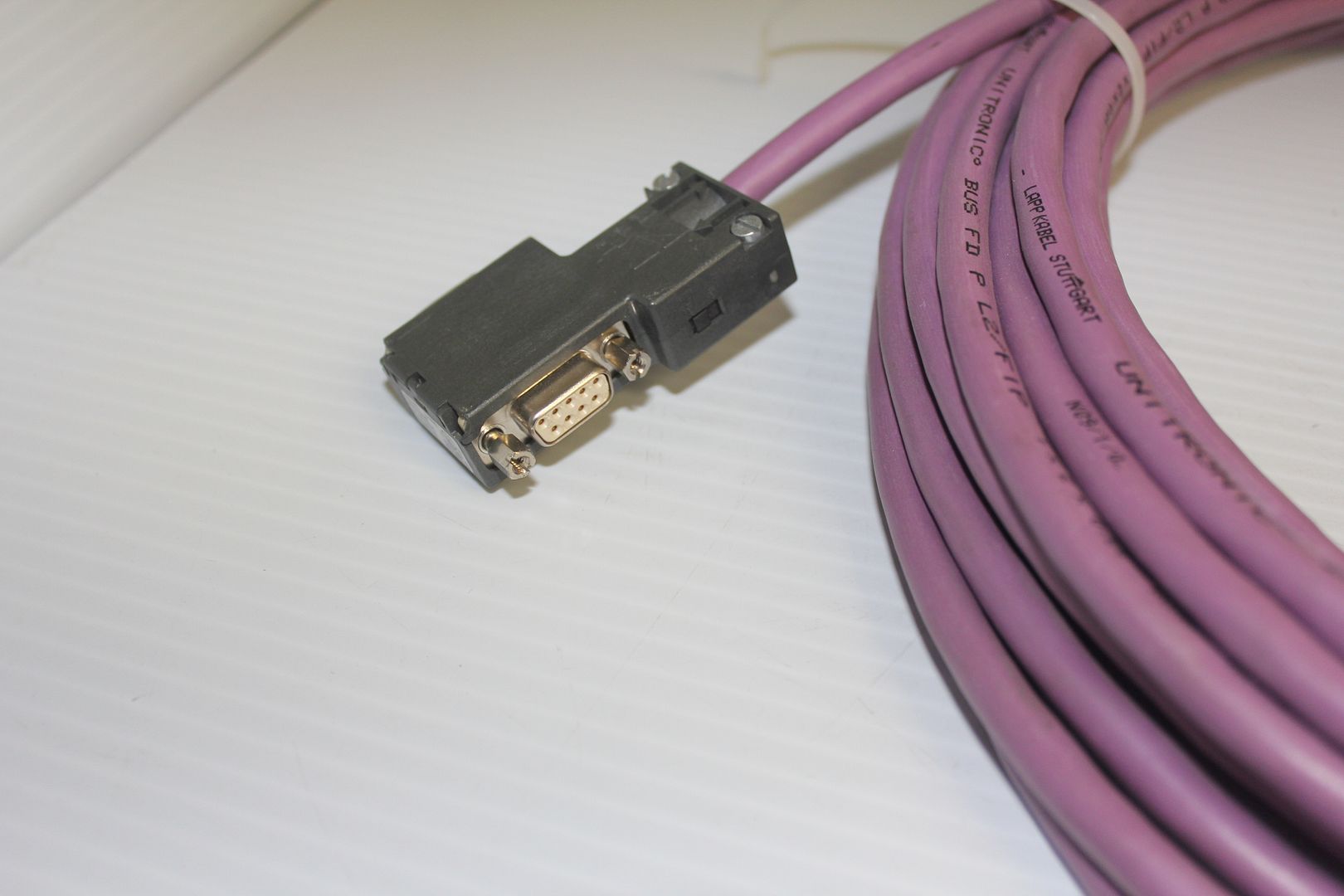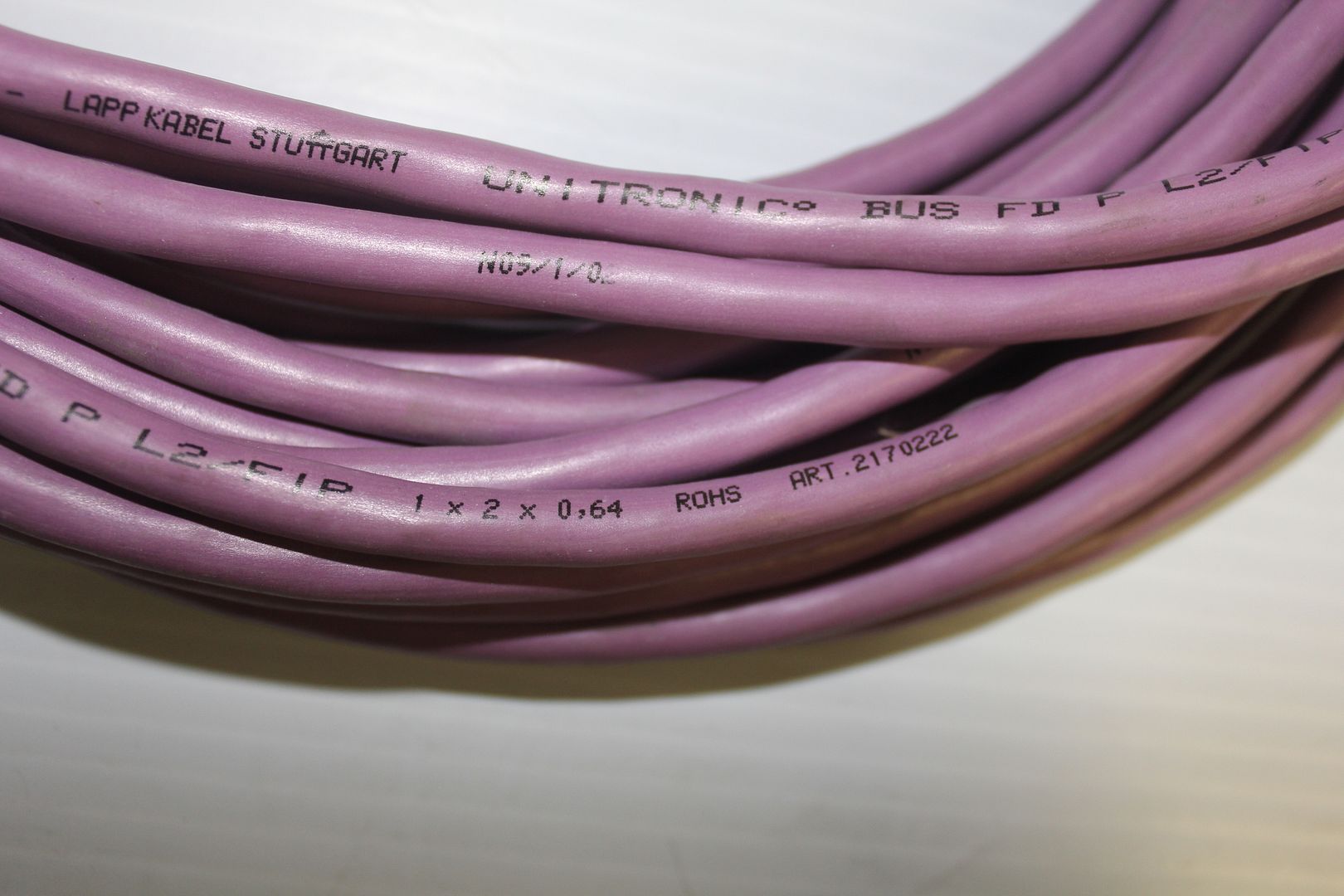 .
36 FT / 11 M of Unitronic Cable BUS FD P L2/FIP 1 x 2 x 0.64 ROHS ART.2170222
Manufacturer Description and Specification:
Manufacturer Documentation: