16 Asco Scientific Solenoid Valves P/N AM4124 V/30 PSI on Manifold tes
16 Asco Scientific Solenoid Valves P/N AM4124 V/30 PSI on Manifold tes | Priced $195.00 | bostonind.com (3573)
Here is a Manifold with 16 Asco Scientific Solenoid Valves P/N AM4124 V/30 PSI
These were removed from a brand new MSA gas system that was never placed in service.
We have a total of 4 manifolds with 16 valves each. Valves are glued to the manifold. Manifolds are being sold separately.
More info here http://kscdirect.com/item/ASC%2BAM4124/AUTOMATIC%2BSWITCH%2BCOMPANY_VALVE%250A
Please do not hesitate to contact us if you have an y questions.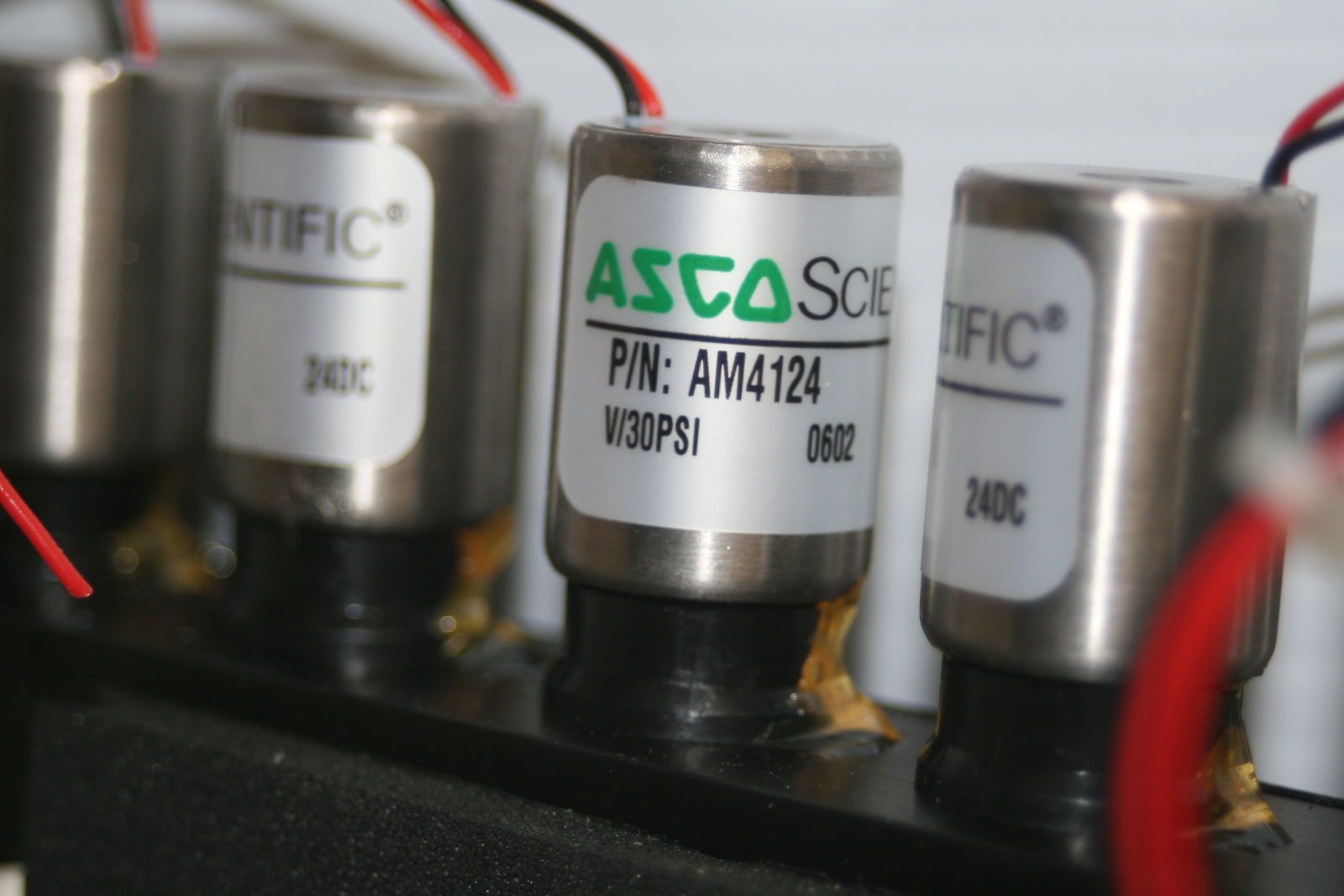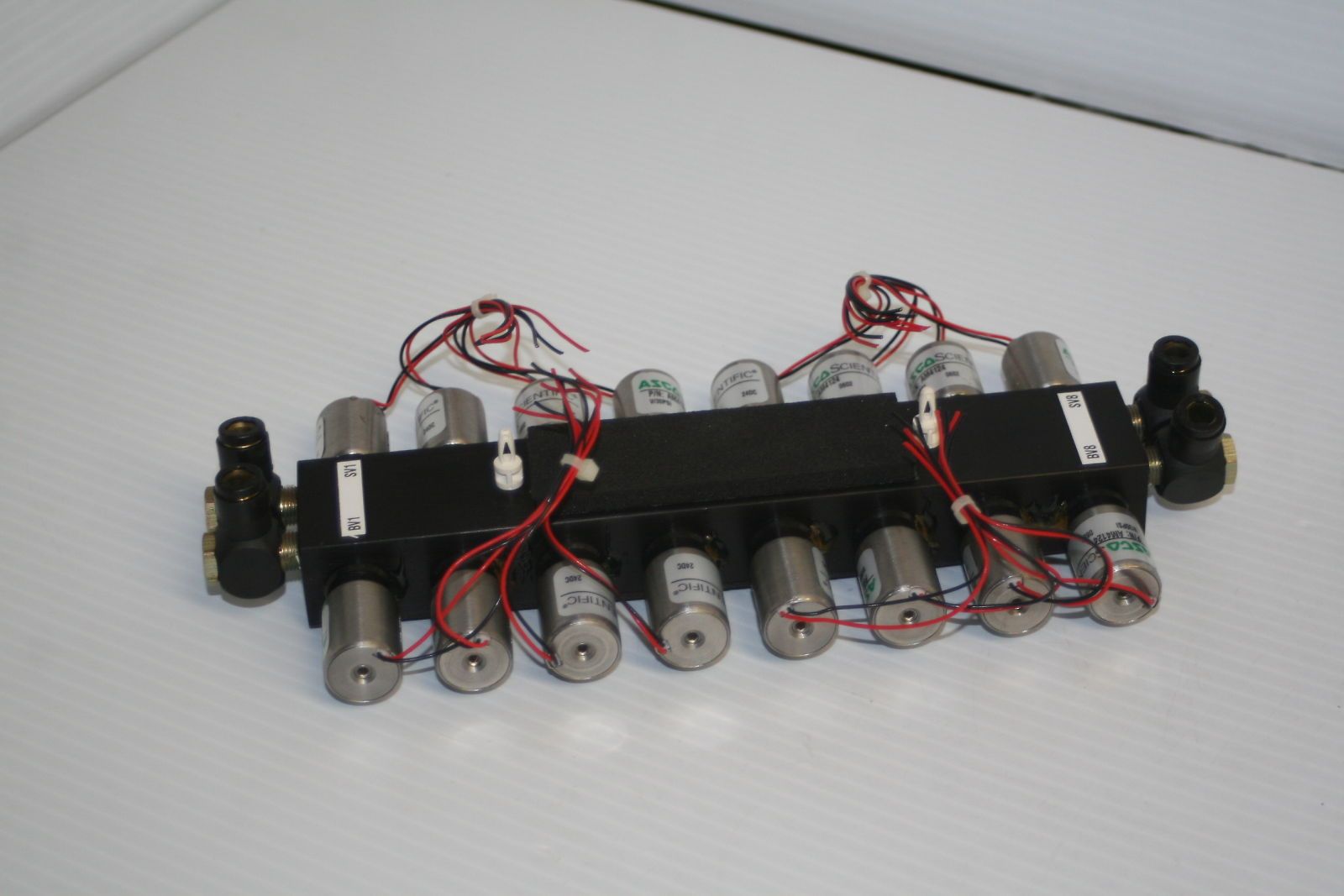 .
16 Asco Scientific Solenoid Valves P/N AM4124 V/30 PSI on Manifold tes
Manufacturer Description and Specification:
Manufacturer Documentation:
dsfsfdsfdsfdsf